}?>
}?>
#RealtionshipGoals are taking the Internet by storm. Even pups have joined the fad, and are giving the Internet all the feels. Here are some pups you'll want to be just like with your partner!
1) You can occasionally get so excited for a kiss that you'll accidentally eat their face. No big deal.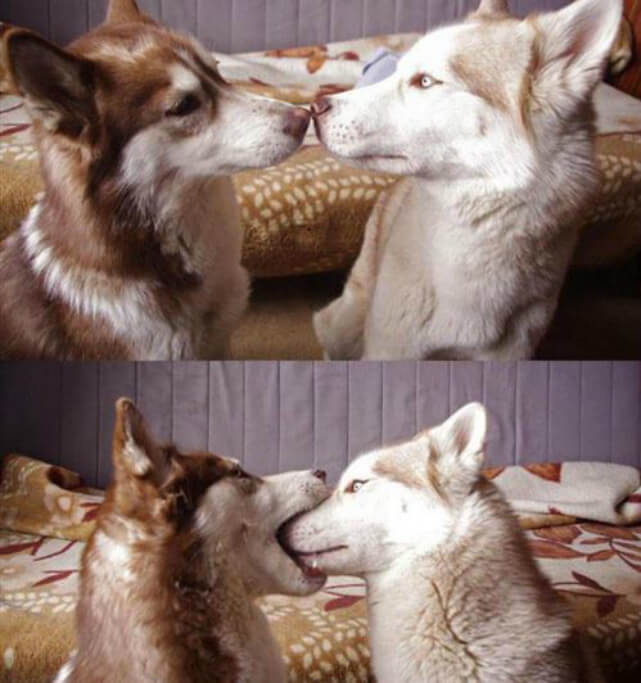 2) And sometimes the other person just isn't ready for the onslaught of love you gotta give them.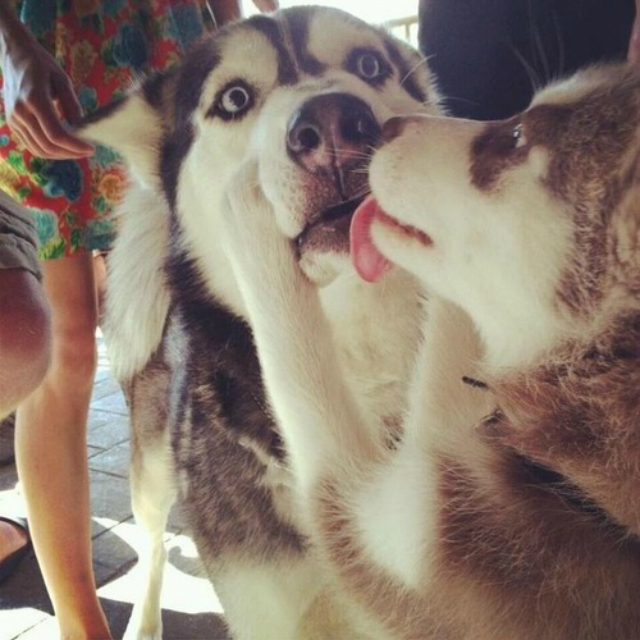 3) But you best believe that when you want to kiss, you do it right! With tongue and everything else. That's how real passion goes.
4) Sometimes, all you want to do is Netflix and Chill. No, not like that. Literally. Lie on the sofa, pig out on snacks, and put on some shows.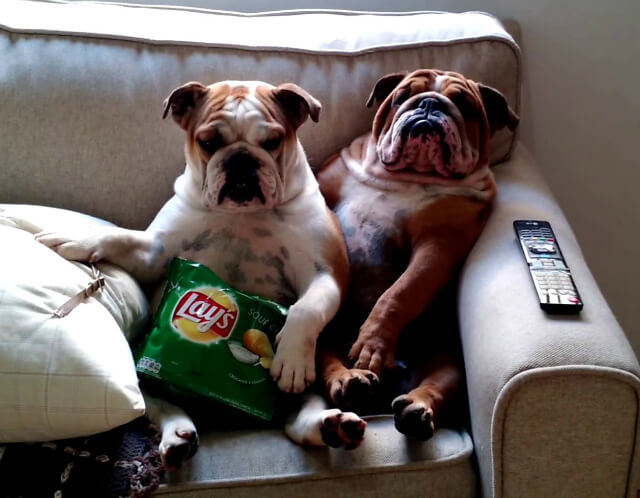 5) What, is it morning already? Just stay in bed all day long, wrapped up in fuzzy blankets. Cozy!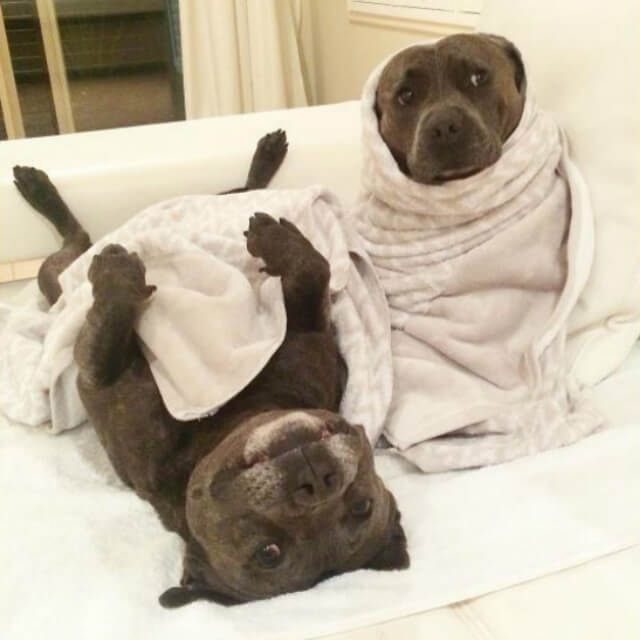 6) Don't forget snuggle time!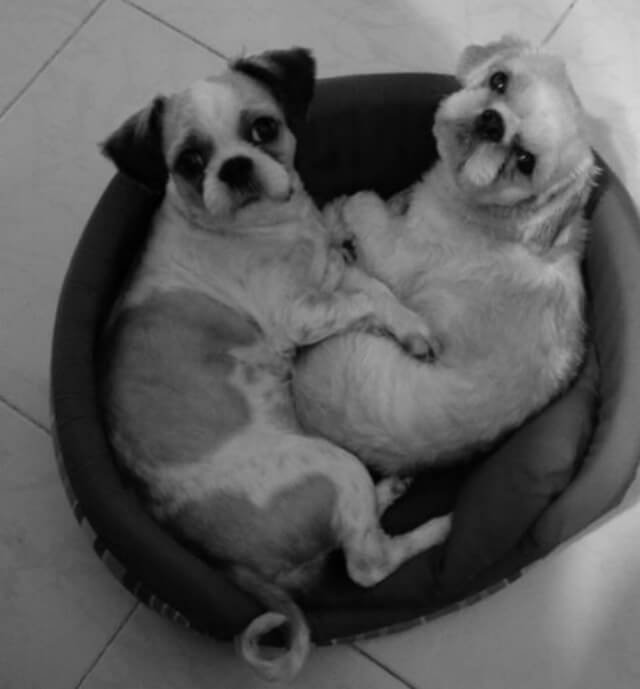 7) The best cuddles are your cuddles, whether it's in bed…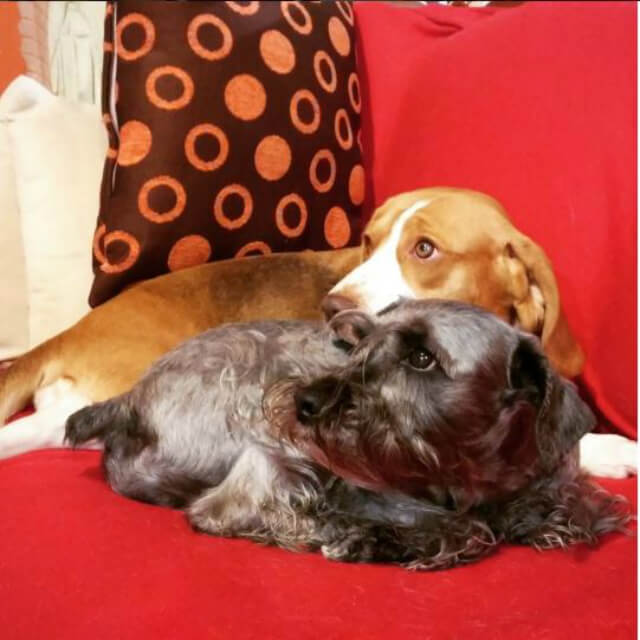 8) Or outside taking in the beautiful scenery.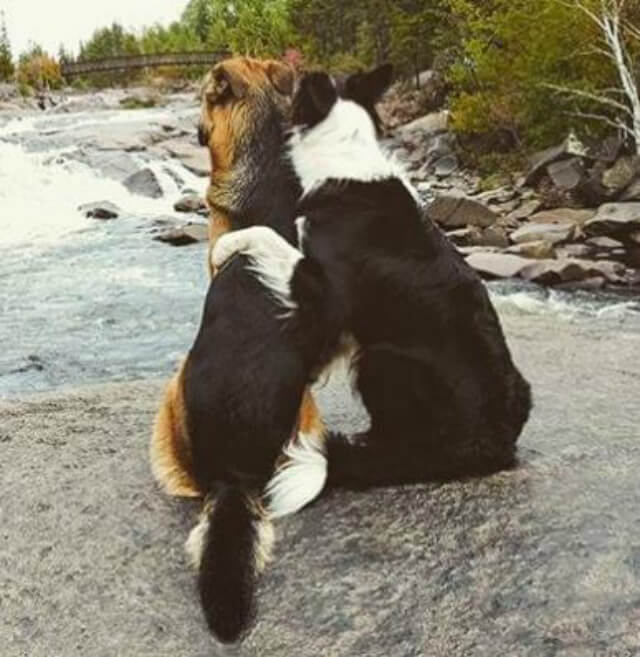 9) And when your partner gets mad, you know the best thing to do is to stand by them until they simmer down. Got your back, boo.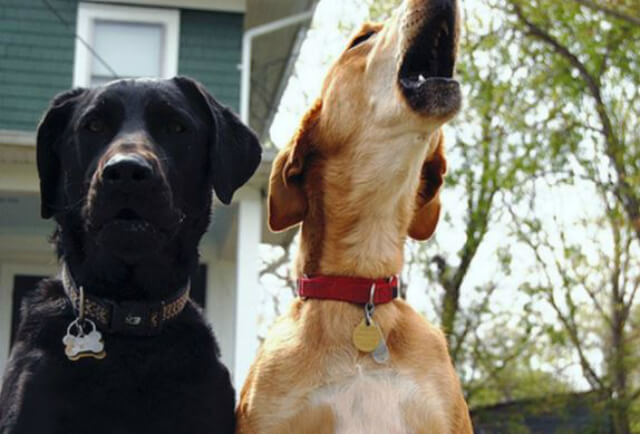 10) The best person to be with is someone you can be crazy, silly, and downright dumb with, and they'll just join in!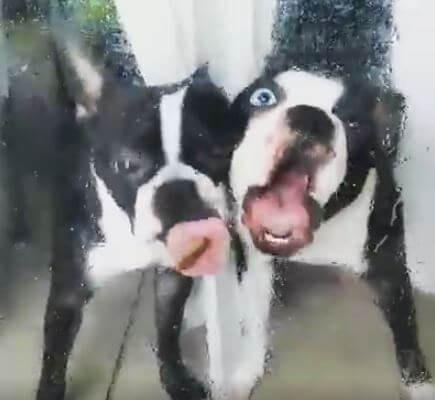 11) Some couples might not be conventional, but they're all the better for it!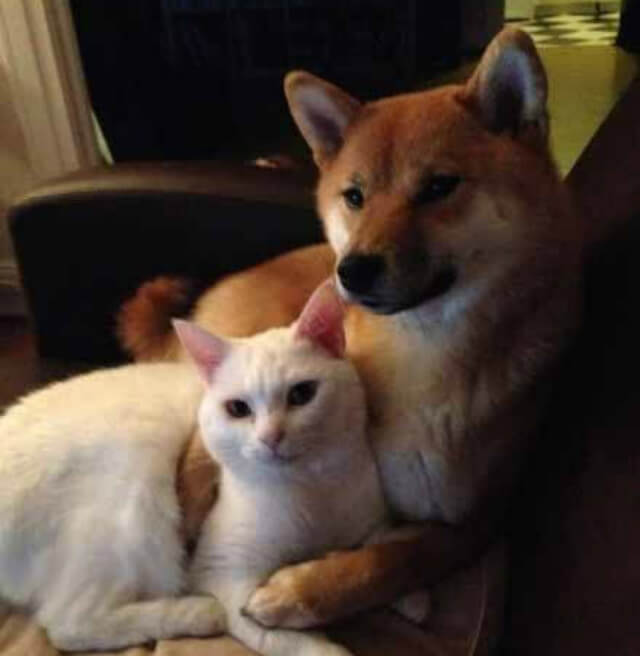 12) And the time will come for both of you to tie the knot, and your partner will cry as they say "woof".
13) The big day will come, and vows and wedding collars exchanged.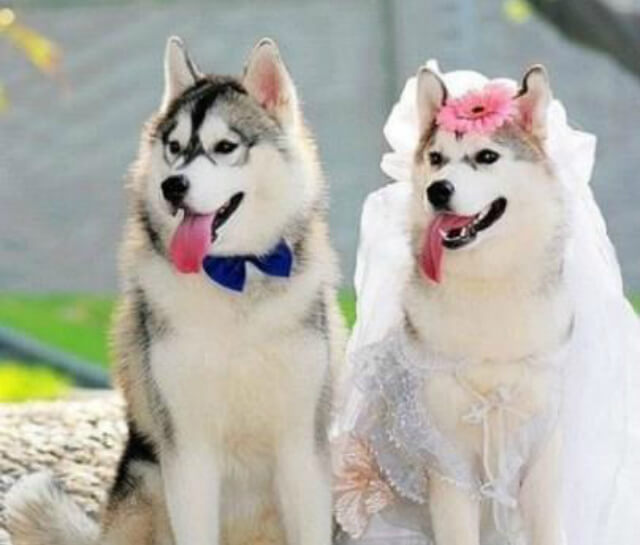 14) You'll grow old together and wear your matching collars every day. Now that's what you call #goals.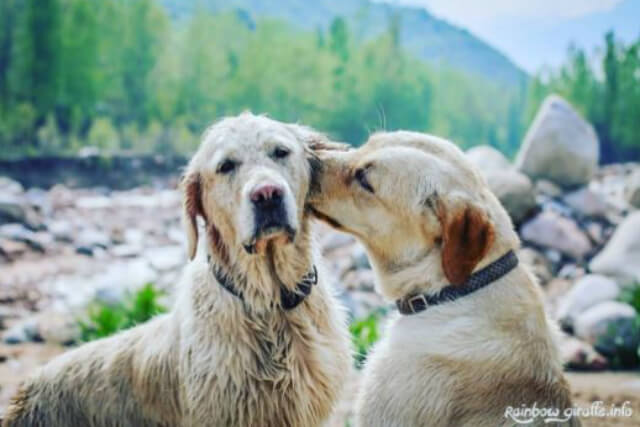 Did these pups give you the feels? Like and share if they did!
Feature Image Source:Â Instagram