}?>
}?>
Since the pets love playing outdoors, it means that they get into their fair share of trouble. The buzzing sound made by the bees especially makes them curious and they go ahead poking their nose into the hives of these bees. In order to satisfy their curiosity, these pets end up getting stung by the bees on their face, most often their nose. They end up looking quite goofy with their swollen nose and mouth and it is just hilarious. Here are 40 pets who went around messing in the hives and got stung.
A Distinguished Chin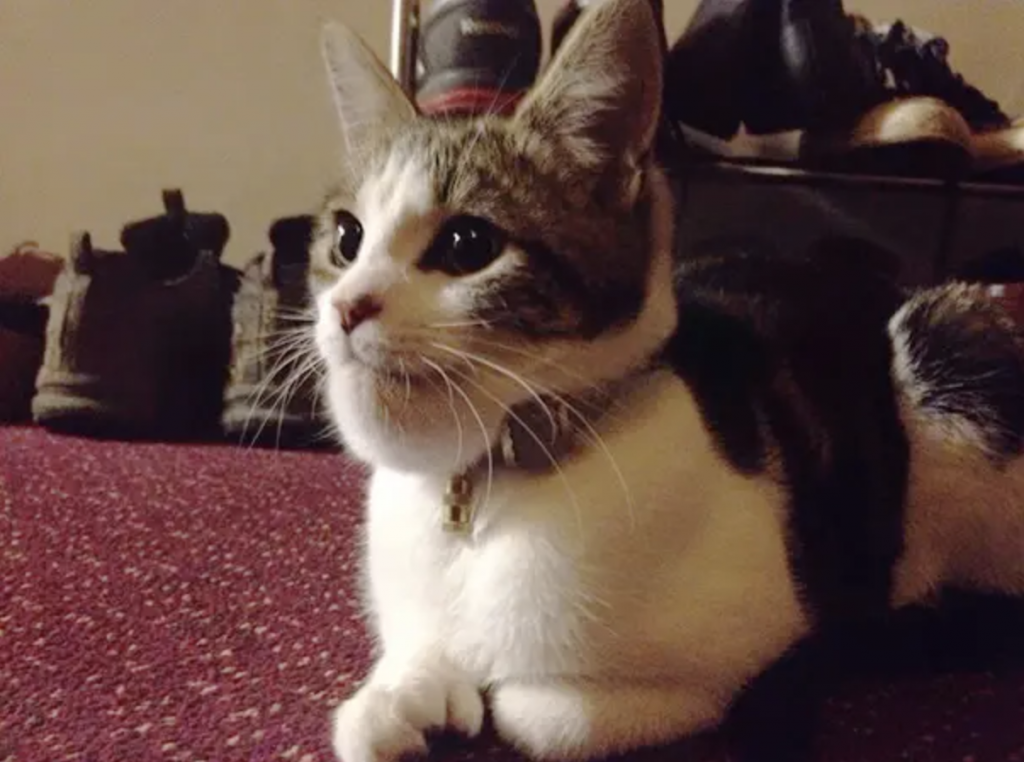 Prominent chins often give you quite a distinguished look. However, this has to be genetic and not a result of a bee sting. This cat looks so hilarious with its big chin which was simply swollen after a bee sting.