Since the pets love playing outdoors, it means that they get into their fair share of trouble. The buzzing sound made by the bees especially makes them curious and they go ahead poking their nose into the hives of these bees. In order to satisfy their curiosity, these pets end up getting stung by the bees on their face, most often their nose. They end up looking quite goofy with their swollen nose and mouth and it is just hilarious. Here are 40 pets who went around messing in the hives and got stung.
A Distinguished Chin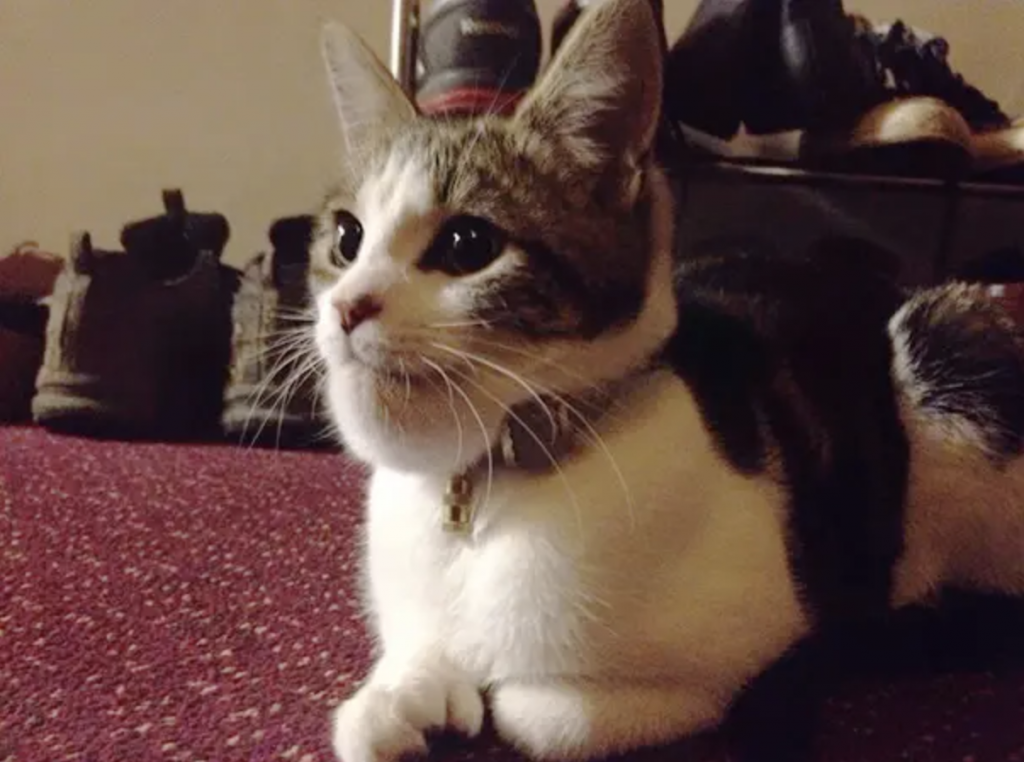 Prominent chins often give you quite a distinguished look. However, this has to be genetic and not a result of a bee sting. This cat looks so hilarious with its big chin which was simply swollen after a bee sting.
Goofy Cat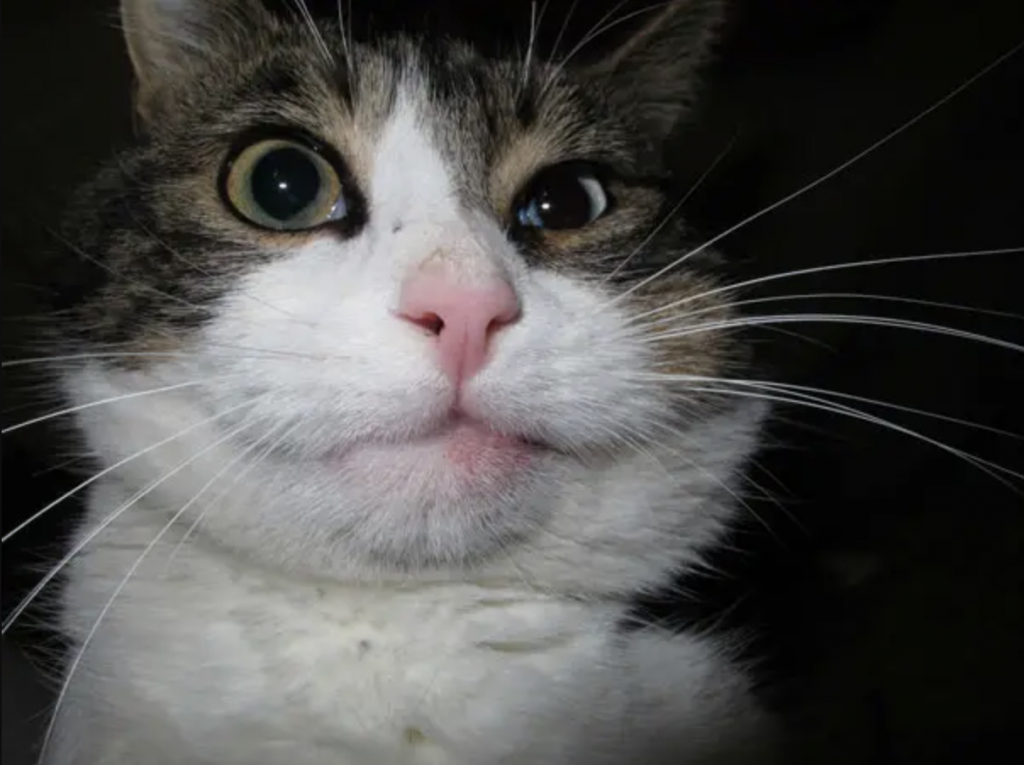 By the looks of it, we are sure that it was just a minor sting and the cat is not in much pain. However, half her face is quite messed up and the owner even said that the cat had been drooling a lot more than before.
Eating Bees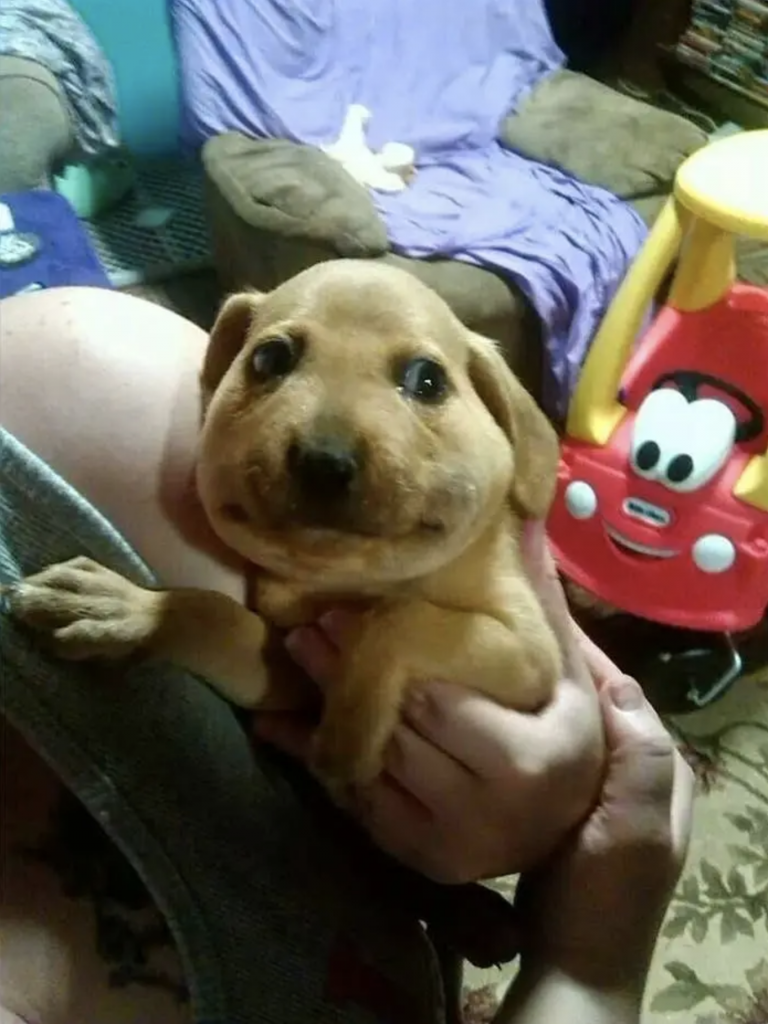 This dog ended up eating a bee. Thankfully, his throat did not shut up and it was only his face that got swollen. The face has swollen up to the extent where it is the largest part of his body now.
Big Paws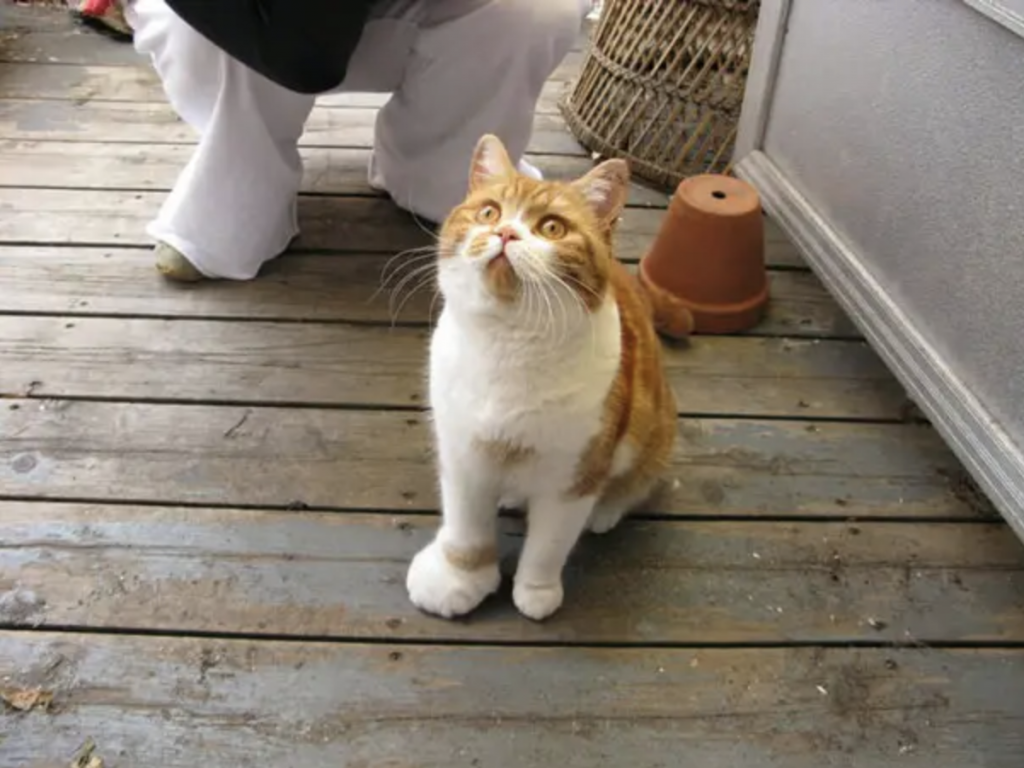 We are sure that the cat felt a lot of regret after being stung by a bee on the paw. This will show the cat not to go around sticking its paws in hives or swatting a hive in order to satisfy its curiosity.
Another One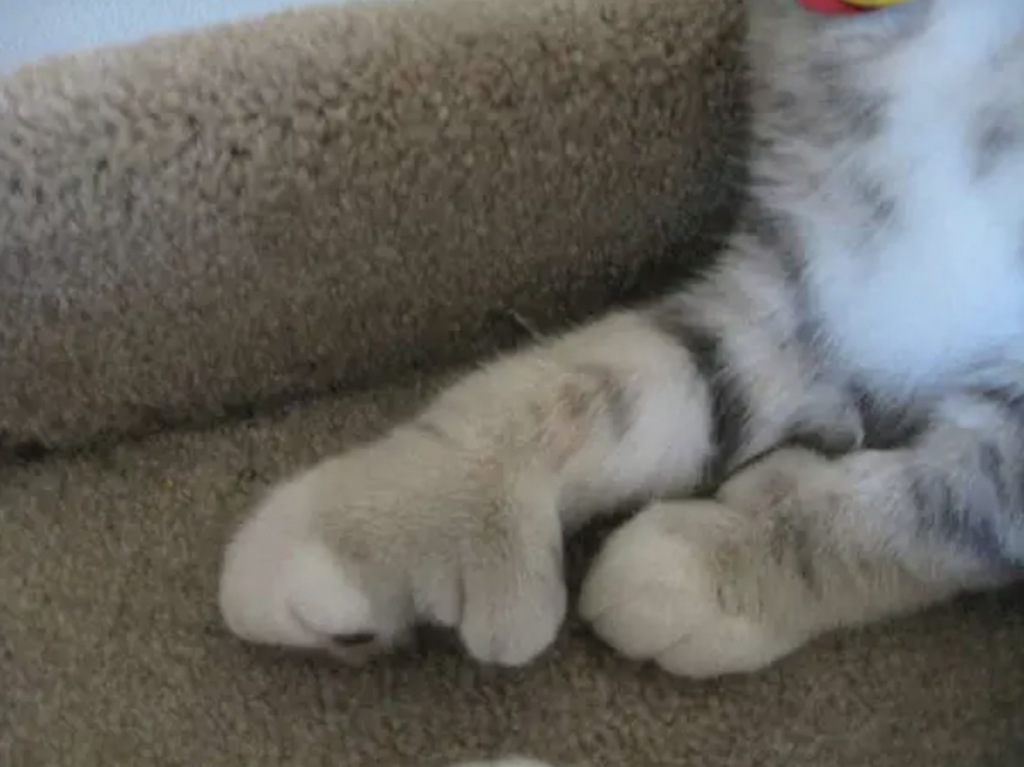 This is yet another cat with a swollen paw. We wonder what makes a cat stick its paw inside a hive. Even as children, humans do not commit such stupid actions that turn out to be mistakes.
Rudolf
With Christmas around the corner, it is probably a good sign that this cat ended up getting stung on the nose. She has developed the biggest and reddest nose ever seen and will probably be able to pull the sleigh like Rudolf.
Consequences Of Eating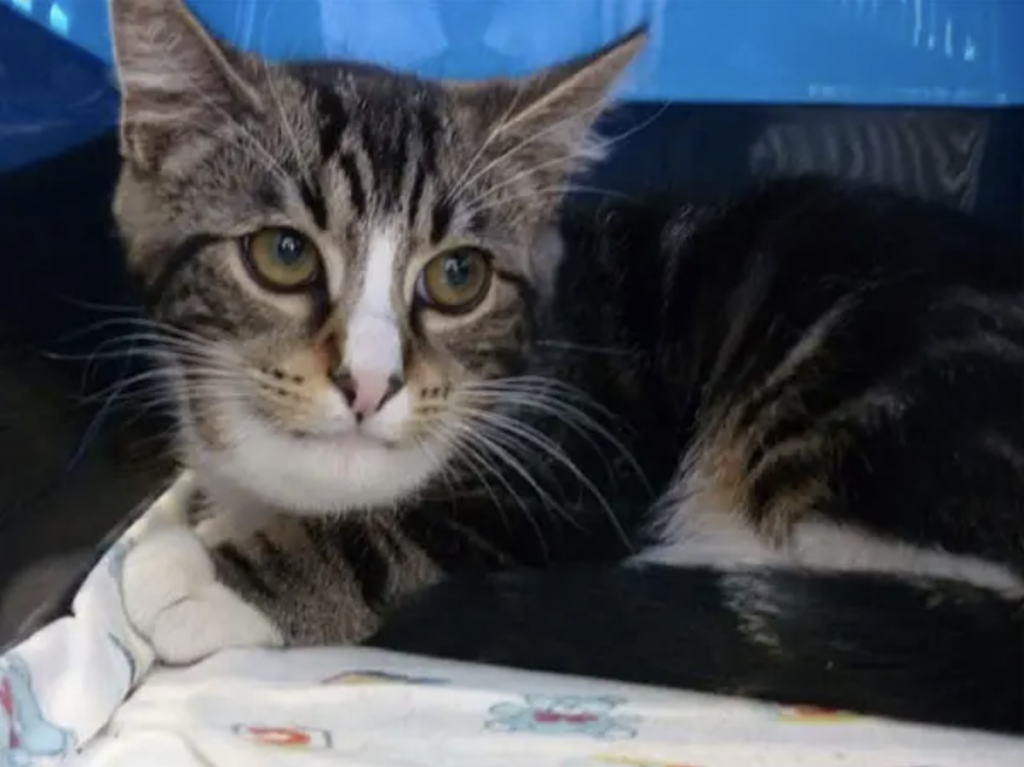 This little furball did not know that the bees were not meant to be eaten. However, since it cannot understand human words telling it not to do something, perhaps the pain will prevent her from repeating the same mistake again.
Something Wrong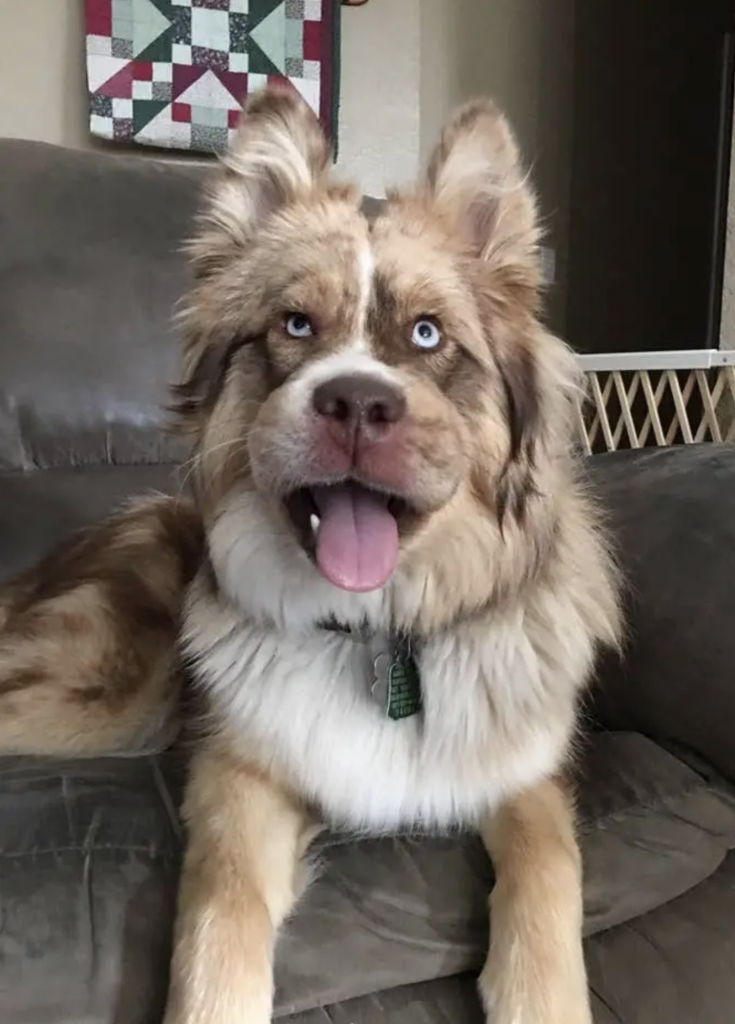 Looking at this dog, you will realize that something is out of shape here but you can't point your finger at it. This is because she is also among the pets who ate a bee. Why are pets doing this? To prove what point?
Mad Cat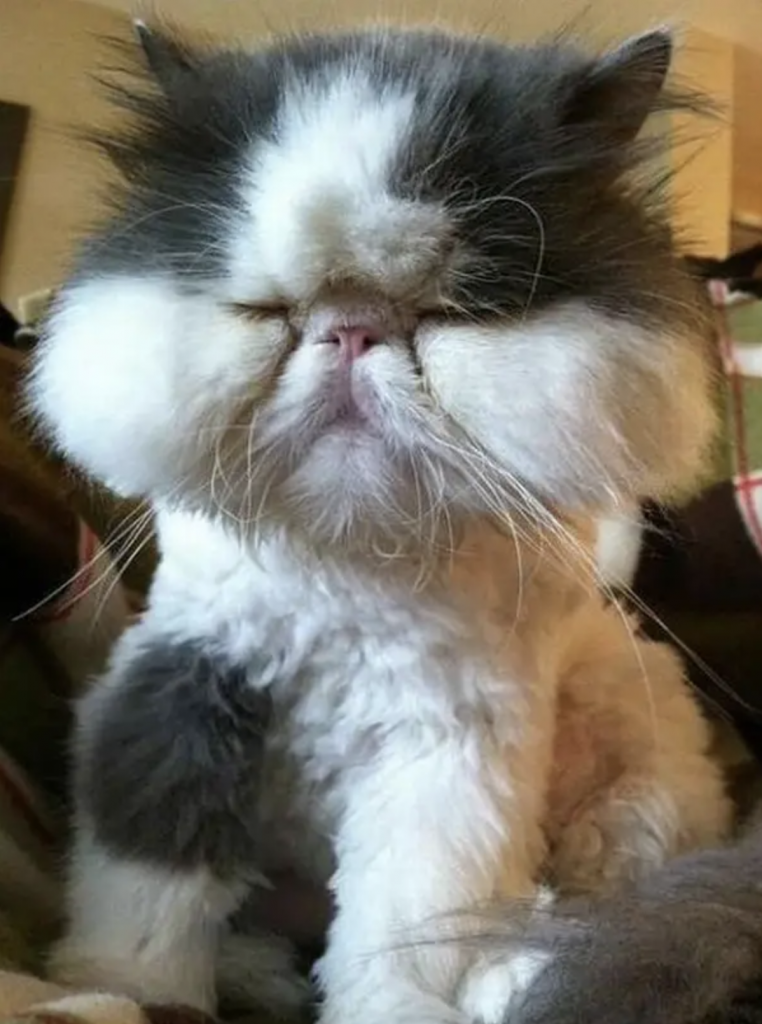 While some of the pets may just swell up on one body part due to a bee sting, this particular cat had it the worst. The entire face swelled up and then folded into itself, giving the cat a mad look.
Skinny Cat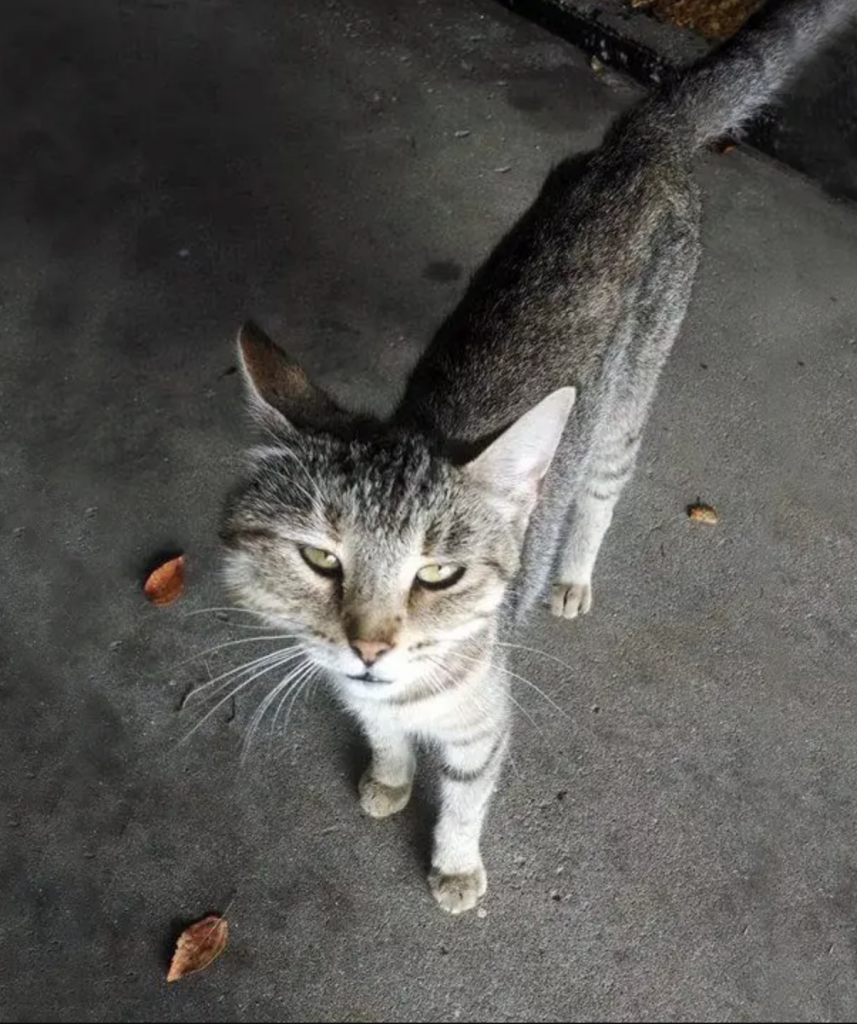 This cat was originally quite skinny and it is a wonder to see why her face looks so big. That is because it has been stung by a bee and her head is the one that is all swollen up.
National Dog Day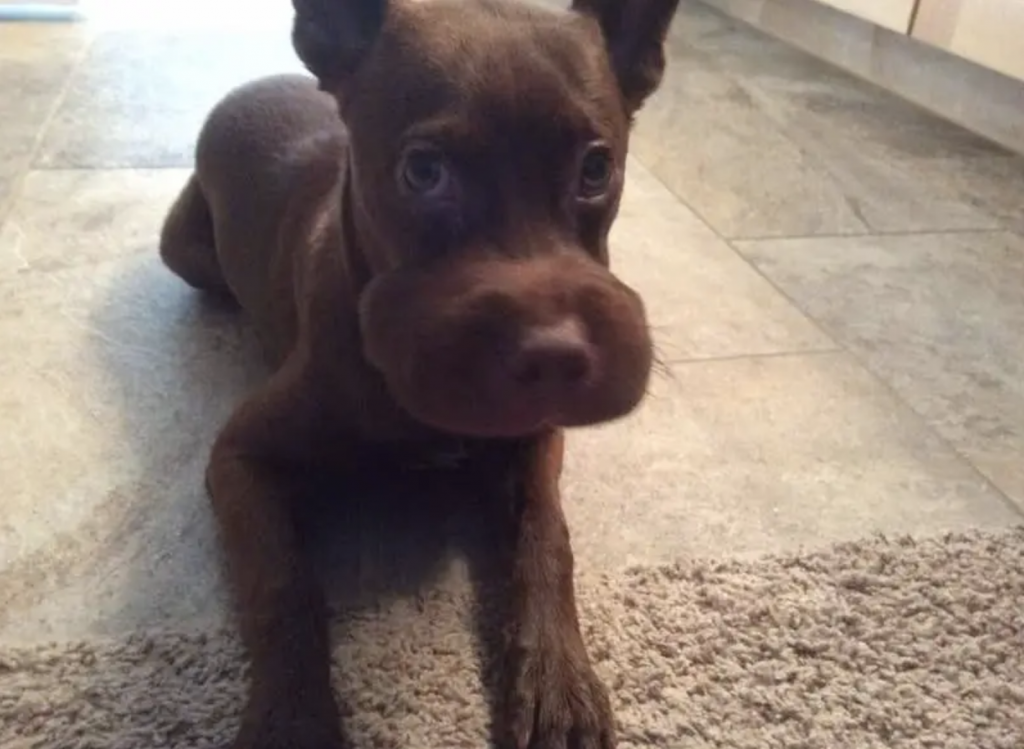 "Rocky ate a bee to celebrate National Dog Day," explains the owner. Rocky was certainly not aware of the consequences of his actions least he would not have done that.
Beauty Sleep
Cats are beautiful no matter what you say. This particular cat decided to take a beauty sleep so that she can get back into shape after a bee stung it on its paw.
Twice As Big
The left paw of the cat is twice as big as the right one and it goes on to show how a bee sting can affect the paw size of a cat. Imagine the shock that the cat might have gotten when it got stung.
Lip Filler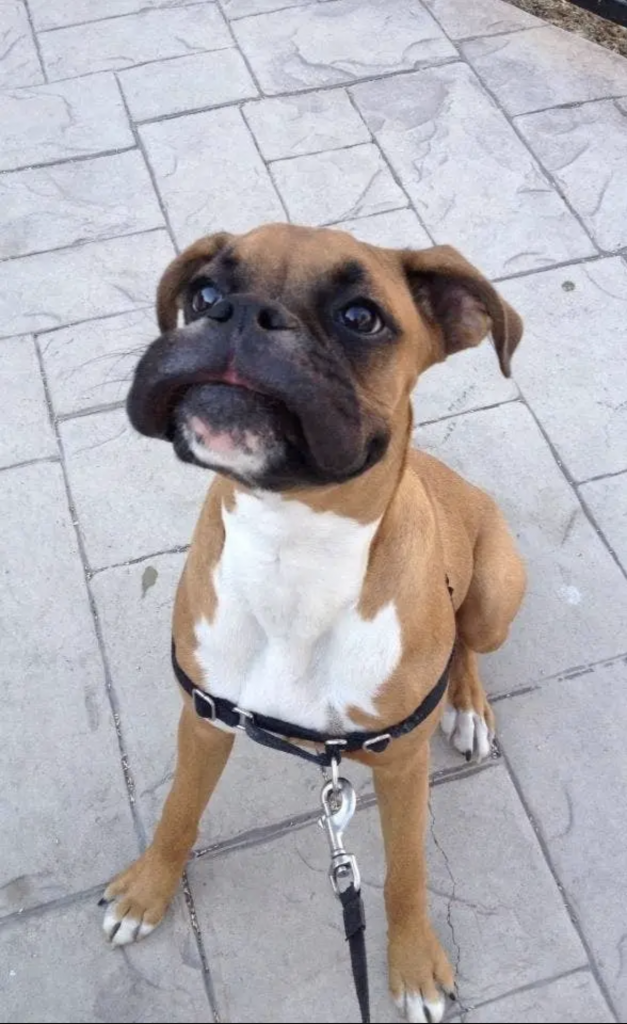 This little pupper seems to have gotten a lip filler surgery. That is the only explanation for the huge upper lip. Or it could have simply been stung by a bee on the upper lip.
Hi Jay Leno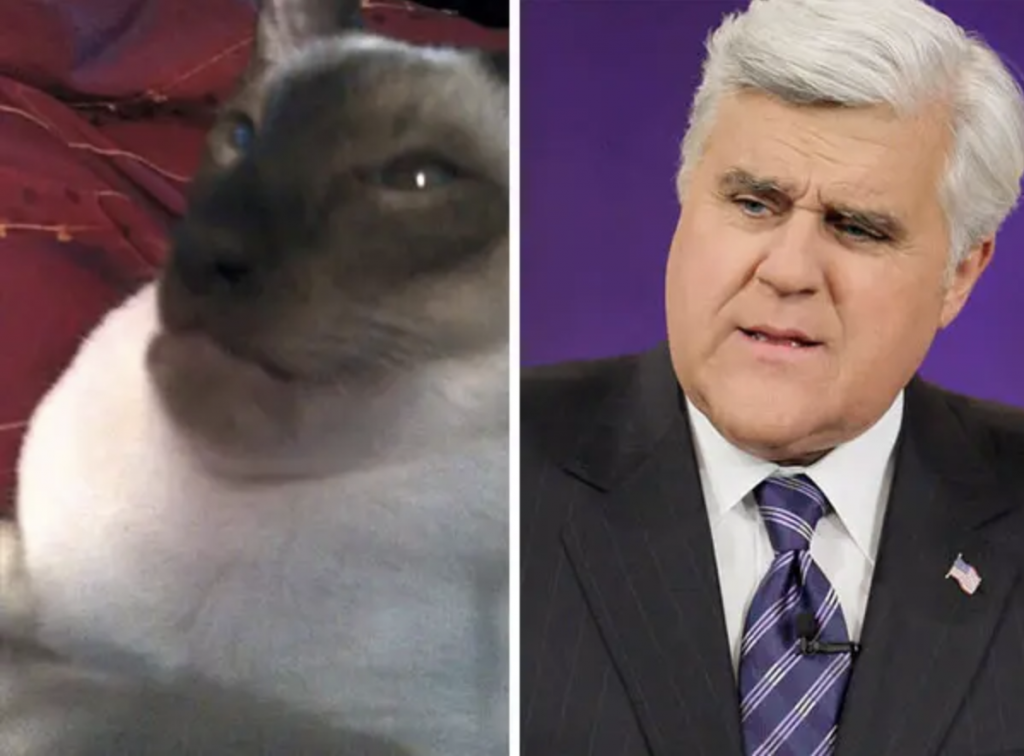 This was a cat after it ate a wasp. The silver lining in this cloud of pain is that the cat ended up looking like Jay Leno and his famous expression.
The Victory Of The Bees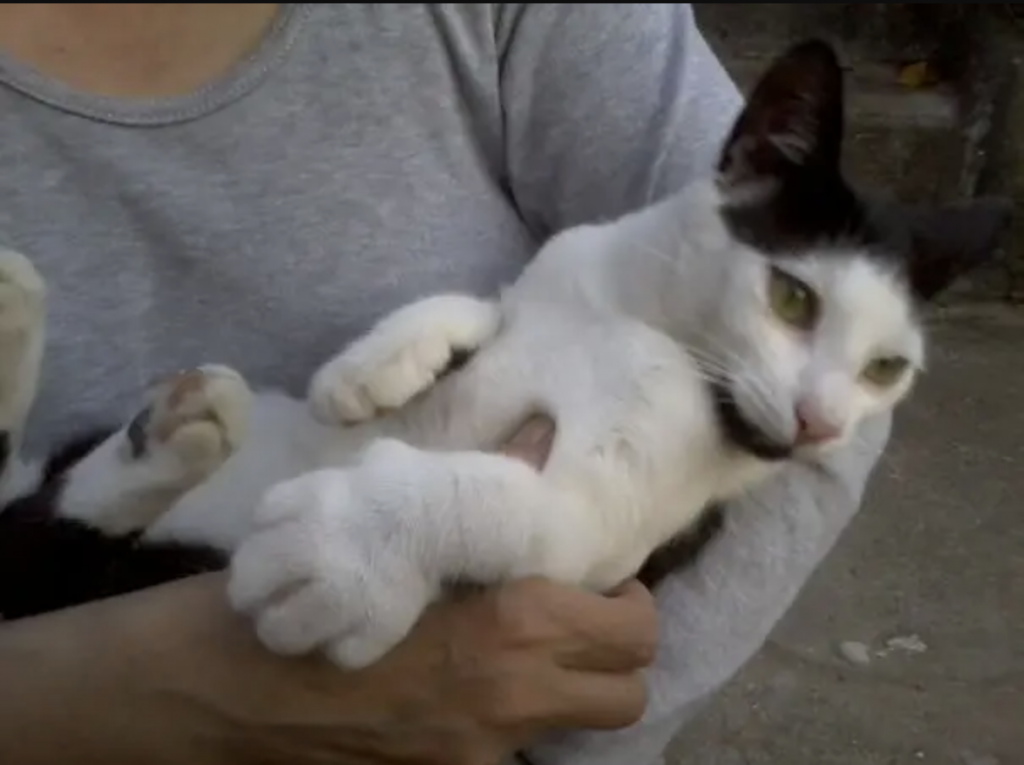 This is what happens when a cat and a bunch of wasps get into a fight and the wasps win. The insects won the round and the cat will just have to come back for a rematch.
One Sting At A Time
When this dog attacked a bee, it retaliated with an attack of its own. The bee used his stinger to attack the dog and the dog went down in the first attack. All it took was one sting to make the dog whimper in pain and make its mouth swell up.
Everything A-OK
This cat likes to pretend that everything is okay and things did not turn out horribly after it meddled in the bees' business. Look at it sitting there all proud and haughty.
Plump Lips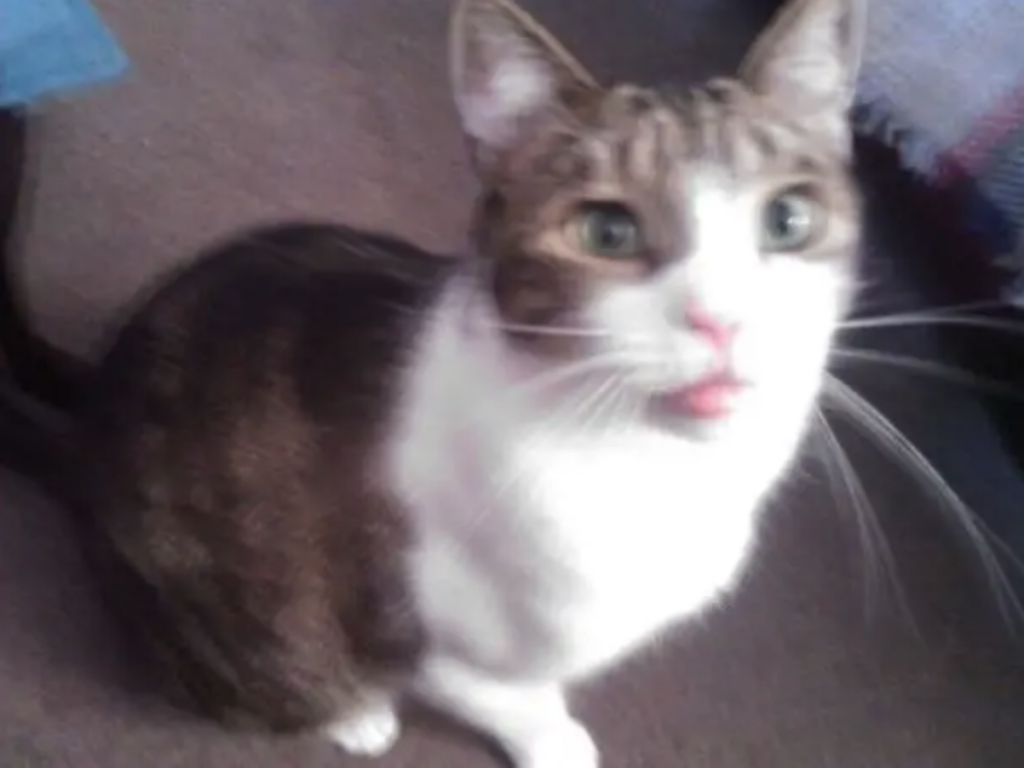 Getting a lip filler surgery on a cat can be very expensive. If you just want your cat to have plumper lips, simply get it stung by a bunch of bees. That was what this cat tried anyway.
Change Your Eating Habits
The owner says that this is not the first time that this dog ate a bee and then got stung inside his mouth. Apparently, the dog likes the taste of the bees and goes after them even though it knows that the recovery will be long and painful.
Paw The Size Of The Head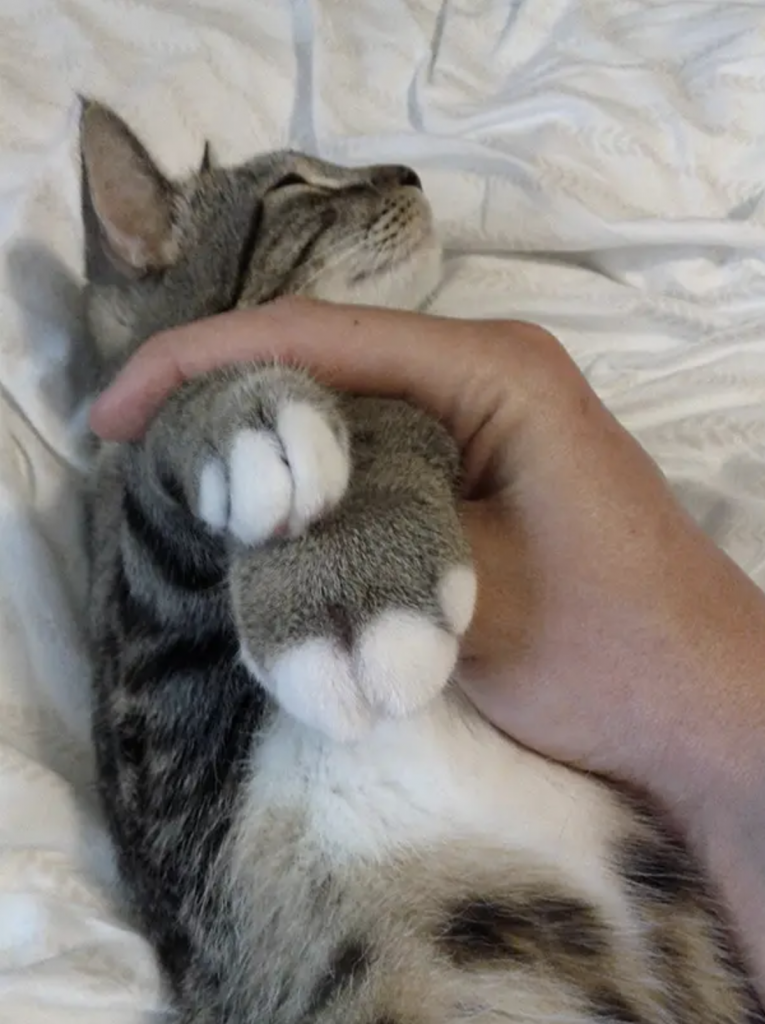 This little kitten found out that the bees are bad for it in the hard way. The small kitty was stung on its paw, which swelled up to the size of its head.
Kitty With A Jawline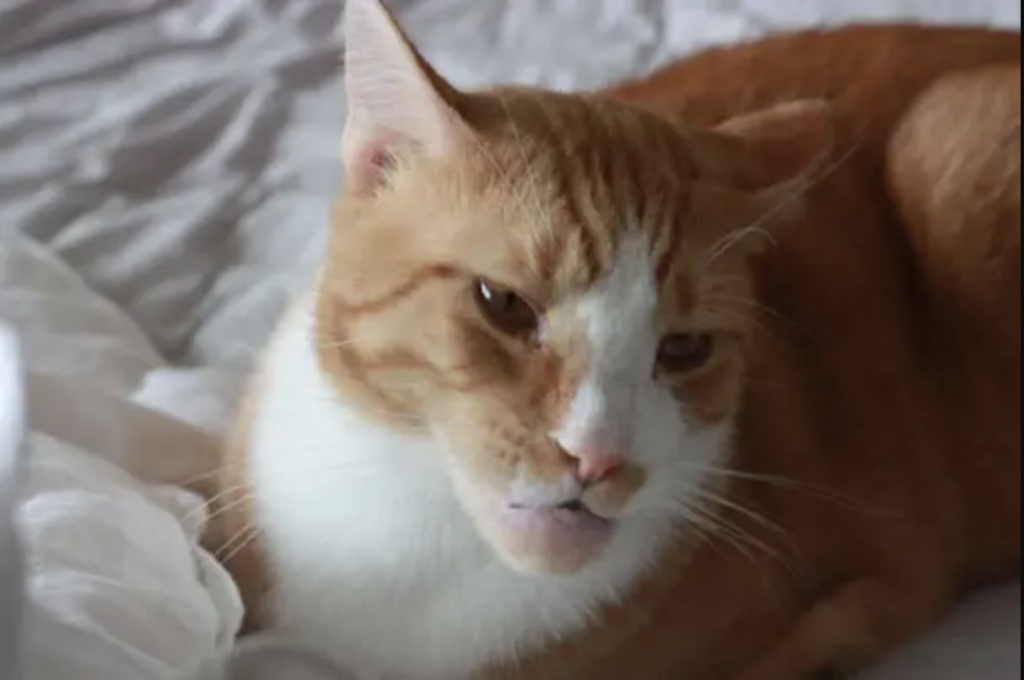 This cat is quite good looking even though it has been stung and his jawline has expanded. If cat modelling was a thing, this cat would certainly have made the pick.
Dinner Mistake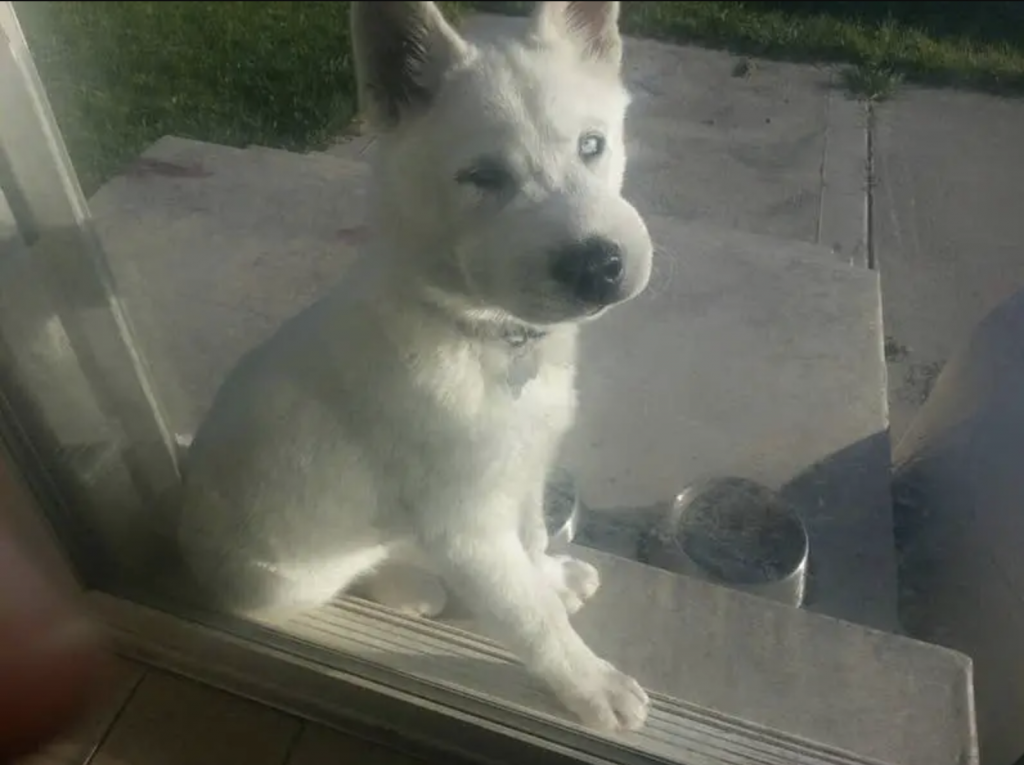 It seems like a lot of pets are doing this, eating the bees and then returning home with their mouths all swollen. The thing that is difficult to understand is the reason behind this.
Bad Luck
Black cats are often associated with bad luck but it seems this cat saw itself in a broken mirror. Her entire face is swollen up on the right side and it makes her look a little lopsided.
Snout Like A Leopard
If you are wondering why this snout looks so familiar, it is because it is similar to what we see on the big cats like leopards, lions, or tigers. However, this is just a little kitty that got in with the wrong crowd of bees.
Kept On A Leash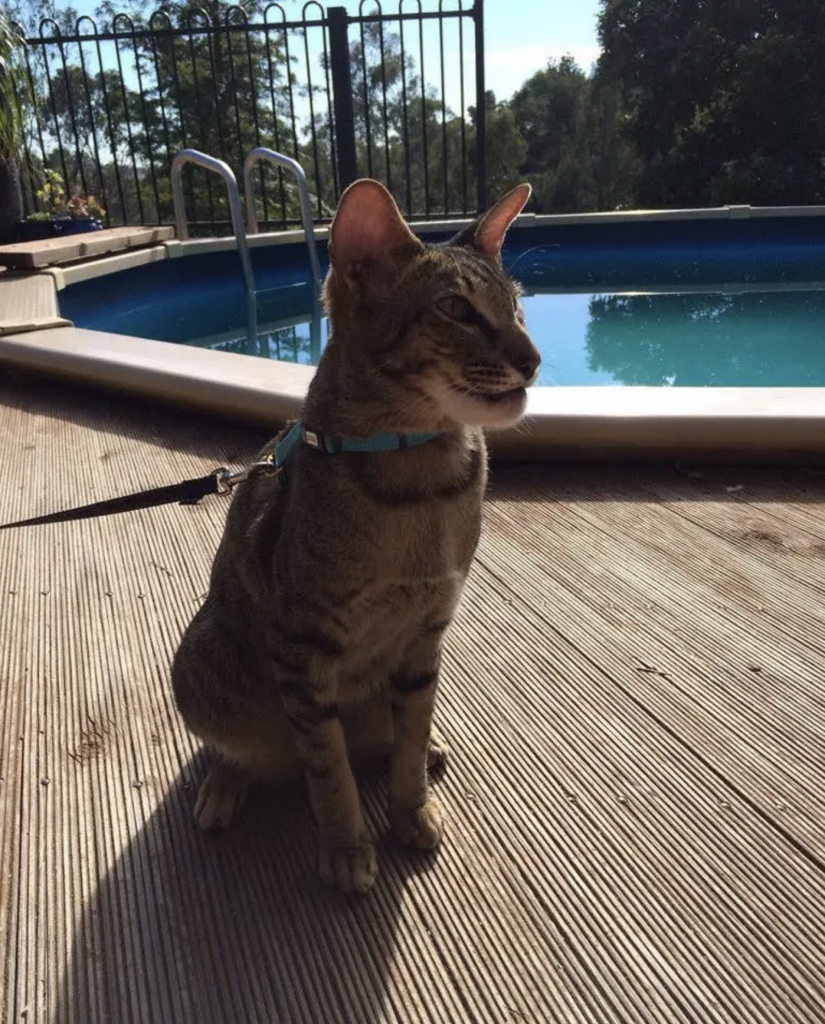 After this cat returned home from a fight with the bees, her owner kept her on a leash so that it won't go around looking for trouble again. This is what happens when you have too much fun and then you are kept under strict supervision.
A Slow Recovery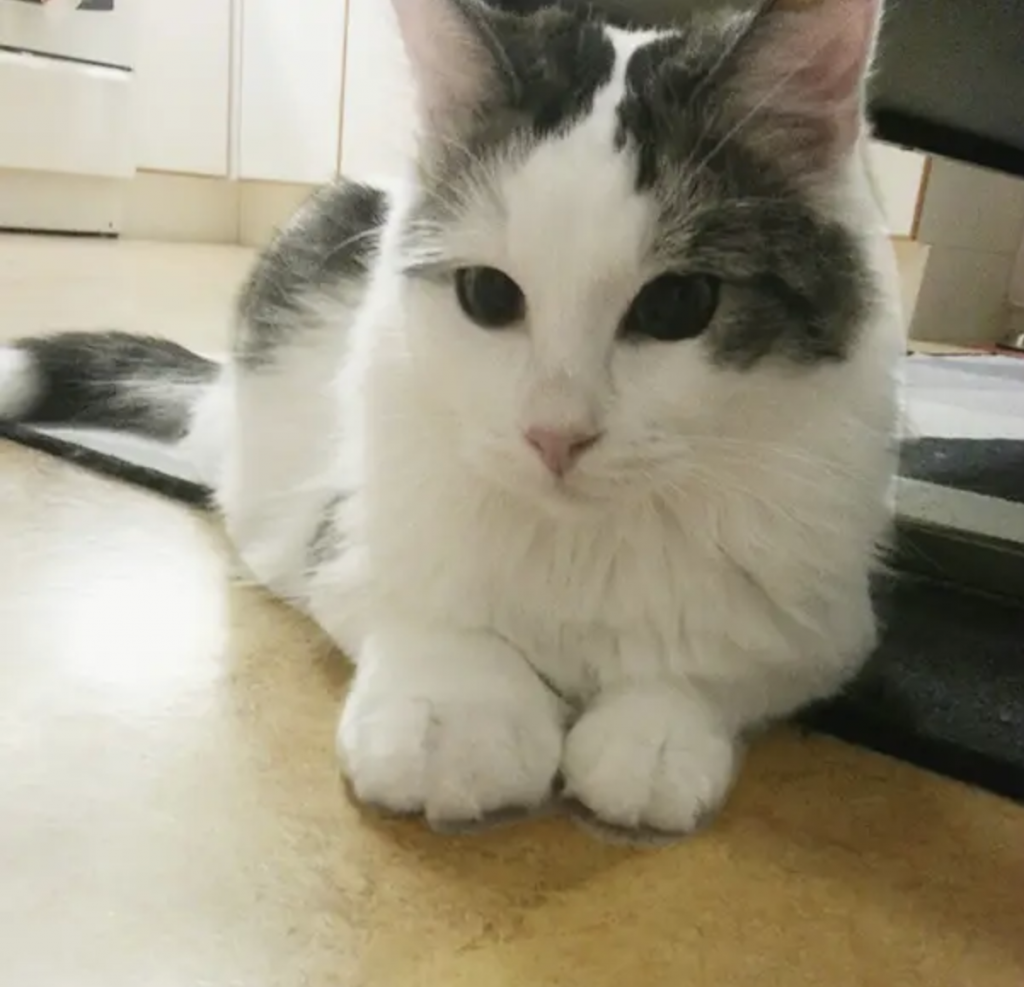 This cat is going to take a long time before it can start walking normally again. The owner said that the cat's paw hurt too much when this picture was taken and that the cat would have to just relax until the paw shrinks down.
Needing People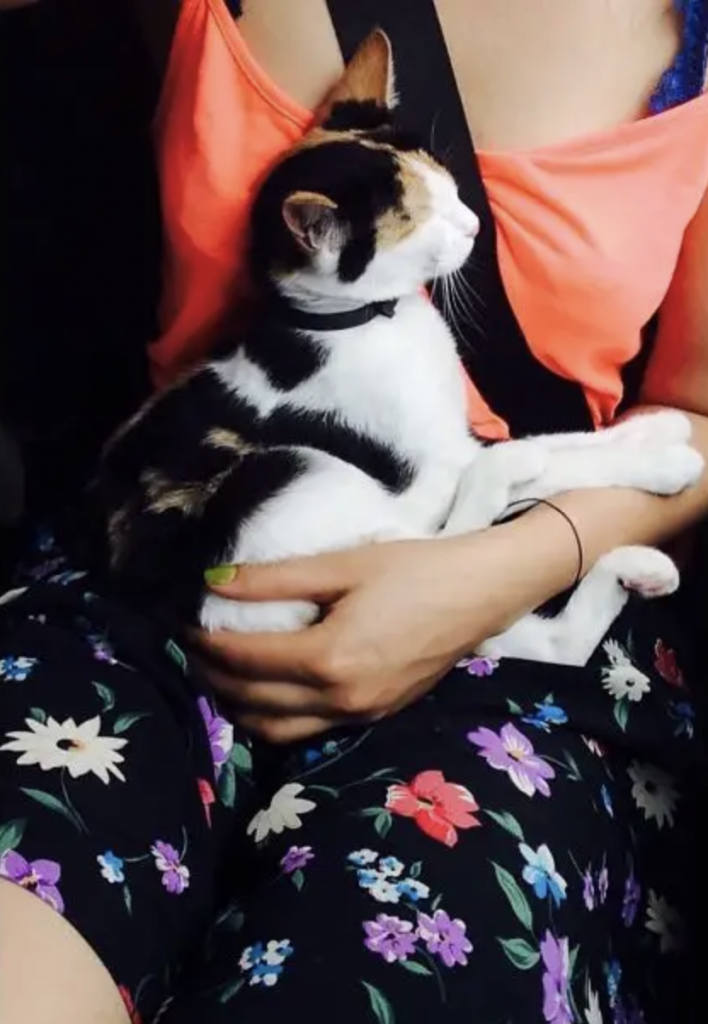 This cat needs the assistance of his human until he can walk normally again. The human will have to carry the cat around since his paw has been stung by a wasp.
Big Snout
This little pupper has a very big and sore snout and it is all thanks to the pup sticking its nose into a beehive. Playing around is fun but when you do dangerous stuff, you have to pay the price.
Swollen Mouth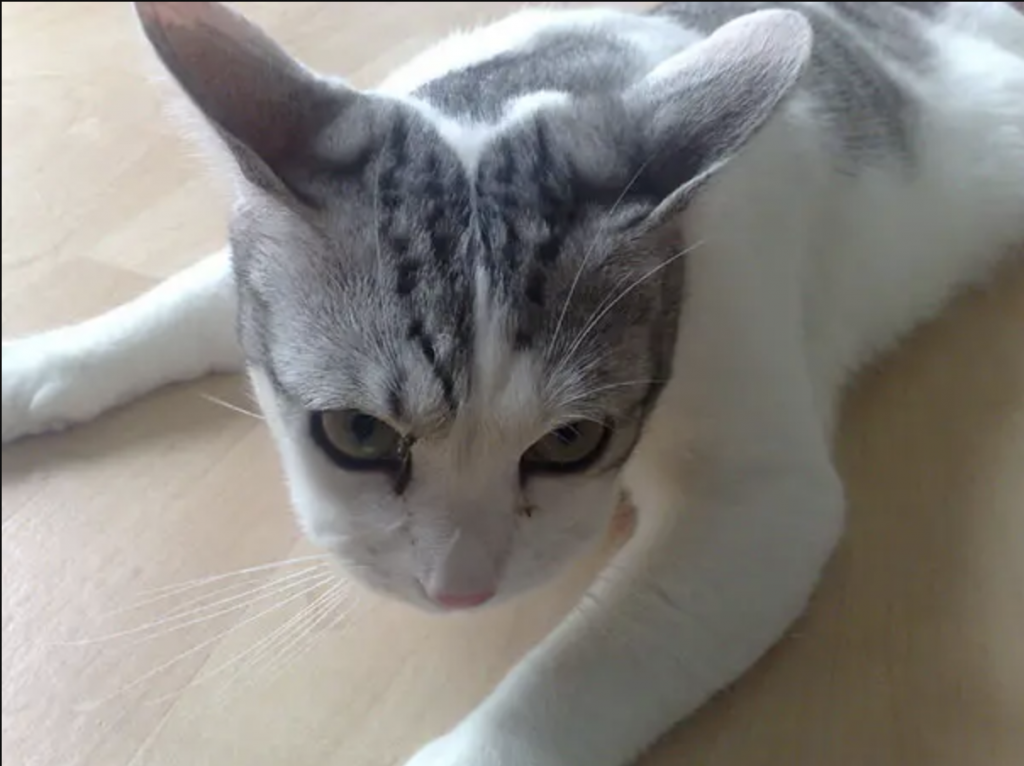 This cat has a beautiful coat of white and grey fur and it is a shame that the beauty is tarred by the big swollen mouth after the cat was stung by a bunch of bees.
Pinocchio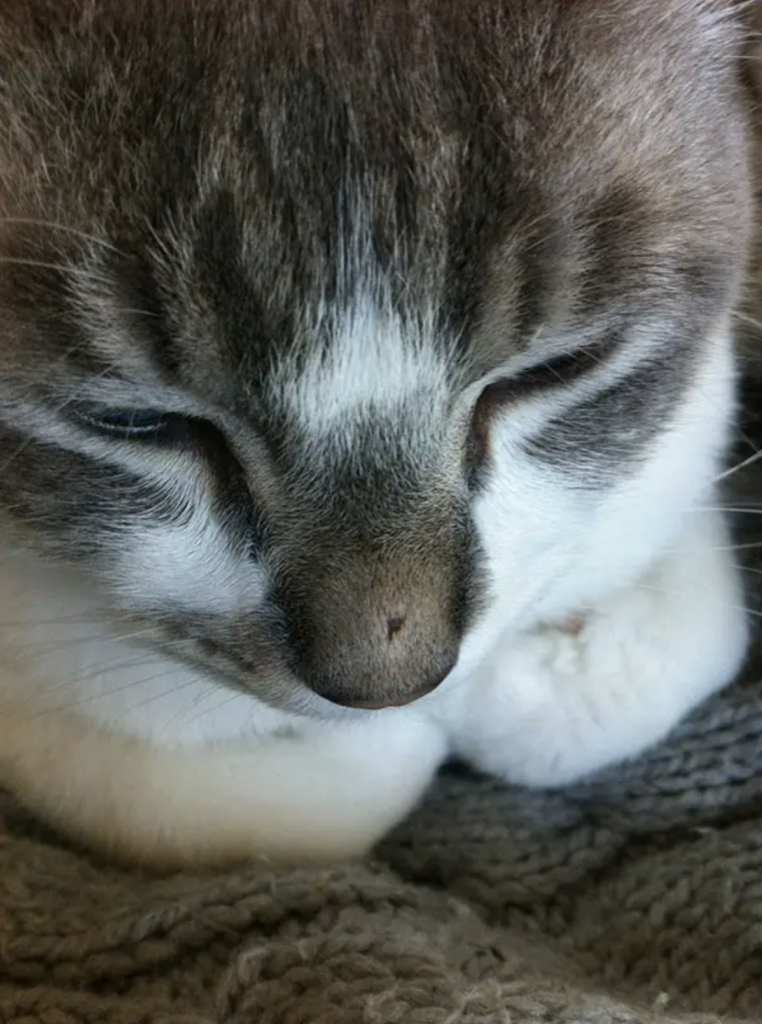 This cat's nose is swelling up so much that it has started to inherit the characteristics of Pinocchio. However, unlike the puppet, the cat did not lie and was just playing around a bunch of bees.
WOAH!
This is quite surprising and you would not have expected to see such a degree of swelling. Apparently, the dog had eaten a whole bunch of bees and all of them seem to have stung it inside its mouth.
Sibling Connection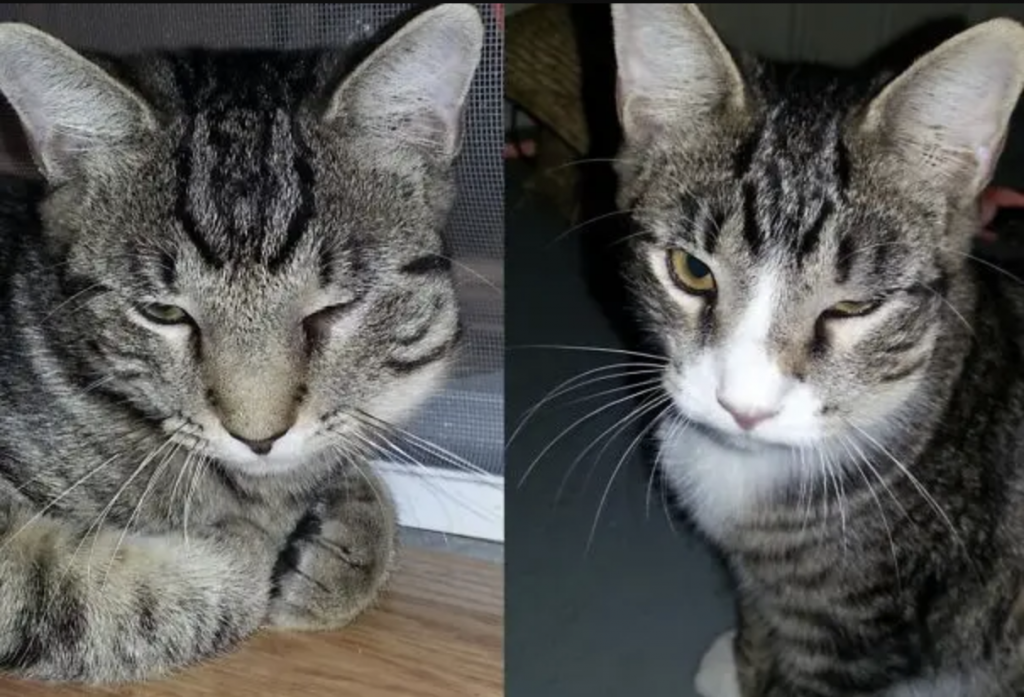 The two cats are siblings and they both got stung when they were playing outside with bees. Interestingly, they got stung on the same day and the pain is shared by the brother and sister.
At What Cost?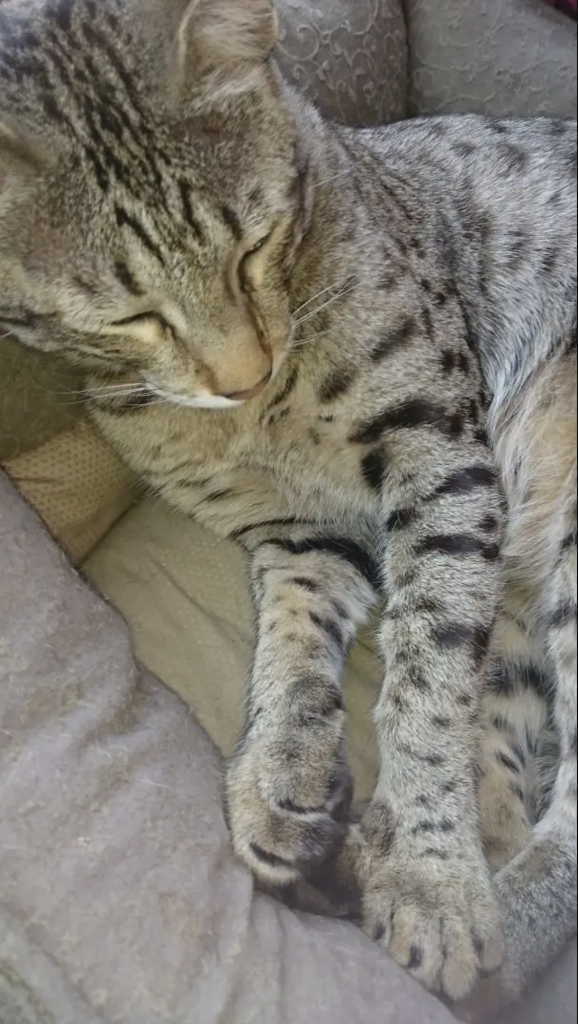 This cat won the round against the bees by killing them. However, the victory came at a cost. During the battle, the cat was stung on both its paws and now both of them have swollen up and the cat cannot walk properly.
The Poor Husky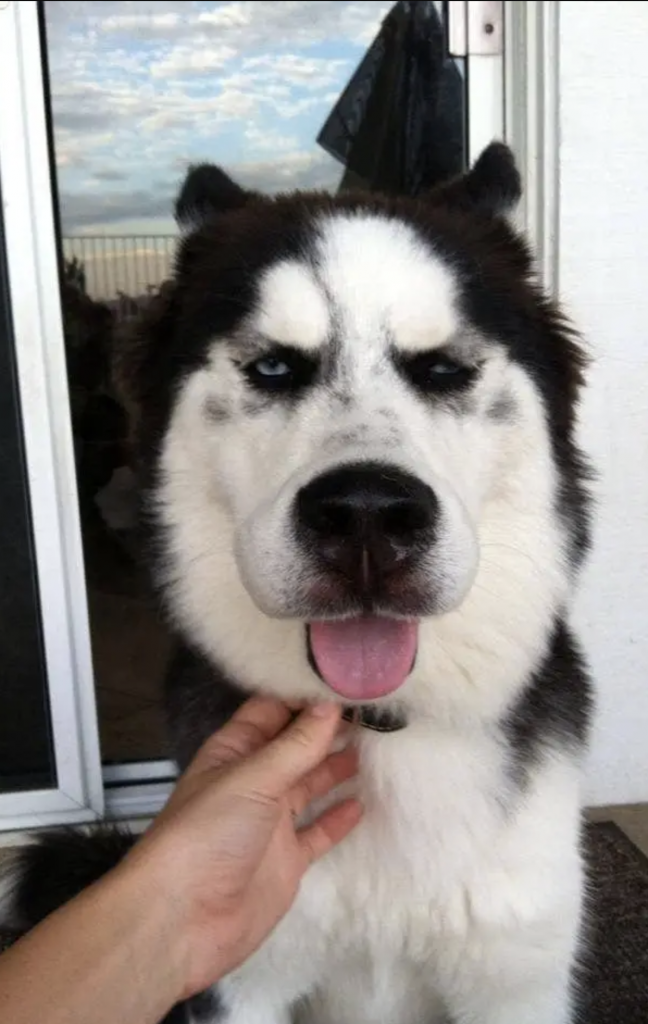 The entire right side of this husky is swollen up as a result of its encounter with the bees. By the looks of it, the dog seems to be in quite a lot of pain and has certainly seen better days.
Plotting Revenge?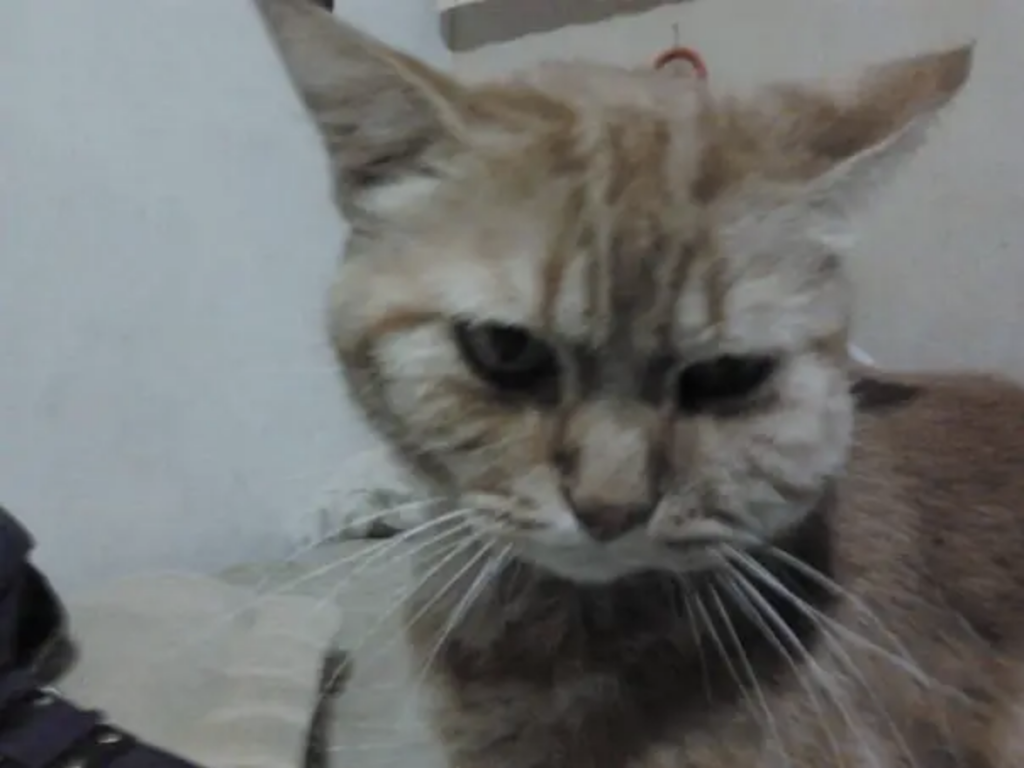 This cat is not at all happy about the way the bees treated him. The angry look on his face suggests that he is plotting his revenge and we are all aware of the way the cats will ultimately dominate the world.
It's Just A Paw
This cat should be thankful that it is just a paw that is swollen. The owner said that the cat was swatting a beehive and managed to escape with only one sting on its paw.
Quite Adorable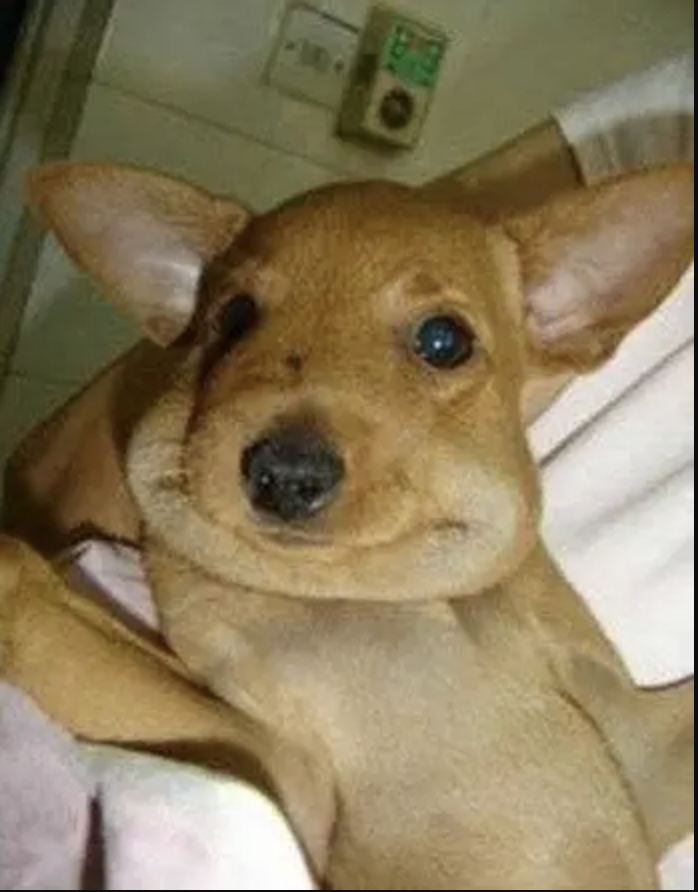 While some of the pictures on this list are outright ridiculous and funny, this one here is quite adorable. The puppy looks quite goofy and the owner says that before the bee sting, it was quite cute.
Extra Fluffy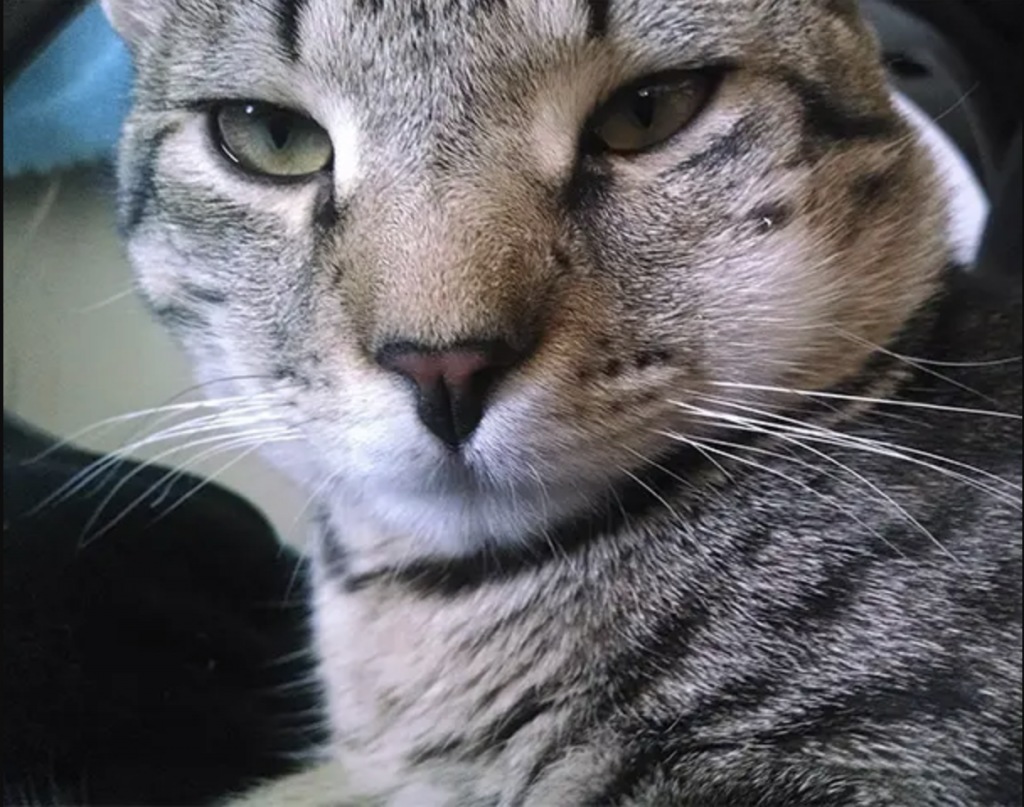 We can see that this cat has quite fluffy cheeks but apparently, the bee sting on the left cheek has made it a lot more fluffier. The cat was pouncing on a bee in the backyard and got nicked in the face.
Eyes Full Of Pain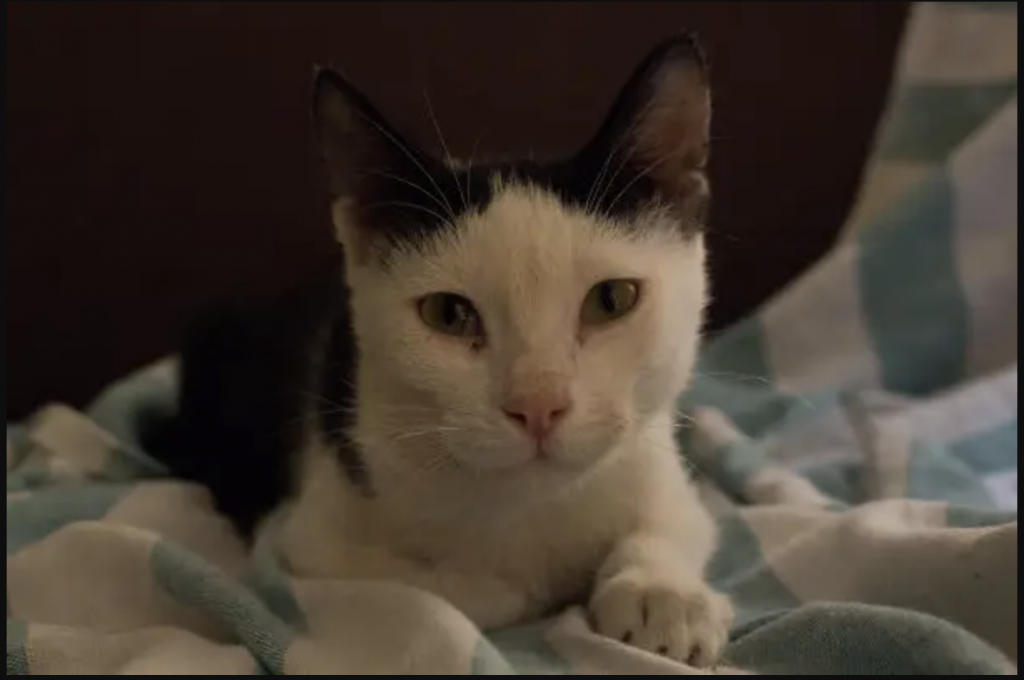 Like many of the other cats on this list, this one was stung by a bee too. However, this cat has a sad look in his eyes and the pain in the eyes is quite clear as well.