}?>
}?>
Human beings do not live on Earth anymore! They live on social media (except for a few number of folks who still prefer REAL relationships). Why not? These are user-friendly platforms where you can easily connect with loved ones. Great places to share your ideas to the world. Great, great platforms to be who you truly are!
But, I hope some people soon realize that social media don't give them the right to be stupid. Did I just say that? I absolutely did! I hope that next time they re-read their sentiments with open minds before they hit the "post" button. Or, better yet, just stay away from social media for good. Okay?
Below are some of the most hilariously un-smart posts people ever broadcast on their social media accounts. You'll absolutely have so much fun reading them!
1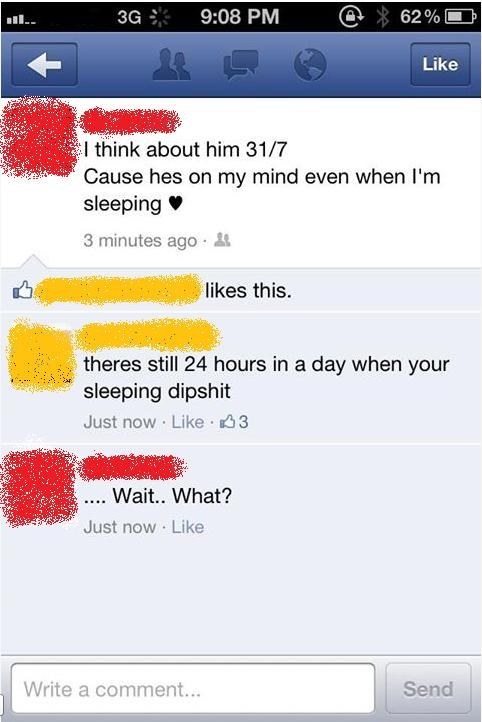 2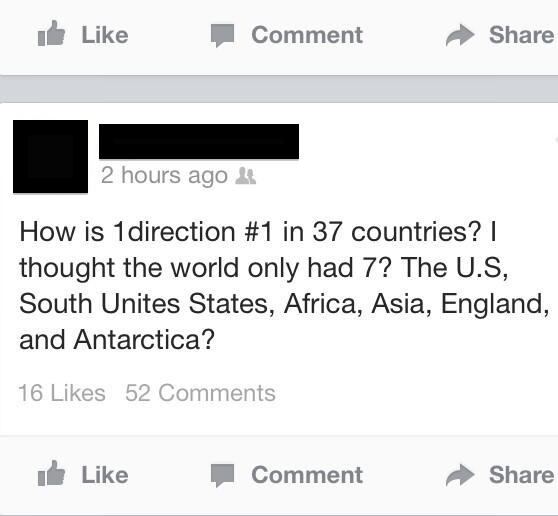 3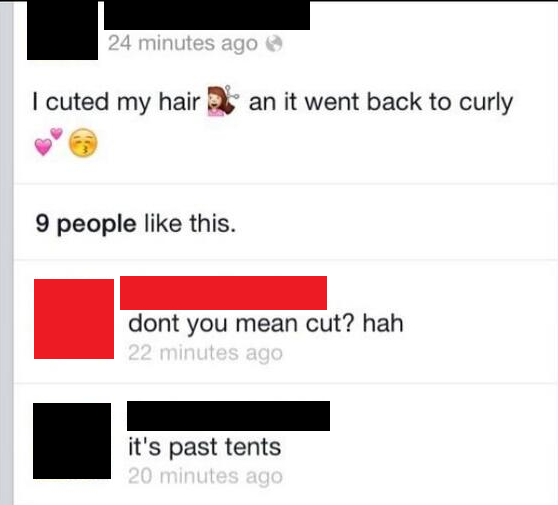 4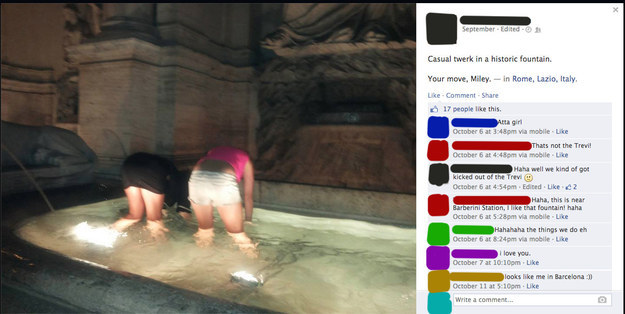 5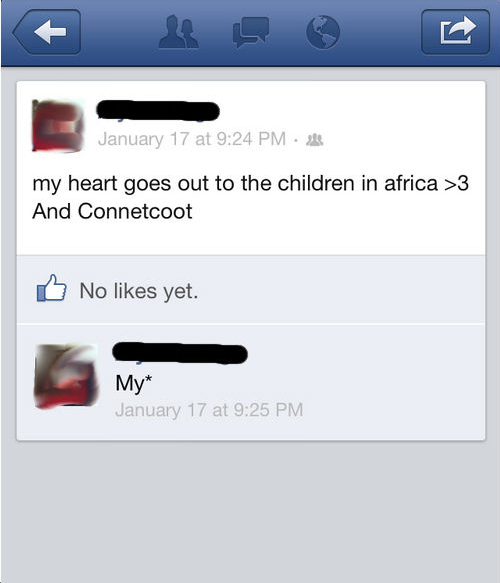 6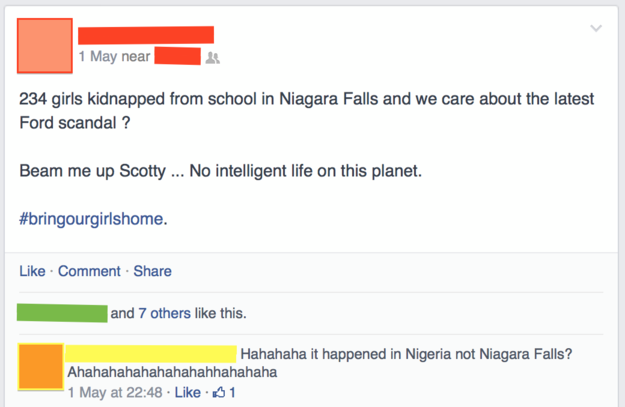 7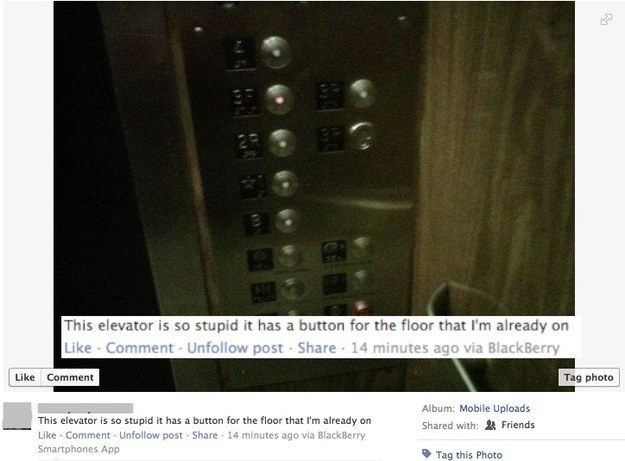 8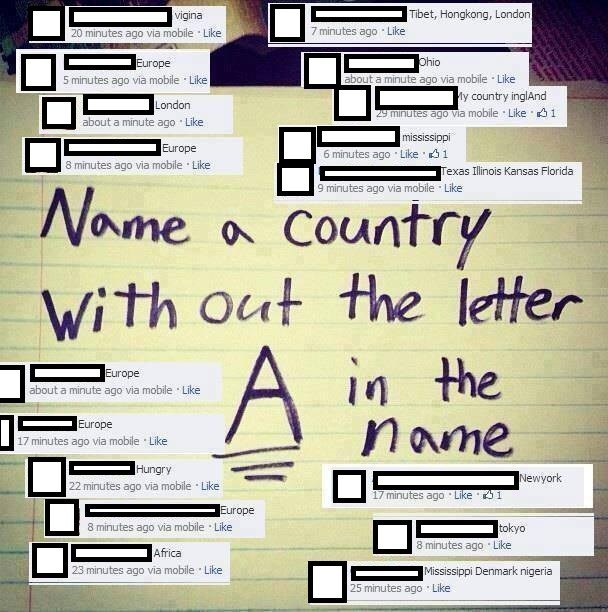 9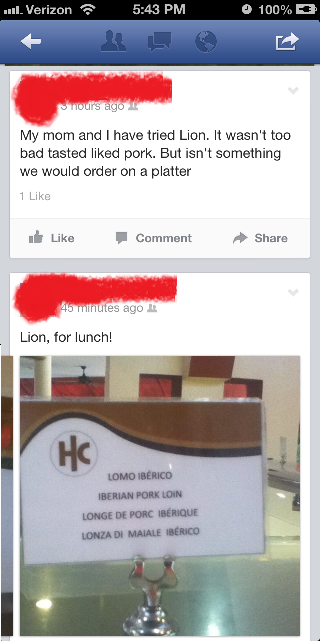 10

11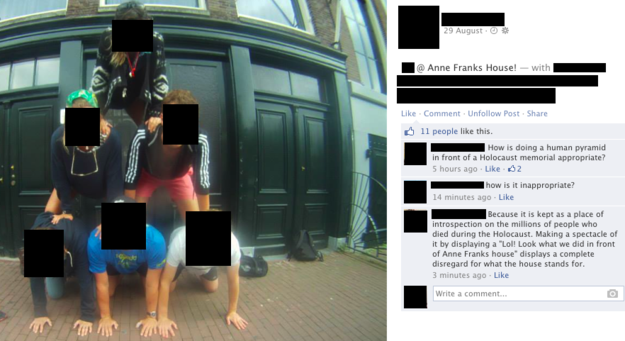 12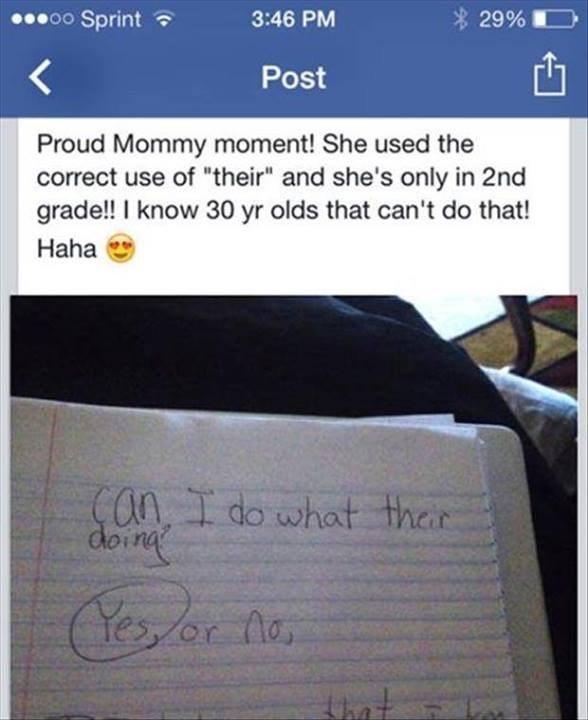 13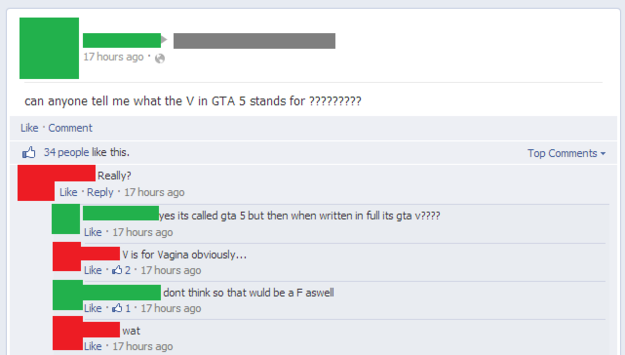 14


15