Let's just say these animals forgot the fact that they ARE animals. But, are we really complaining? Of course not! Animals acting like humans are the main reason why Internet exists! We always have to remember that.
1. The Skateboardist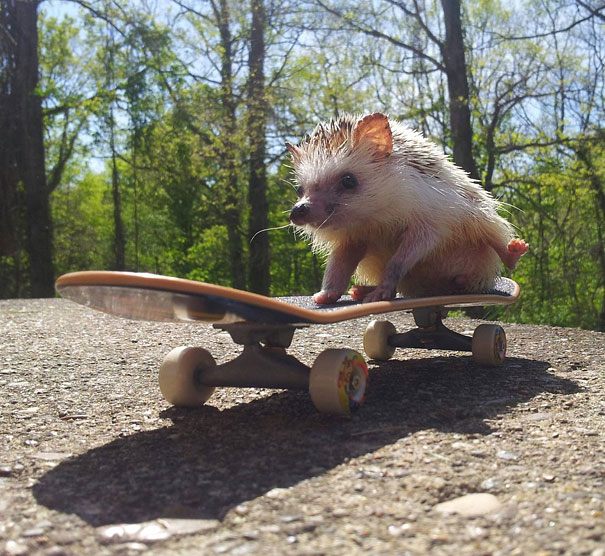 2. The Truck Driver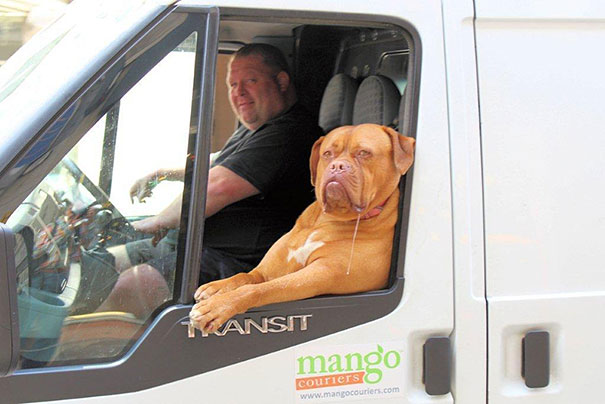 3. "Tsk. So many bills to pay."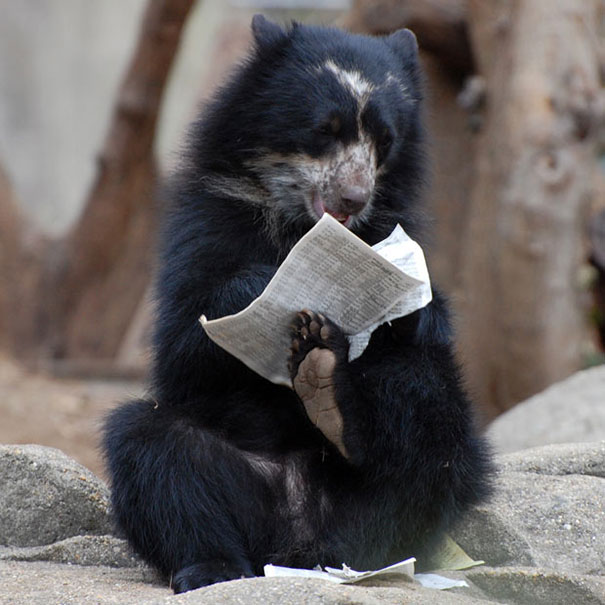 4. A Date At The Park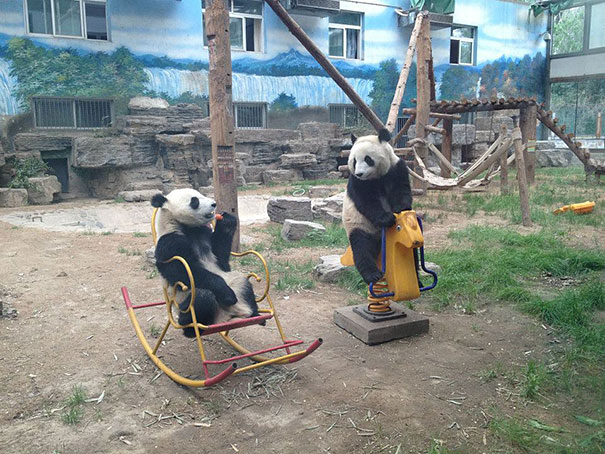 5. Chill Session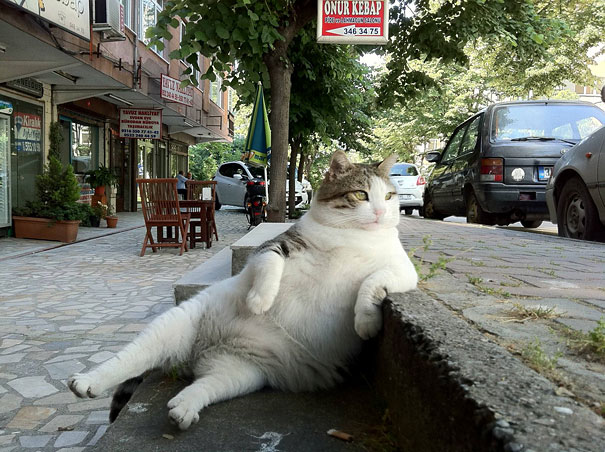 6. I think you're going the wrong way, dude.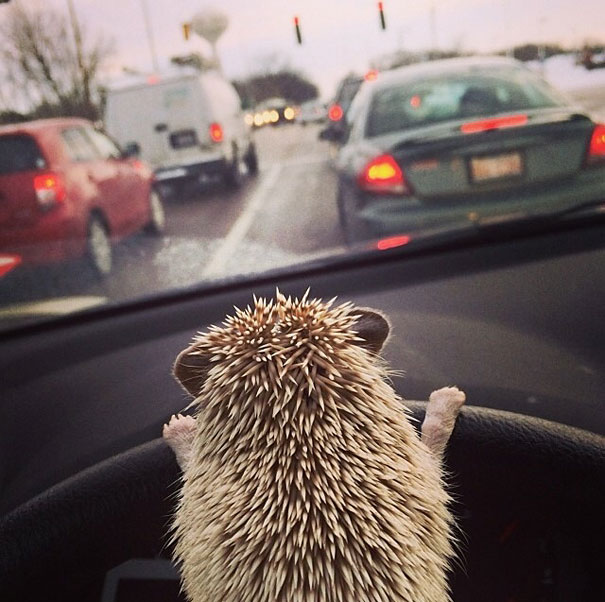 7. TV And Booze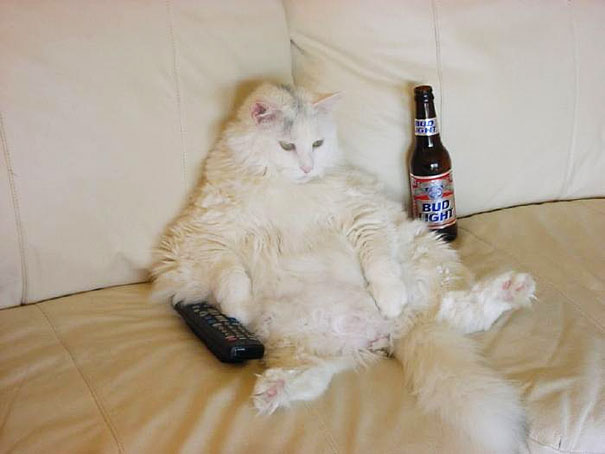 8. Here we go again. Assignments!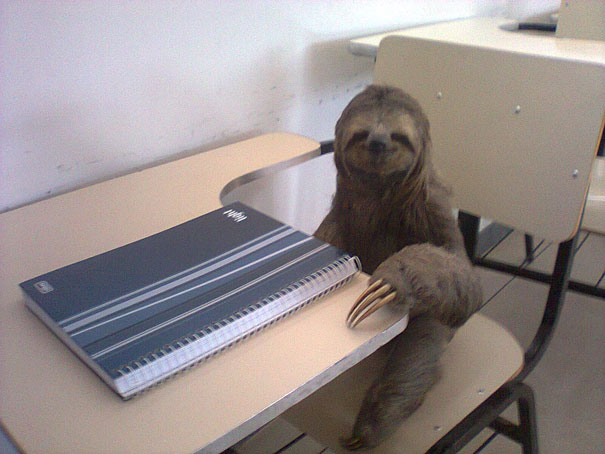 9. The Next Mark Zuckerberg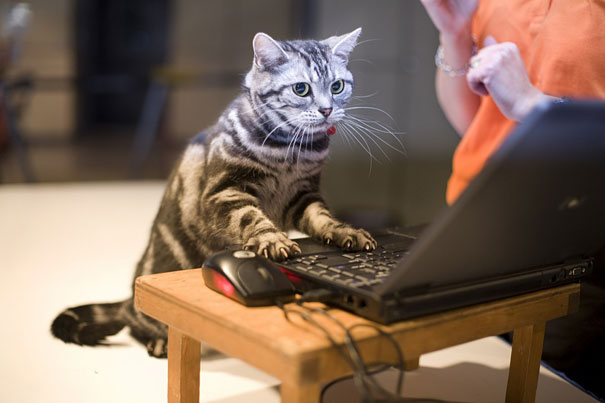 10. Laser Focus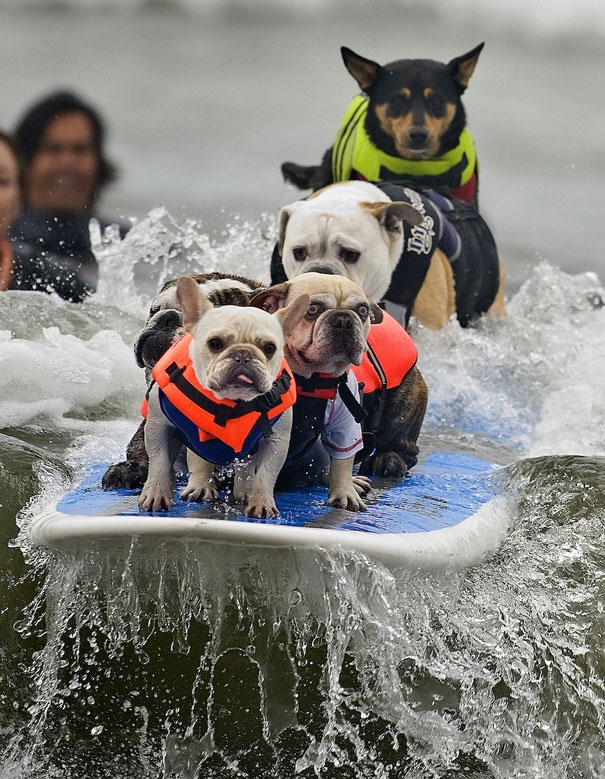 11. The Auto Mechanic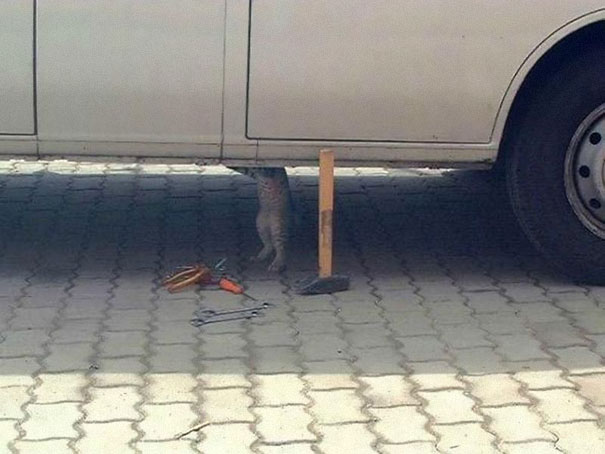 12. The Environmentalist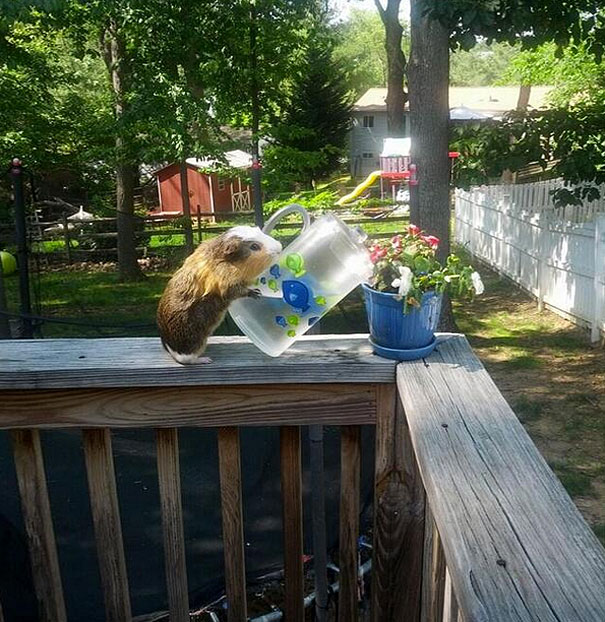 13. Subway Slayage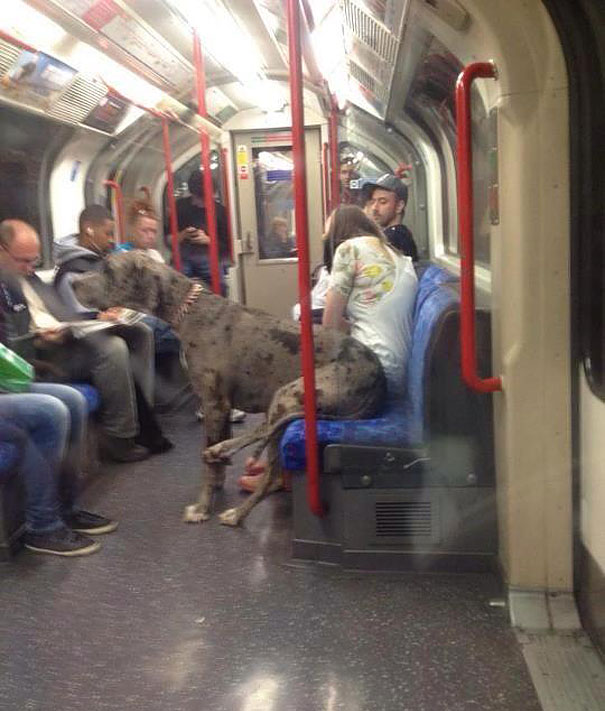 14. "I just broke up with my partner of one week."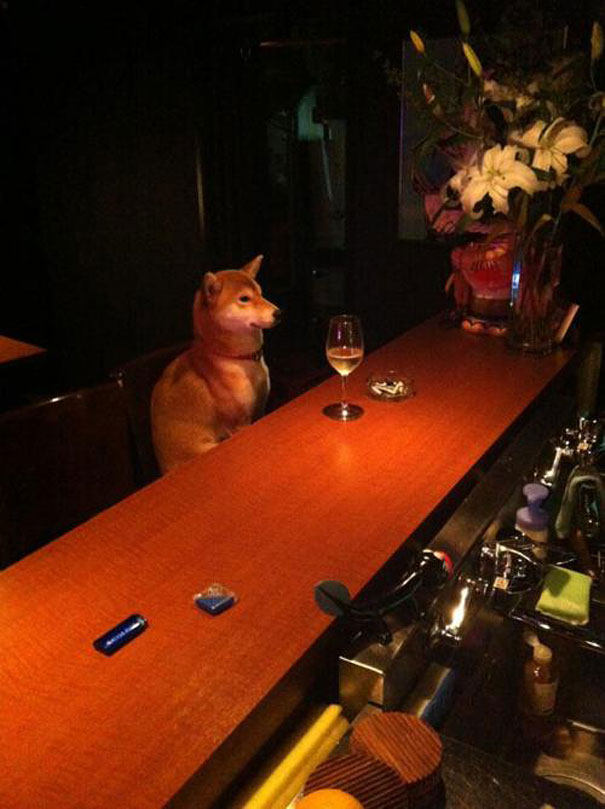 15. The Light Bulb Fixer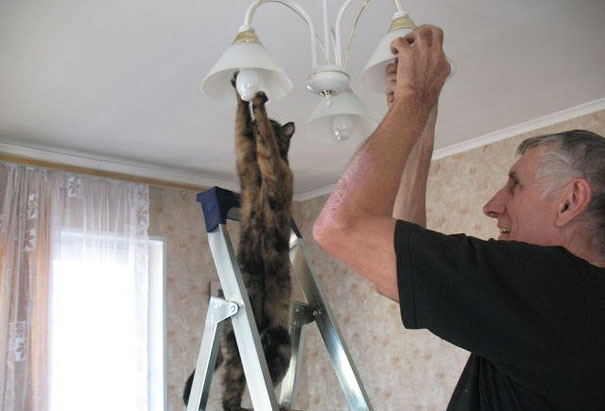 16. Sassiness Overload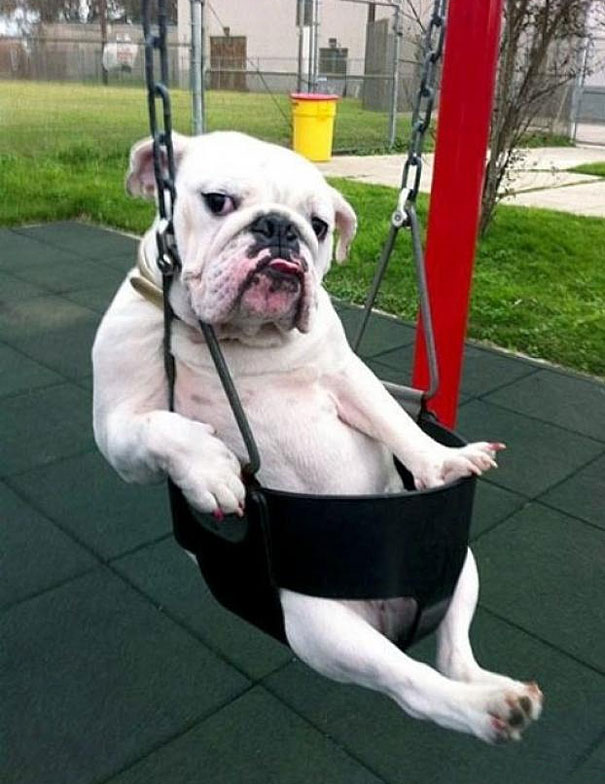 17. The Soil Digger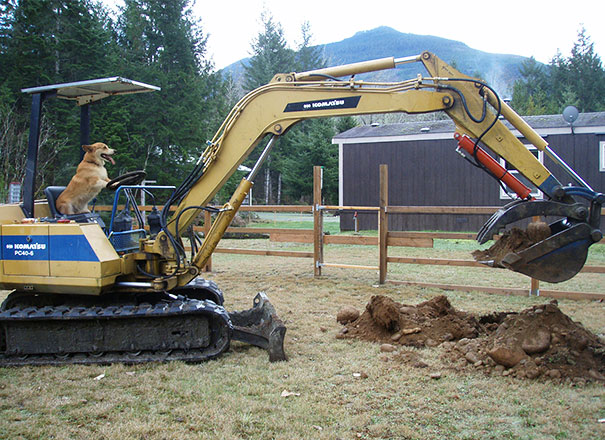 18. "Where's my steak?"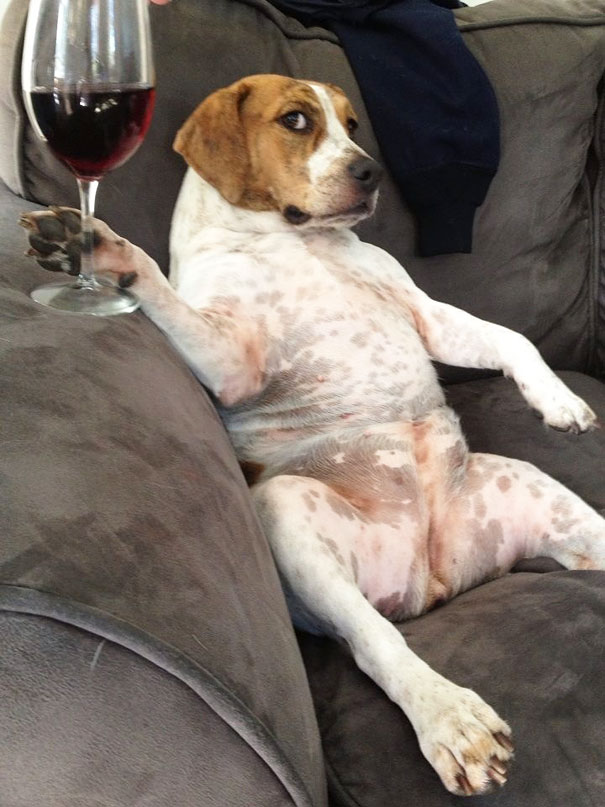 19. Family Day!!!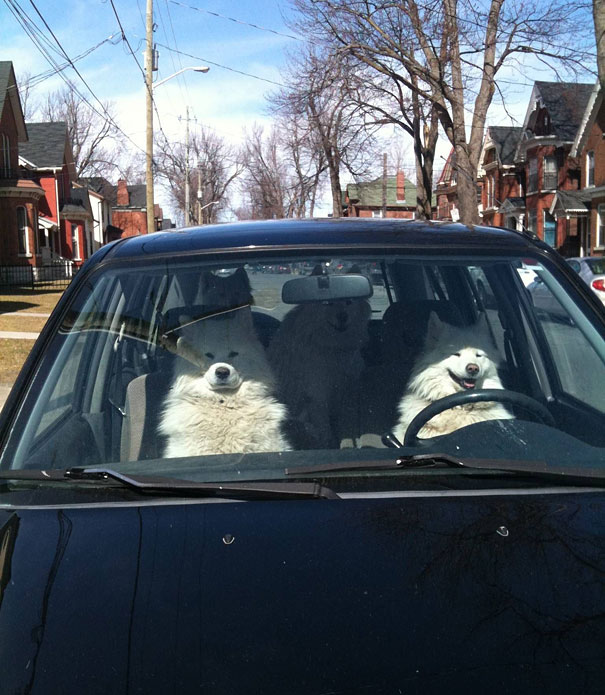 20. Fancy Spa Session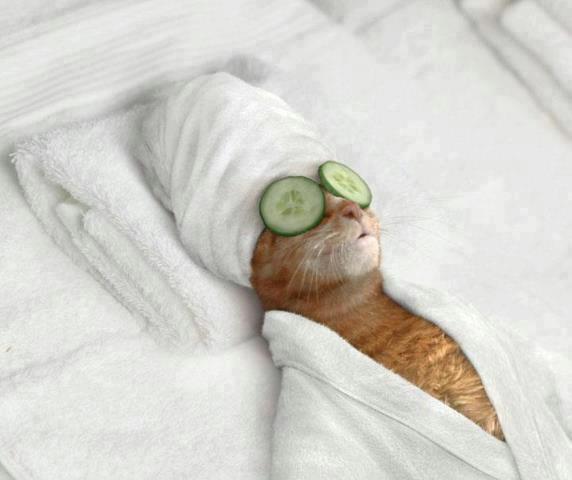 21. "This is the Office of The President of the United States. How may I help you?"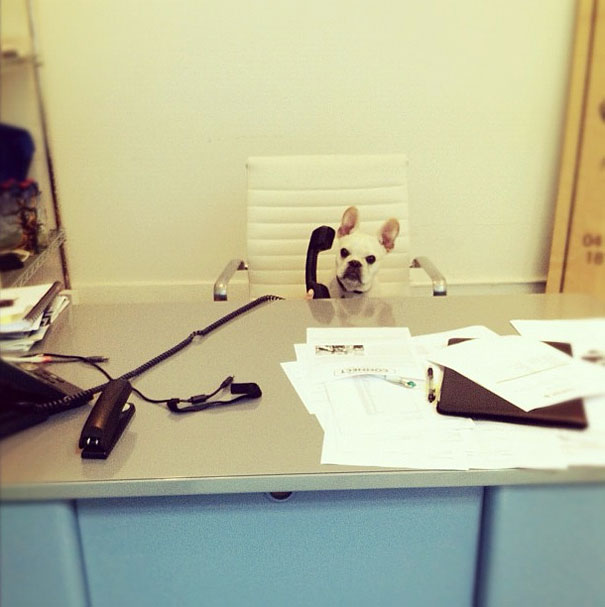 [tps_footer]
Images via Bored Panda
[/tps_footer]