Let these breathtaking sunrises inspire you to bury the past, and encourage you to face this new day with hope, gratitude, and positivity.
1.SUNRISE MARKS A NEW BEGINNING.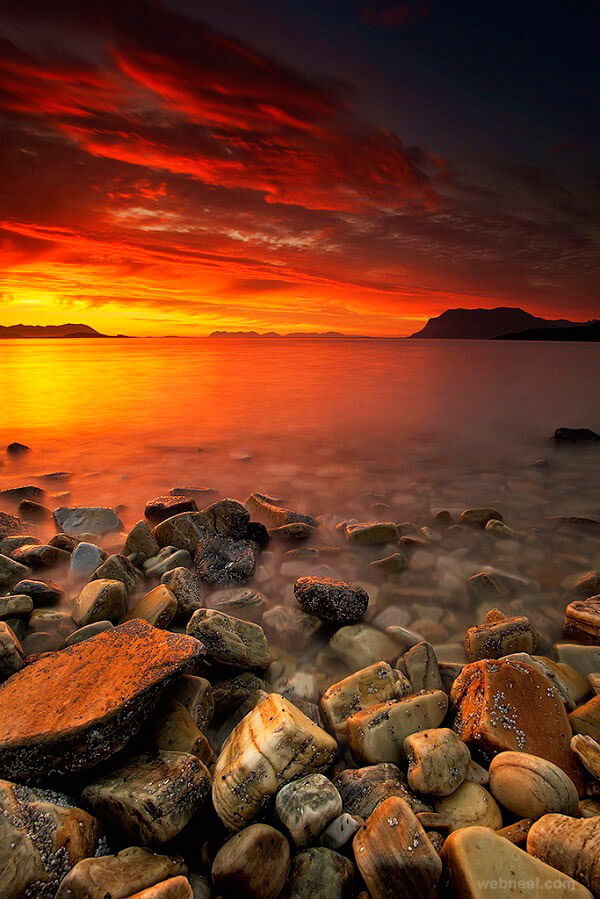 2. IT IS A SYMBOL OF HOPE.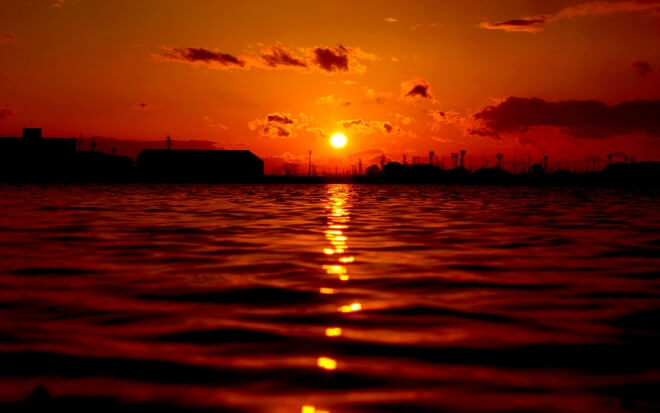 3. A NEW DAY HAS COME.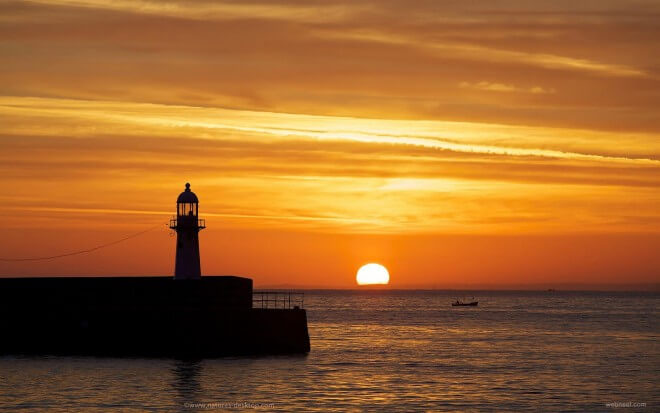 4. LET THE BRAND NEW 'YOU' SHINE!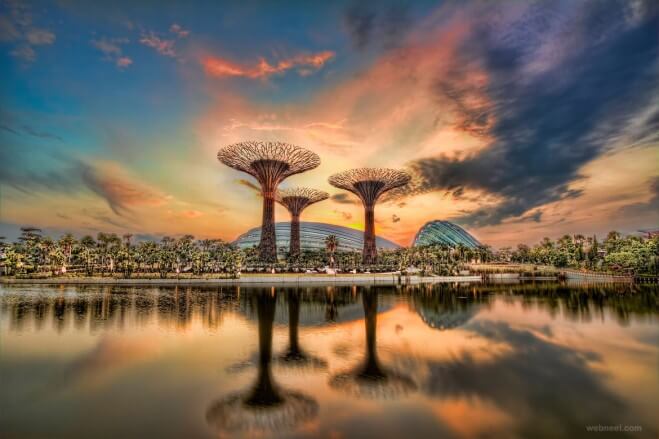 5. RISE UP AND MOVE FORWARD.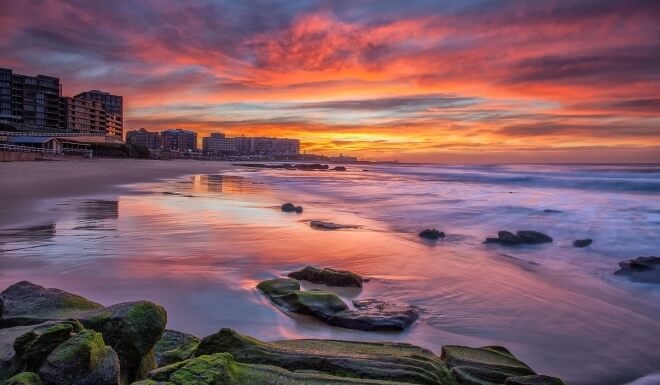 6. SHAKE OFF THE DUST AND BE BRAVER THAN EVER.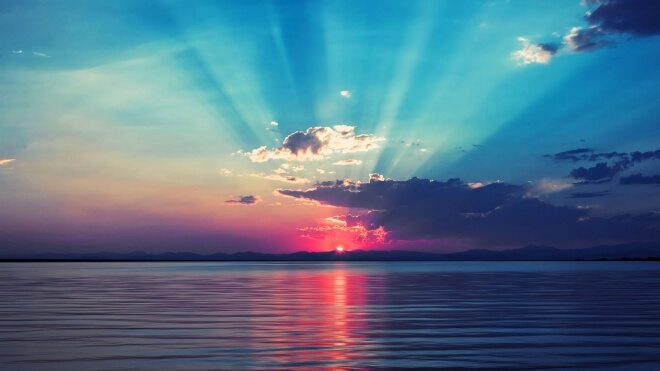 7. NEVER GIVE UP!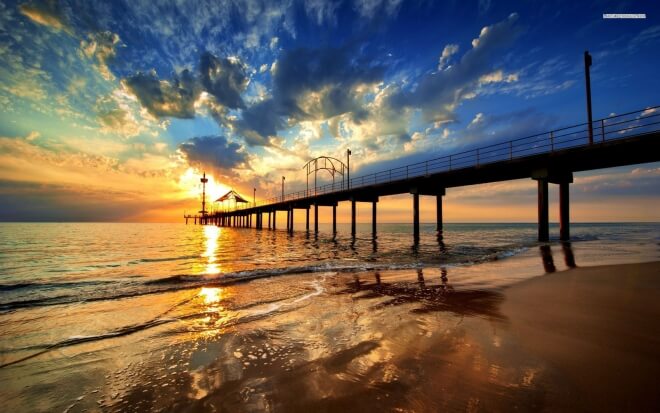 8. THE BEST IS YET TO HAPPEN.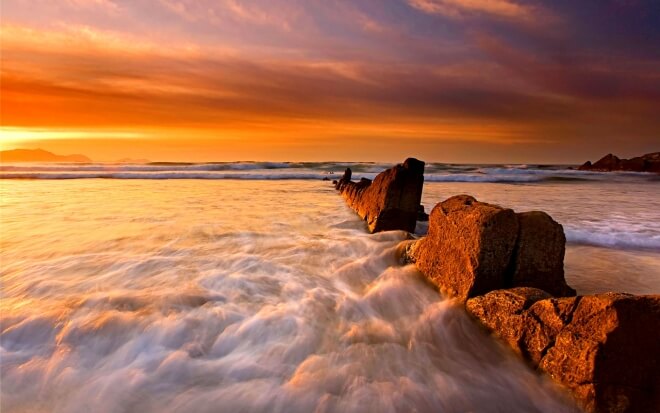 9. THERE ARE MILLIONS OF BEAUTIFUL THINGS TO LOOK FORWARD TO.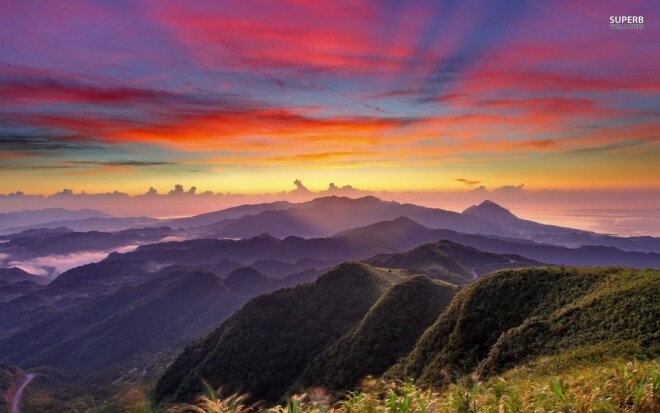 10. BE THANKFUL THAT YOU ARE ALIVE!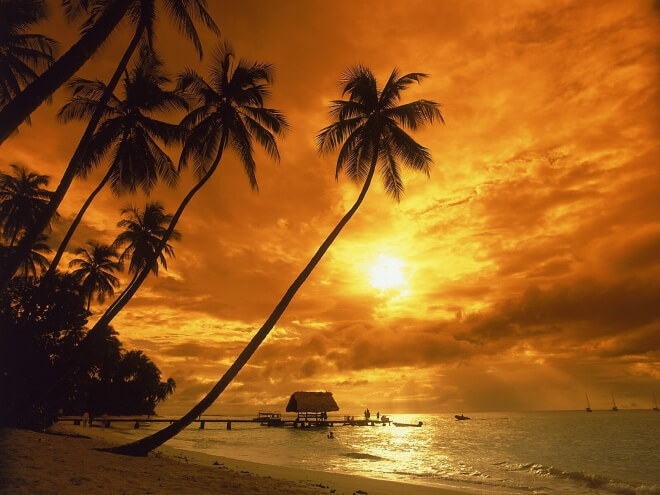 11. YOU ARE INCREDIBLY BLESSED.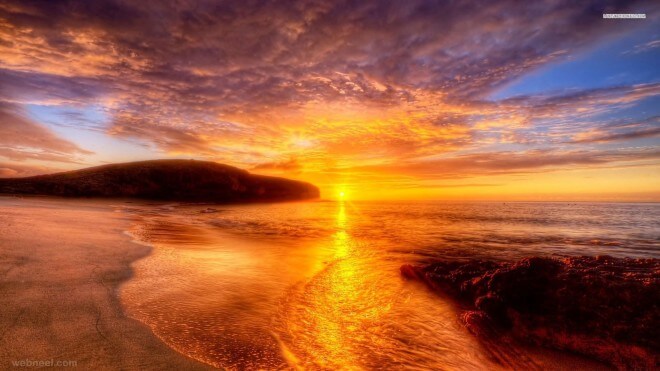 12. YOU ARE UNCONDITIONALLY LOVED.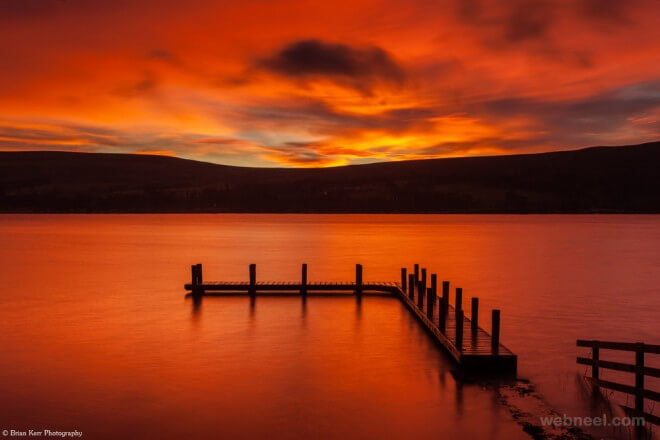 13. YOUR PAST MISTKAES DO NOT DEFINE YOU.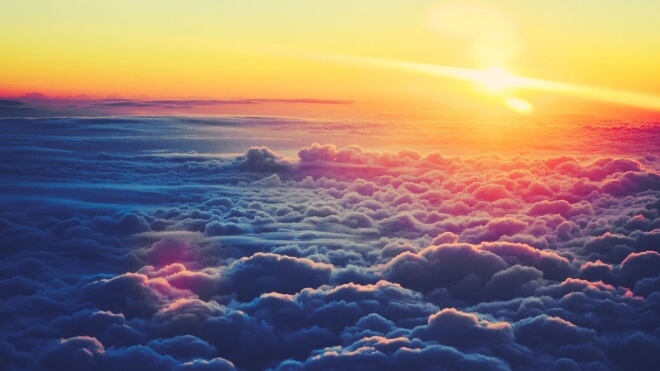 14. FORGIVE YORSELF!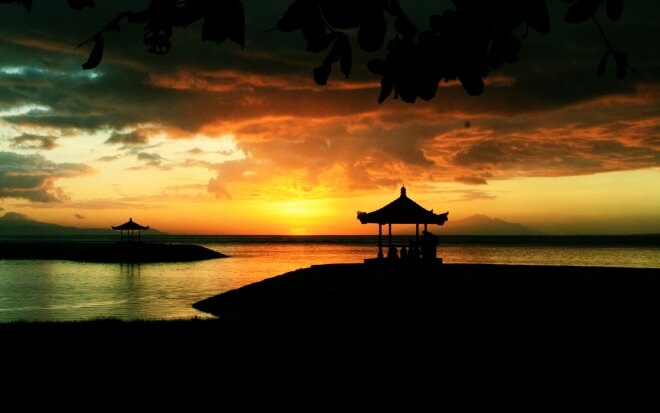 15. YOU ARE BOUND FOR GREATNESS!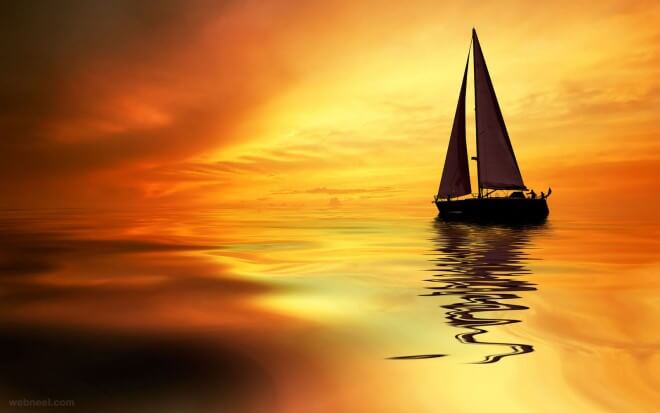 16. WAKE YOUR SOUL!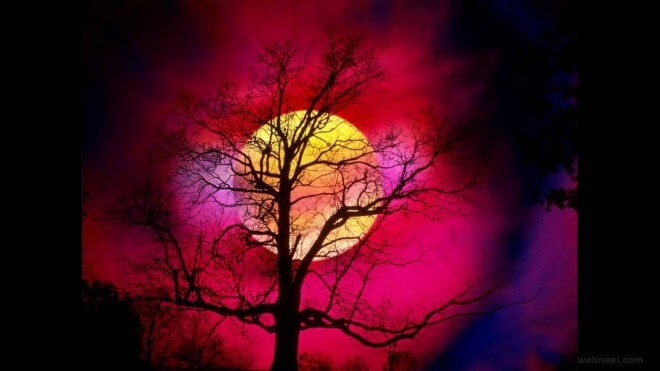 17. FOLLOW WHAT'S IN YOUR HEART.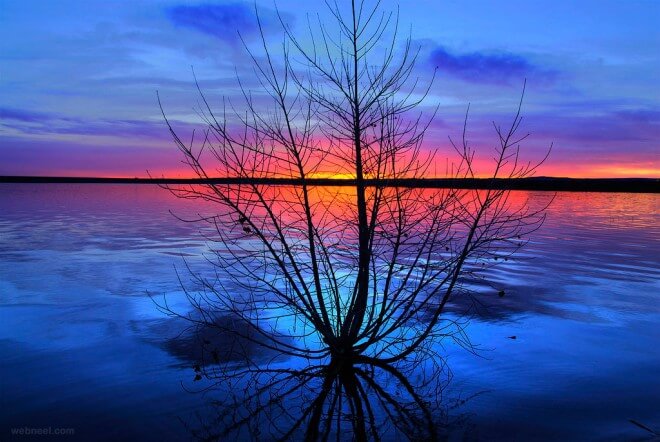 18. CHASE YOUR DREAMS!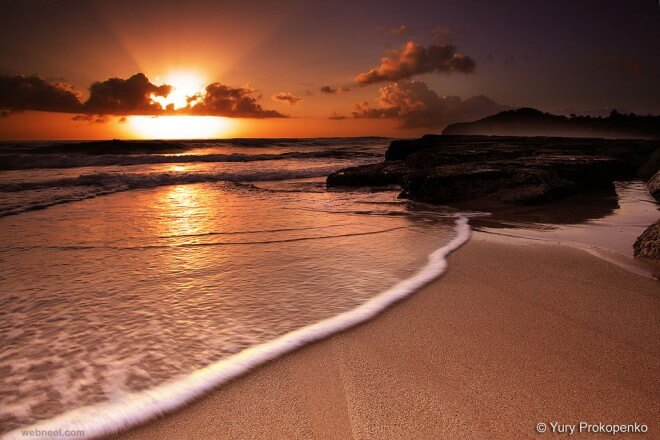 19. FULFILL THEM ONE BY ONE.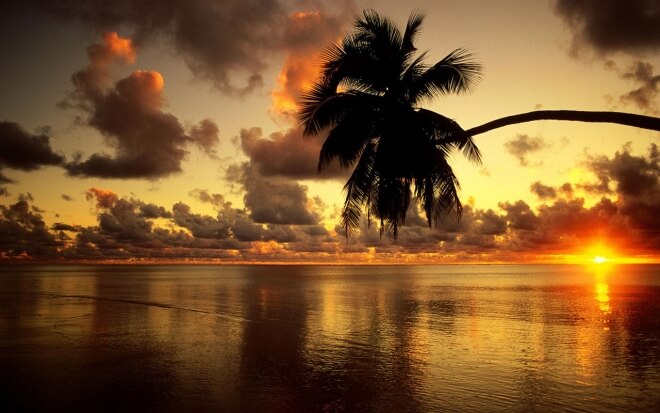 20. YOU CAN BE WHATEVER YOU WANT TO BE.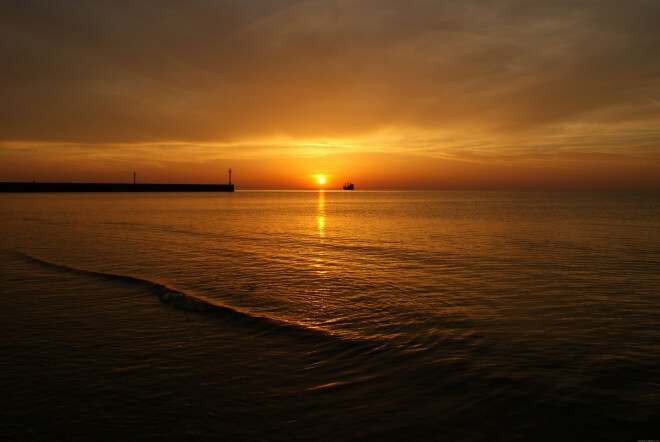 21. LIKE SUNRISE, YOU ARE WONDERFUL AND BEAUTIFUL.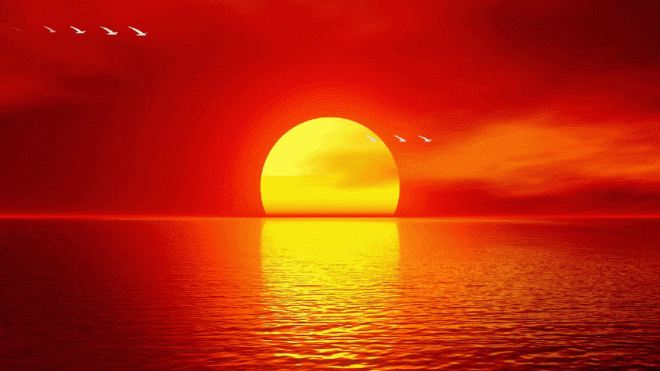 [tps_footer]
Images via Webneel
[/tps_footer]