Babies and puppies together are the ultimate level of cuteness. We're making America cuter again one picture at a time.
1. What an adorable jam session!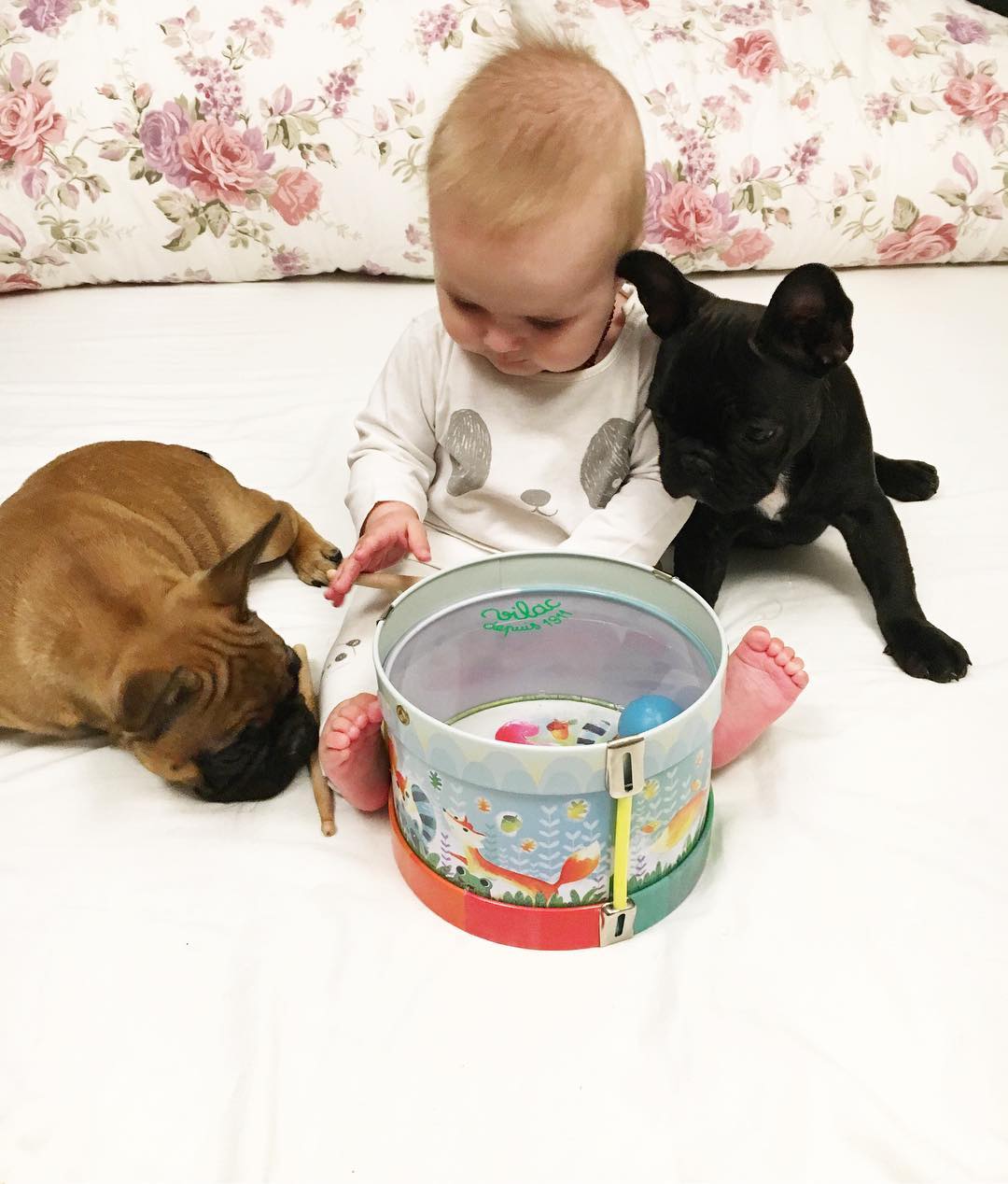 2. These buddies are just watching the people passing.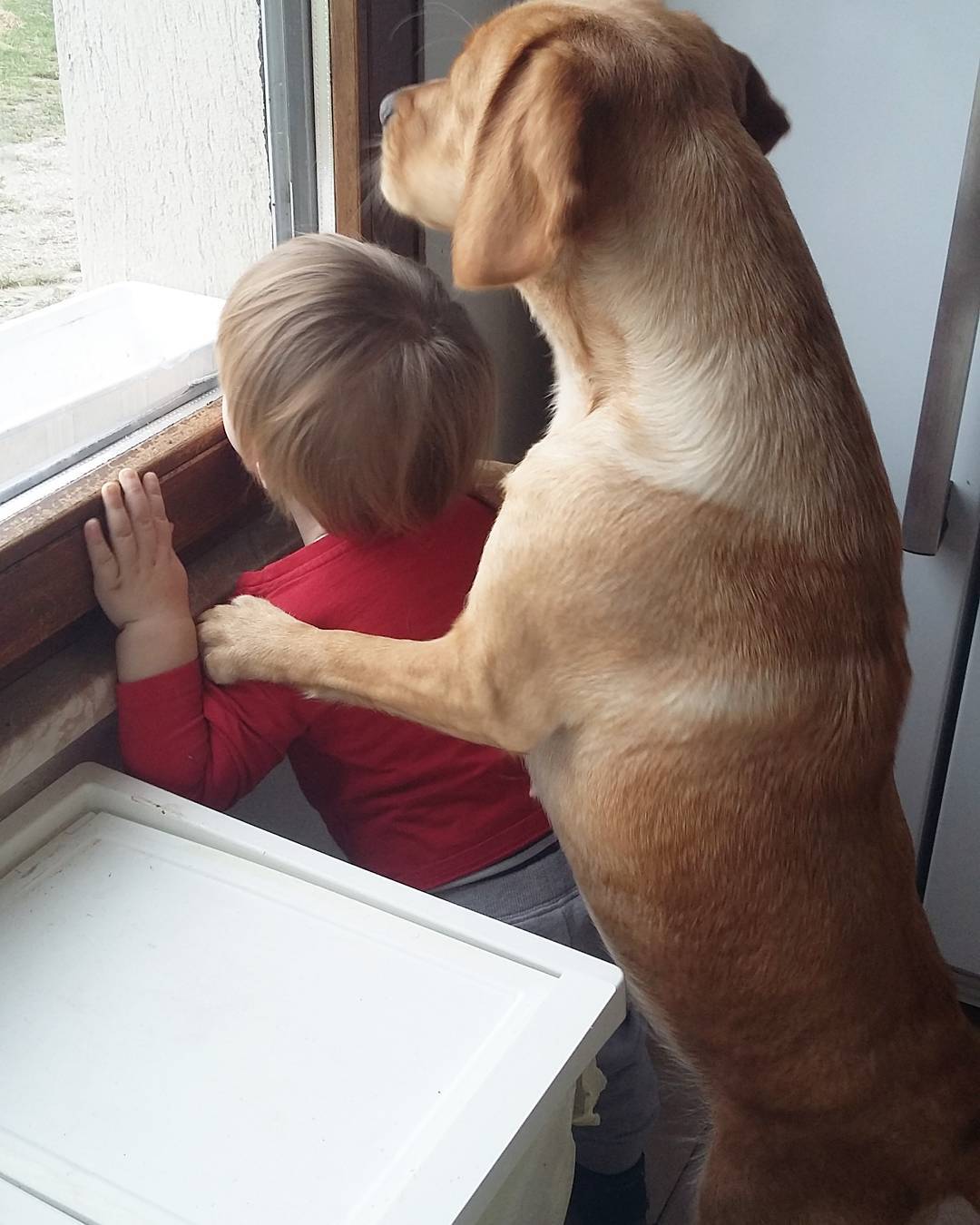 3. This baby could not be happier about a pack of puppies.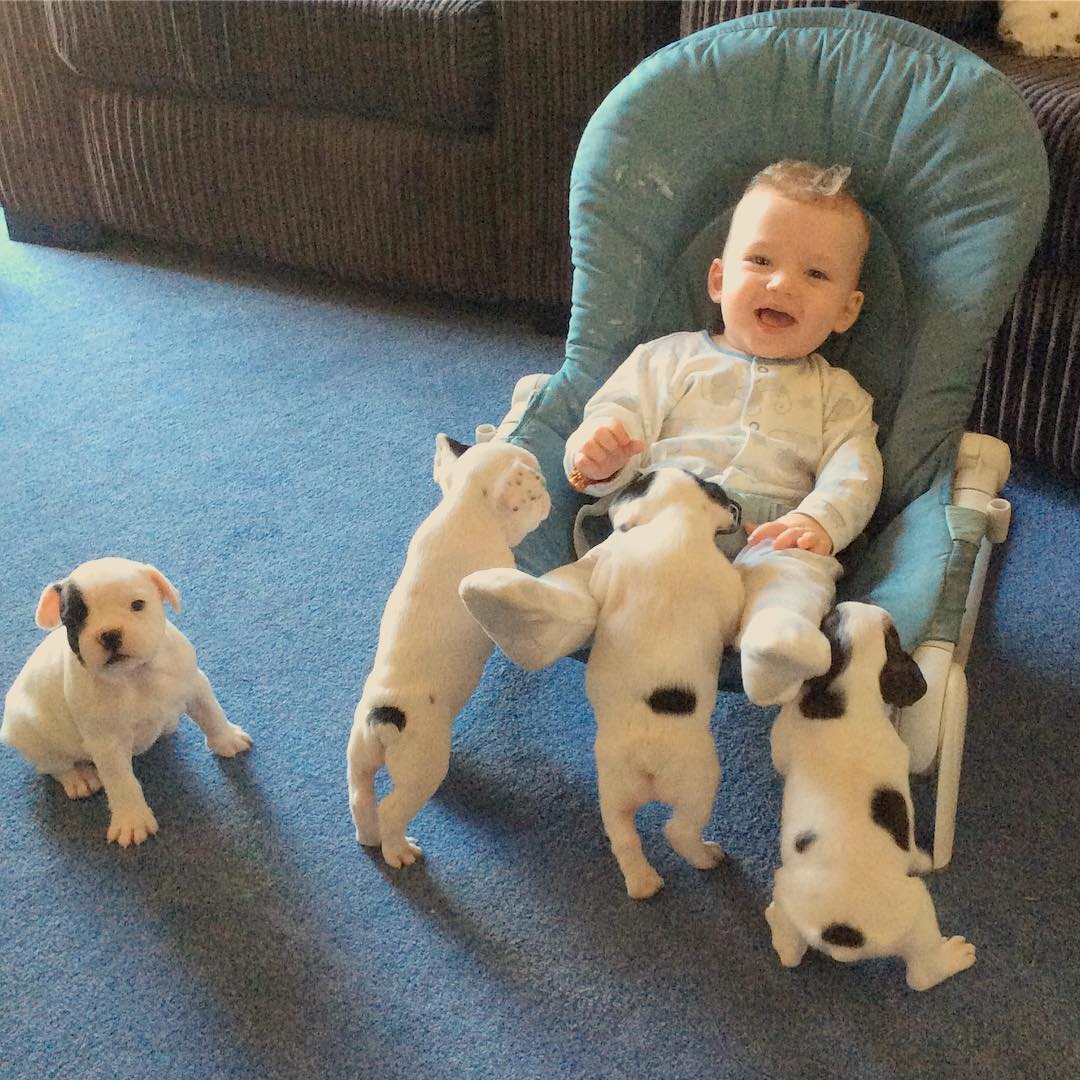 4. This little toddler with a tiny ball of fluff.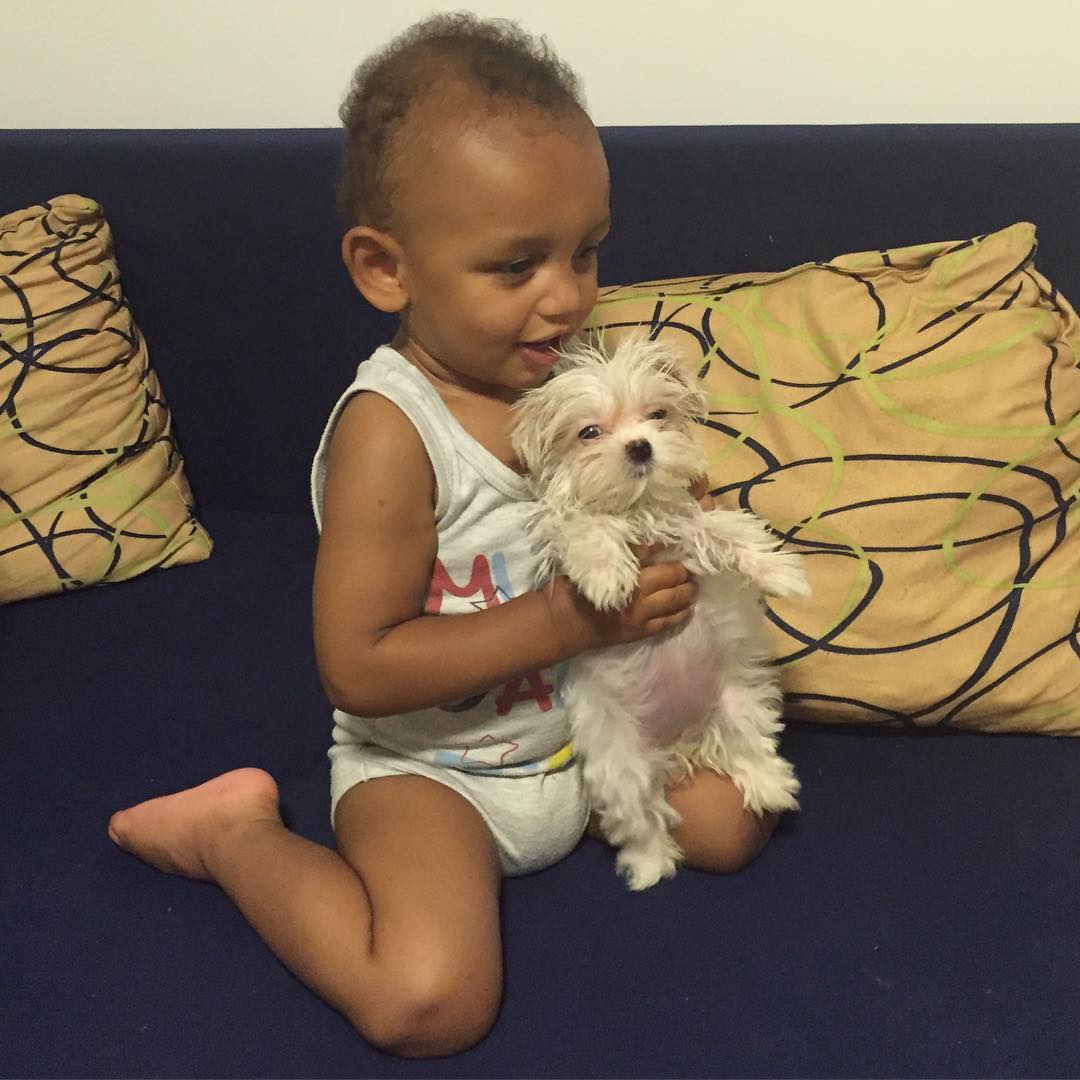 5. What perfect cuddles!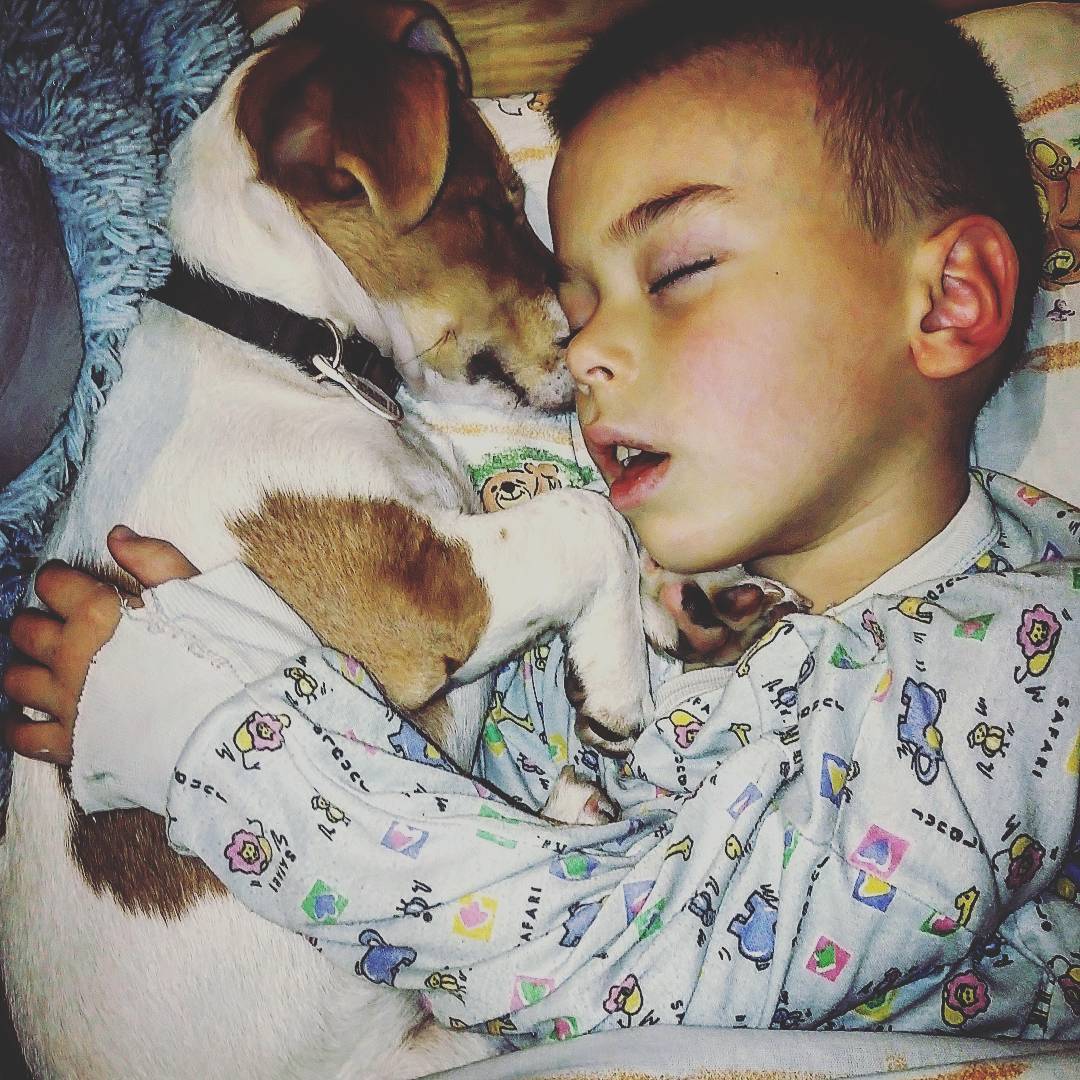 6. What a super classy event.
7. Snuggles makes anyone happy.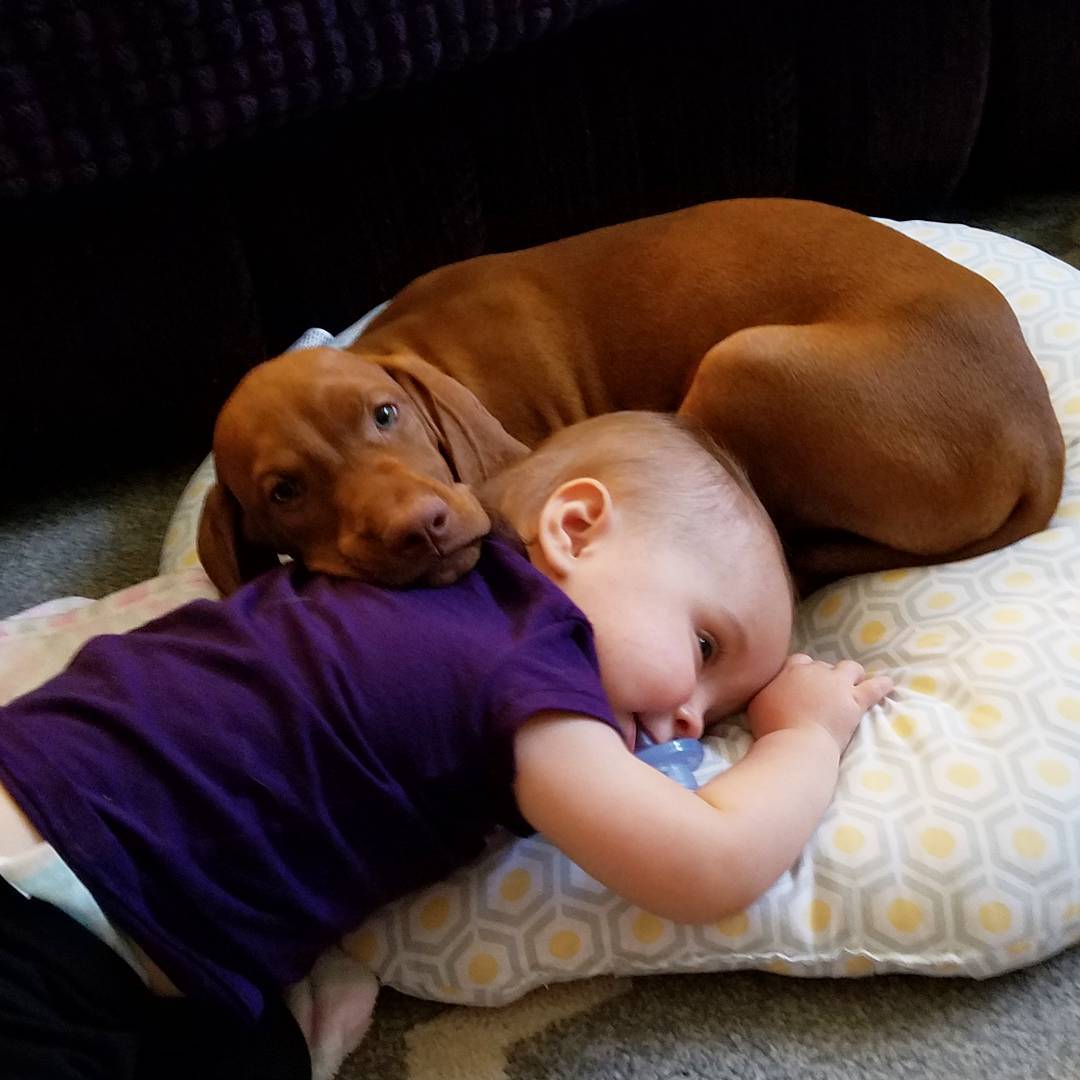 8. This precious duo is posing picture perfect.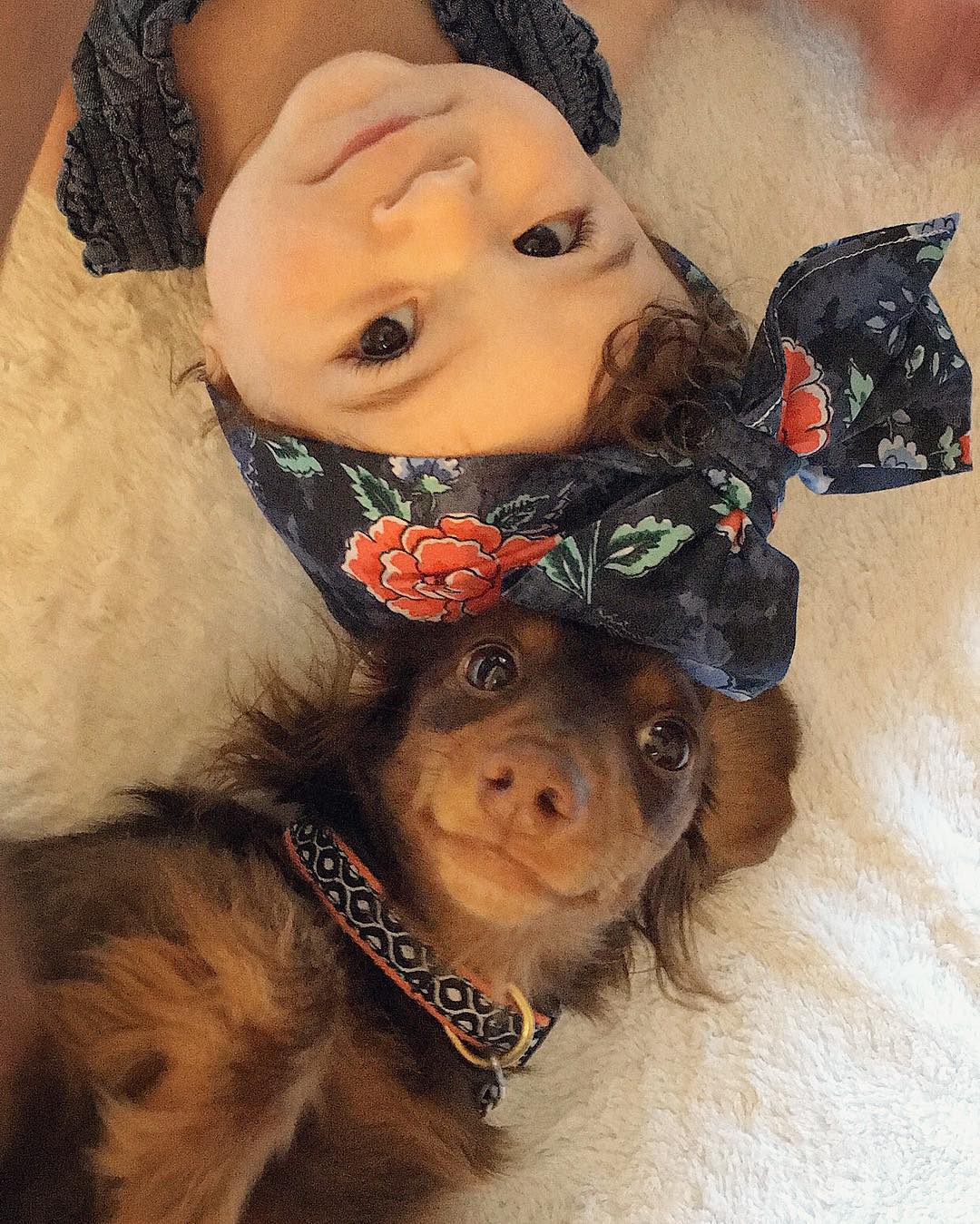 9. Kisses!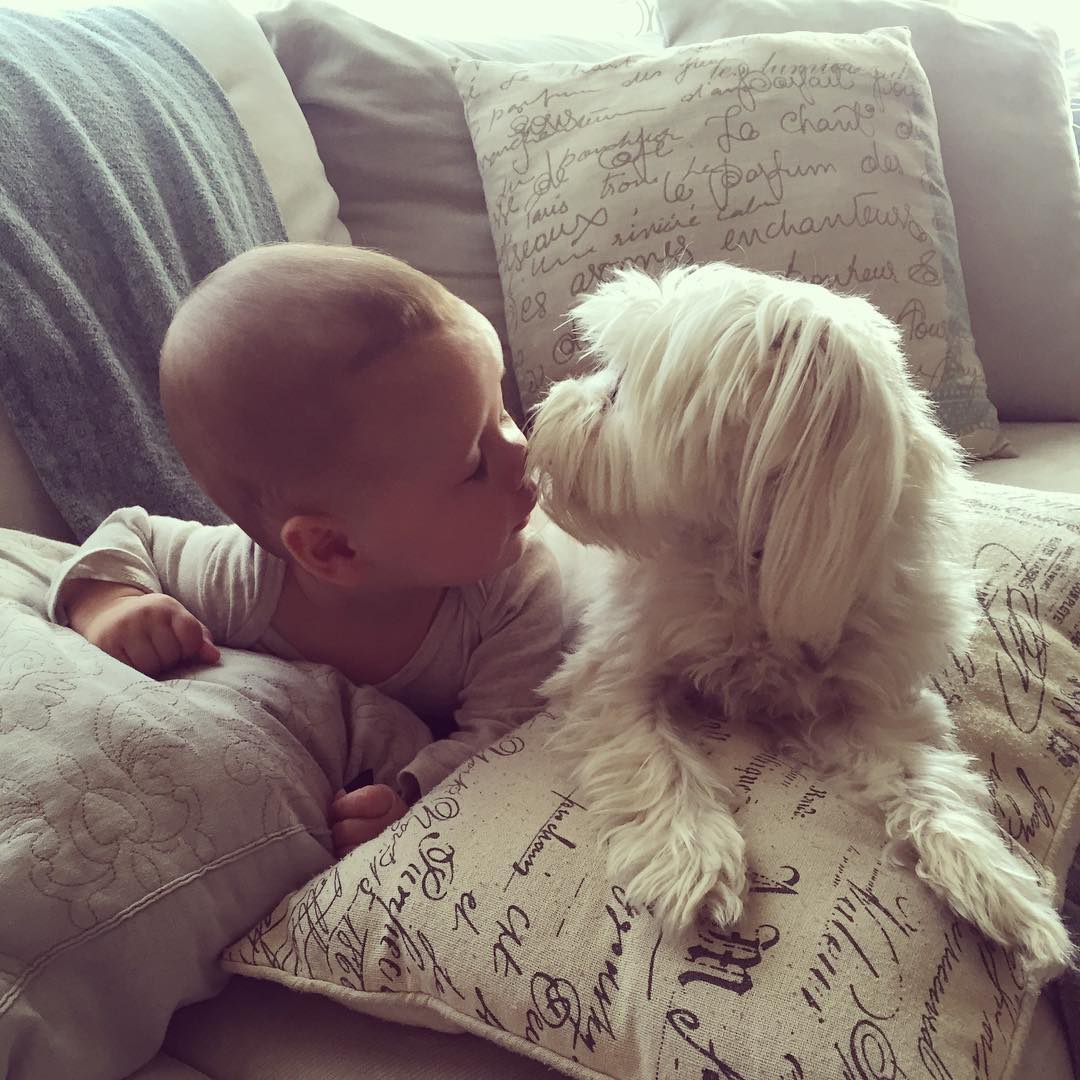 10. These two are the perfect pair.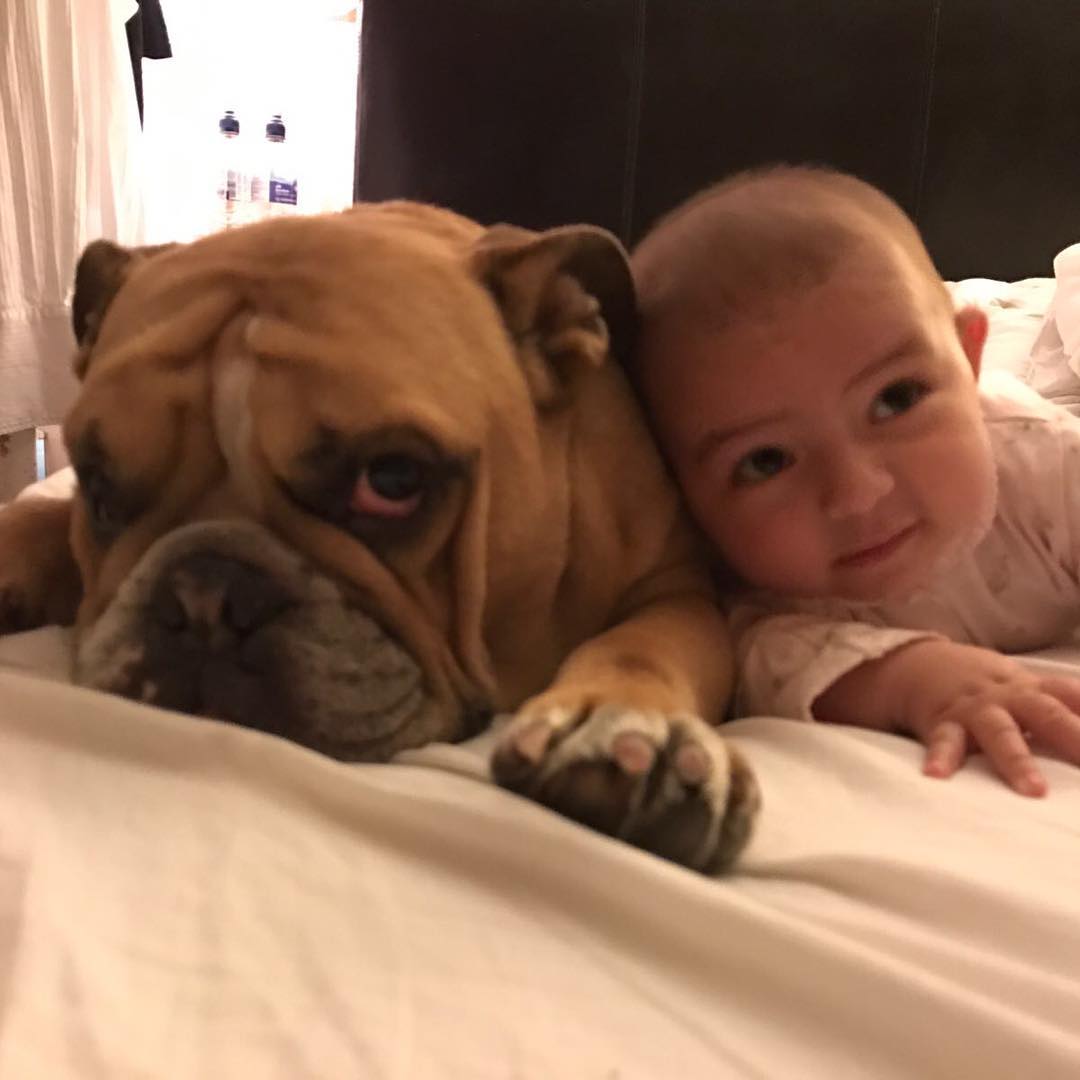 11. This dog is happy to help his boy.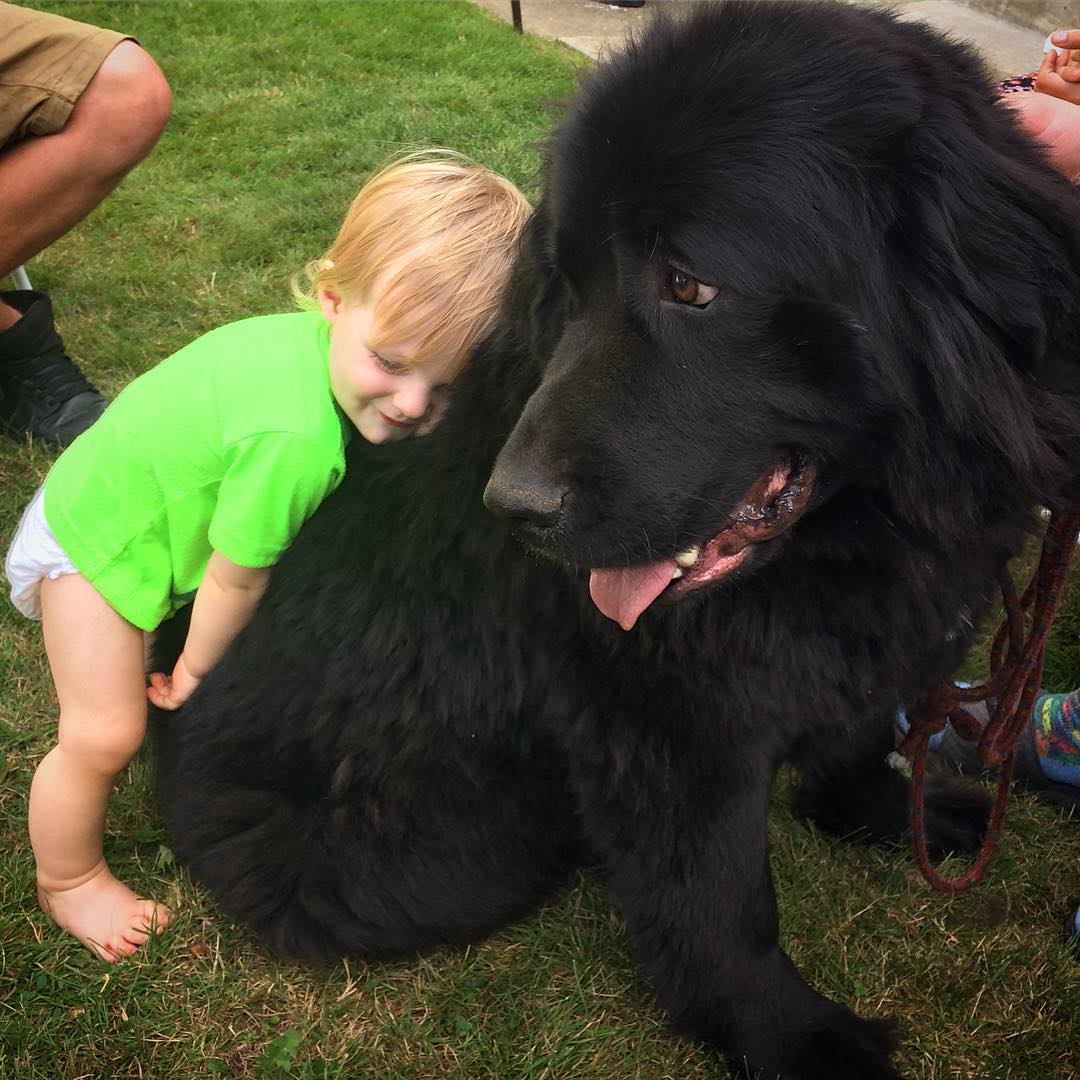 12. These dreamers are so precious.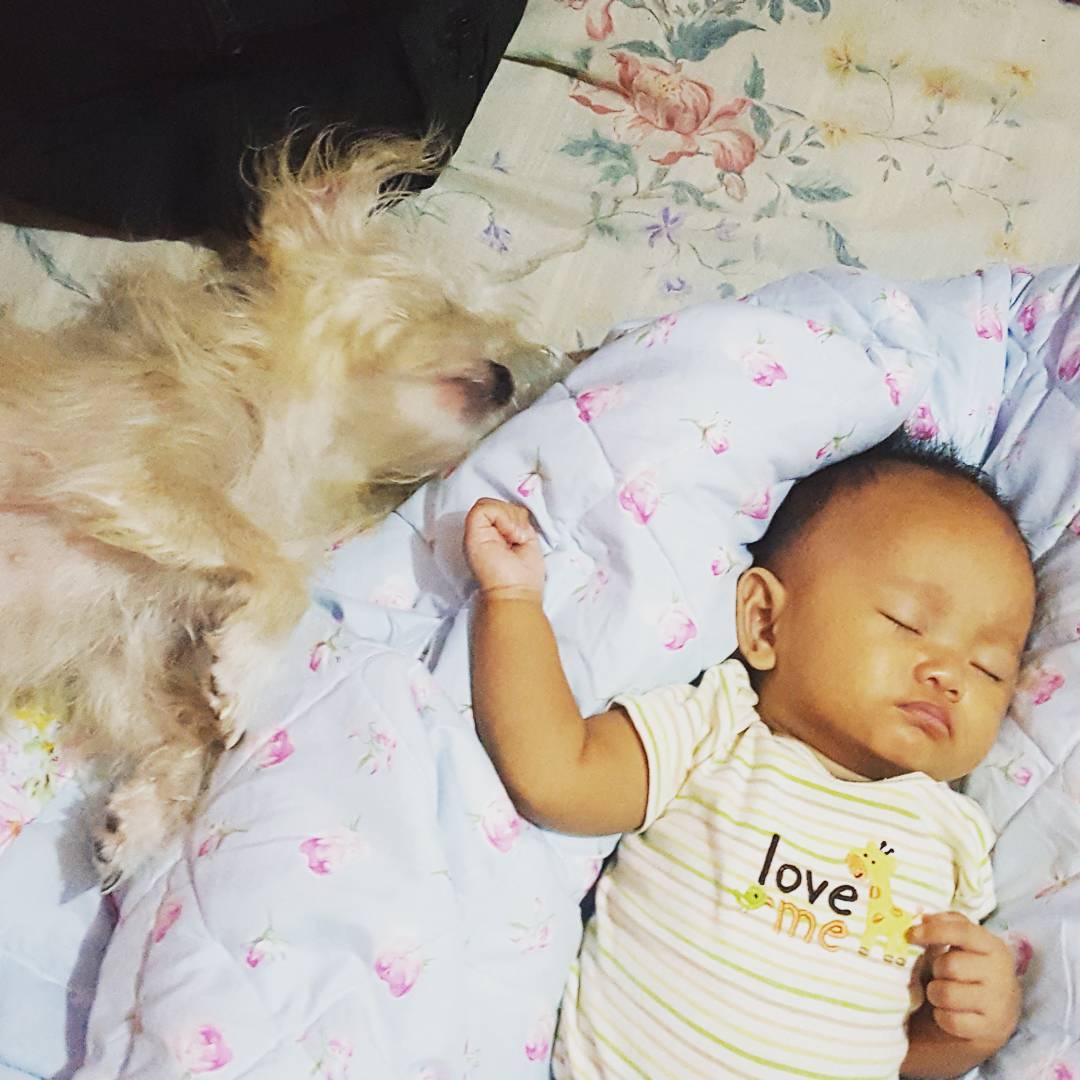 13. Dual smiles!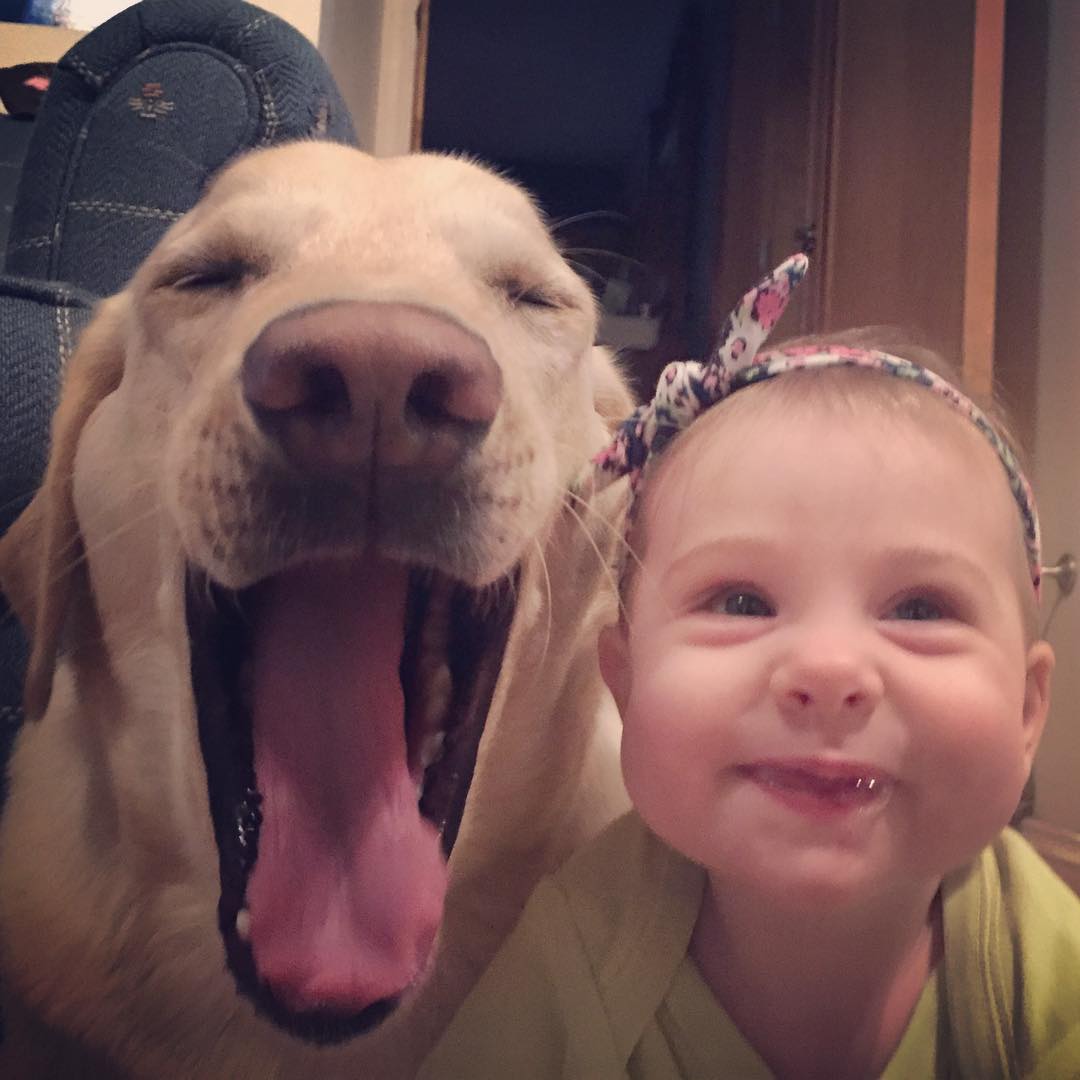 14. His little guardian angel is working overtime.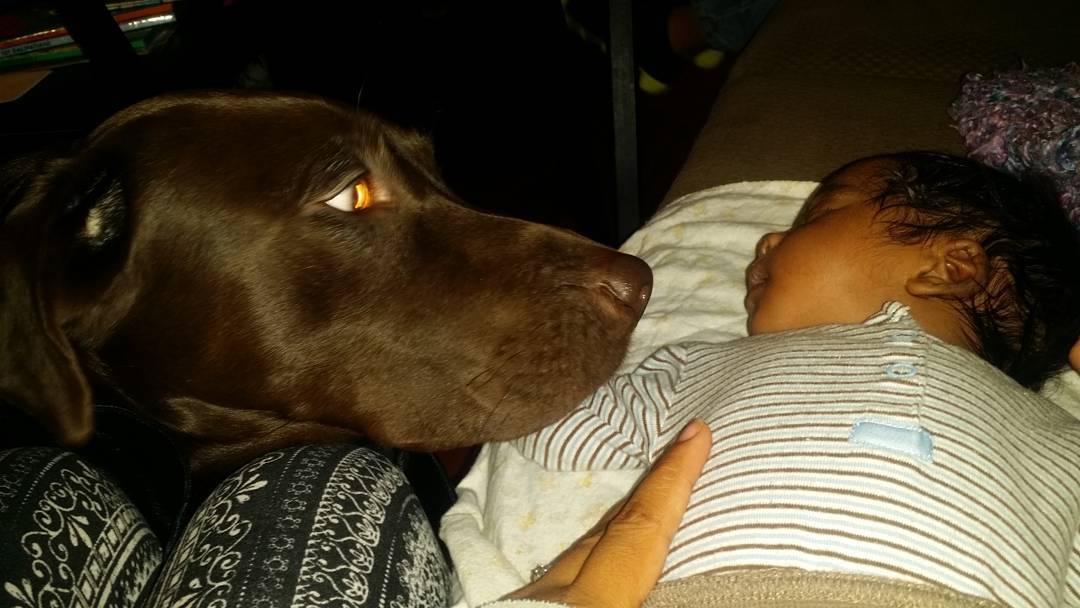 15. Everyone loves to wrestle.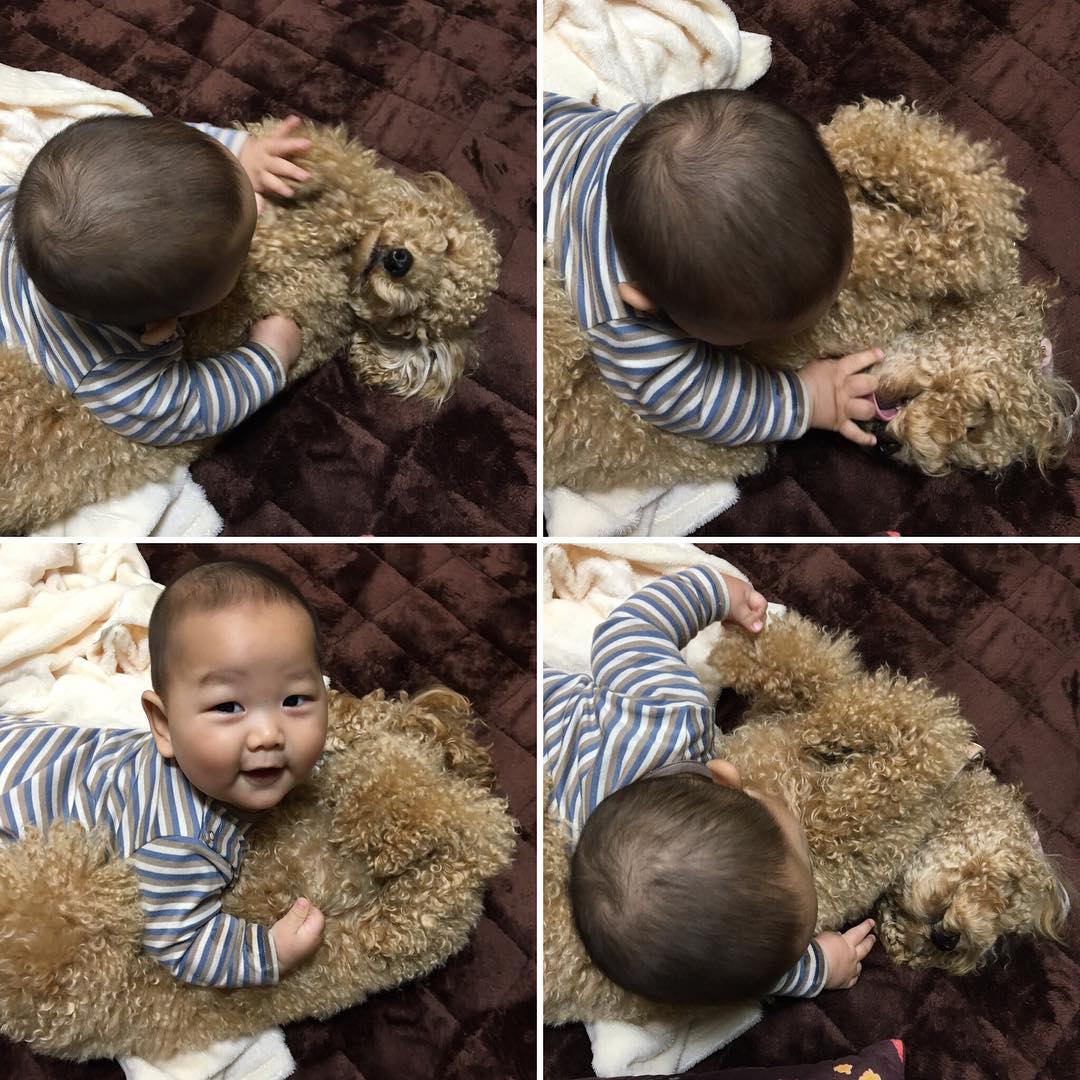 16. This basket is the perfect size.
17. Bath time is fun time!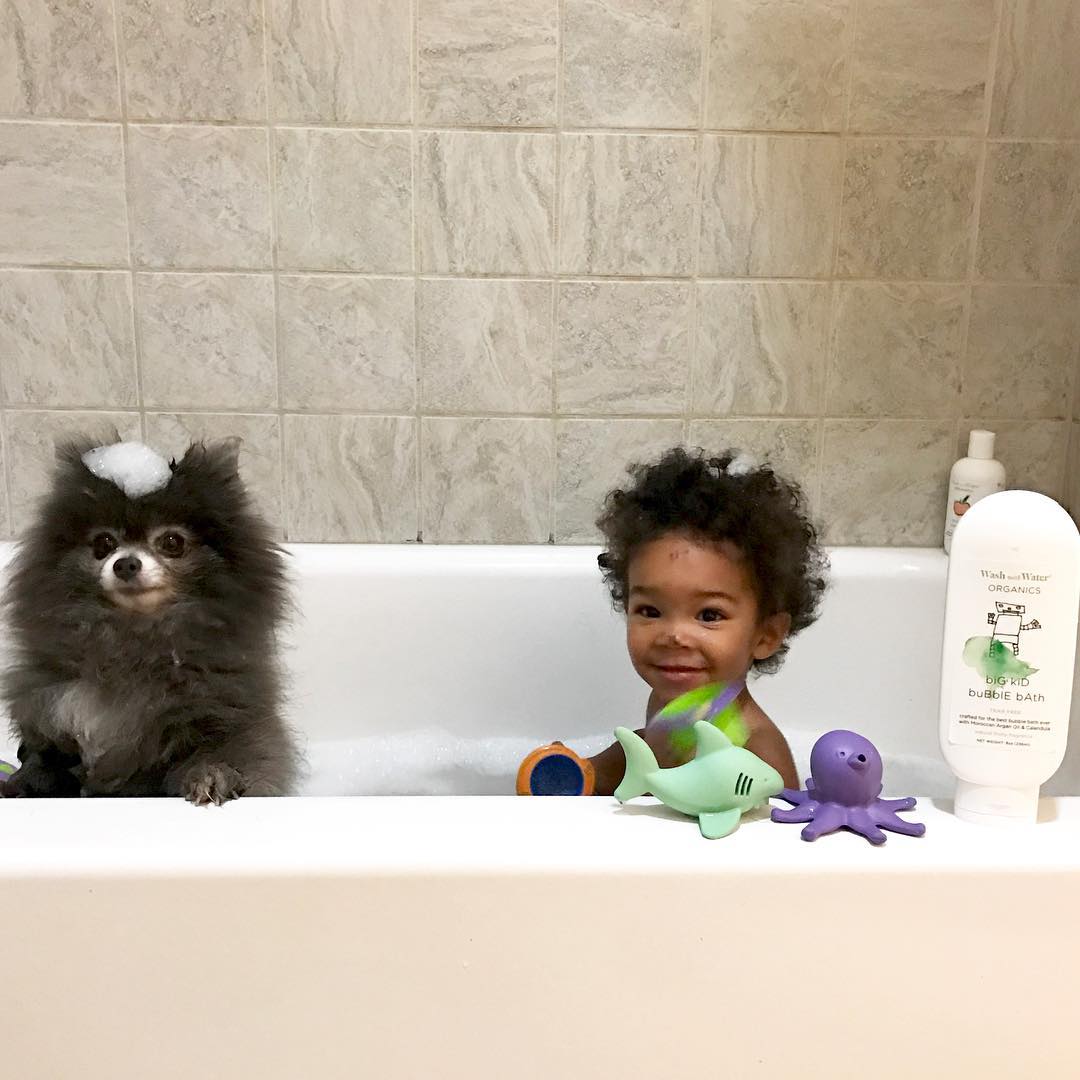 18. Crawling pairs.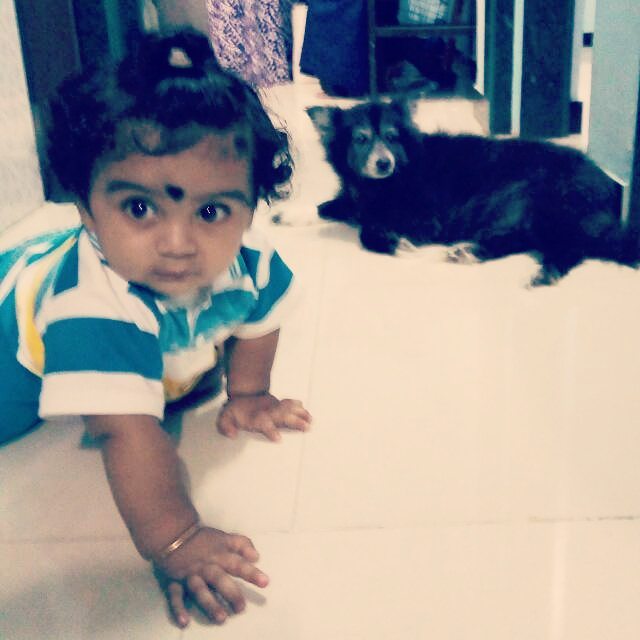 19. More kisses!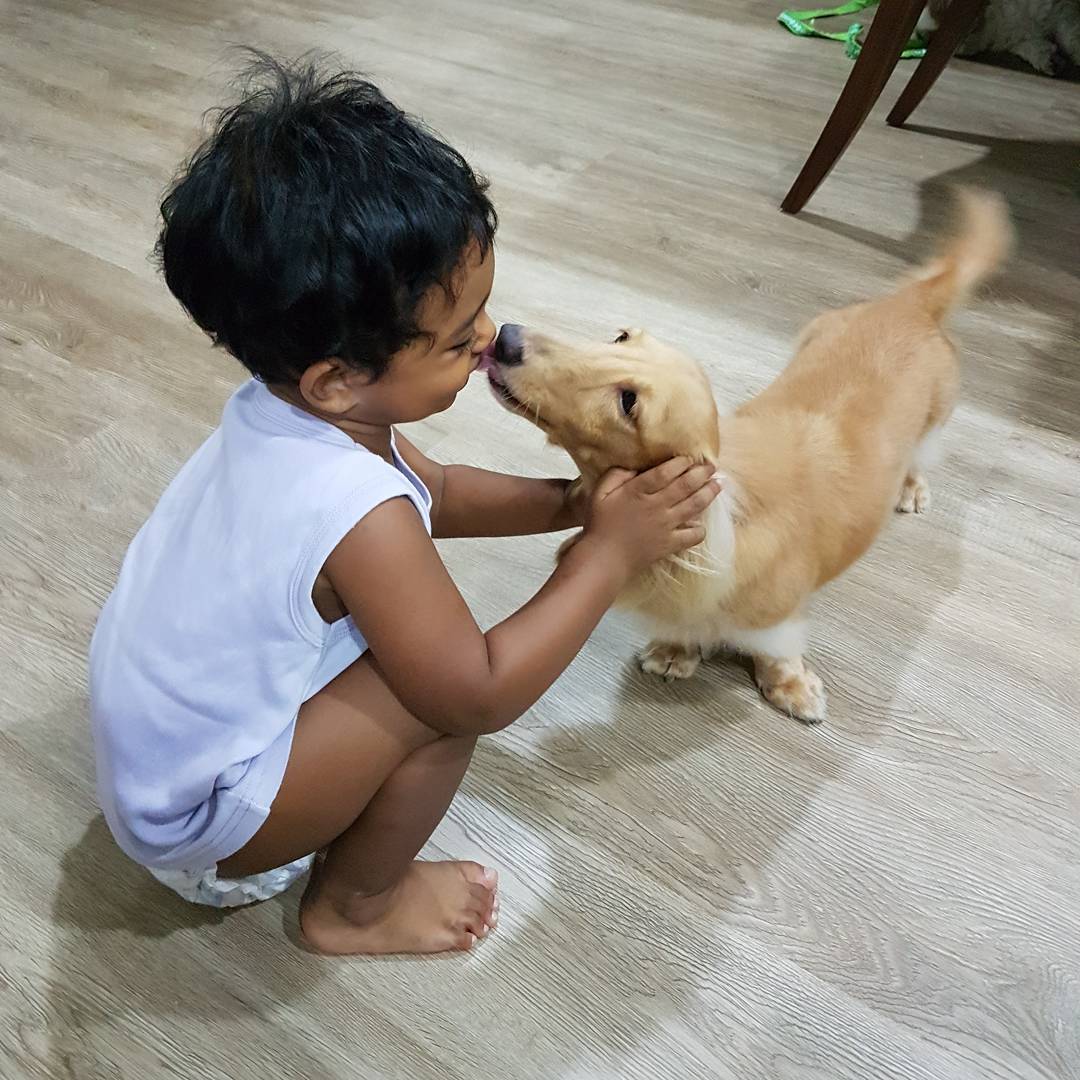 20. This really just melts the heart. How sweet.
21. This is the best pillow he'll ever find.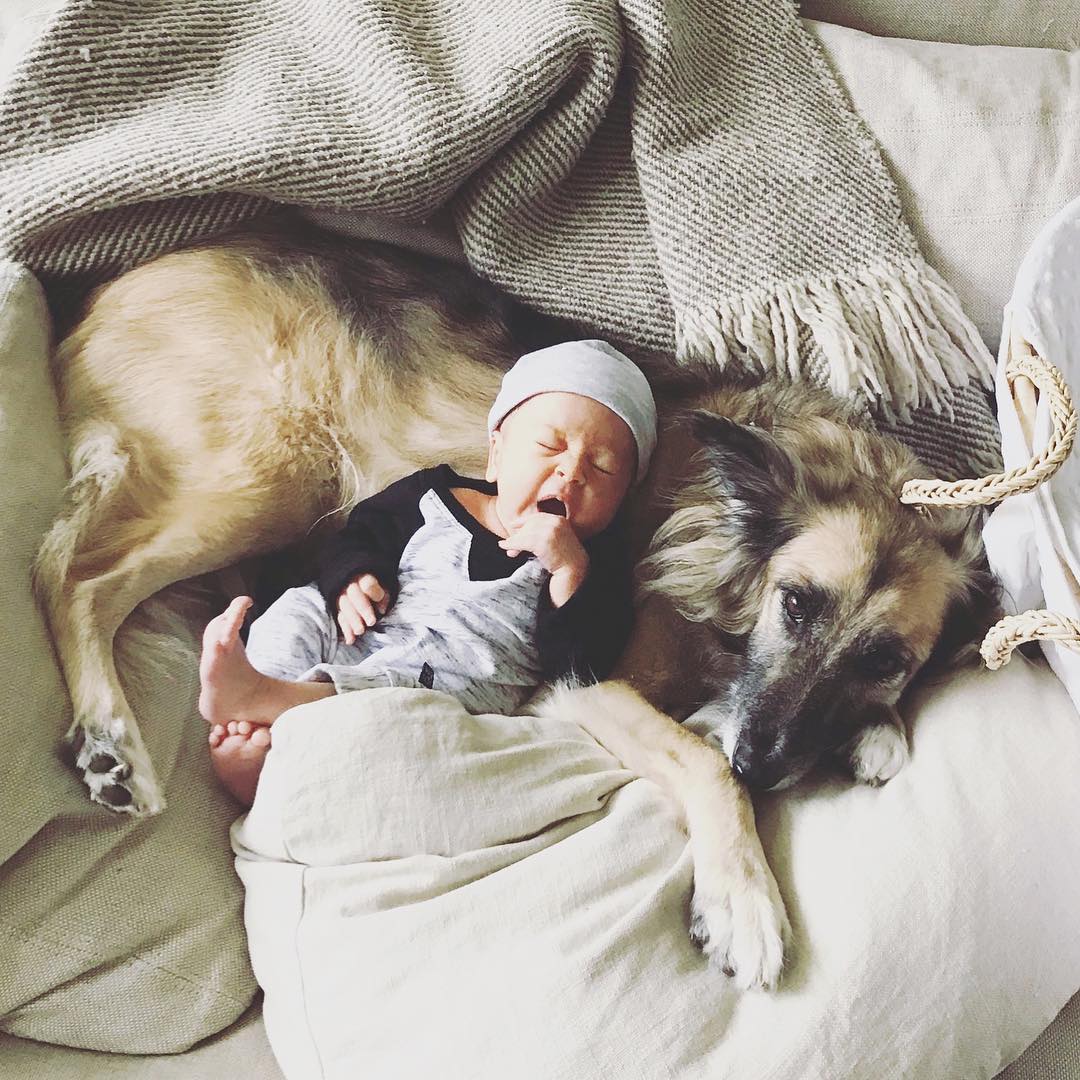 22. Naptime goals.