Dogs are awesome animals, and even better pets.  This article contains 23 dogs who are making the funniest faces ever.  We hope you enjoy.
1. "WHAT'S SO FUNNY ABOUT ME DROWNING?!?!?!"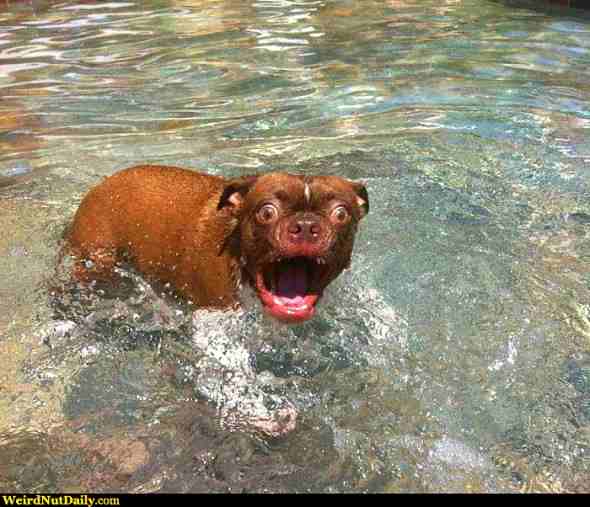 2. "Eek, so dirty!!!"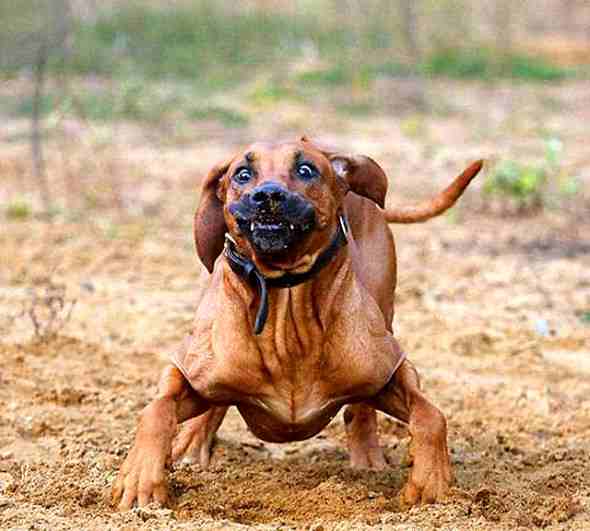 3. When you just farted in public but you ain't good at hiding the fact that you did"¦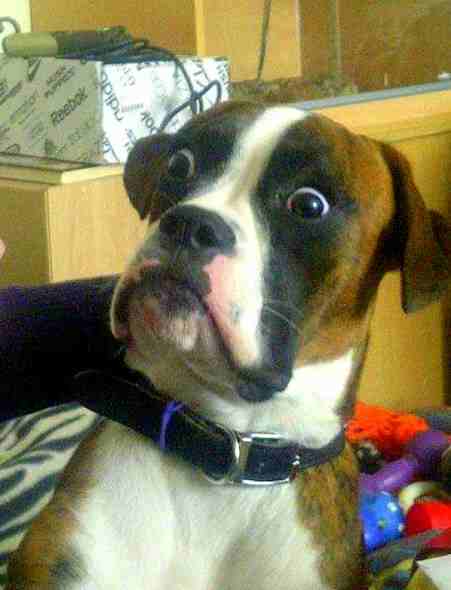 4. When bae does the cutest, sweetest stuff"¦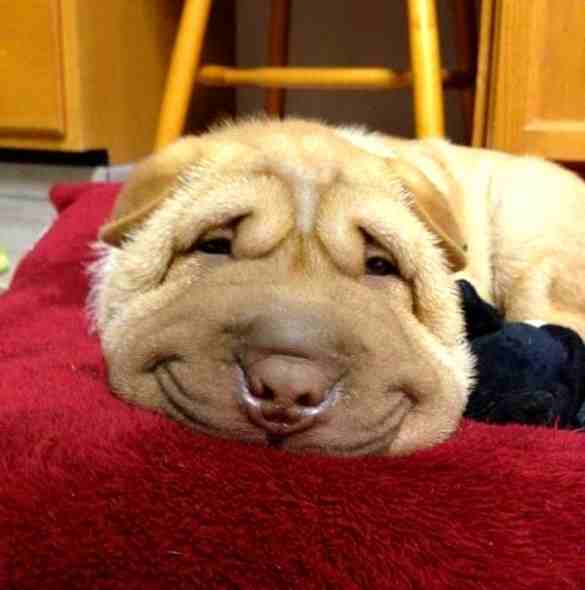 5. Just two dogs figuring out who got the longer tongue…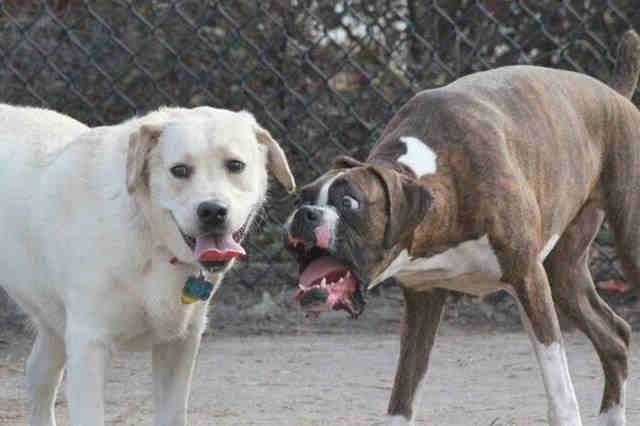 6. Taking your anger to the next level because no one seems to pay attention"¦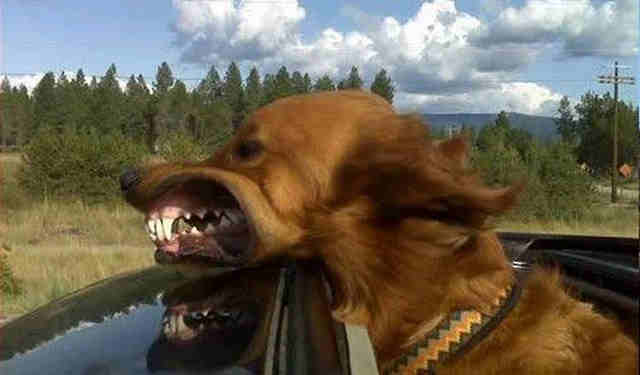 7. Motherhood in one picture.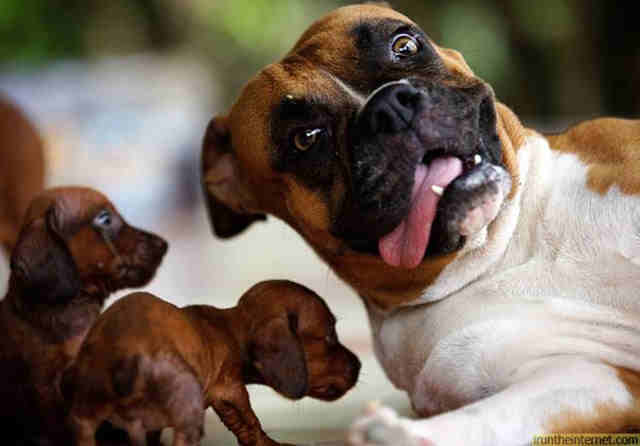 8. When your crush passes by and you tryna act normal"¦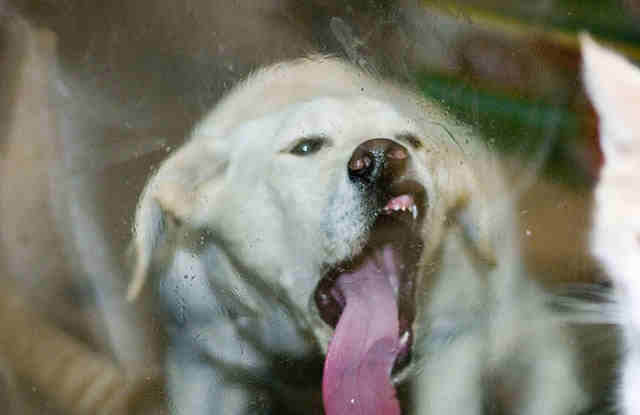 9. How mom reacted when you told her you just dropped out of school to pursue your Bitcoin dreams…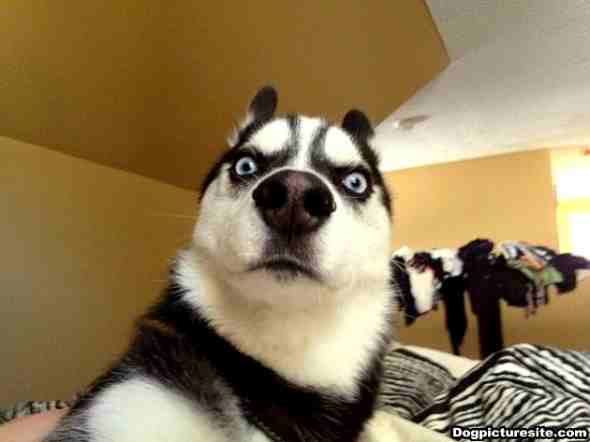 10. You trying your best to look sexy while getting out of the pool"¦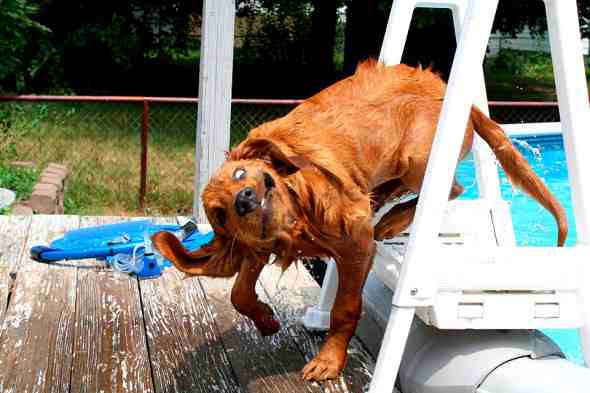 11. When you're annoyed but you still got to look cute"¦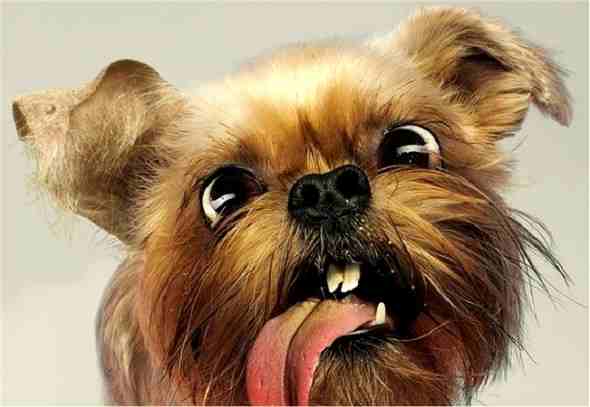 12. When you didn't expect them to come home early and you're doing something nasty inside"¦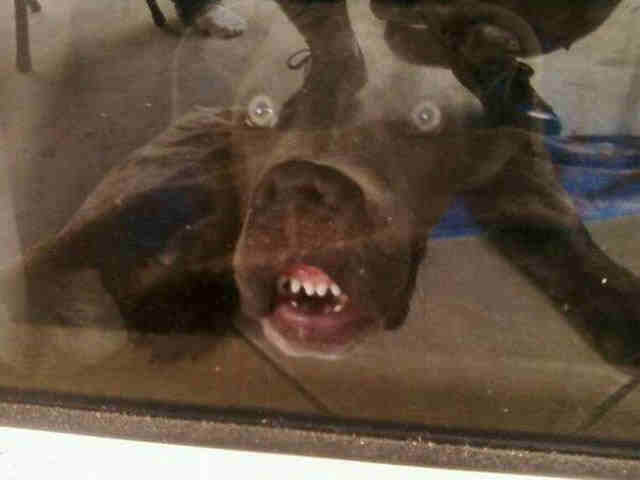 13. When you have gorgeous hair but it's super windy outside"¦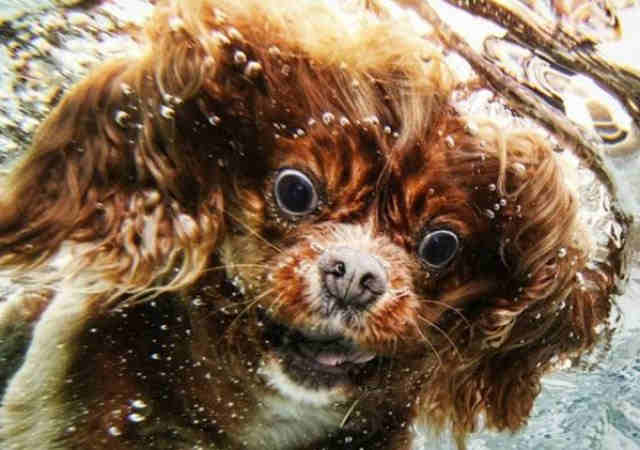 14. That's the day they found out they're actually dogs.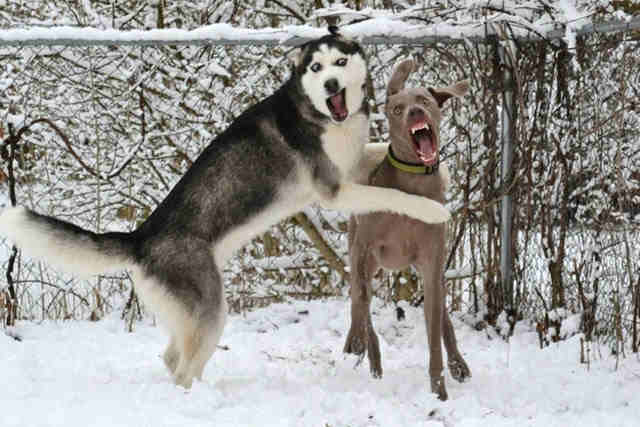 15. Look at that! That is the face of victory!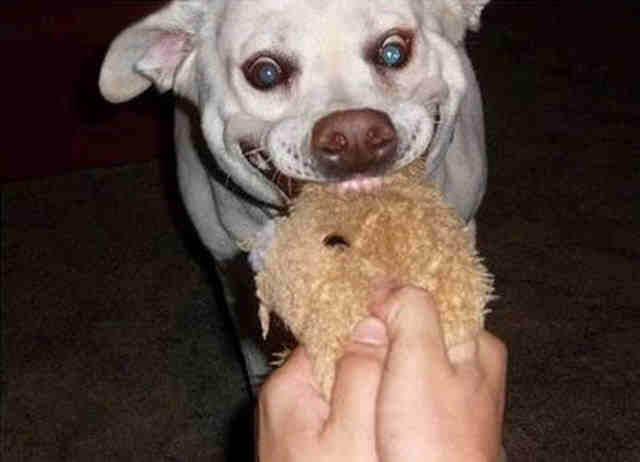 16. Now, that's the kind of picture you don't want uploaded online!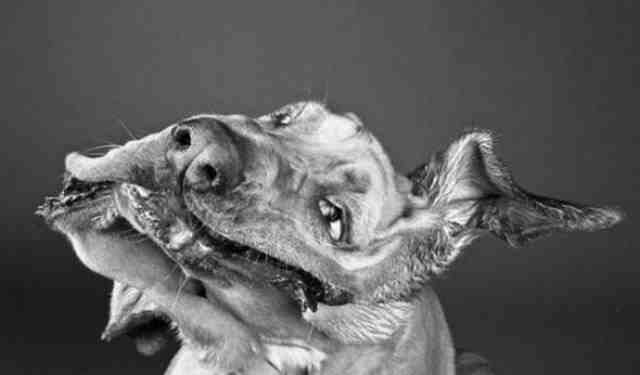 17. When you're fluffy and you know it"¦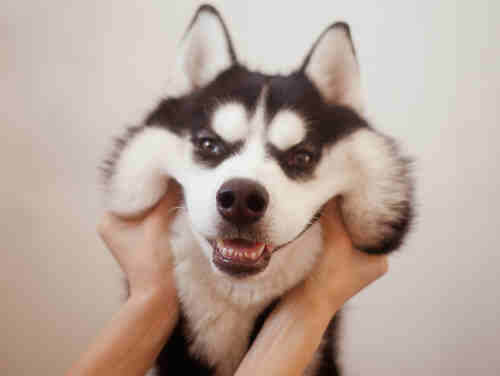 18. "I look better upside down, do I not?"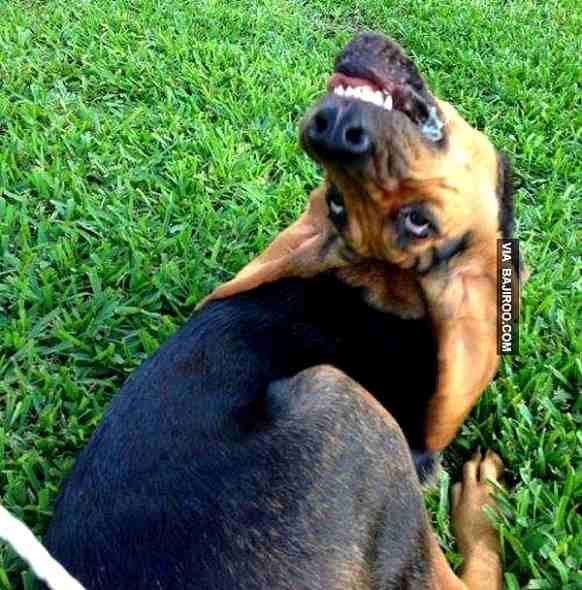 19. OMG!!!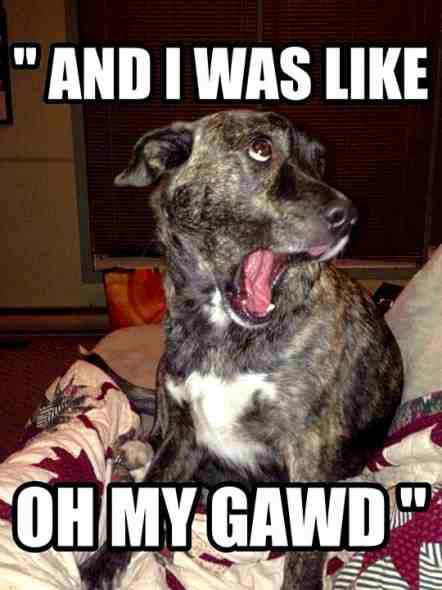 20. "Can you be any more gross?"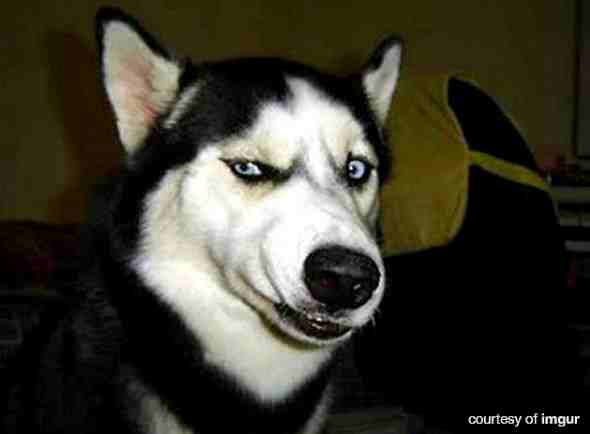 21. "Why didn't you bring me to the park today when you promised you would?"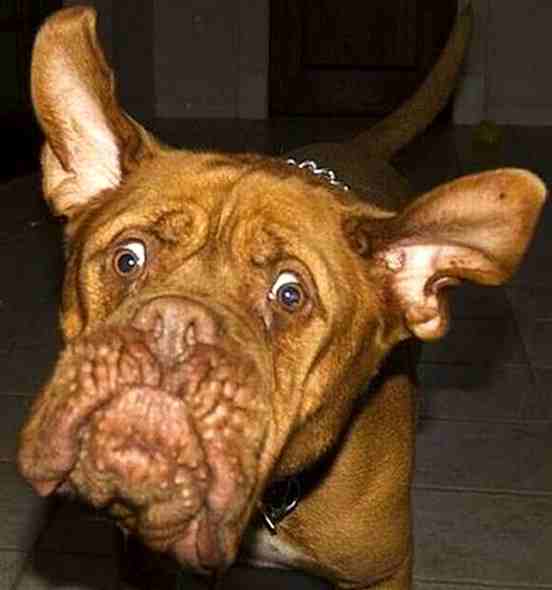 22. When you did your best but realized your best still wasn't good enough"¦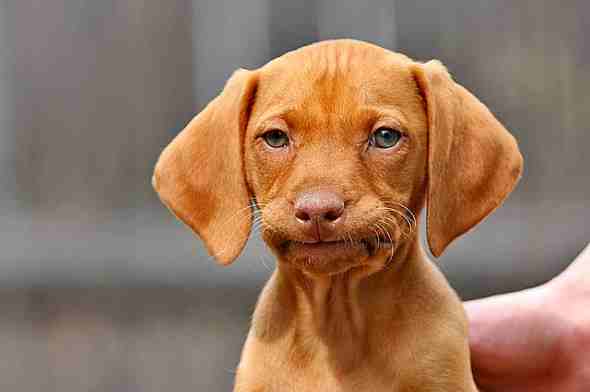 23. "I bet they'd never tell I'm just faking it." Well, you wish, doggo!