Every kid needs a dog, there's no doubt about that. Big dogs, small dogs, fluffy dogs, as long as it's a canine, they'll get along beautifully because there is not a more loyal friend out there.
1. Dogs will play dress-up.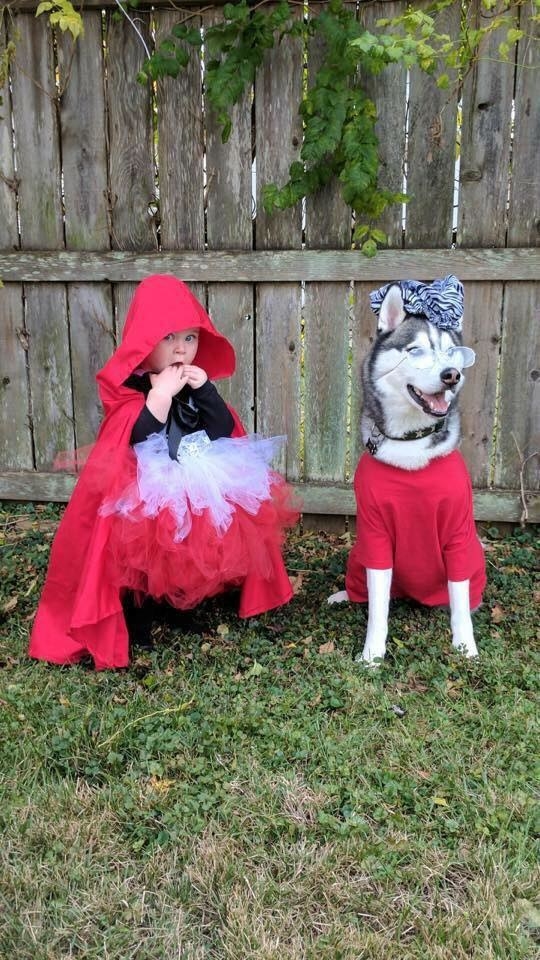 2. They'll happily let you do whatever you want.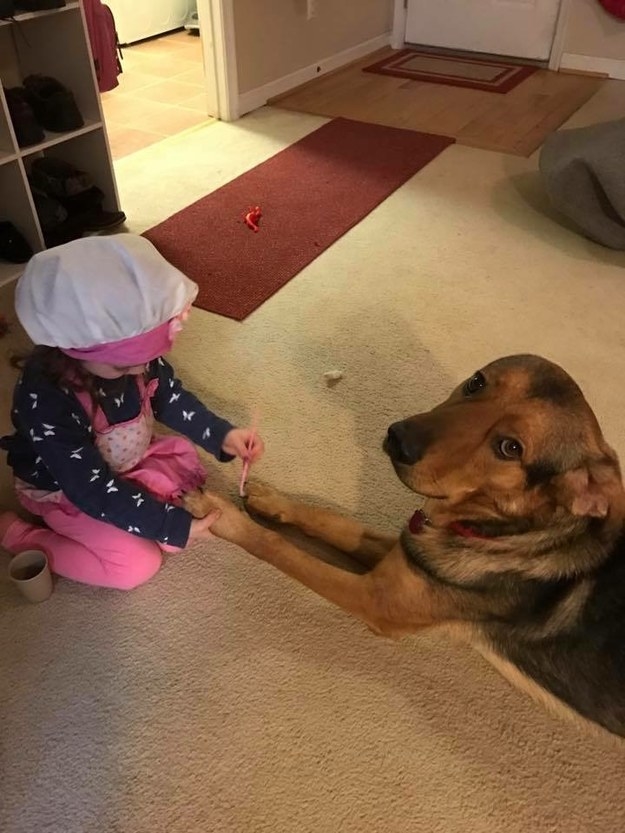 3. They enjoy being a couch potato with you.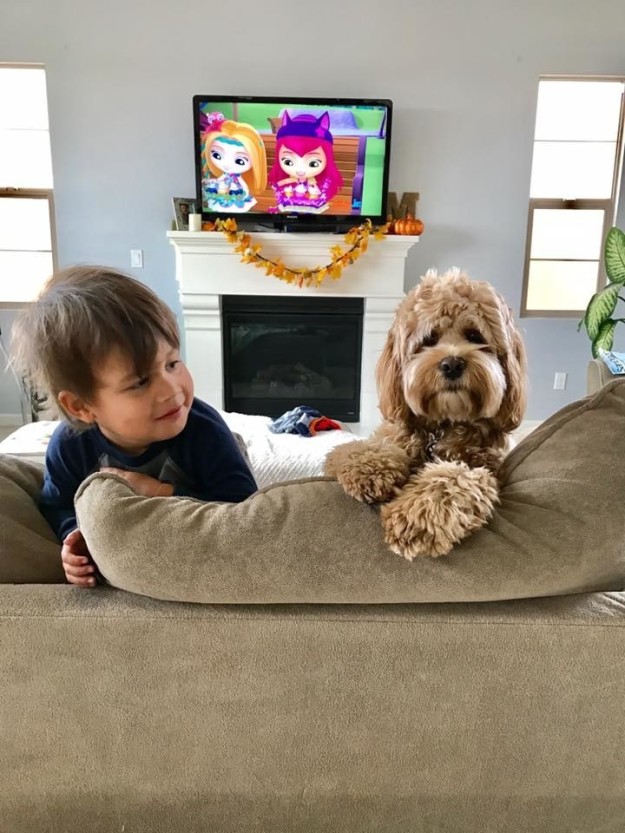 4. They're always available for snuggles.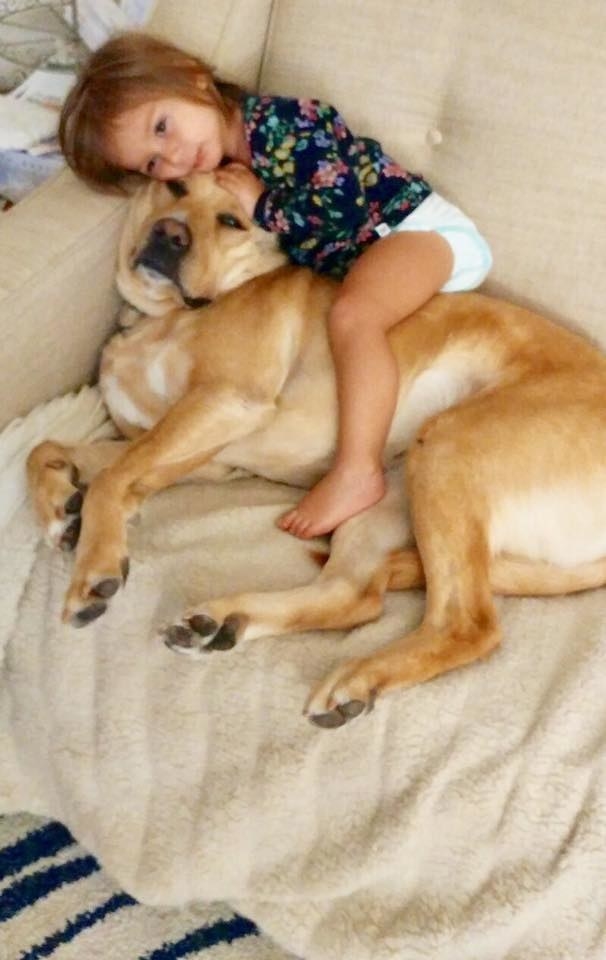 5. And hugs.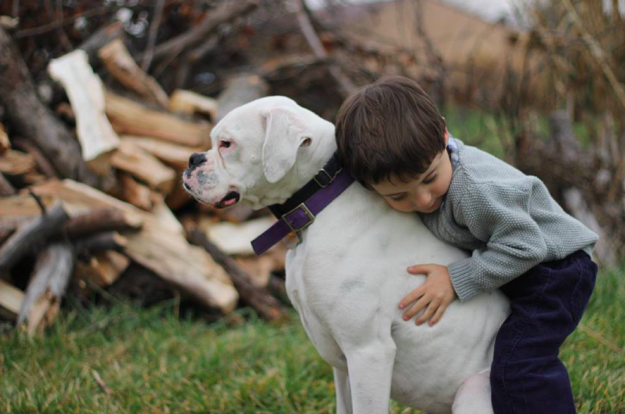 6. They're always there.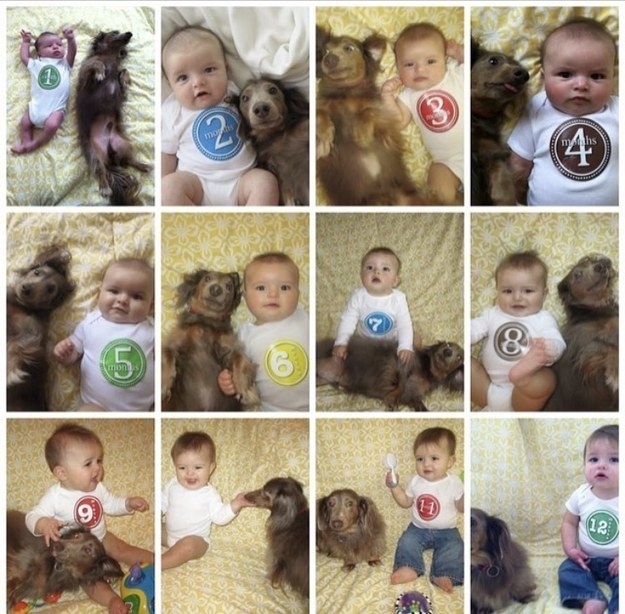 7. They love taking walks with you.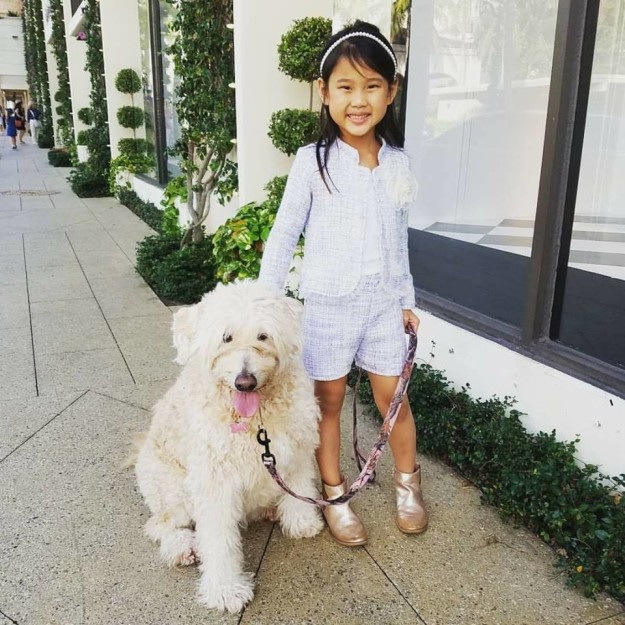 8. Dogs make you laugh.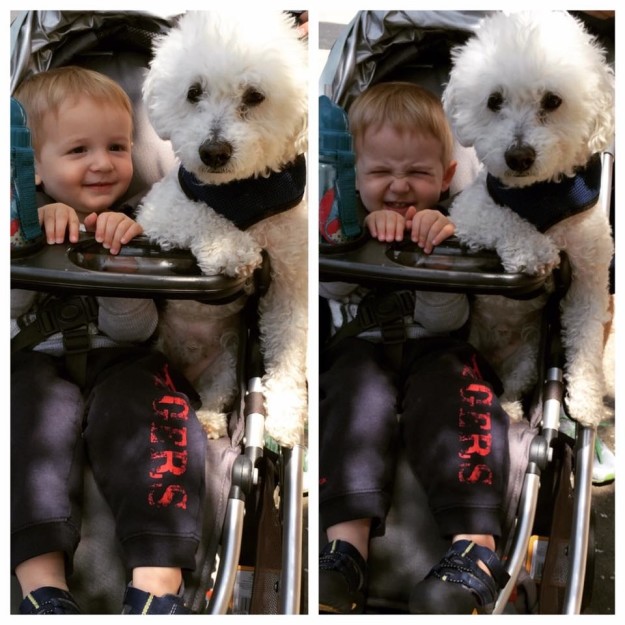 9. They make your day better.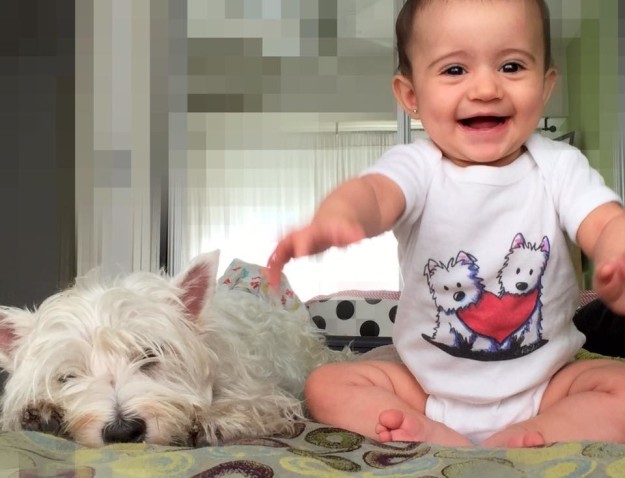 10. They're always loyal.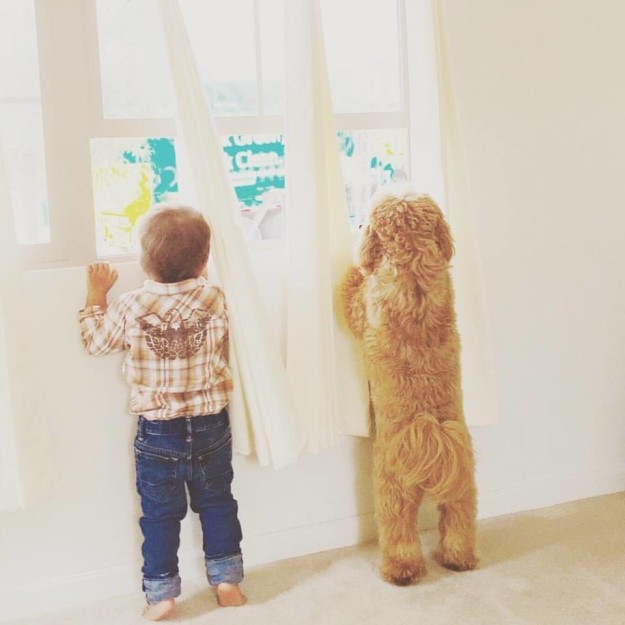 11. They make excellent big siblings.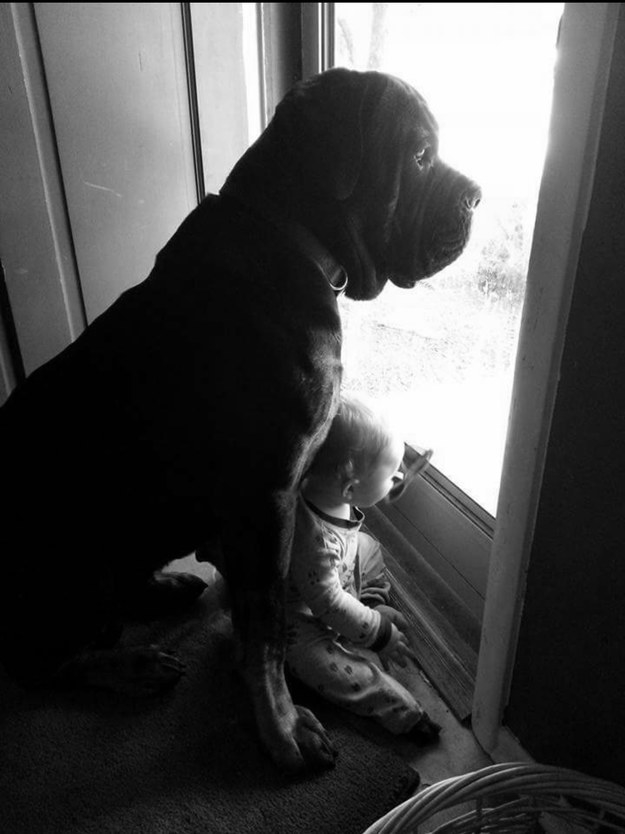 12. They are the greatest BFFs.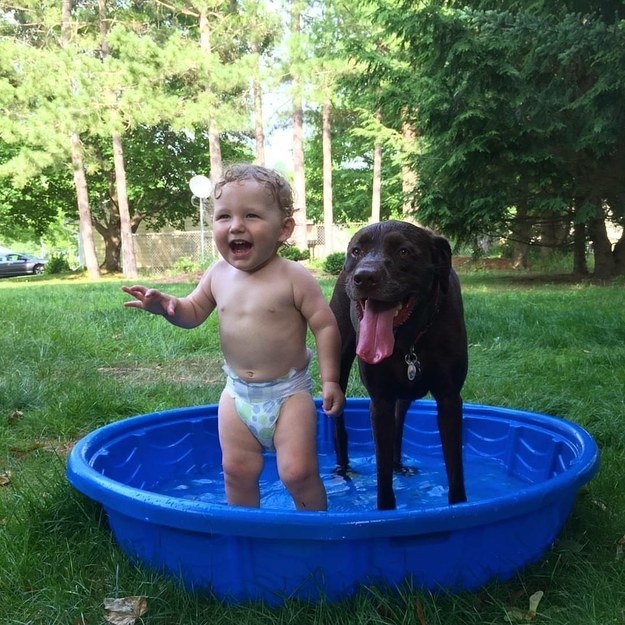 13. They're always up for whispering in secret.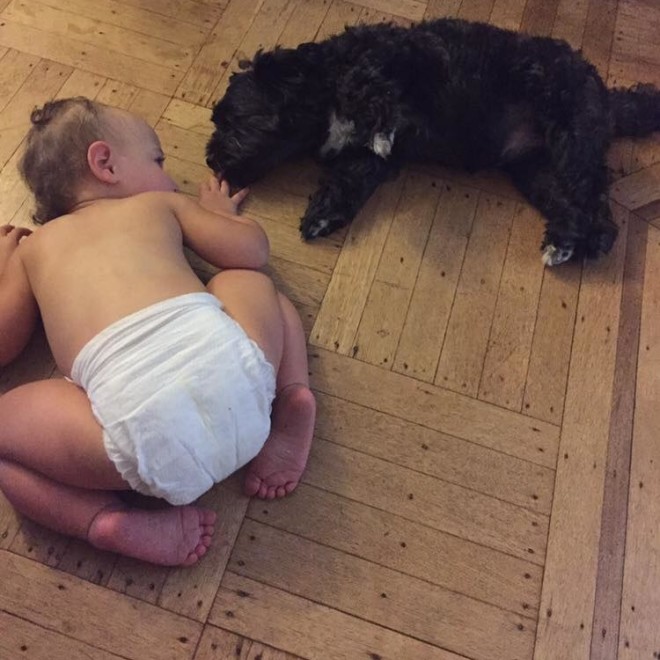 14. They enjoy the lazy days.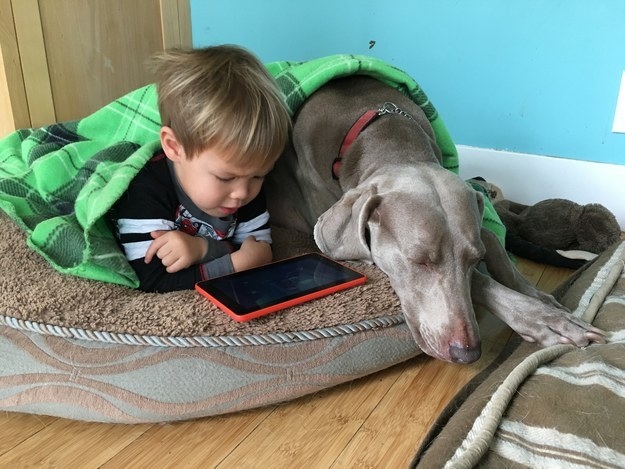 15. And movie marathons.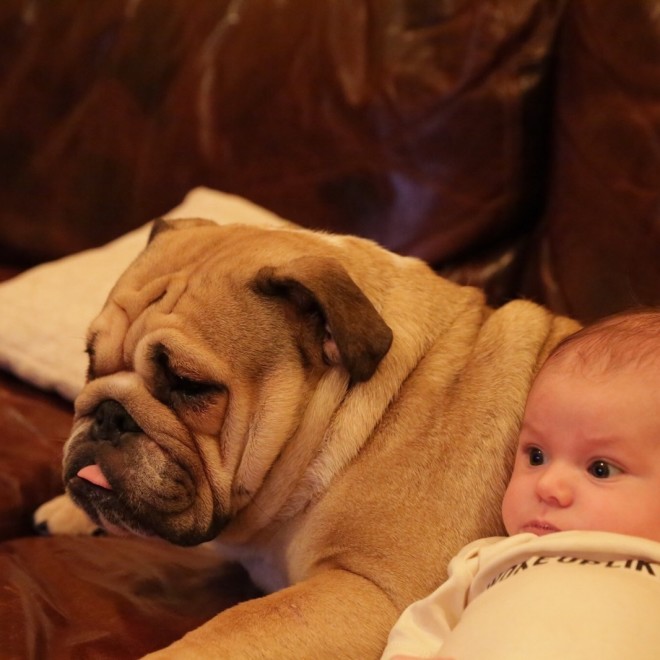 16. They like naptimes.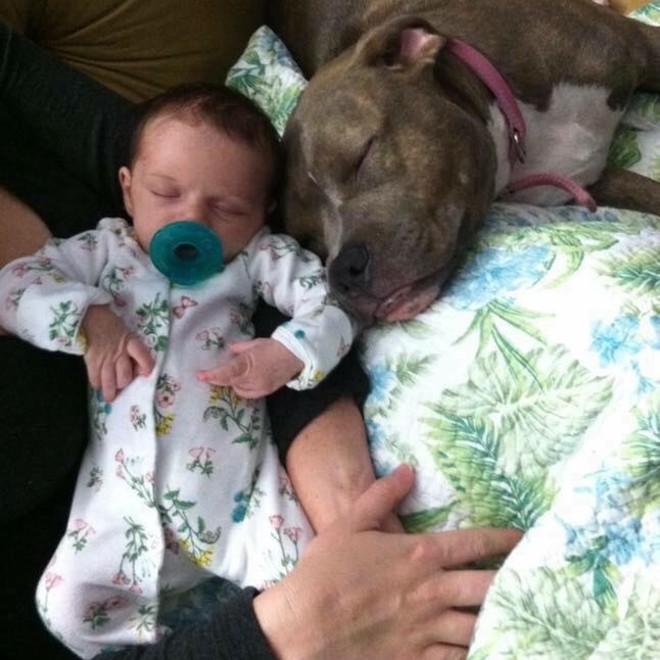 17. They're always there for comfort.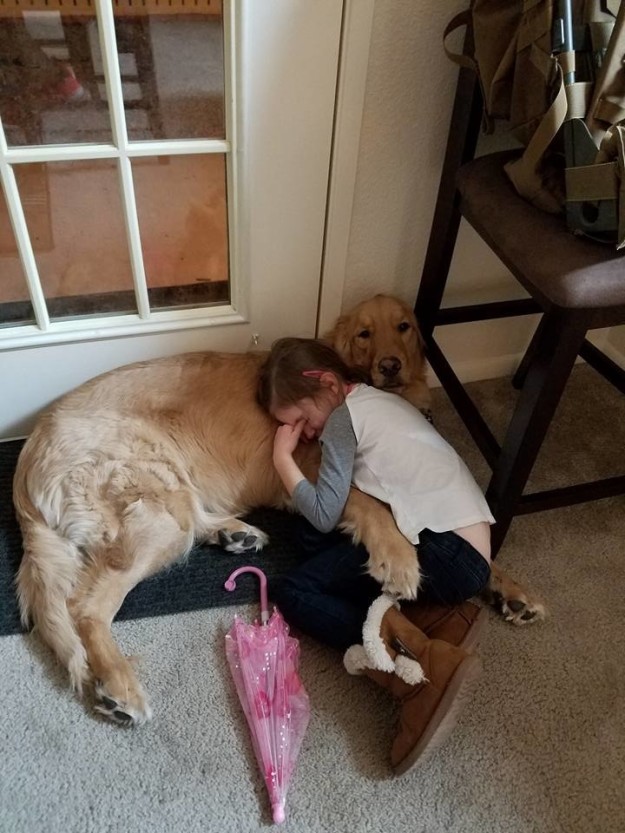 18. They love adventures.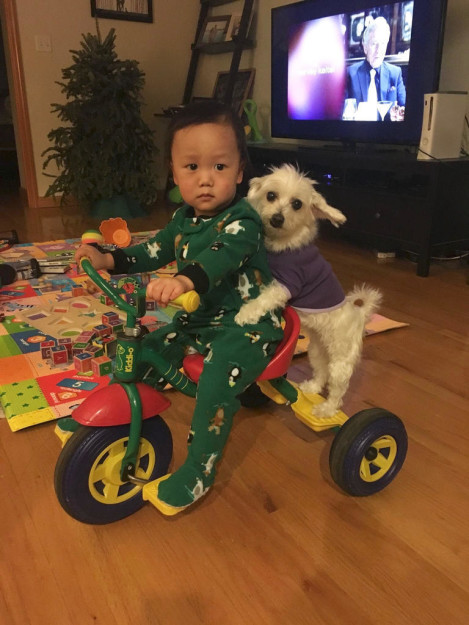 19. And fun.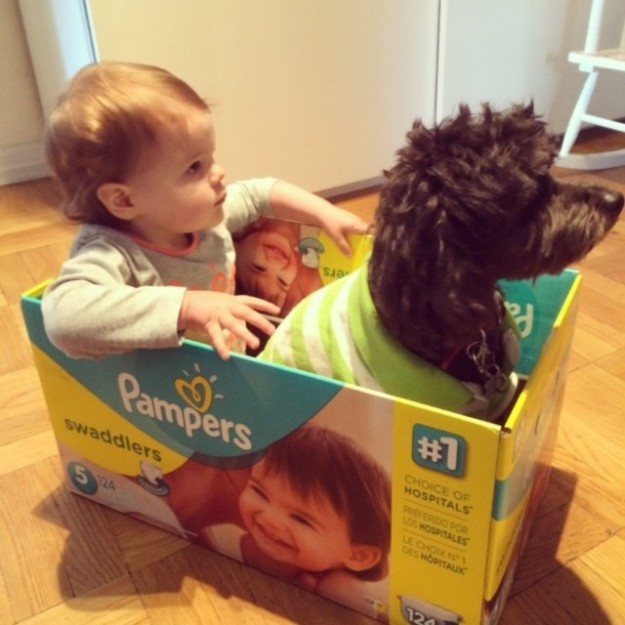 20. They make you smile.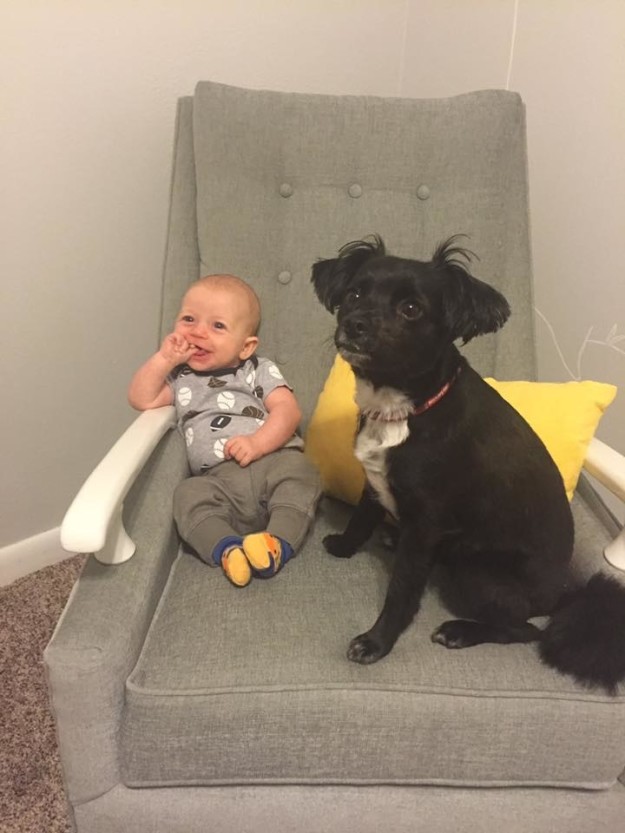 21. Dogs love unconditionally.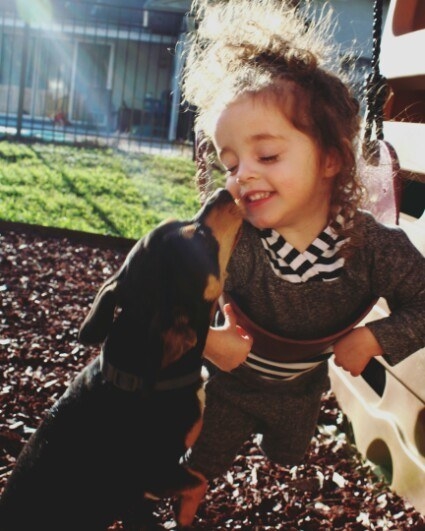 22. And bond deeply.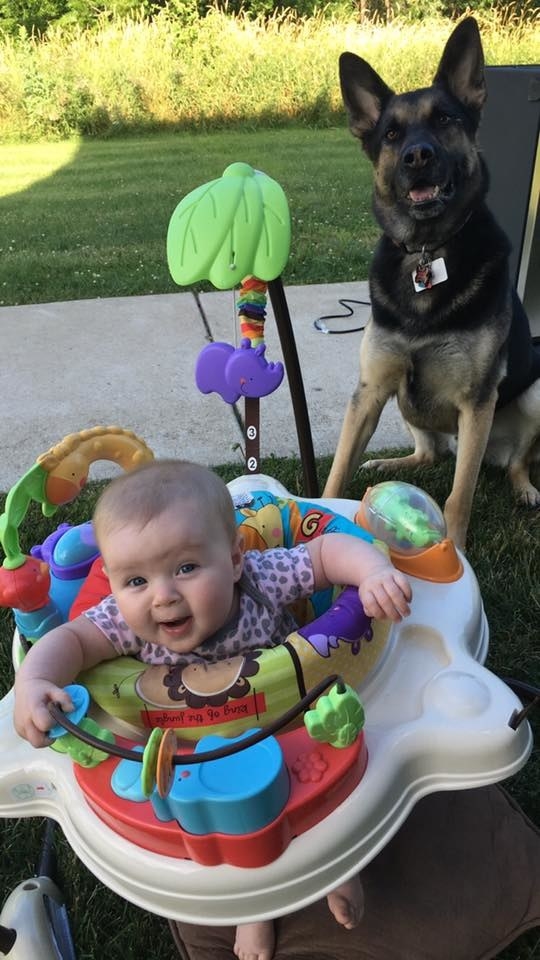 23. There is just nothing better.