}?>
}?>
It is impossible not get touched by the pictures you are about to see. They perfectly show what heartbreak, pain, longing, victory, and unconditional love look like. These are powerful moments that will shake your heart forever.
Have a good cry, dear readers!
1
A dog lies beside his departed Navy SEAL master's casket.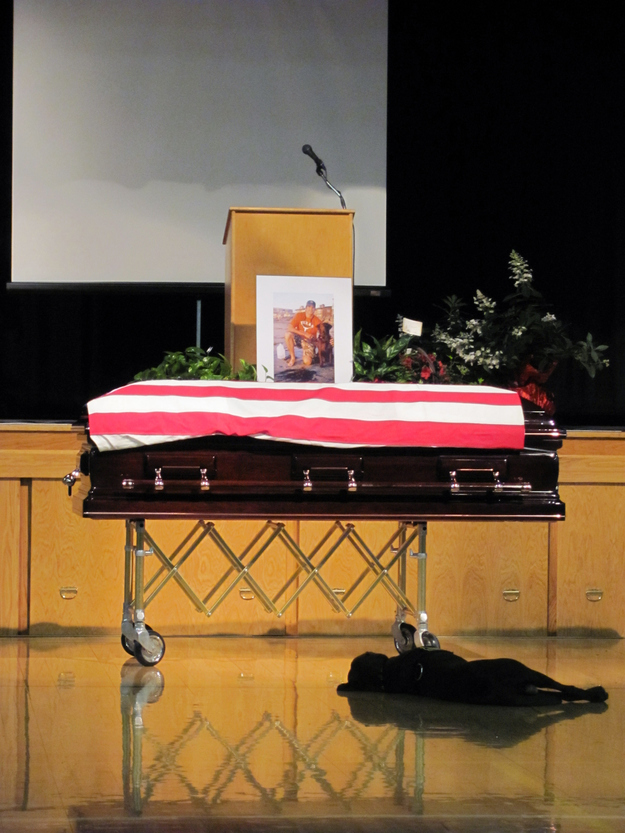 2
A man cradles his 19-year-old pooch in Lake Superior. The dog has arthritis, and the water's buoyancy helps ease his pain.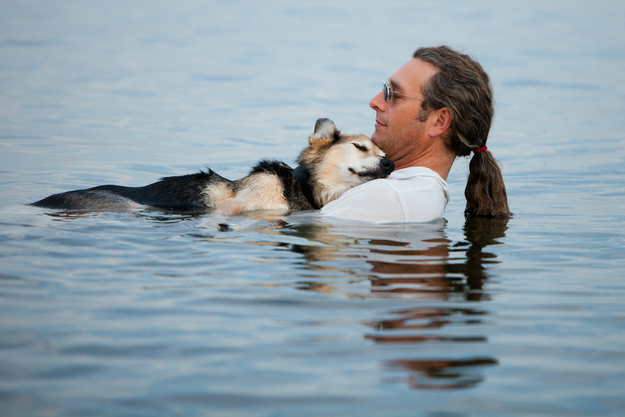 3
This man does everything for his wife.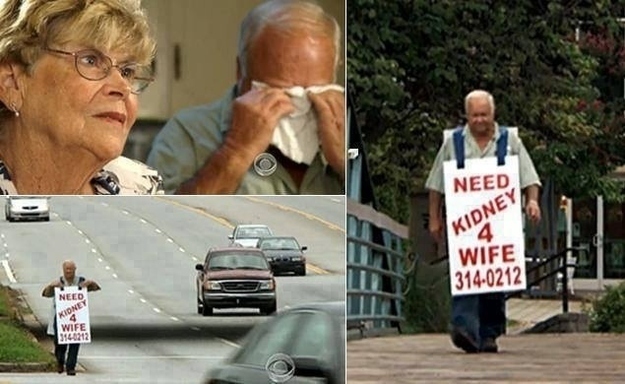 4
A marine sergeant feeds a tiny kitten after losing her mother in a mortar attack.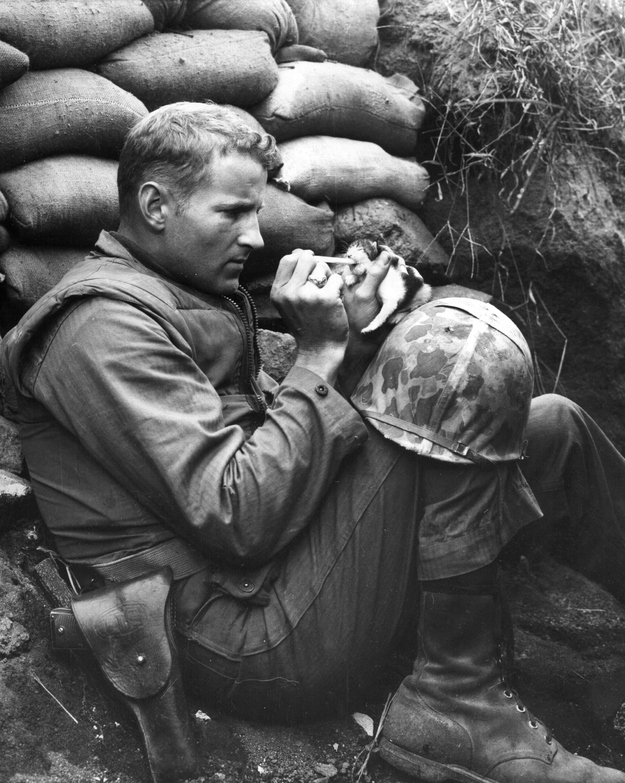 5
A mother, who is terminally ill, gets to see her daughter's wedding through Skype.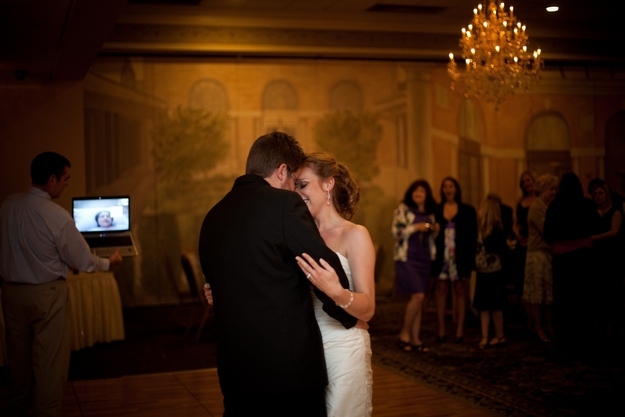 6
Sisters are gonna be there for each other. Forever.

7
A young boy reaches out for his father's hand.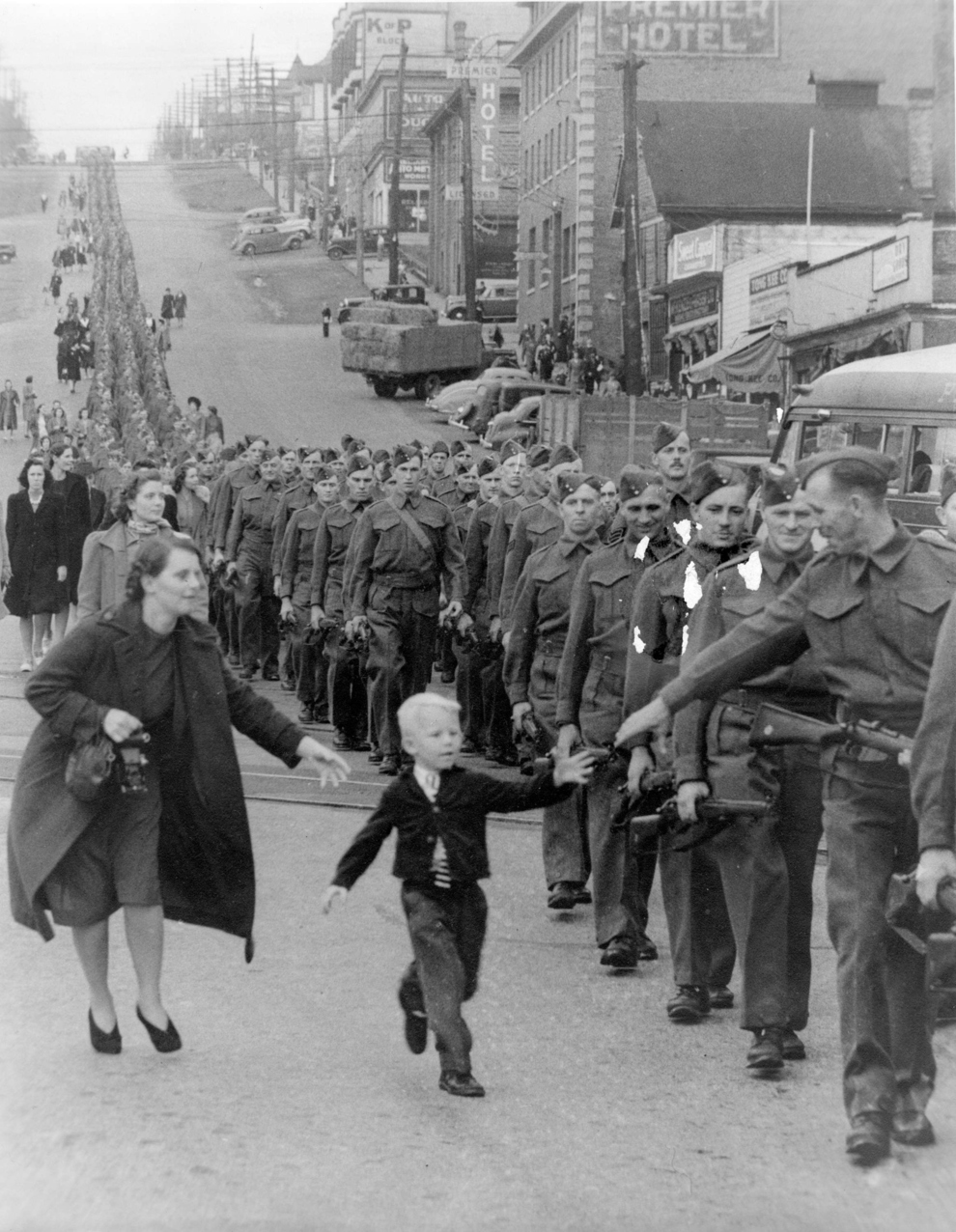 8
A woman continues to go on lunch dates with her departed husband.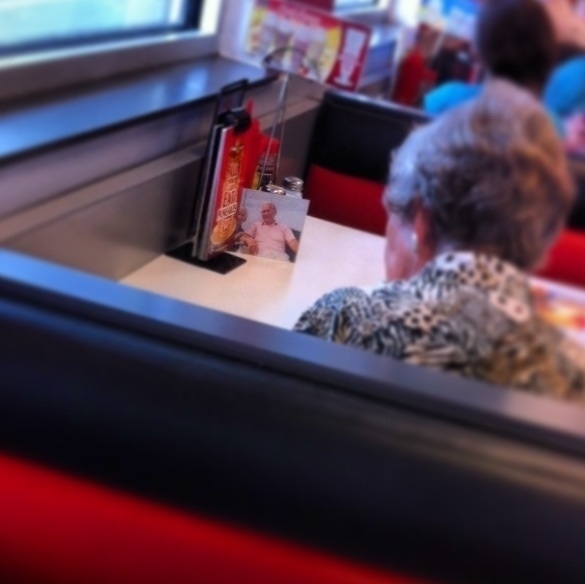 9
A mother sees her daughter for the first time after seven months of service in Iraq.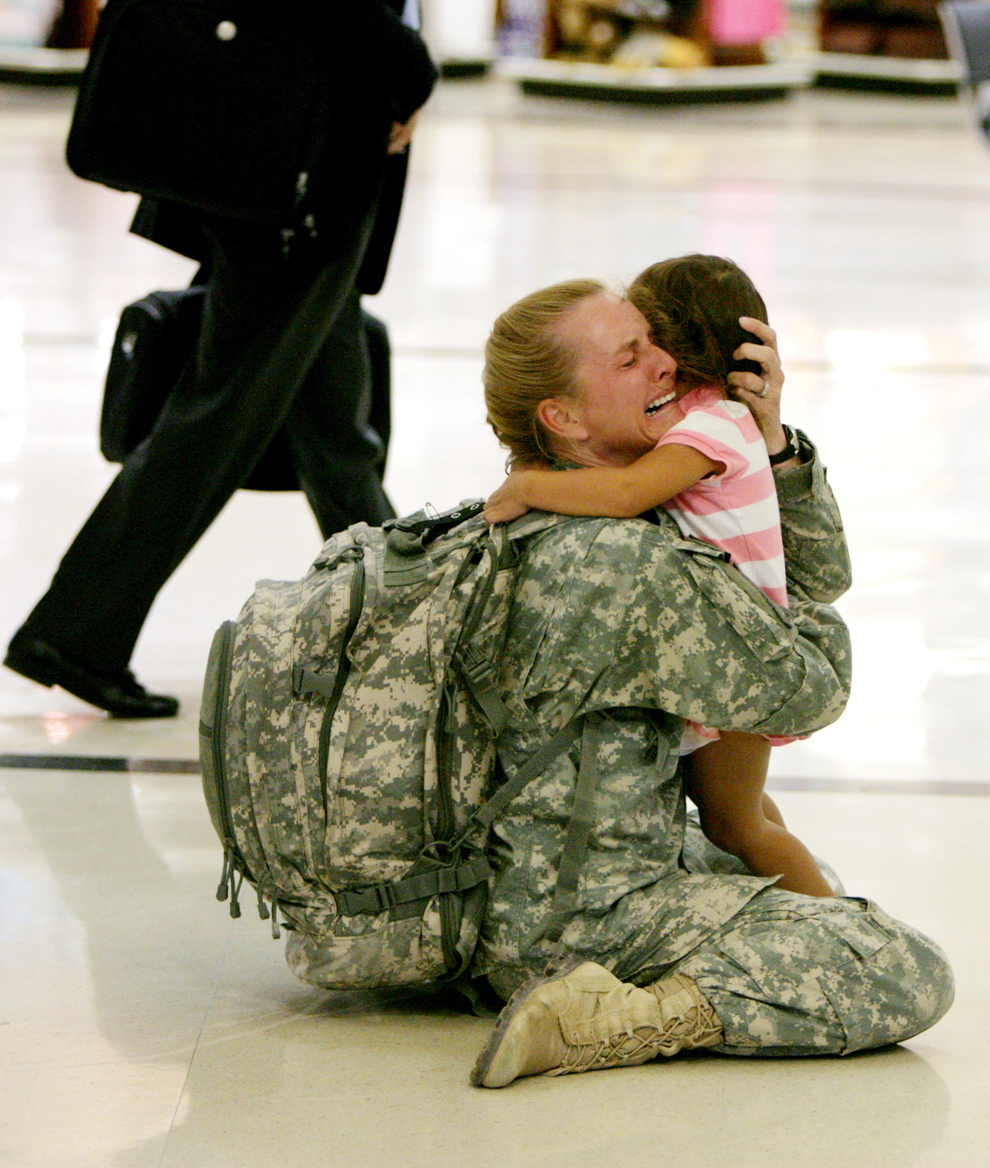 10
A man in Japan tearfully reunites with his dog after a devastating tsunami.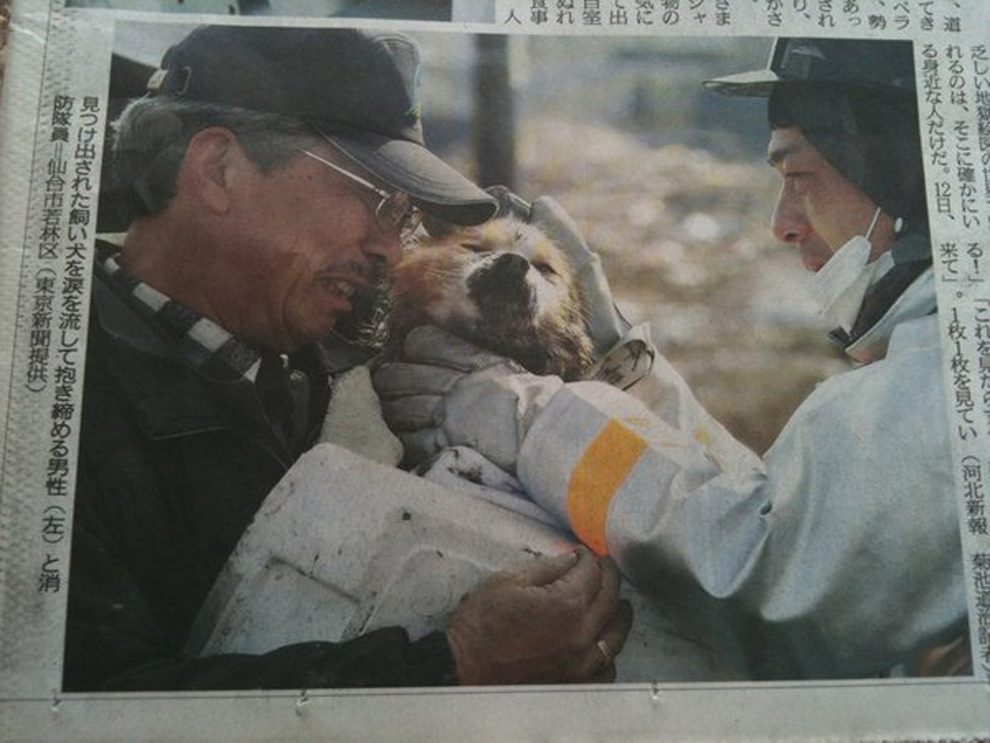 11
The best love story ever? Most definitely.

12
They used to make happy memories on that exact same bench.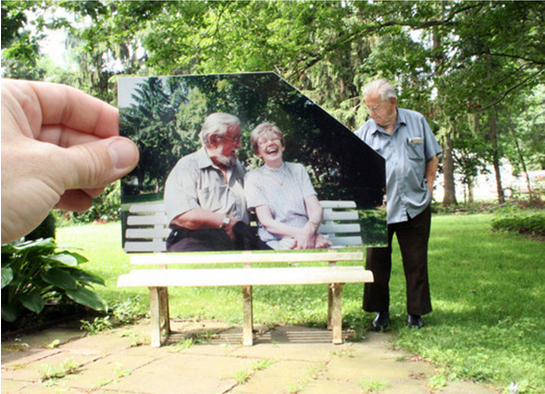 13
A young girl with cancer draws her one great dream on the mirror.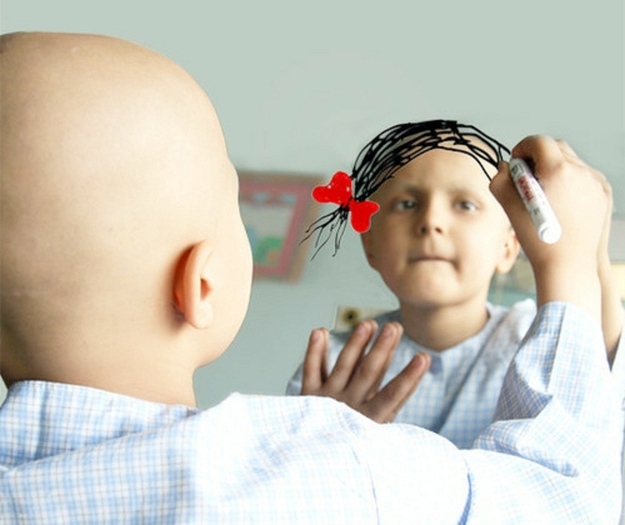 14
An eight-year-old boy accepts a flag in honor of his dear fallen father.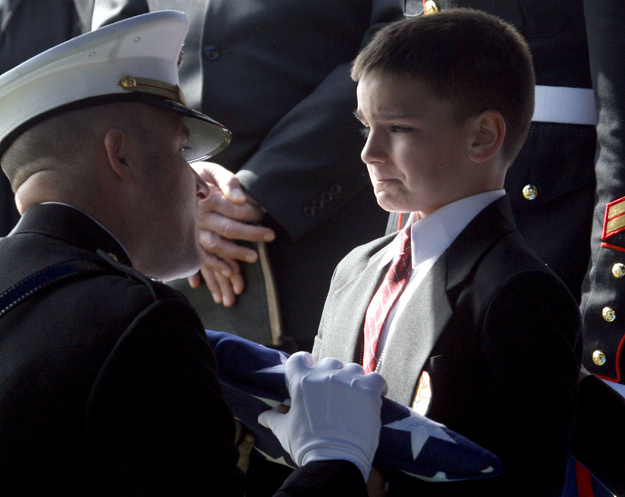 15
This man can't contain his emotions after winning Mexico's first gold medal in swimming at the Paralympics.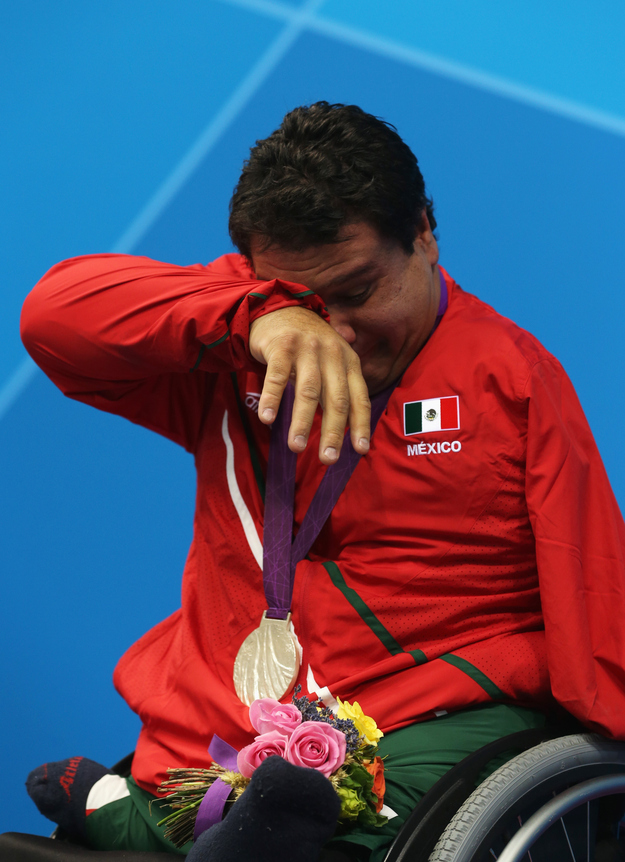 16
Man finds a photo album amidst the rubble following an earthquake in China.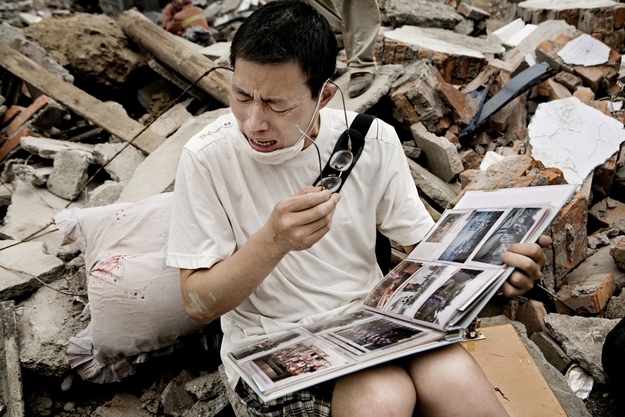 17
Young boy shares a touching moment with his service dog.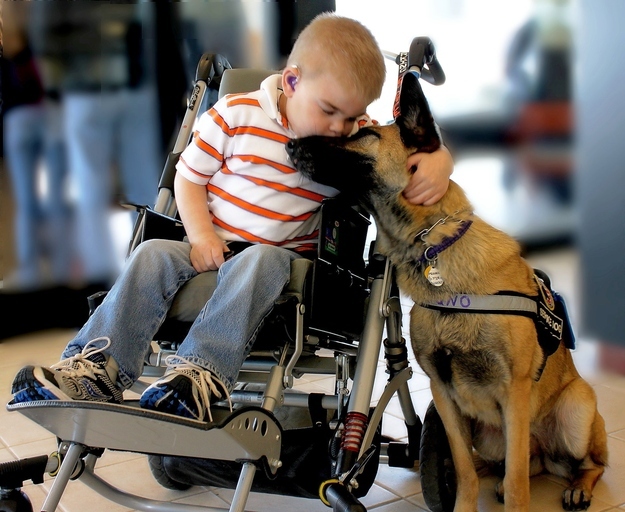 18
There is nothing like seeing your baby for the first time.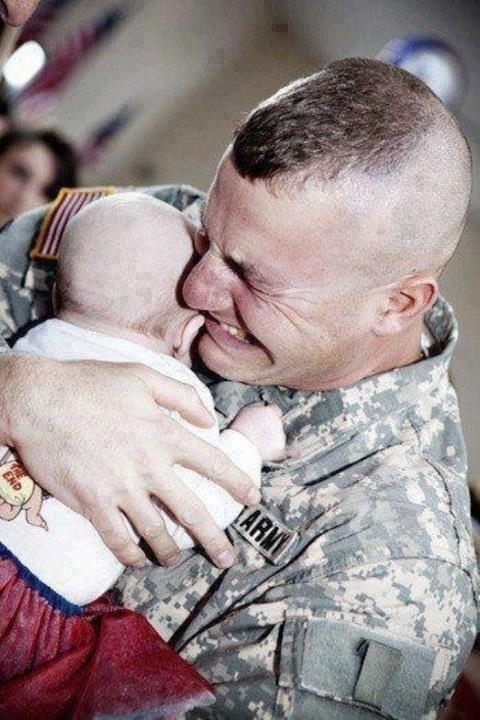 19
Two volunteer teachers from India hold a class for a bunch of homeless children.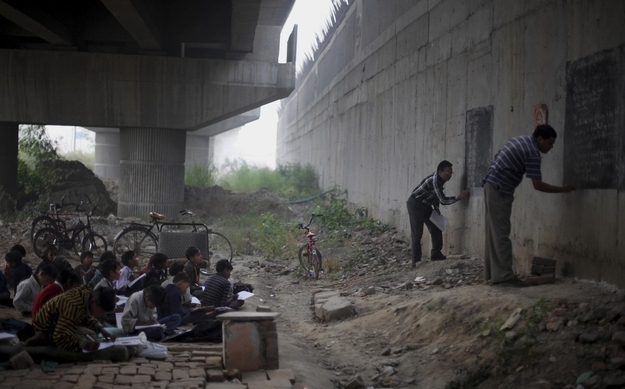 20
Woman plants a kiss on the hearse that carries the remains of her beloved cousin.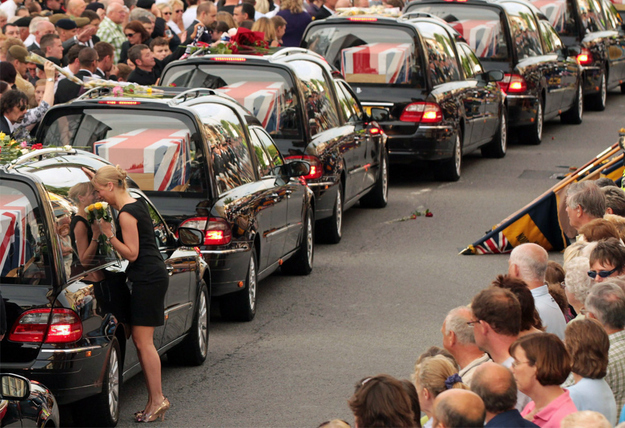 21
A German soldier celebrates his birthday in Afghanistan.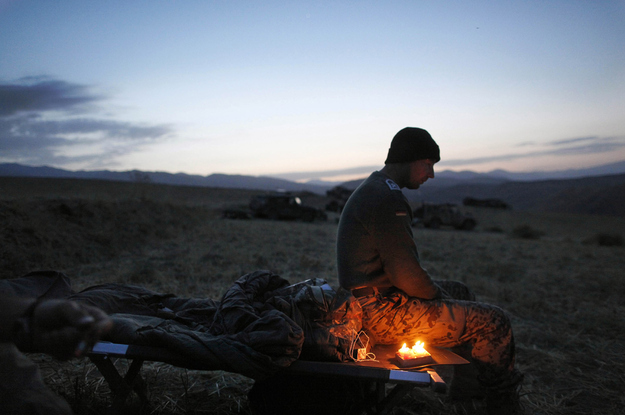 22
A father and son through the years.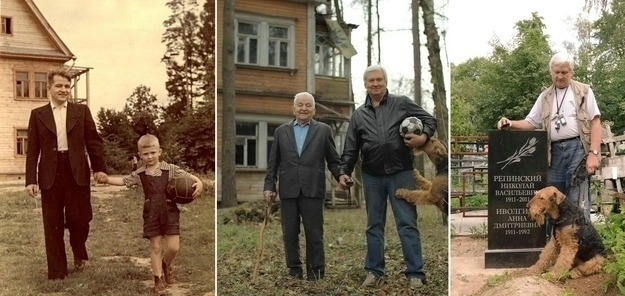 23
A dog sits beside the grave of her human, who got killed in a landslide in Brazil.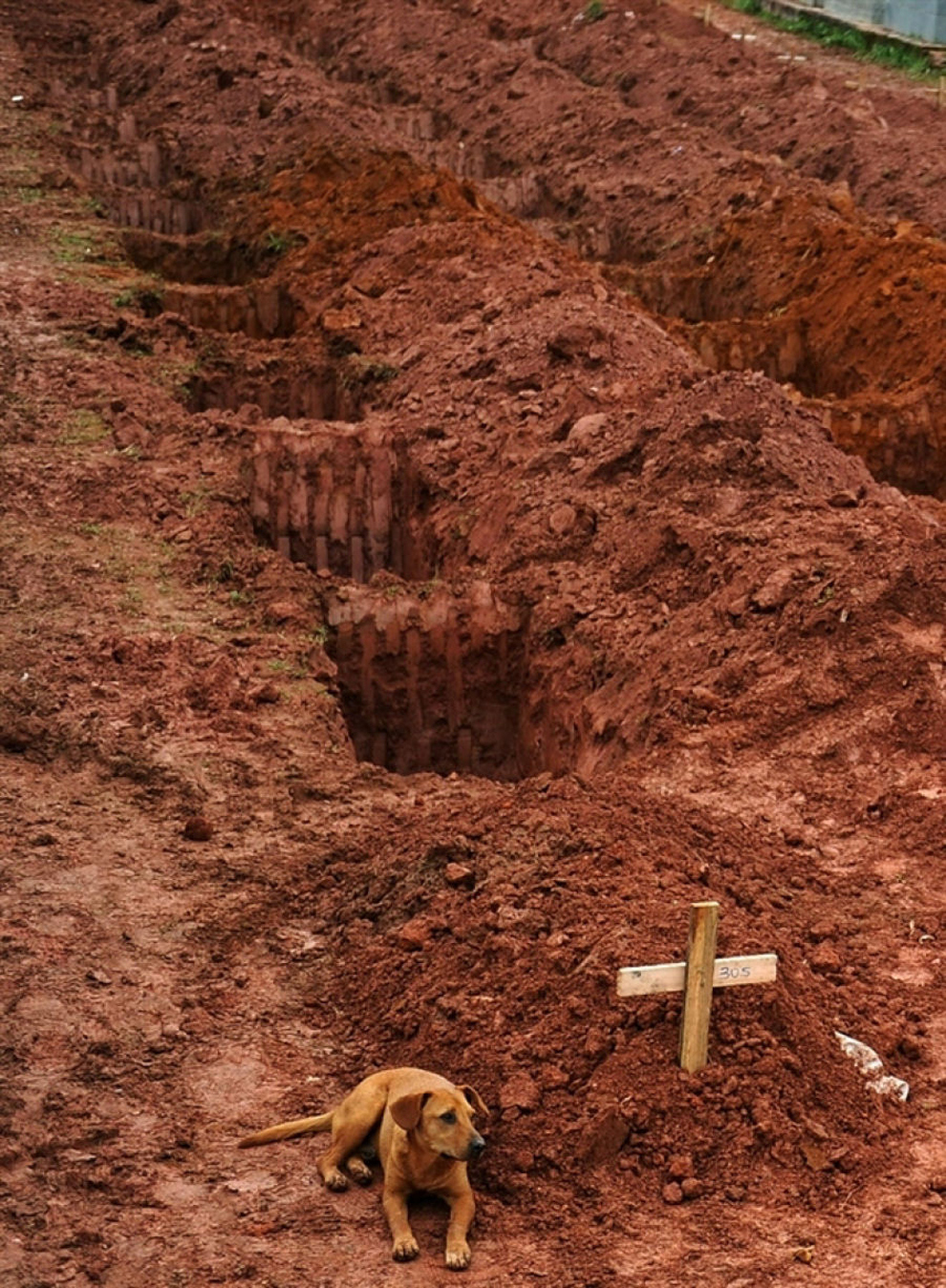 24
A firefighter comes to the aid of this thirsty koala amidst the bushfires.