}?>
}?>
Animals may be super nice and charming, but they have this natural tendency to steal the spotlight from others. They almost always want the attention to be solely theirs. And, such interesting behavior shows in pictures.
That being said, our animal friends are the most legit photombombers we can ever find! I actually would like to believe that they themselves pioneered the art of photobombing. Humans just followed suit.
Are you ready to meet the most attention-hungry animals in the world? Are you ready to get your heart slayed by their cuteness? If yes, then don't stop scrolling!
1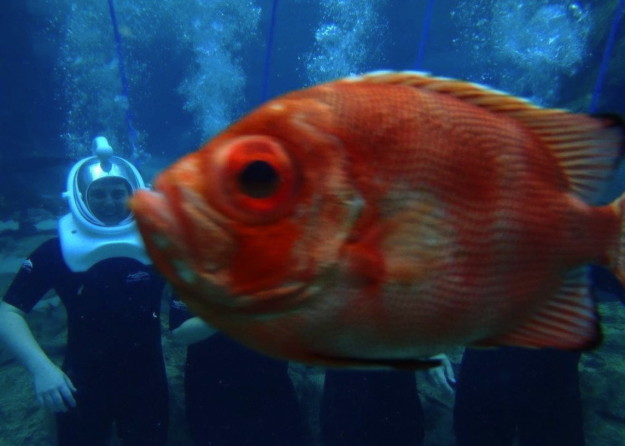 2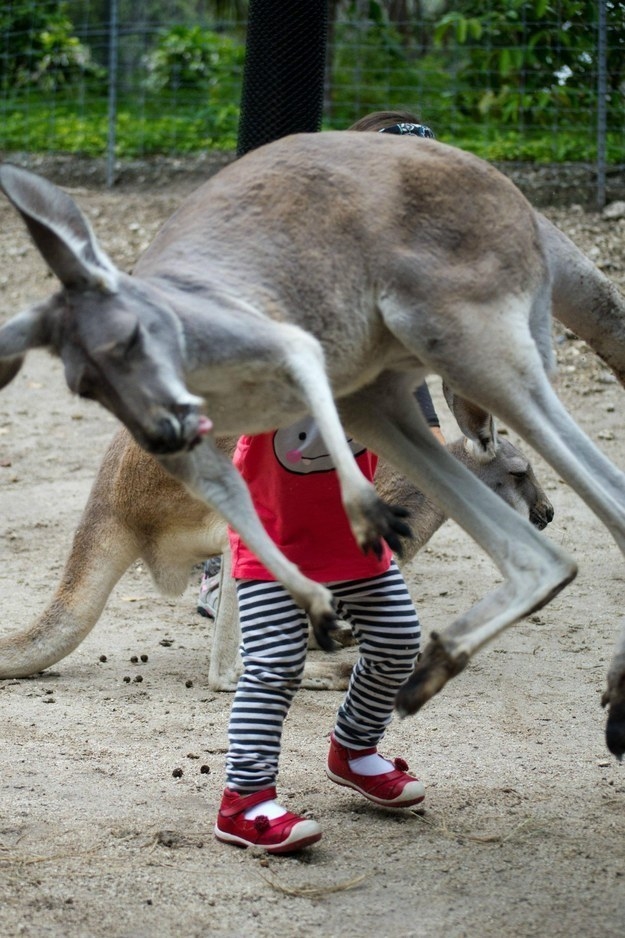 3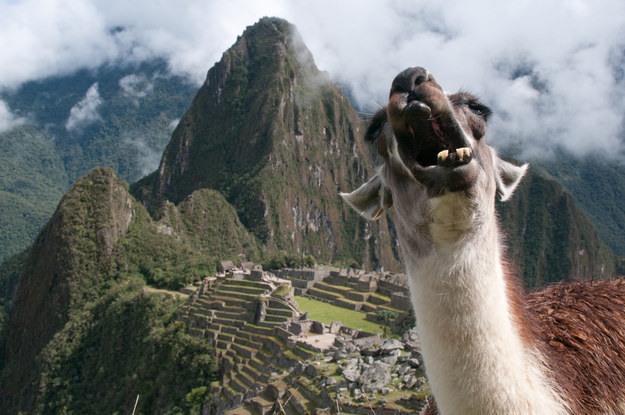 4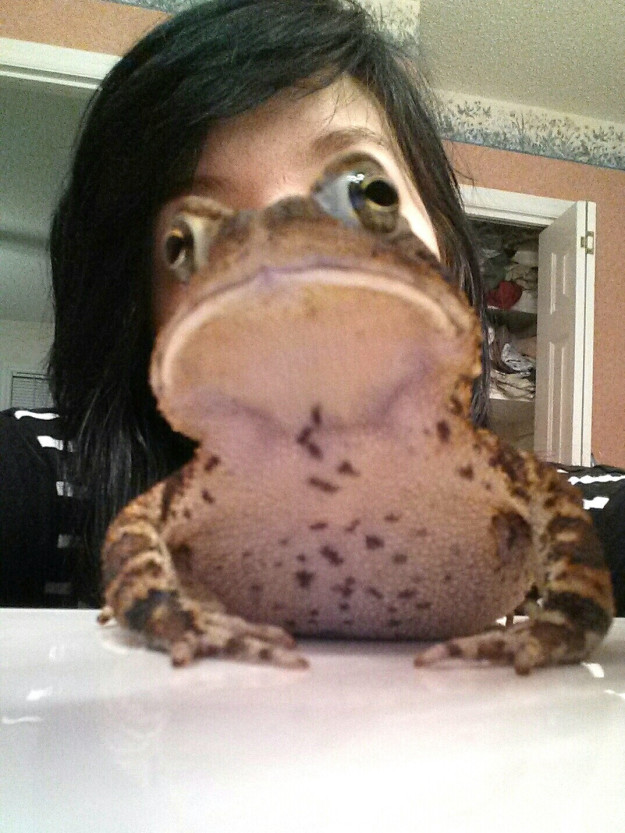 5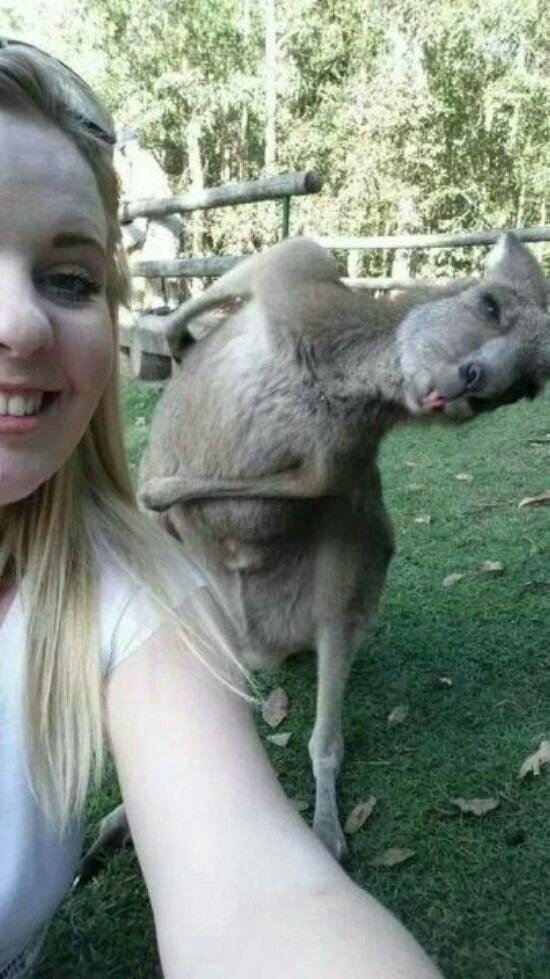 6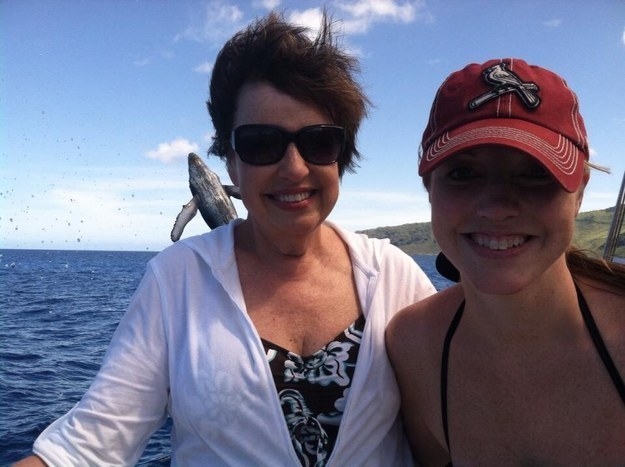 7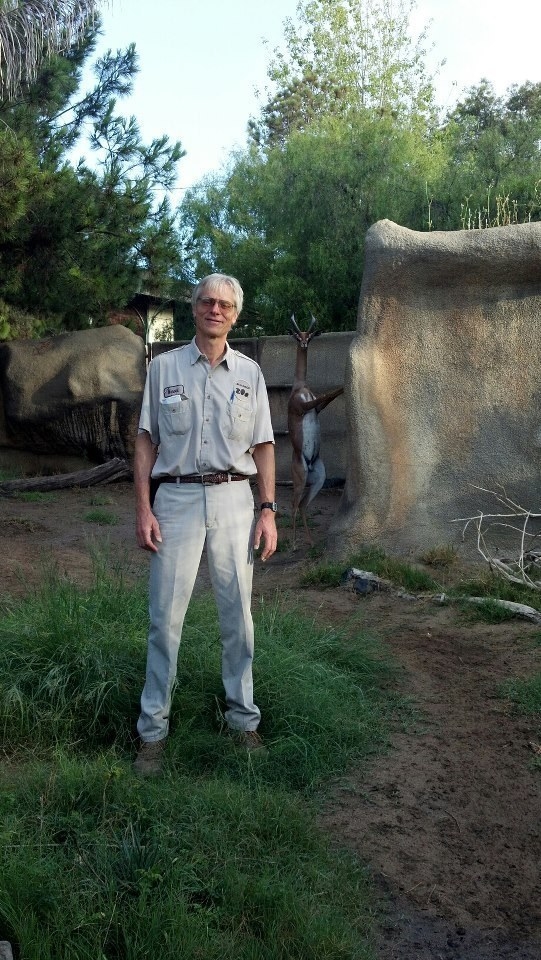 8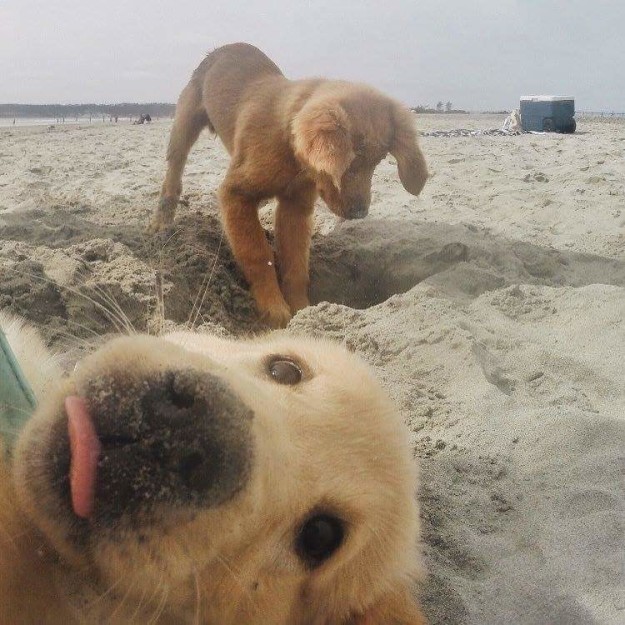 9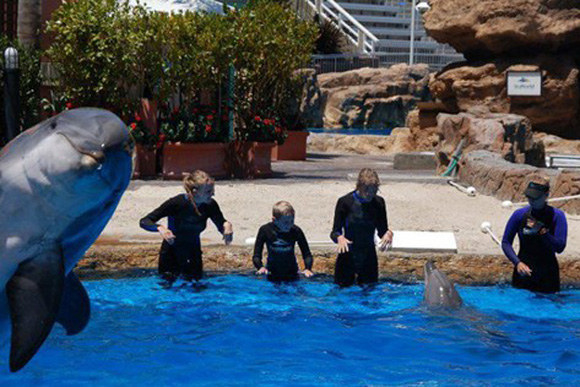 10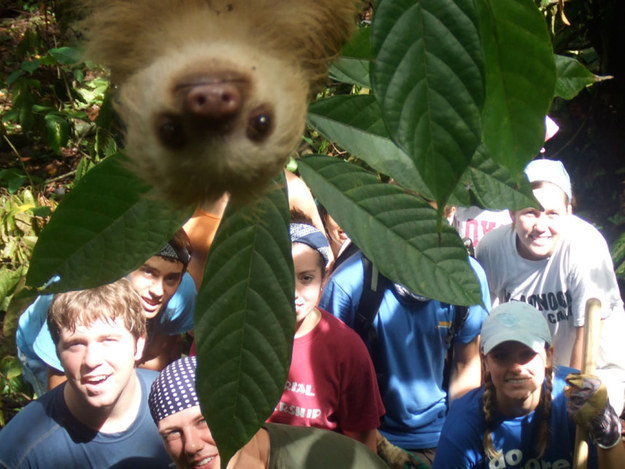 11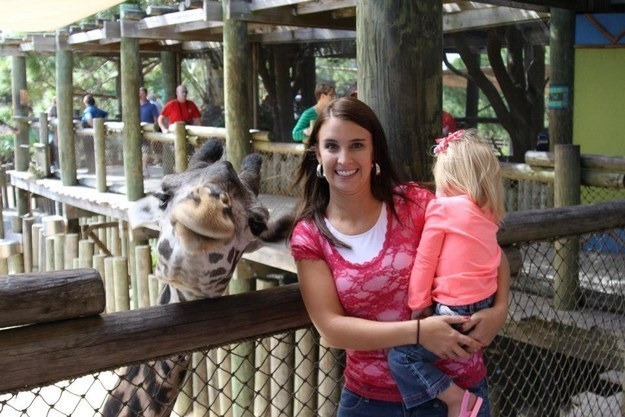 12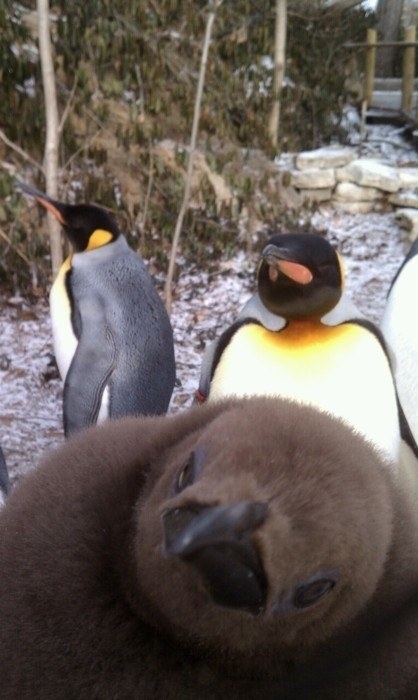 13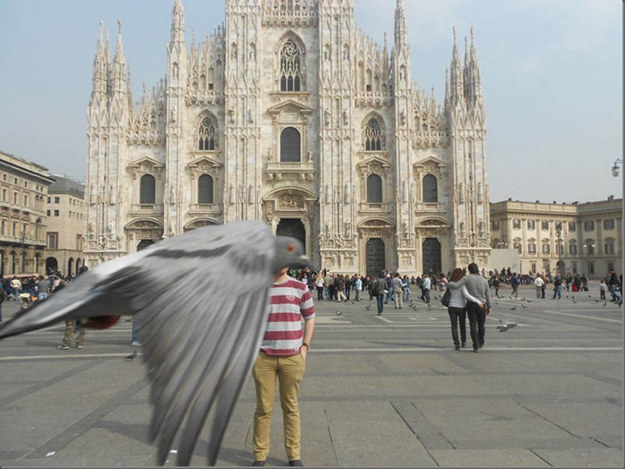 14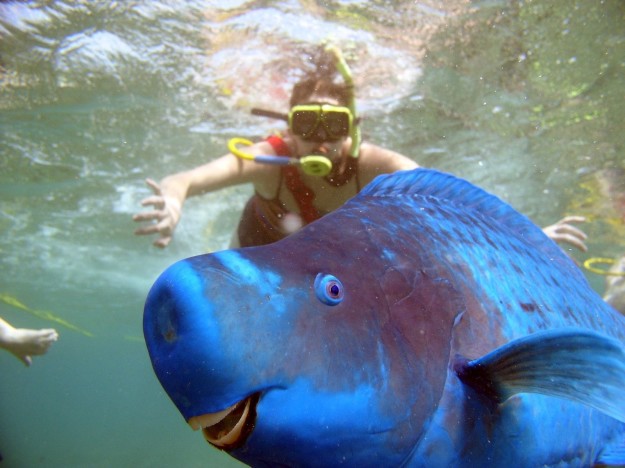 15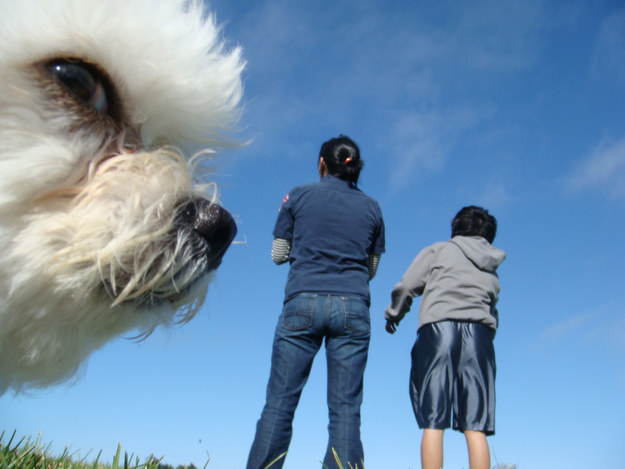 16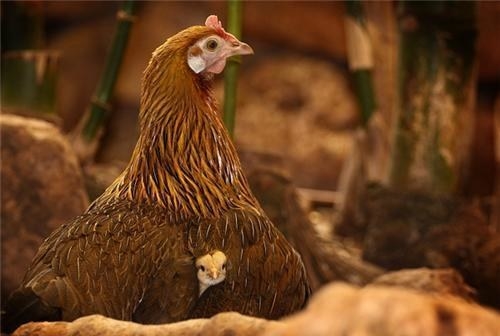 17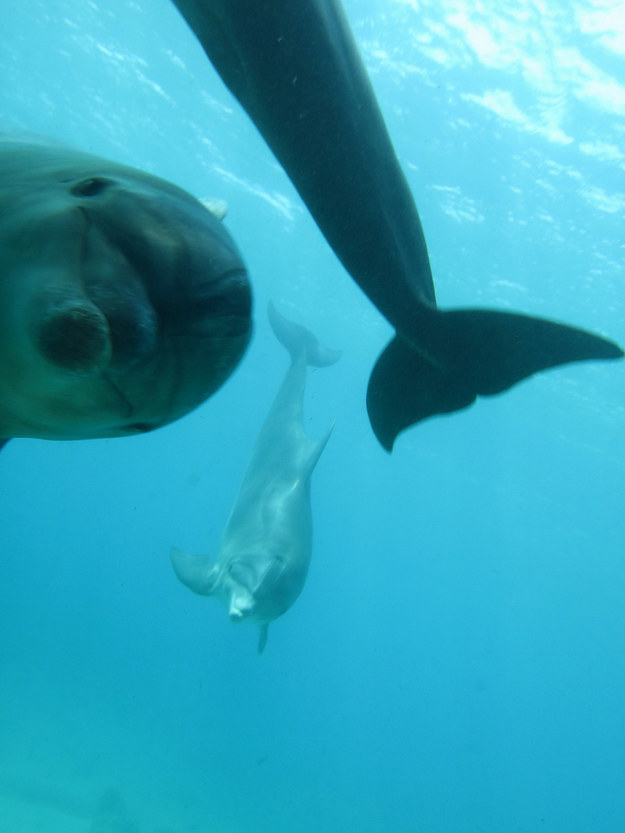 18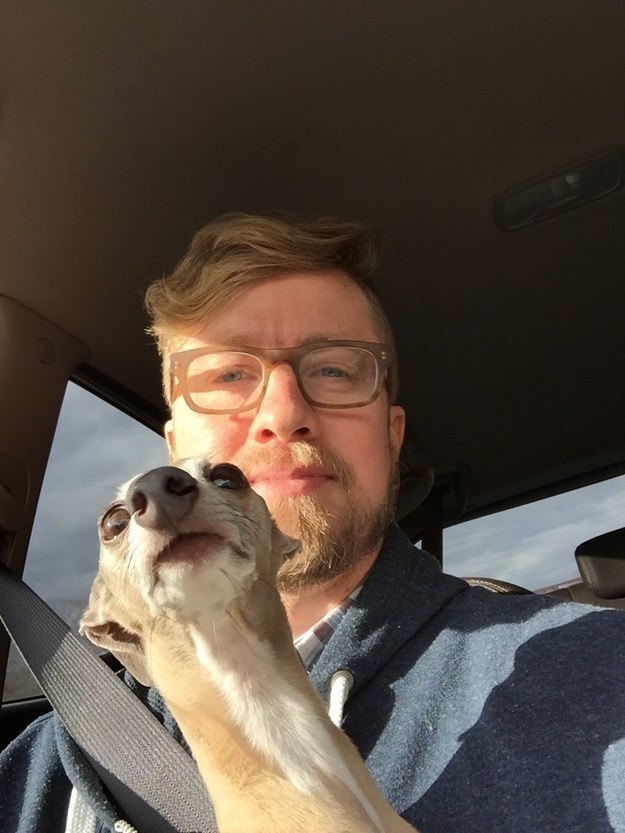 19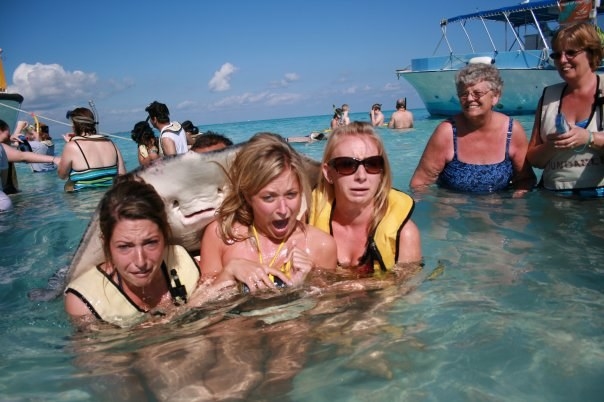 20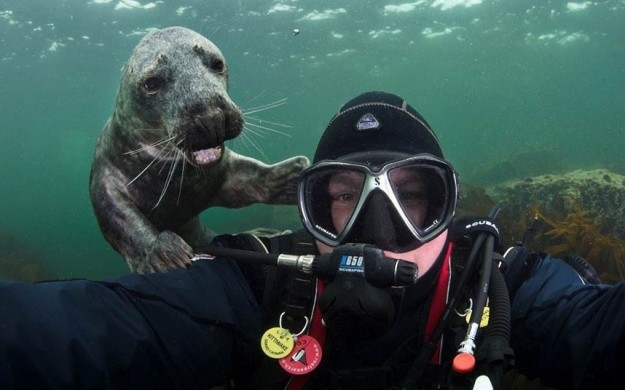 21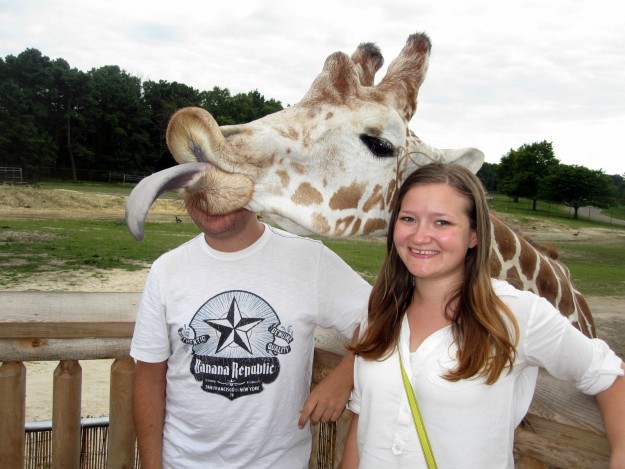 22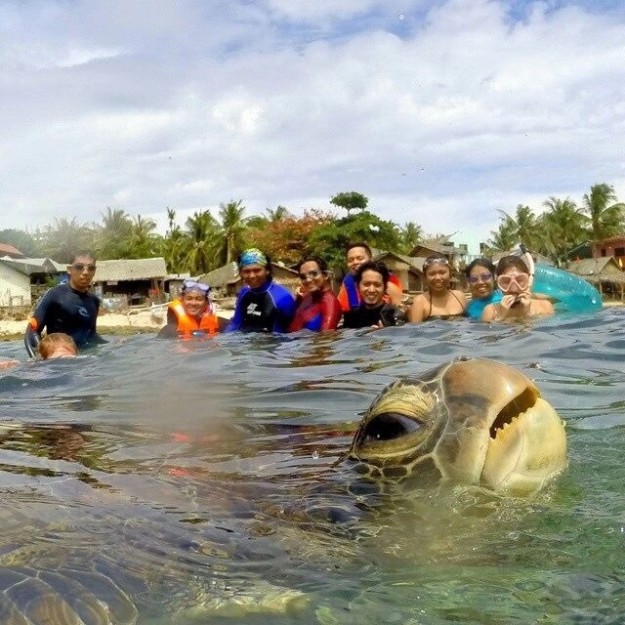 23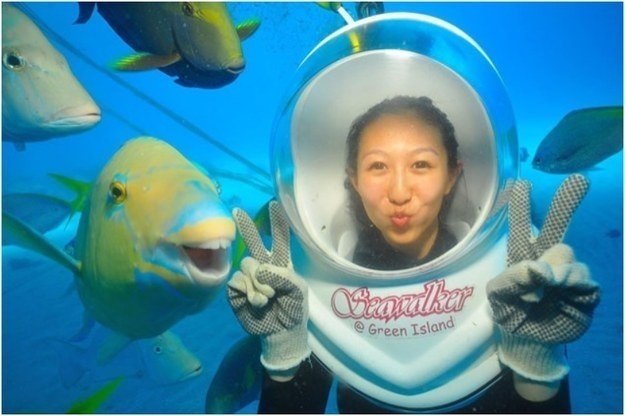 24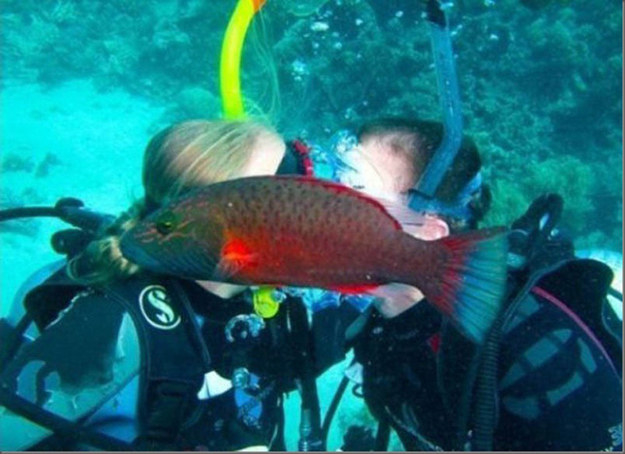 25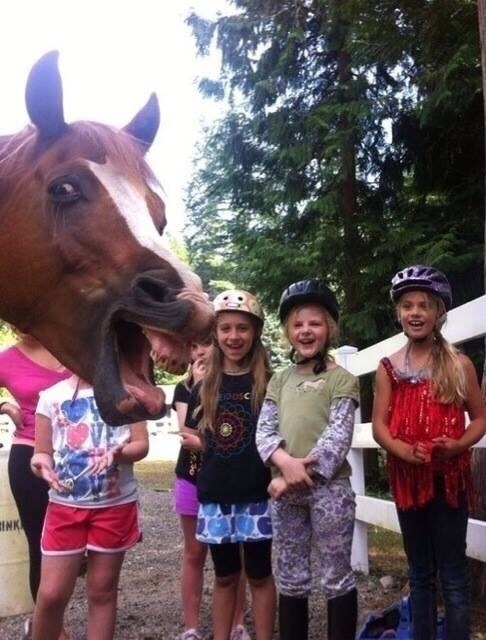 26