}?>
1. They're most probably just in for the latter.
}?>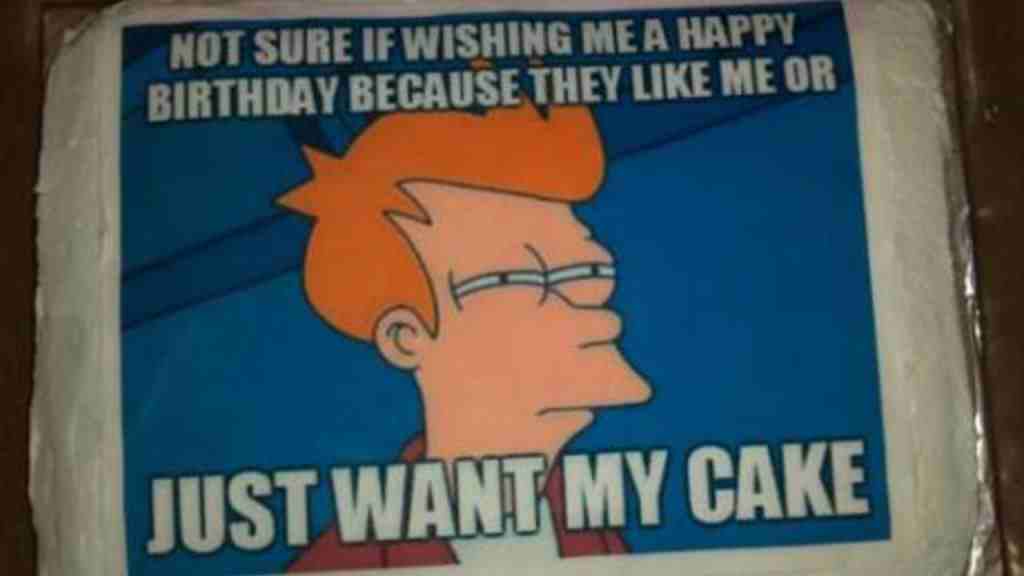 2. You didn't have to say all that, did you?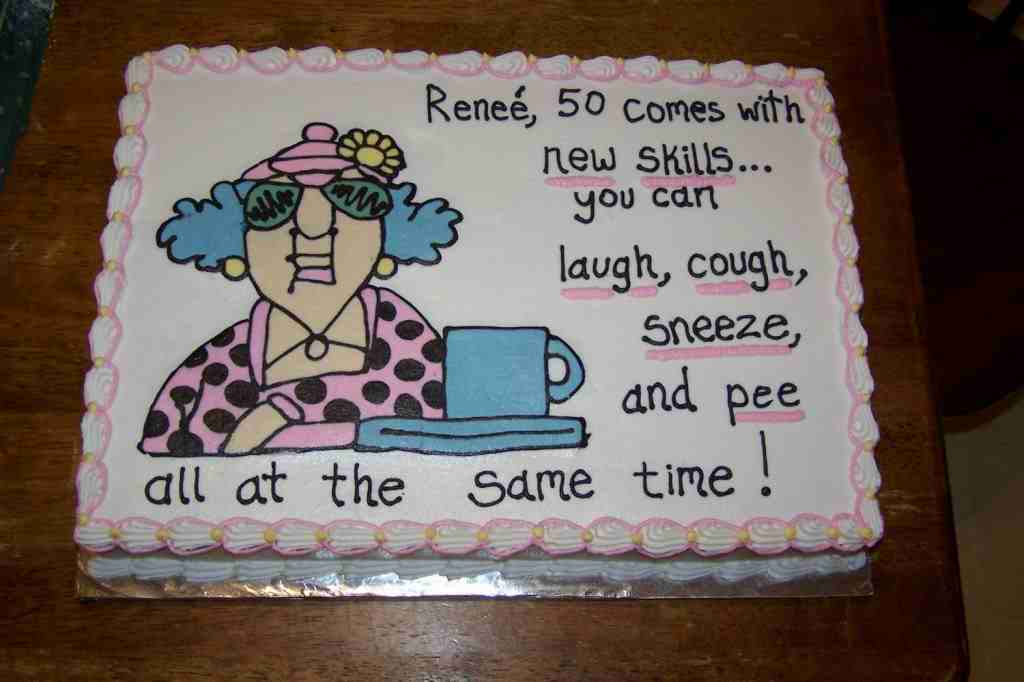 3. Cake accepted; I don't know about your apology, tho.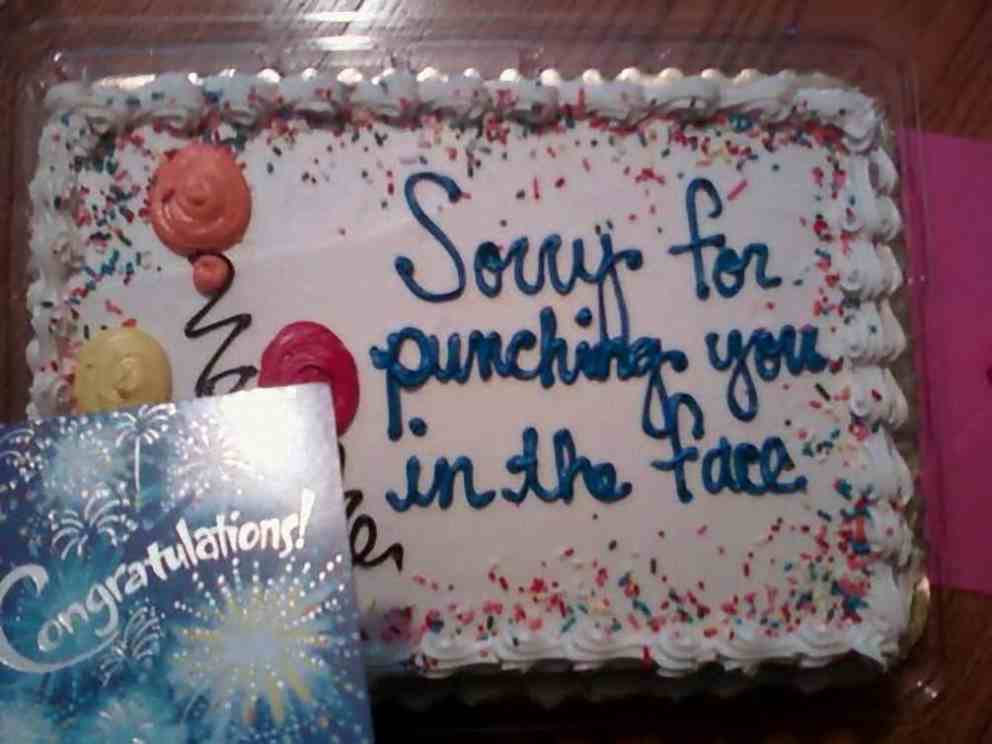 4. Everybody does!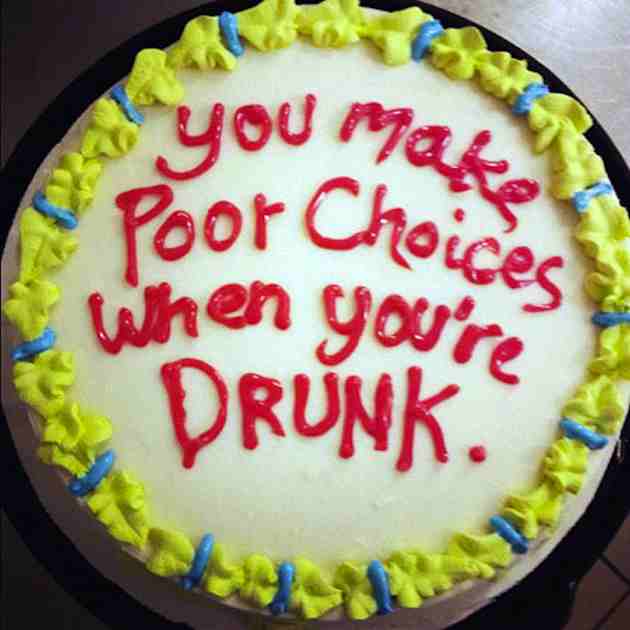 5. Somebody be itching for a proposal.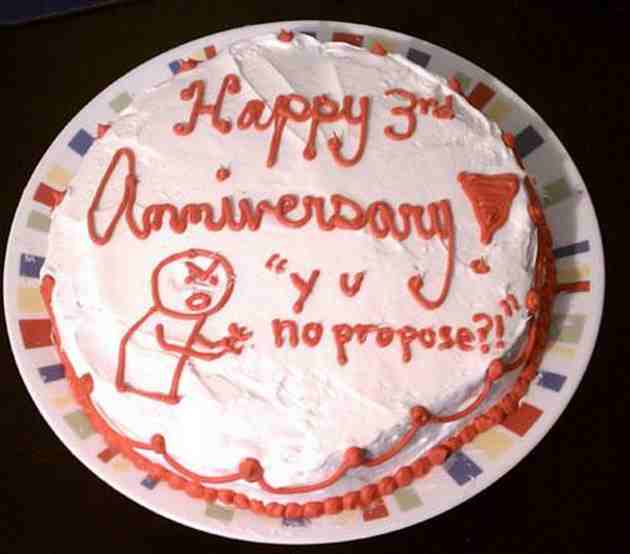 6. You're gonna get over her soon, dude!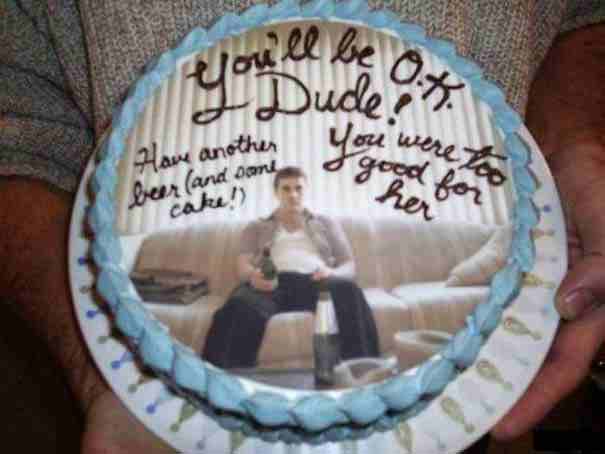 7. You're welcome (for being a pain in the ass)!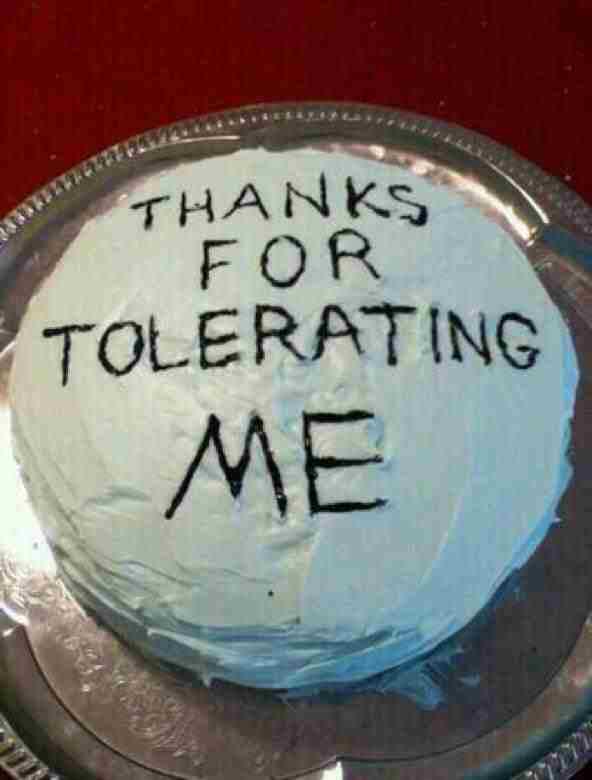 8. Here's some cake to celebrate your most embarrassing moment!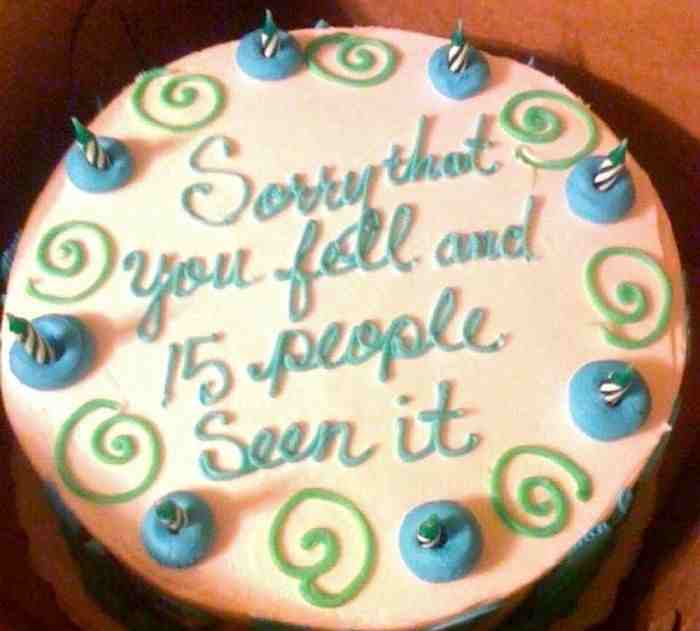 9. I WILL!!!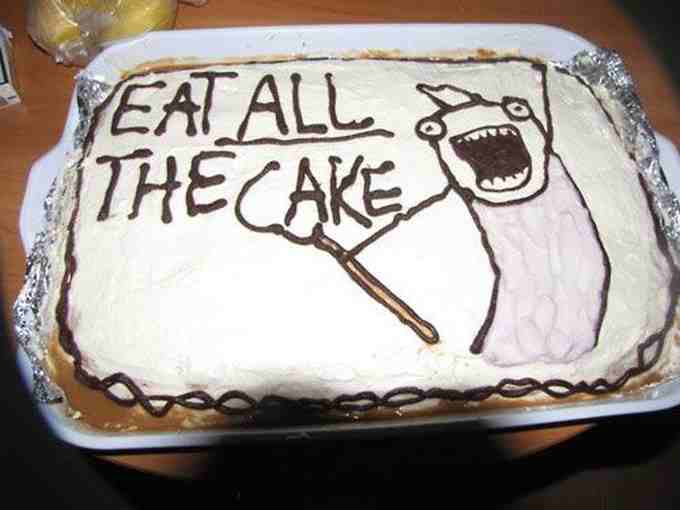 10. When you hate every single person in the world…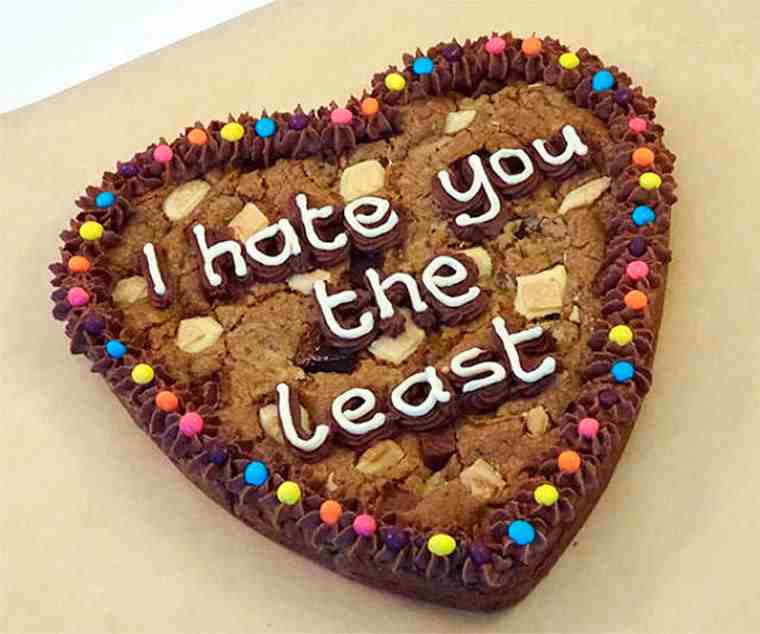 11. Everything about this is just depressing.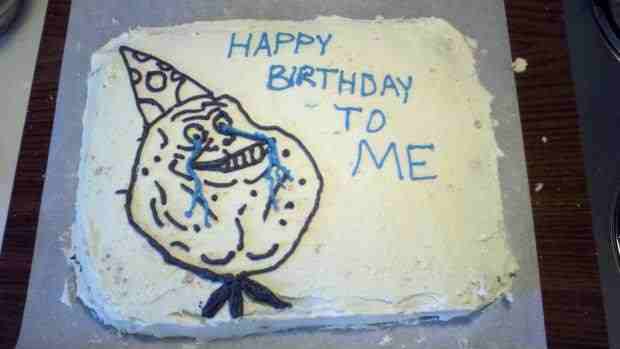 12. Vicious to say the least!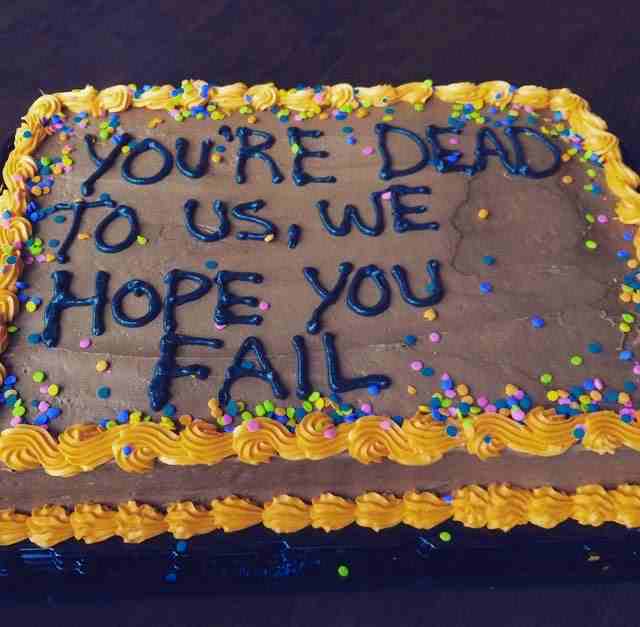 13. Guess what? Your wish just came true!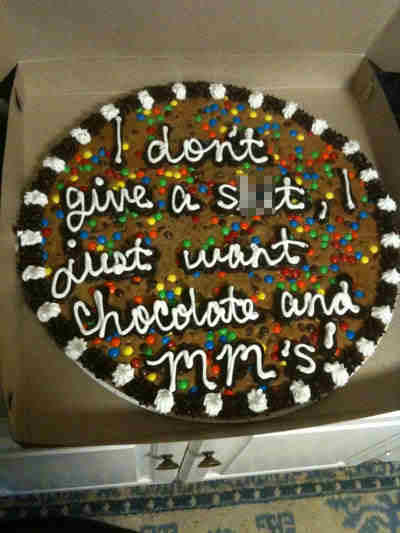 14. Sorry, I don't give a damn.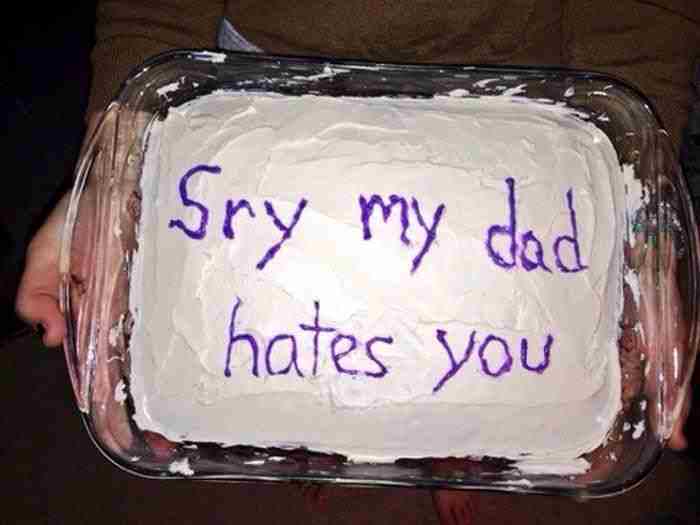 15. What a way to say, "I don't wanna deal with you anymore."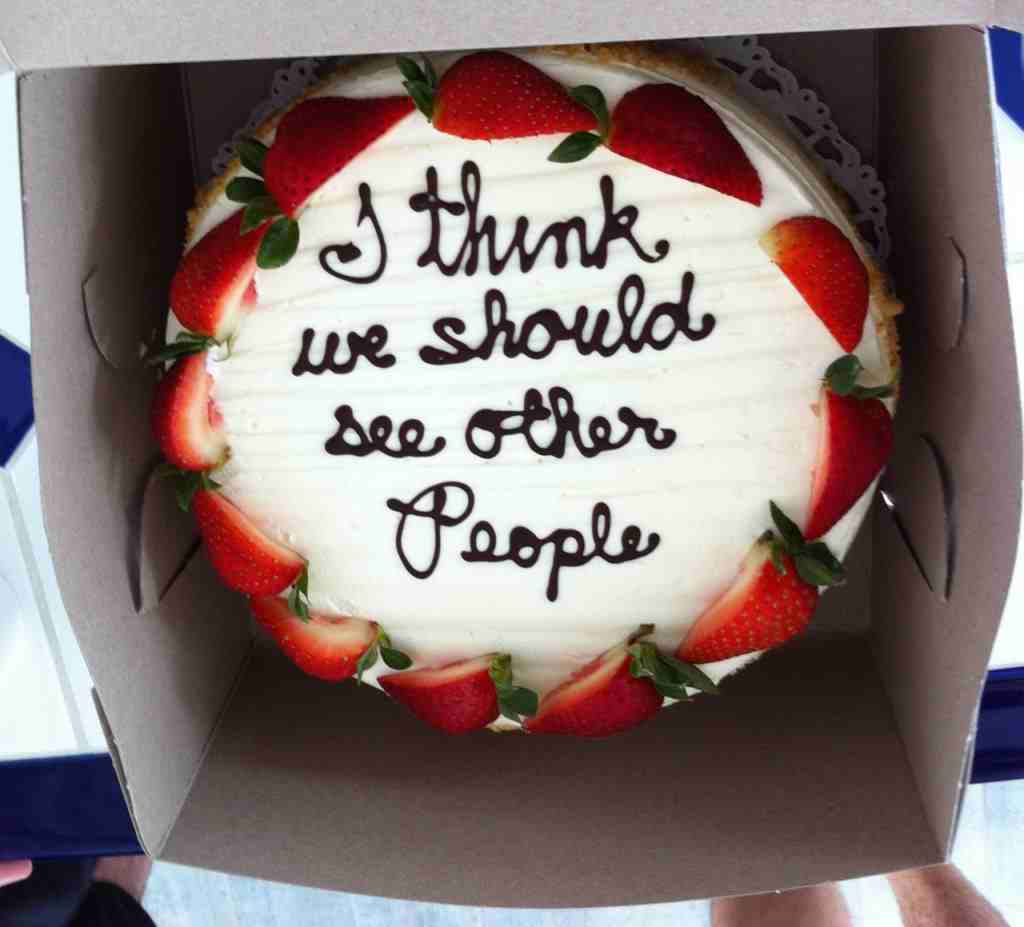 16. THAT. IS. JUST. CHEESY.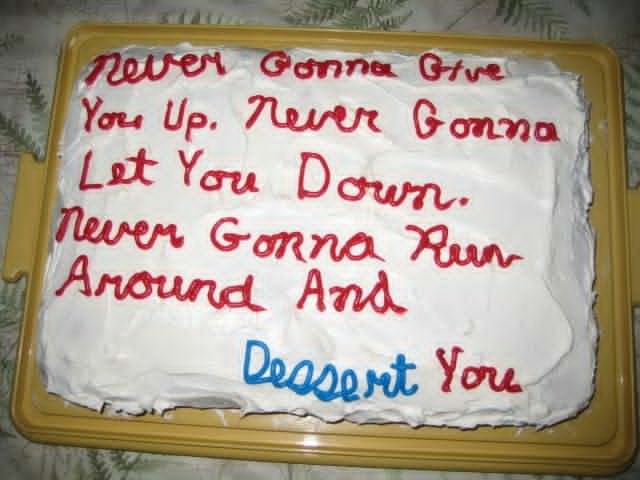 17. Bittersweet.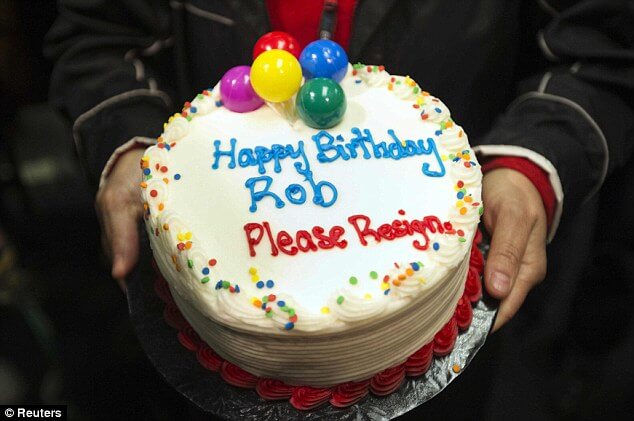 18. The exhaustion shows.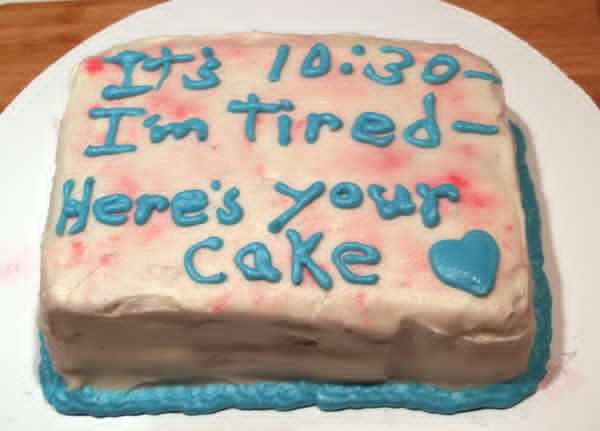 19. I don't think I'd ever wanna eat this.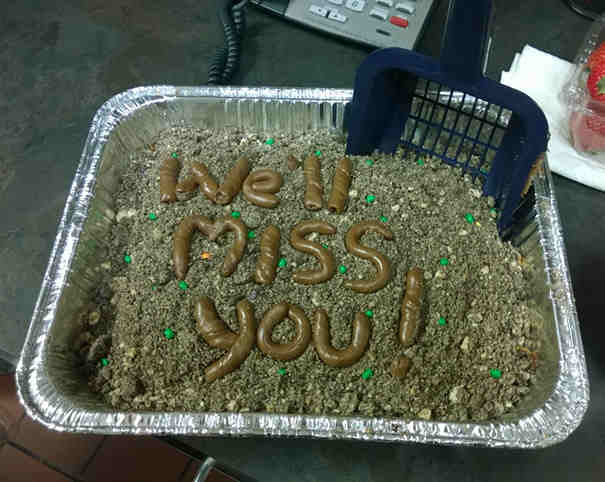 20. What else to say, eh?!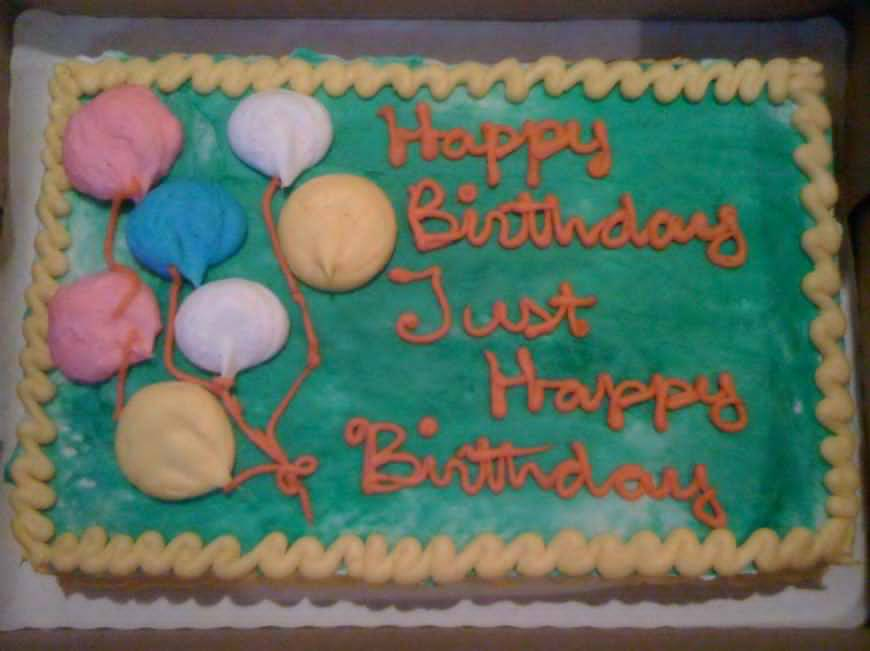 21. What else to write, eh?!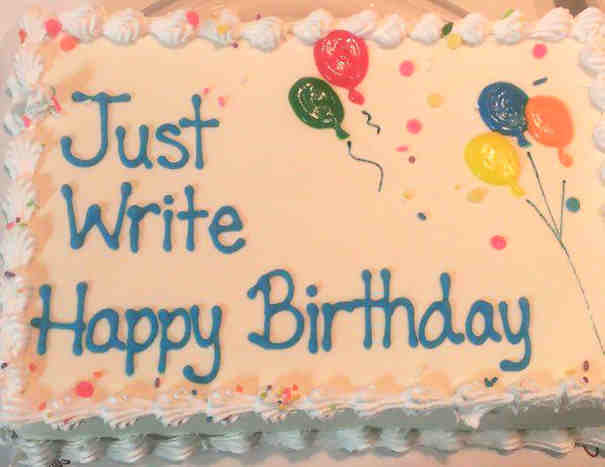 22. Finally!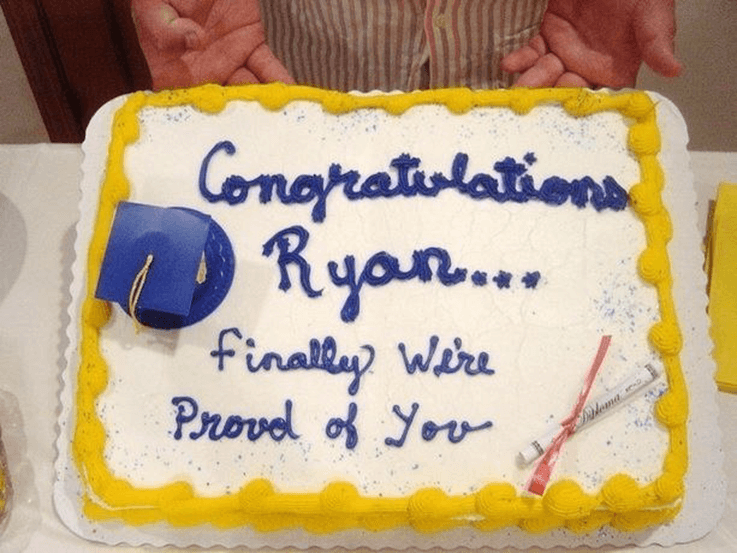 23. That's sweet and rude at the same time.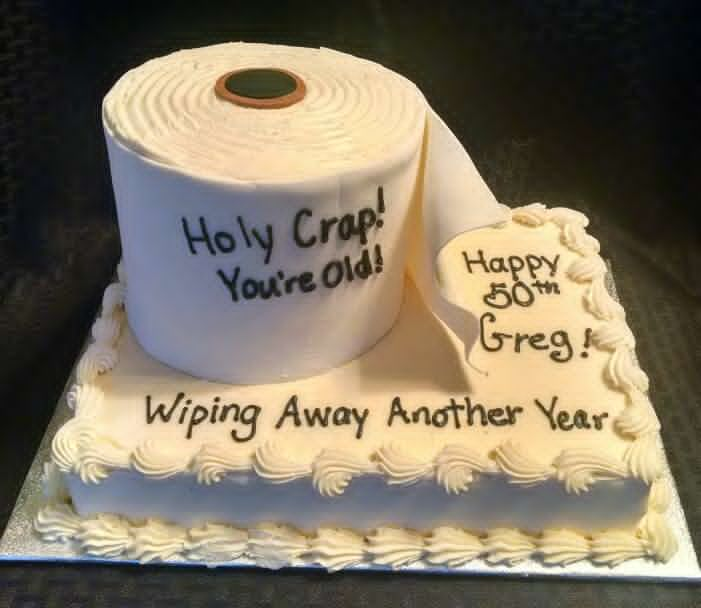 24. This has to be the most sincere cake message I have ever read in my entire lifetime.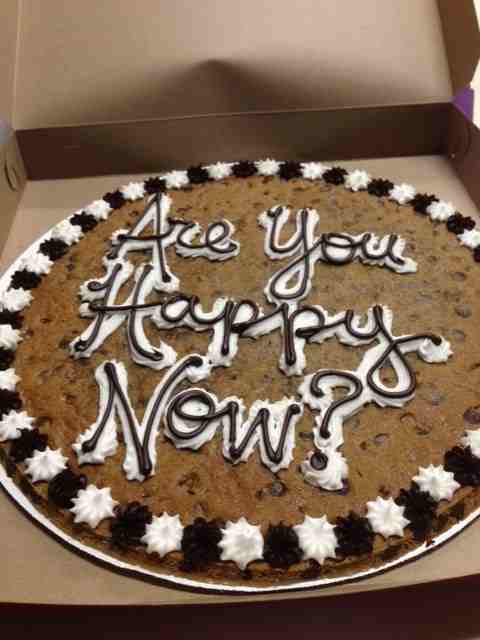 25. So, you mean I'm just a pretty face?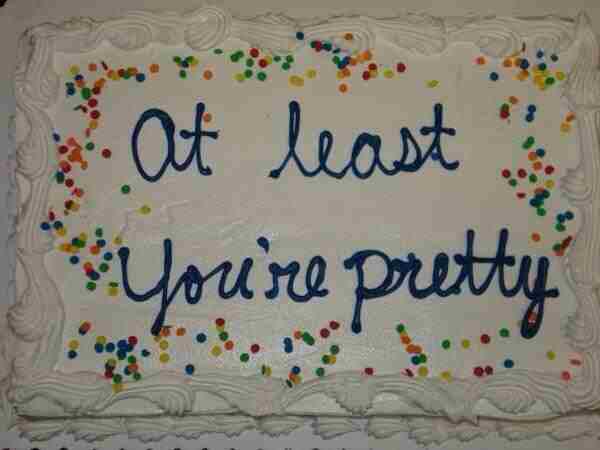 26. Yikes!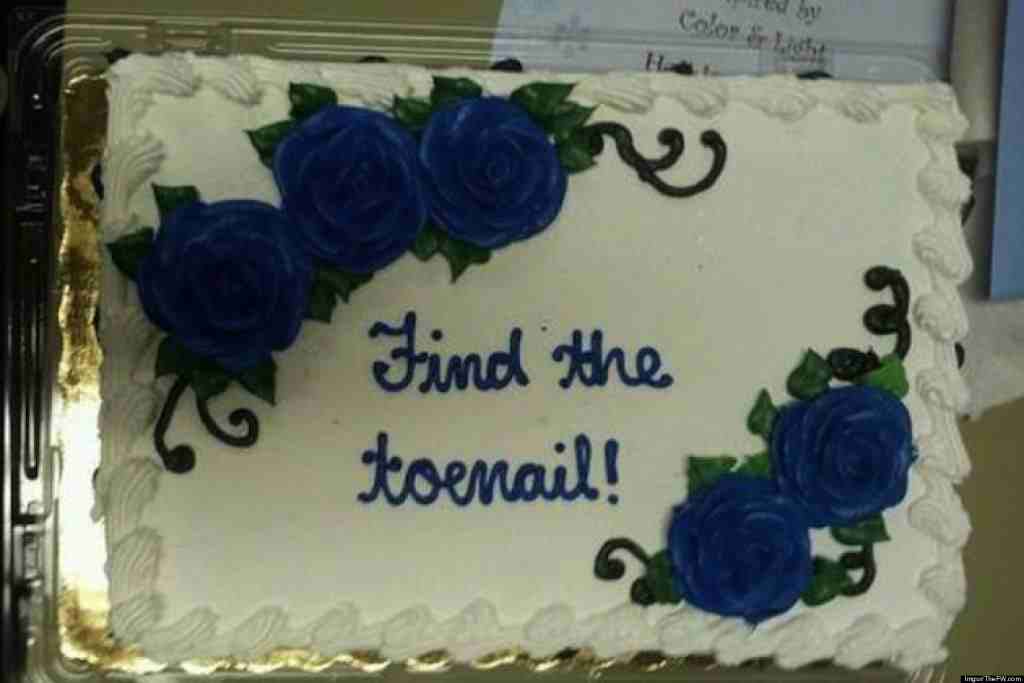 27. That's called "creativity". Or, nah.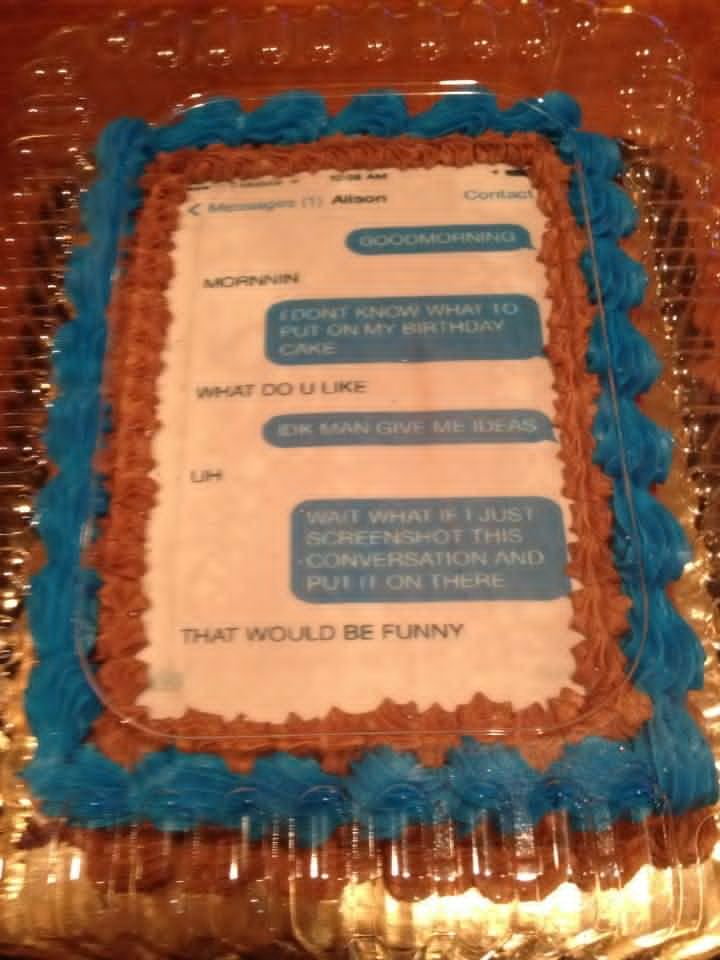 28. Does that mean you love me more than anyone else in this world?