}?>
}?>
Animals are anything but boring. Unlike many humans, they don't really filter out how they feel, and kind of just do whatever they feel like in the moment! This makes for some pretty entertaining photos.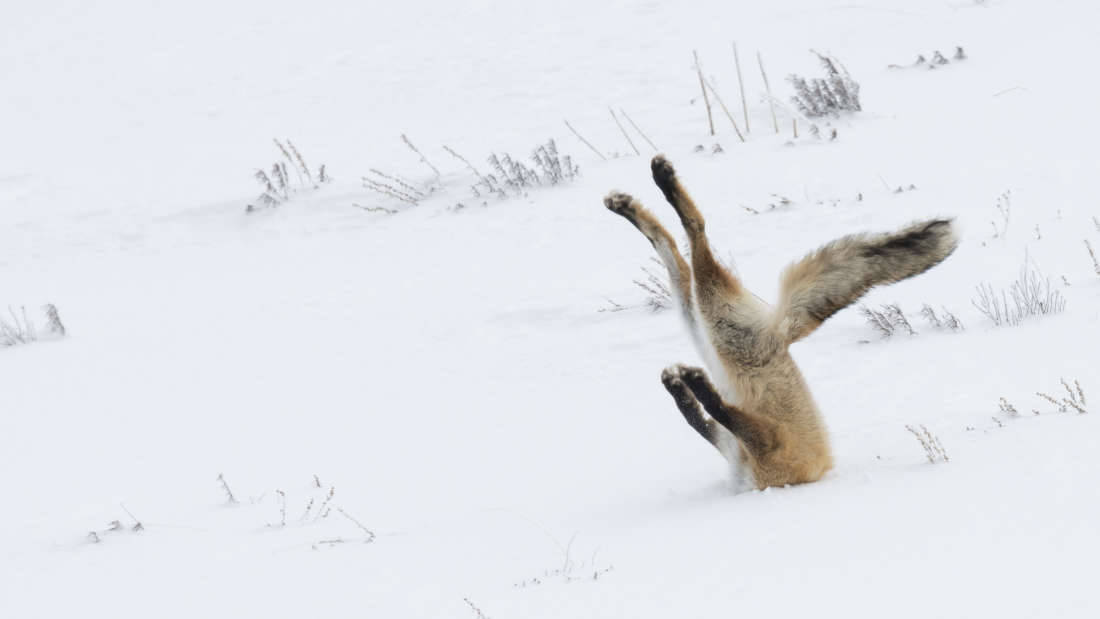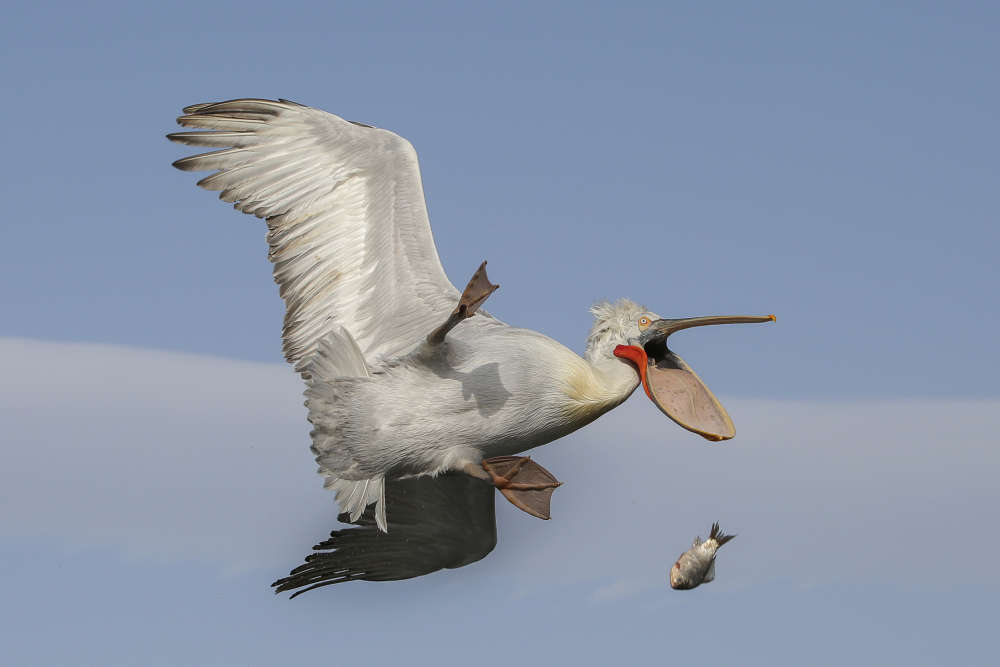 The Comedy Wildlife Photo awards were created to showcase some of these hilarious photos, and the winners for this year were just announced.
Continue reading this post on the Next Page!