These are not the best yearbook photos you will ever see, but for some important reason they are friggin' memorable. And, that's because these people chose to succumb to their innate awkwardness on the day of the shoot.
1. This one's for all my haters!!!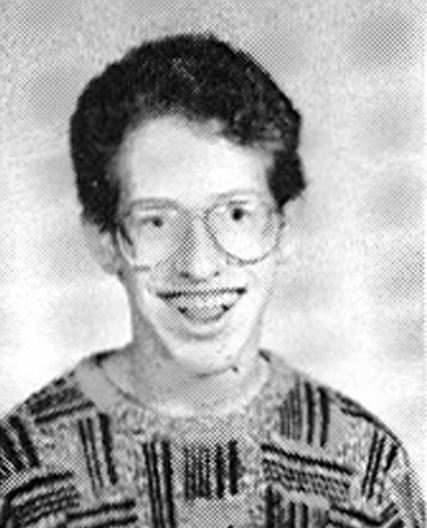 2. The thought of me graduating gets me so high!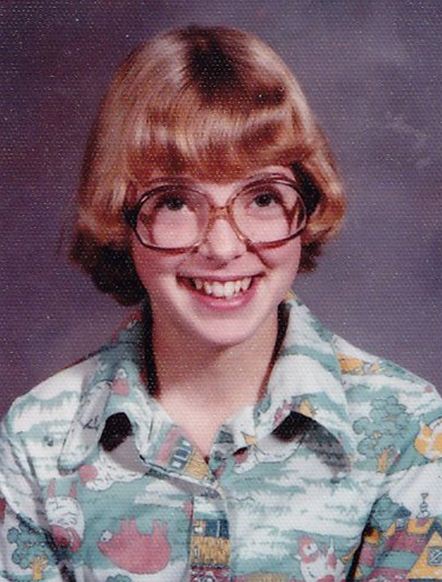 3. Goatee game so freakin' strong!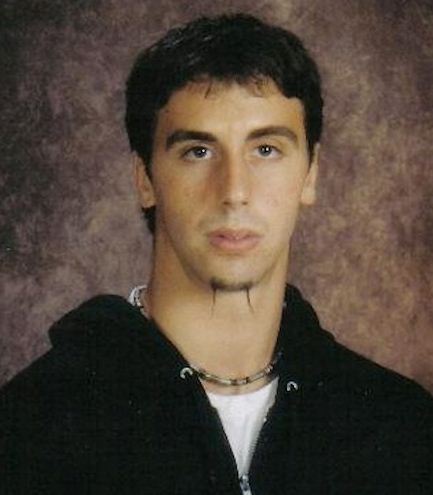 4. Cool hair, bruh.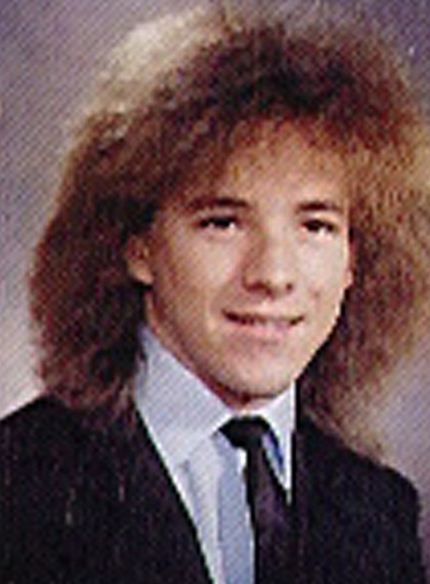 5. Feeling a little shy about your awesome hair be like: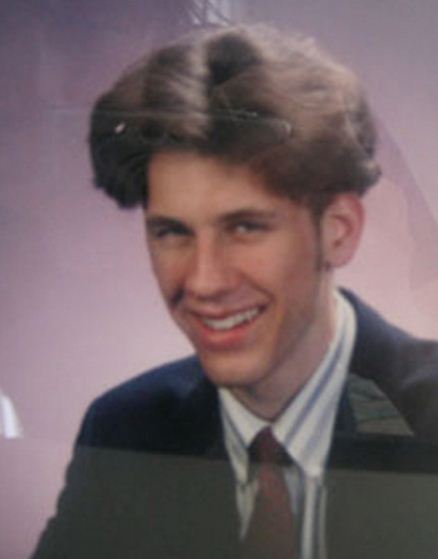 6. Jeez, I'm finally leaving this crappy school!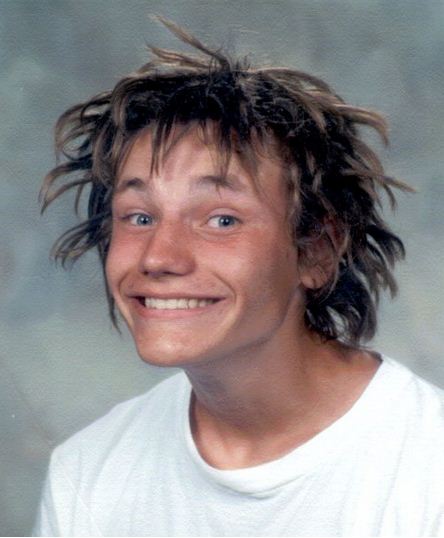 7. I'm cute and I know it!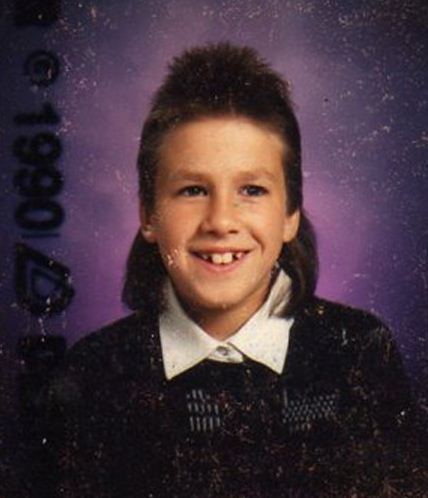 8. For some reason this reminds of 'The Beatles'.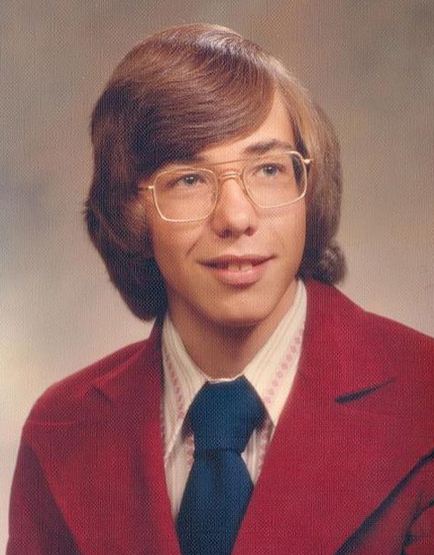 9. Those droopy eyes look so cute, though.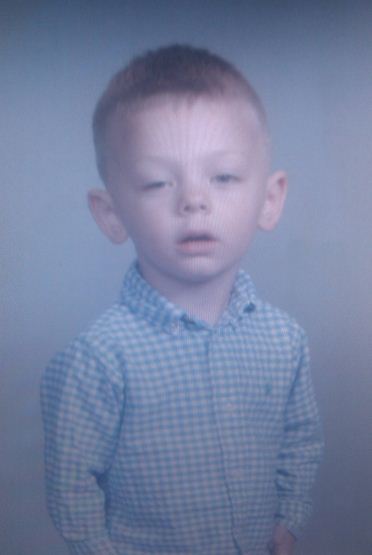 10. The Overachiever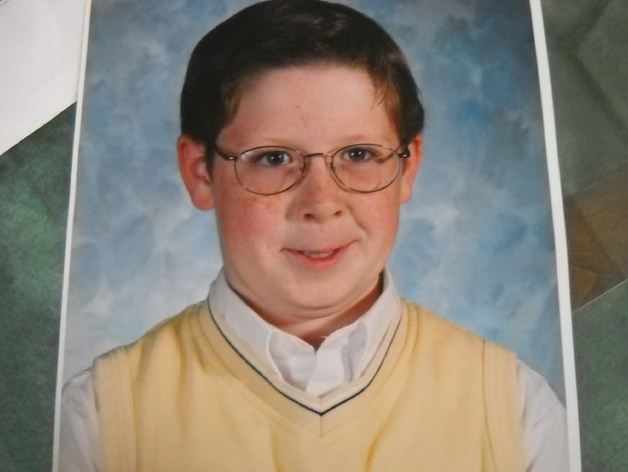 11. Graduation gets me feeling a little sensual.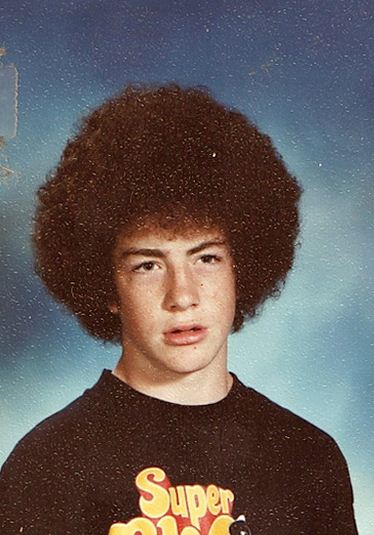 12. This feels so Christmas-y.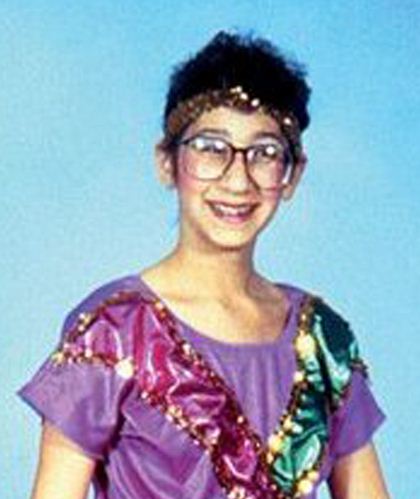 13. You sure I passed all the exams?!?!?!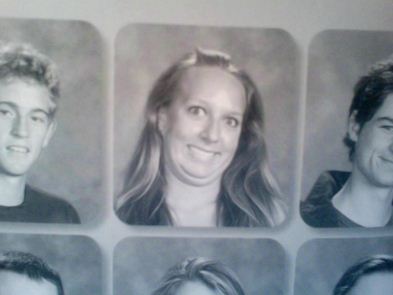 14. Eyebrows on fleek!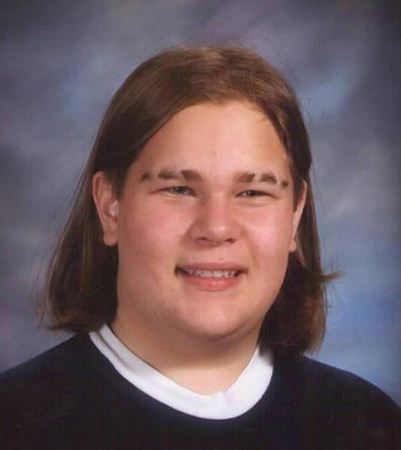 15. He will regret this for the rest of his life!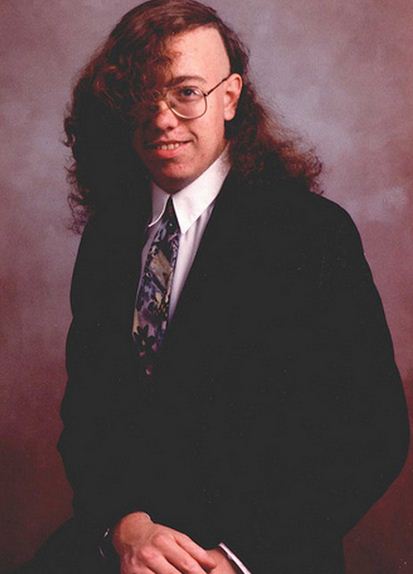 16. The Class President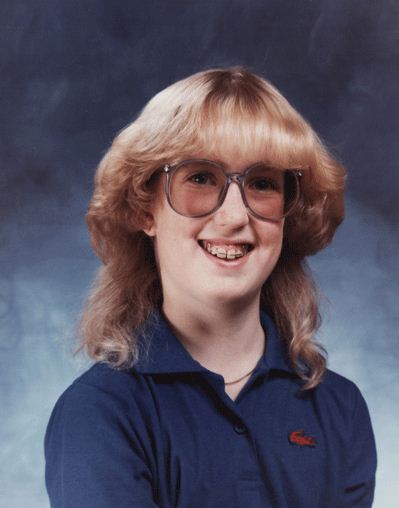 17. What people think I feel like versus what I truly feel inside.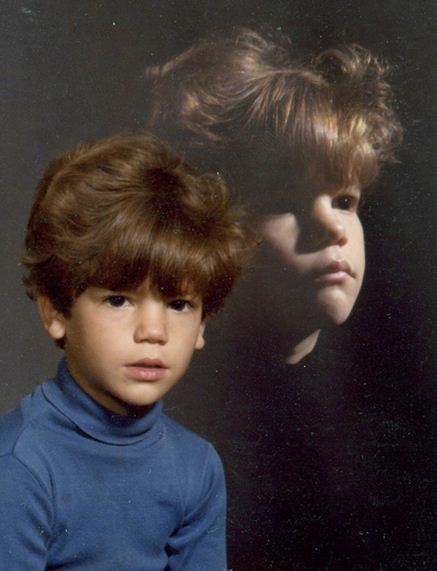 18. Too much hair epic-ness in one picture.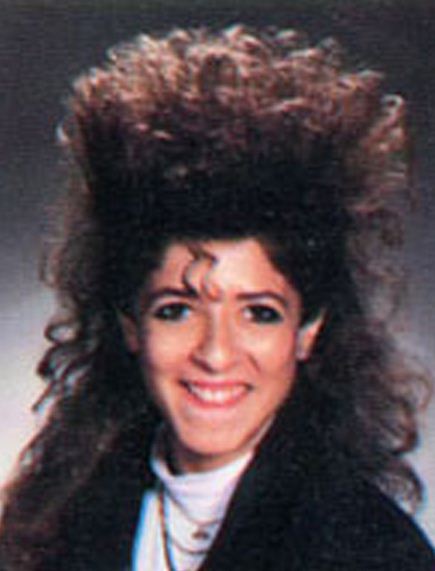 19. I grew this hair this long especially for this day. Or, are those merely just hair extensions?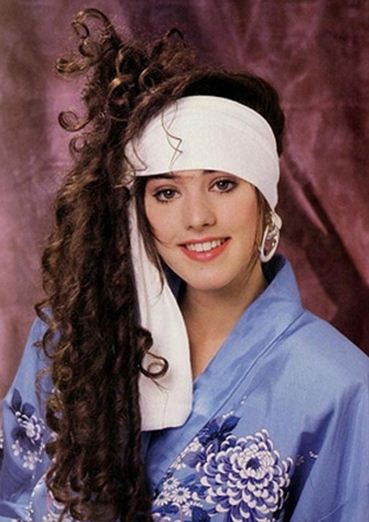 20. Am I looking at the camera? No, you are not.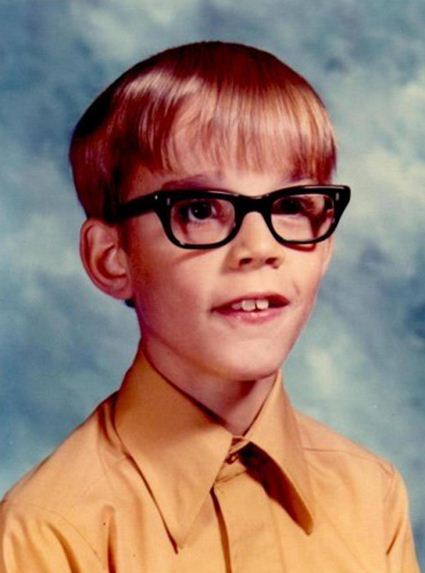 21. Graduation makes me wanna sneeze. I feel you.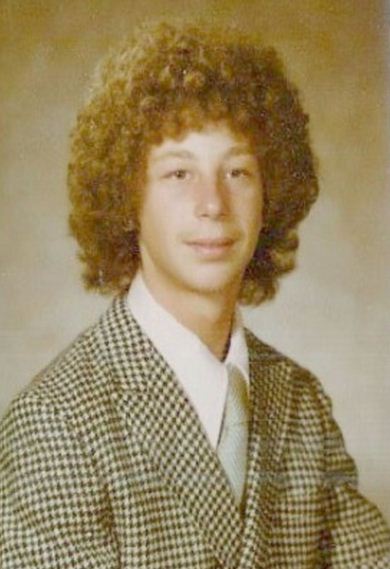 22. I passed?! Really?! Are you kidding me?!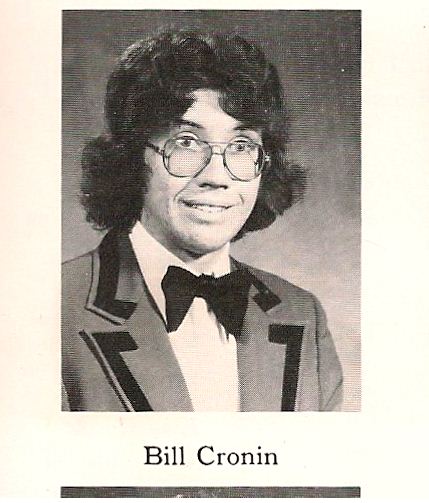 23. A little overdramatic, I must say.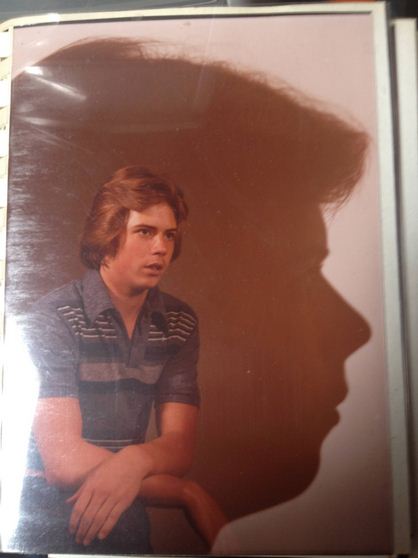 24. I love my shirt. So much. You do not even understand.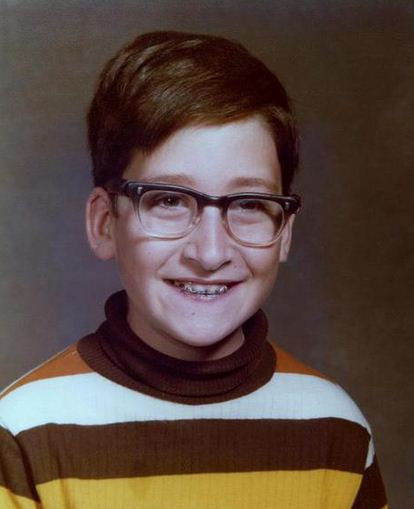 25. Where's my other eye?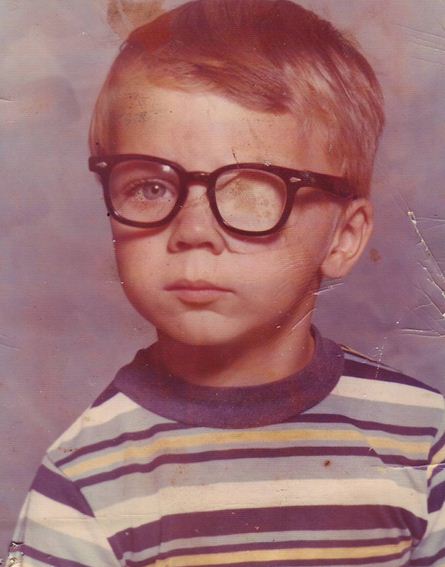 26. This hair is naturally grown.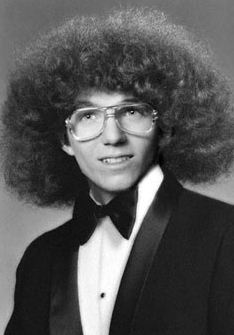 27. I over blow-dried my hair, sarreh.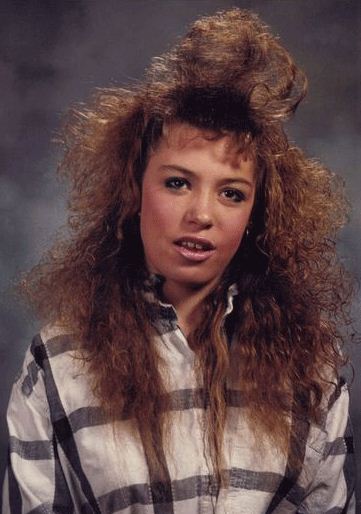 28. I don't like my hair.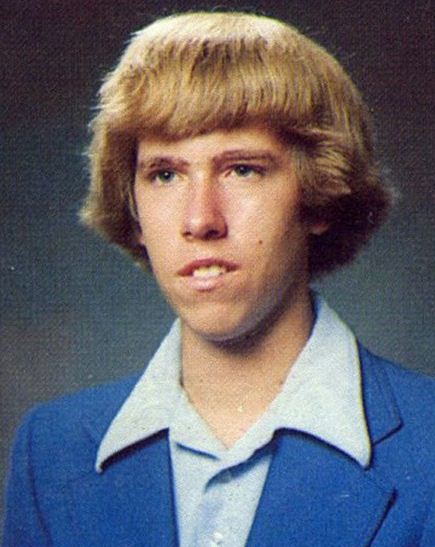 29. I was so excited for this shoot I wasn't able to fix my hair, sarreh.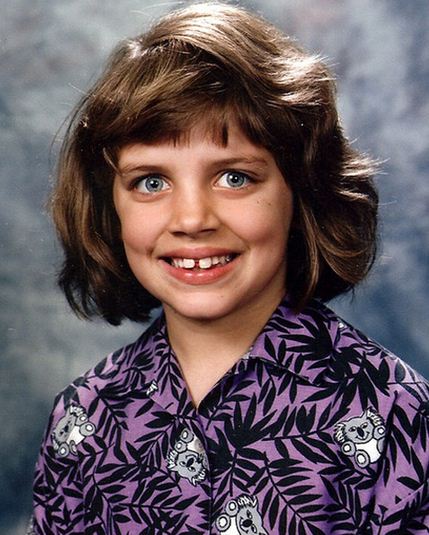 30. Hairspray Overdose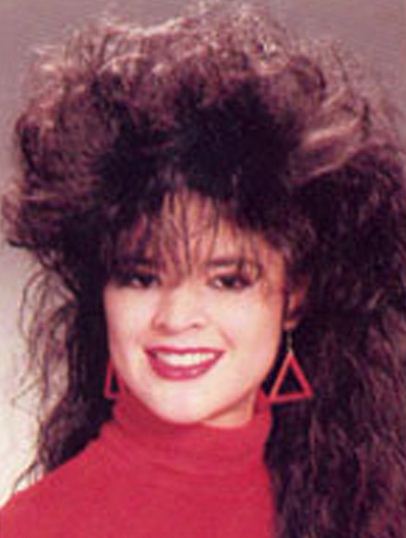 31. I don't understand what I'm feeling.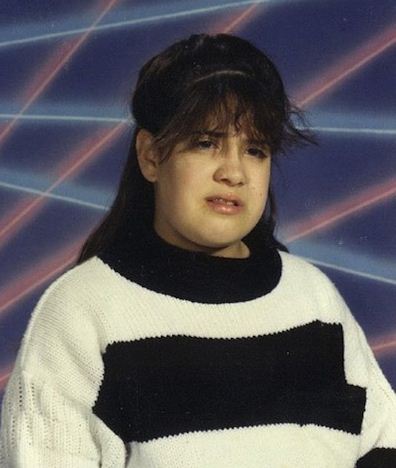 32. You want my cupcake?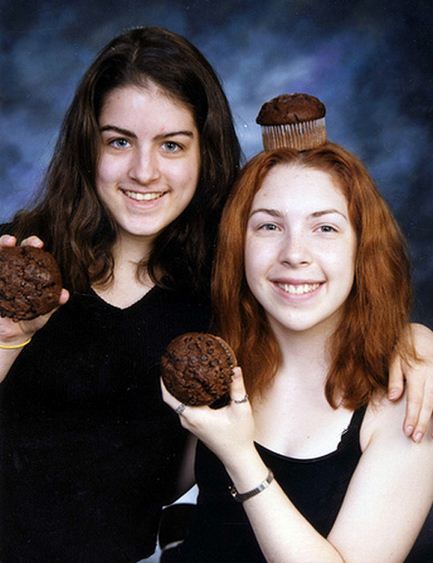 33. Nobody else wanna babysit my kid, so yeah.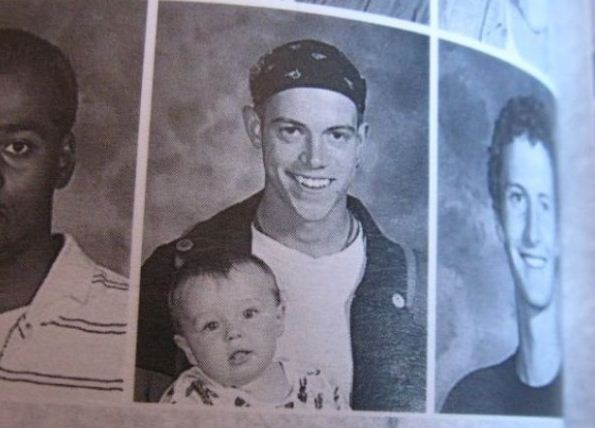 34. I look dapper, don't I?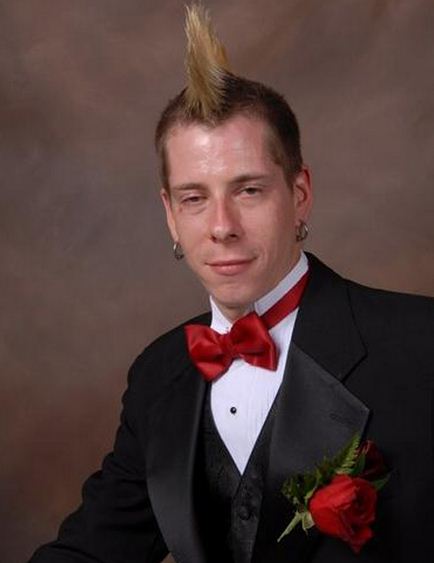 35. My hair is taller than me.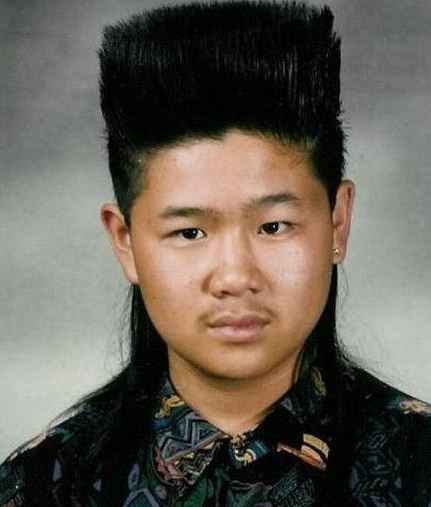 36. Why am I even here?!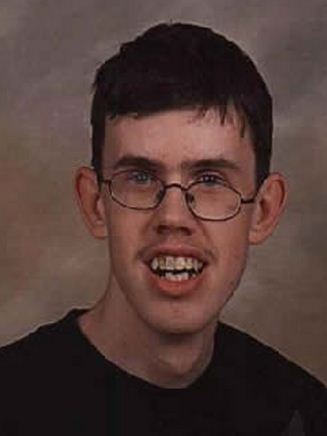 37. Can you see me? Because I can't see you.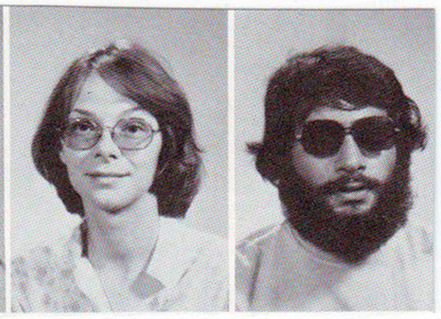 38. Nice concept.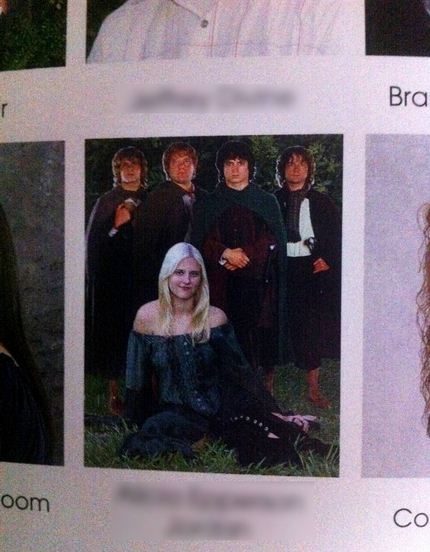 39. I look so cool with all those laserlights behind me.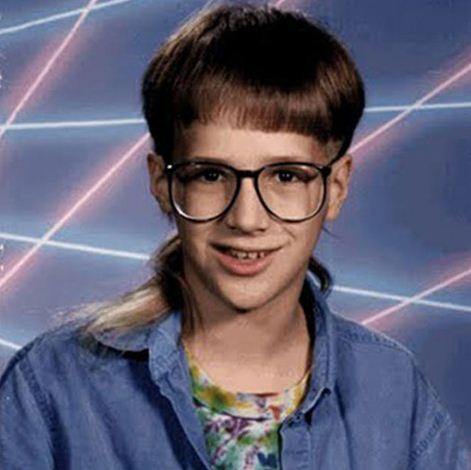 40. NO YOU DID NOT!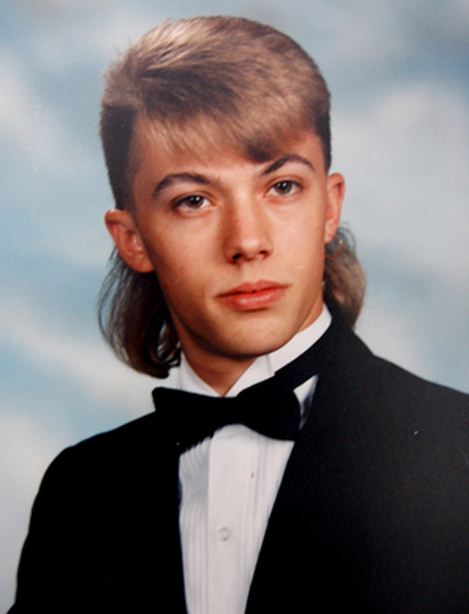 41. Best Mozart impression ever. I'm serious.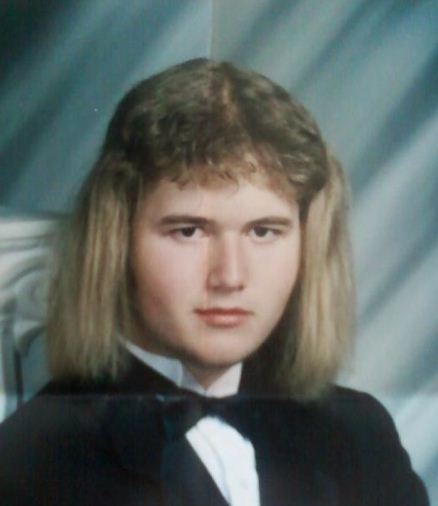 42. Presenting… my cute friend.
43. When will this shoot be over?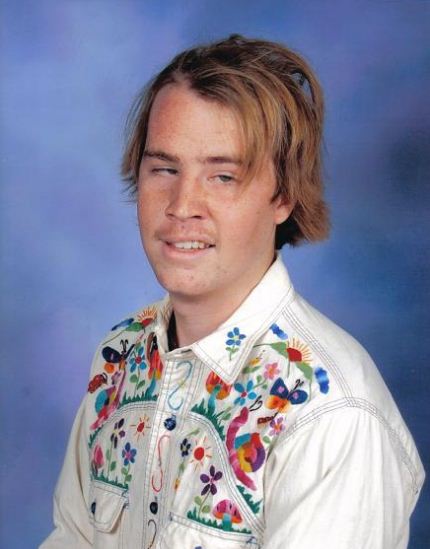 44. Not enough space for my hair. Puh-lease.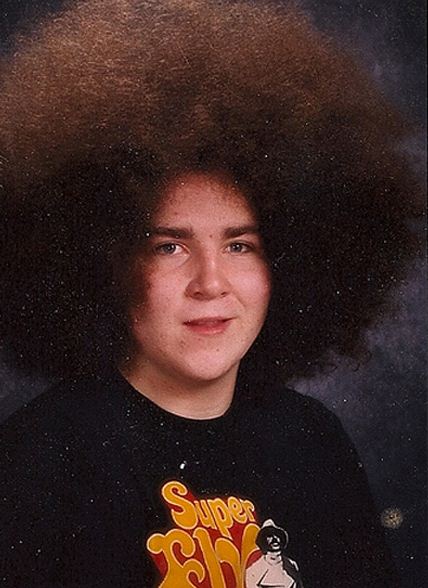 45. Red and white is the new black and white.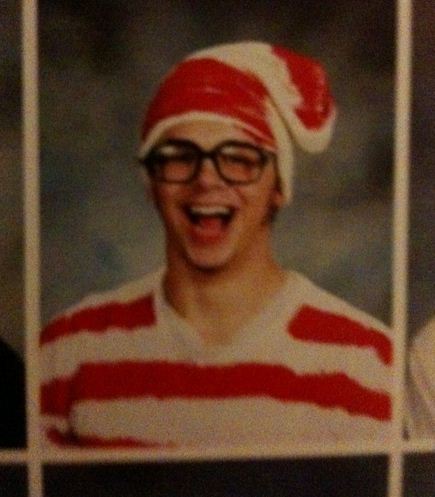 46. My beard is fake. Just saying.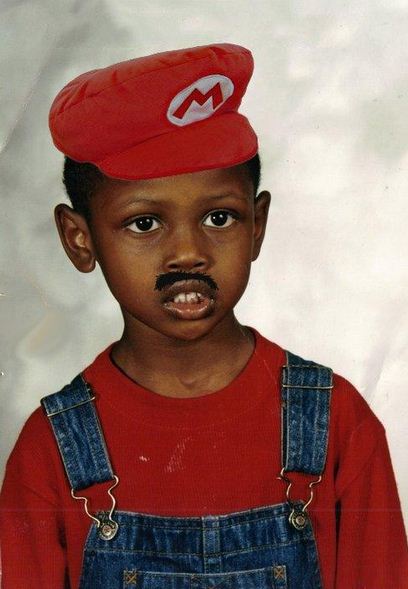 47. I am beyond sure this is Amy Poehler trying to act like she is not Amy Poehler. I might be wrong, though.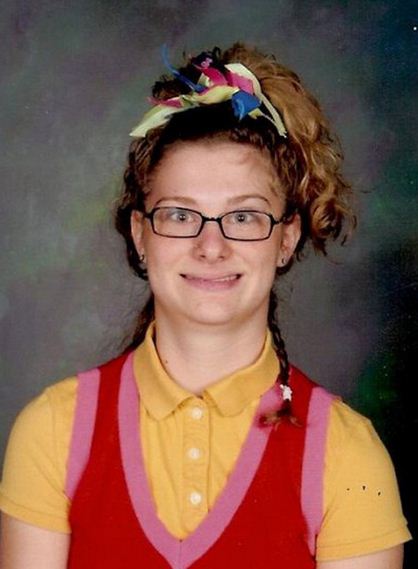 48. Way too much time spent on that hair alone.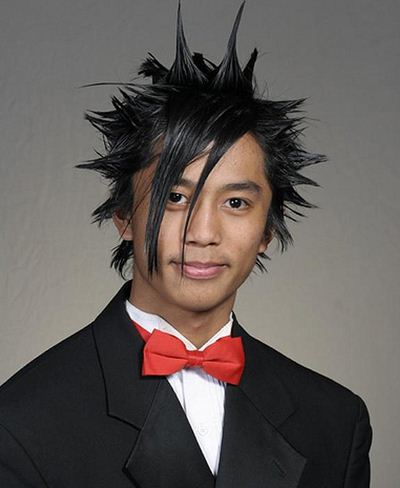 49. That hair is too lit I don't know what to say.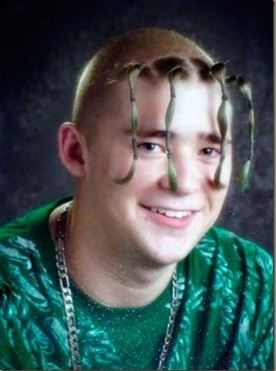 50. I don't feel like graduating.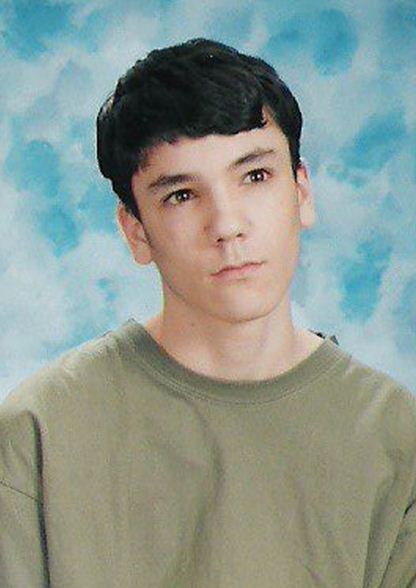 51. Weather Update: The eye of the storm is currently on this kid's hair.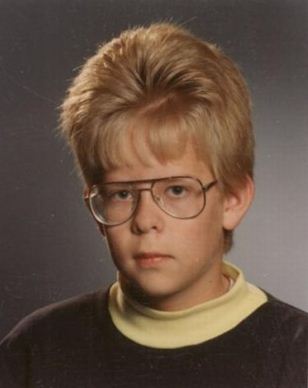 52. I'm way too cool for this yearbook.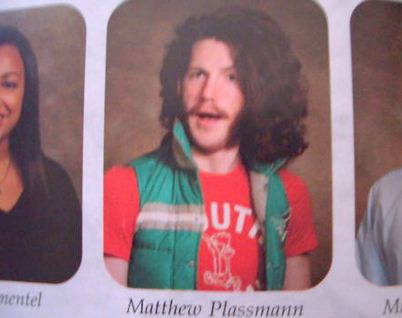 53. Dare to be different!
54. Curls galore!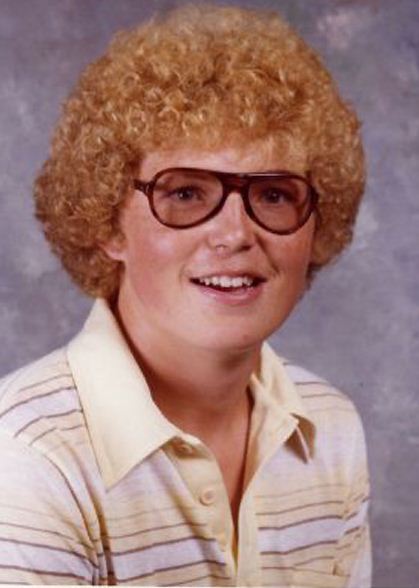 55. Are you trying to scare me, mister? Because it's working.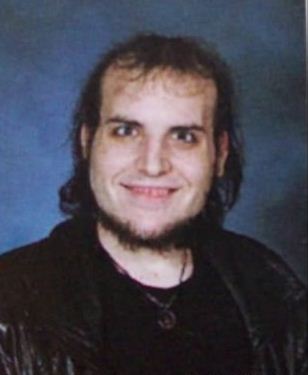 56. I'm shocked that I passed all the exams!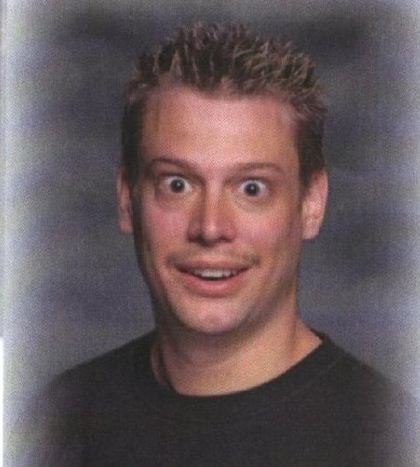 57. I'm so happy I want to sleep.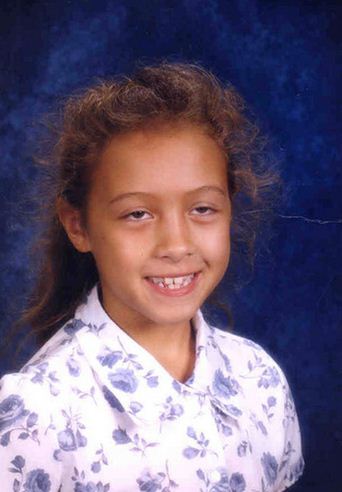 58. Don't you dare mess with me, stranger.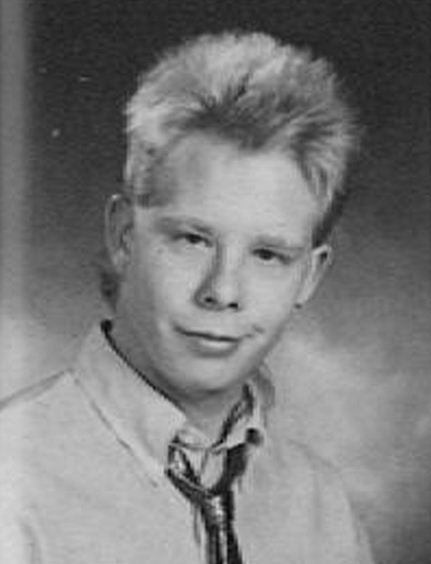 59. I was destined to be in this yearbook.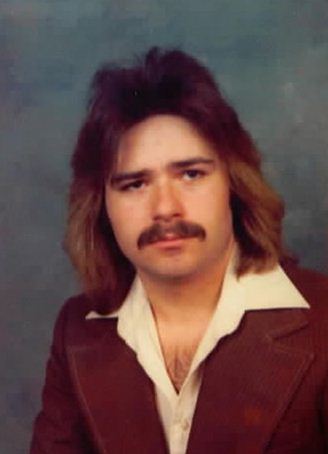 60. Back when Emo was the thing.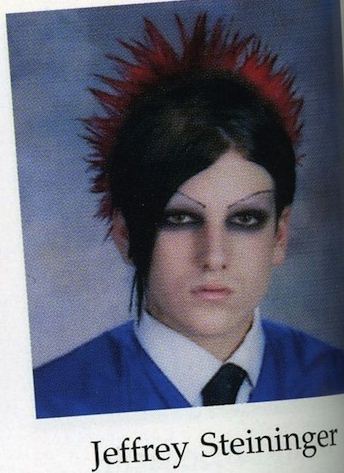 61. This is me giving my edges a second chance after I broke up with them last month.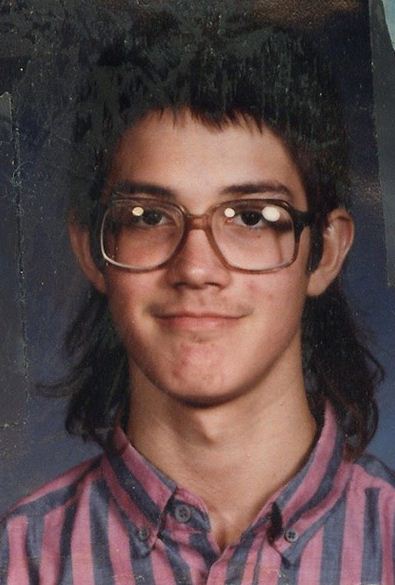 62. You don't know what I went through just to make it here.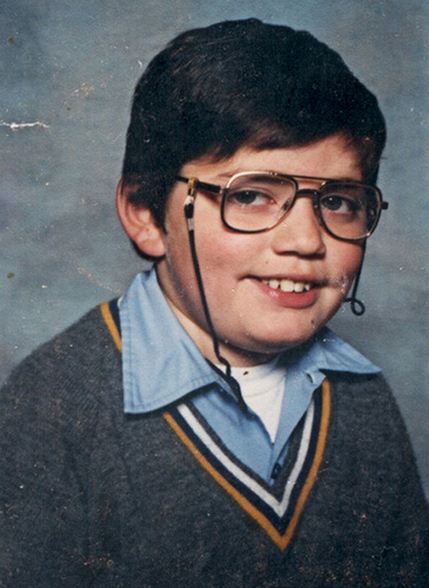 63. Hmm"¦ nice try.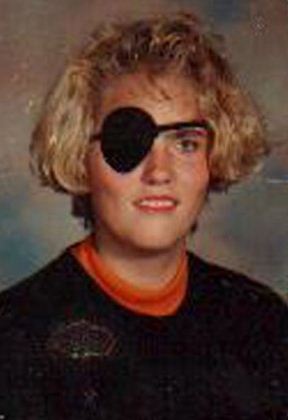 64. My edges are so grown I cannot even.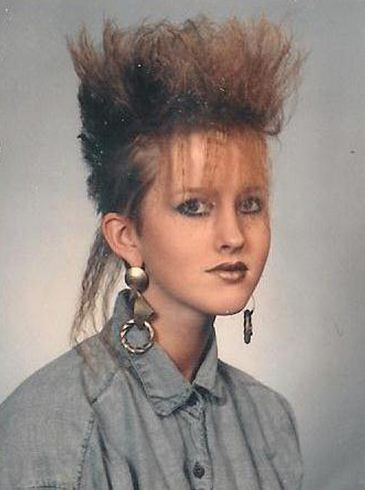 65. That hair… man… wow… give me some.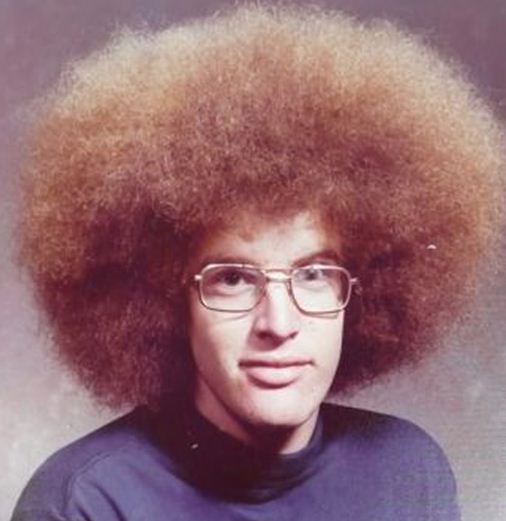 66. Lemme bless you with my tongue. No, thanks.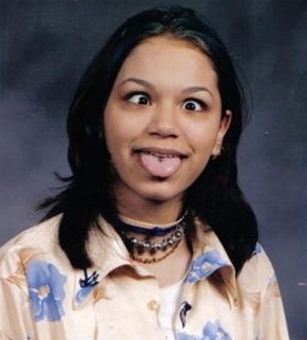 67. I'm not ready for this.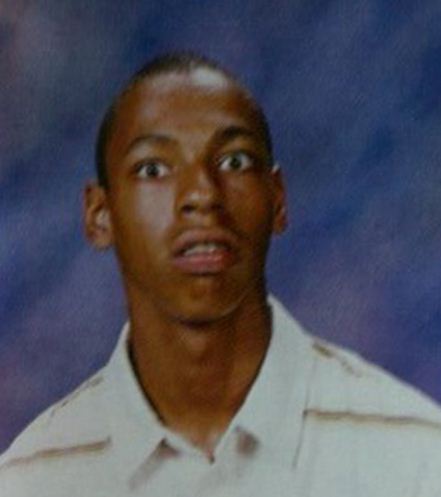 68. What's wrong with my shirt?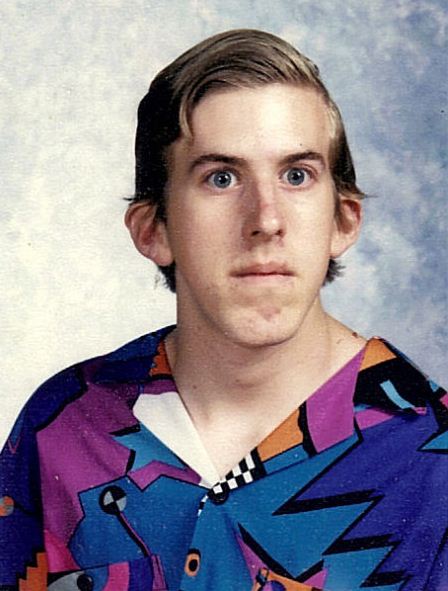 69. My hair's hurting my eyes. SOS.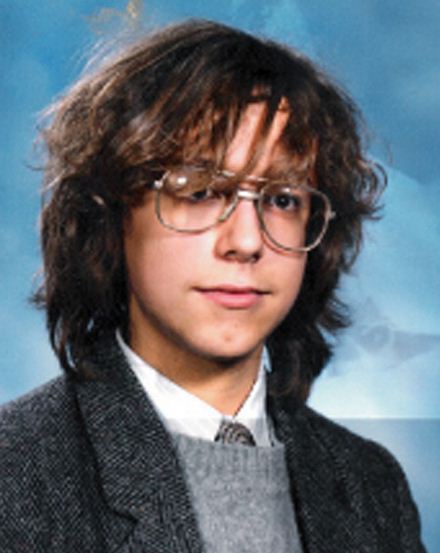 70. Something's missing.
71. Wanna fight my hair?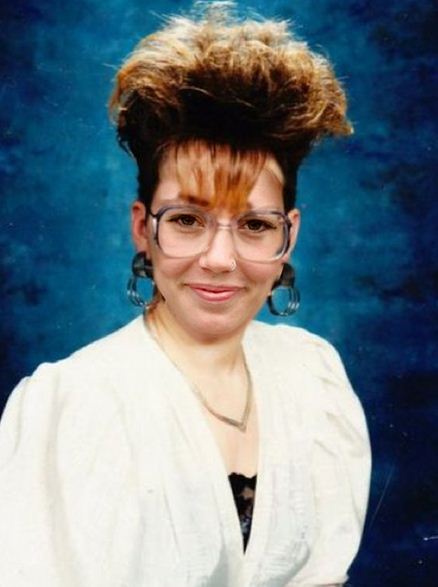 72. Remember, bruh, that once in your life you did this to yourself.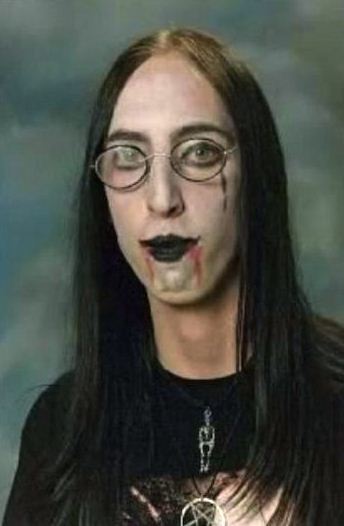 73. Michael Jackson goes Country.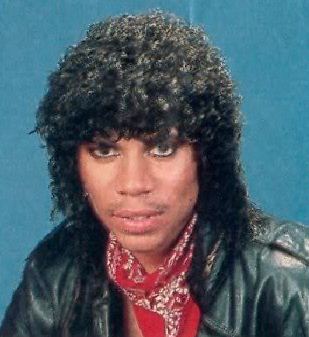 74. I'm a warrior through and through.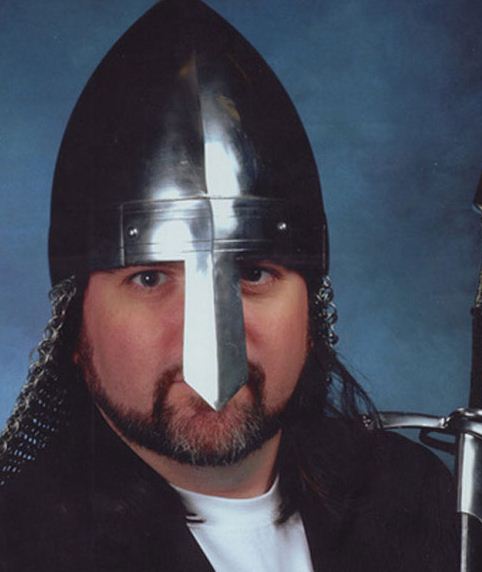 75. Rare species of hair spotted!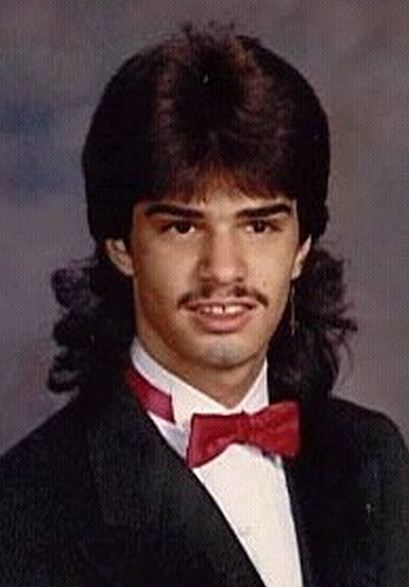 76. I don't know how this happened.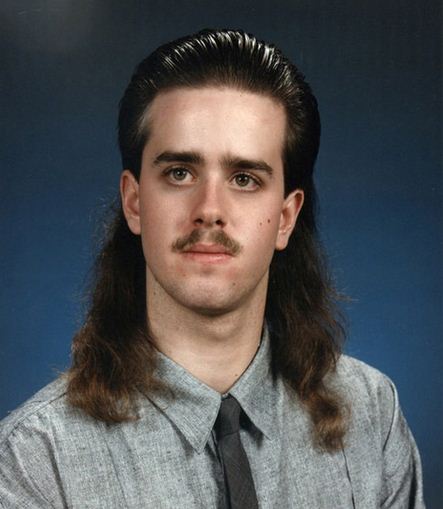 77. I'm proud of my hair just because.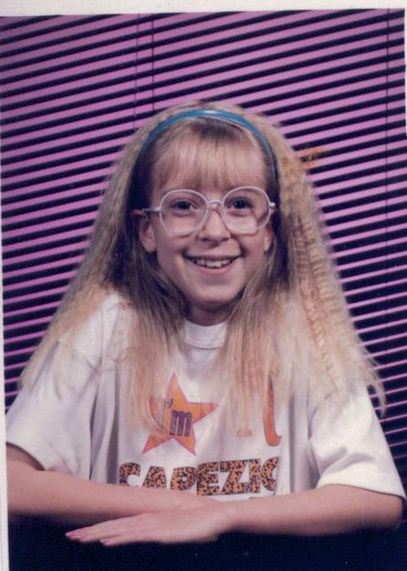 78. Nothing's wrong with me.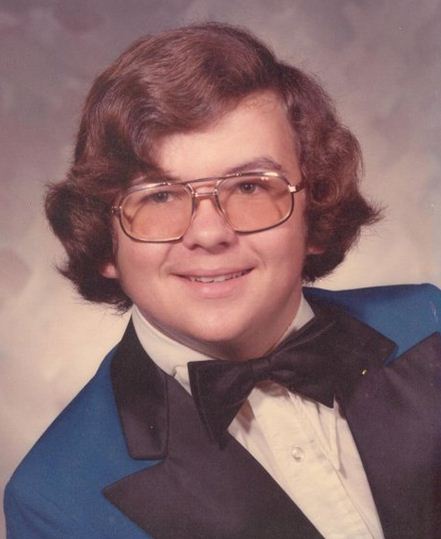 79. Make sure you do your job right, OKAY?!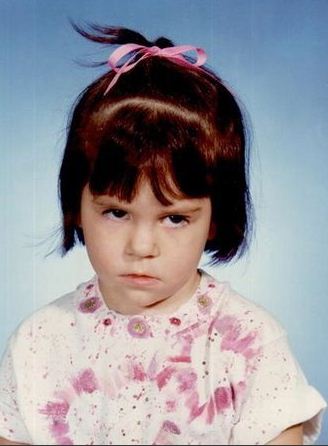 80. I can explain.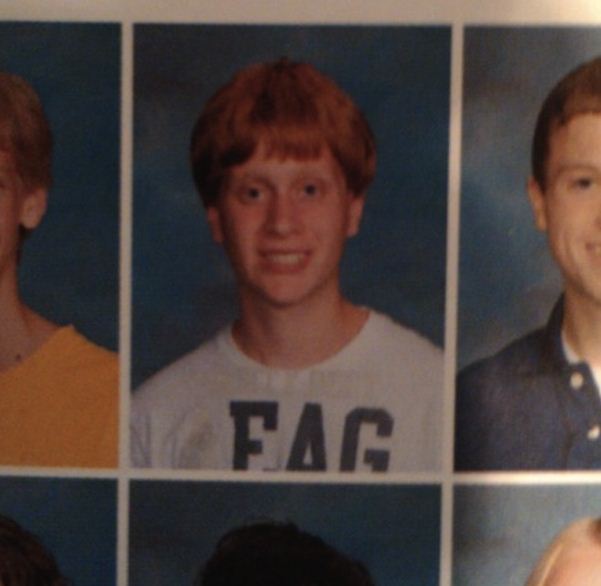 81. I haven't recovered from the finals yet.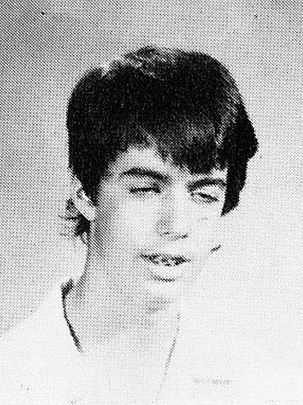 82. I'm not angry.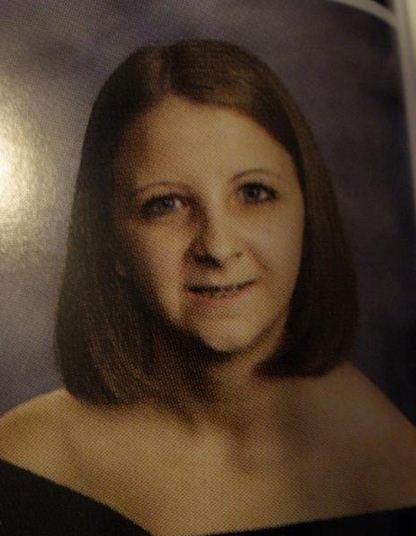 83. That ribbon is quite overpowering.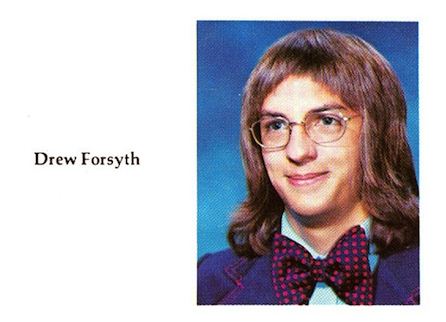 84. Sitting beside your ultimate fantasy be like: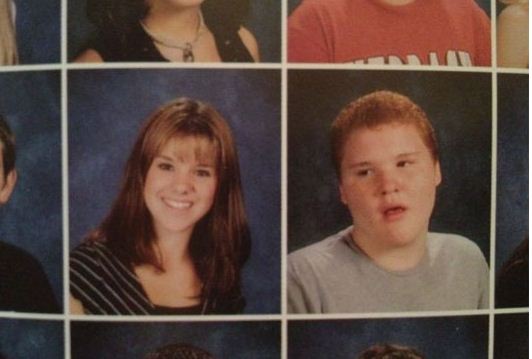 85. That hair was cut too straight it's epic.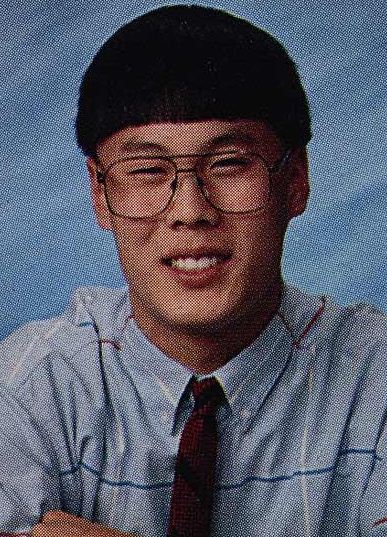 86. This photoshoot feels like a big fat joke.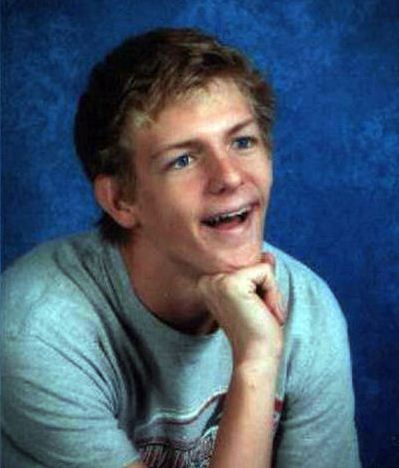 87. This is my yearbook pose and I don't give a flying care in the world!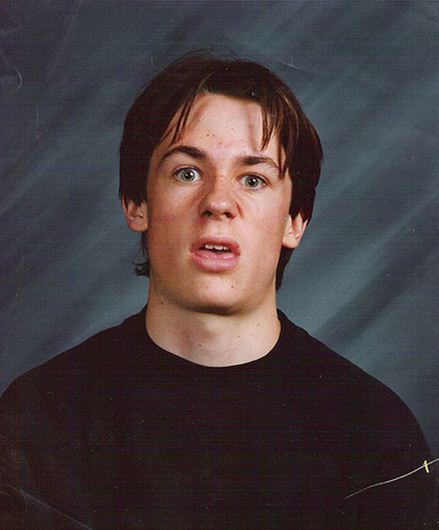 88. Now, that's how a real yearbook photo looks like.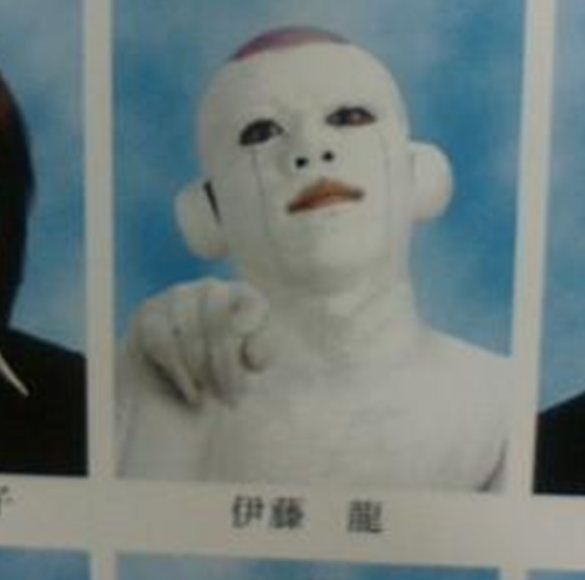 89. I'm so happy I wanna criii!!!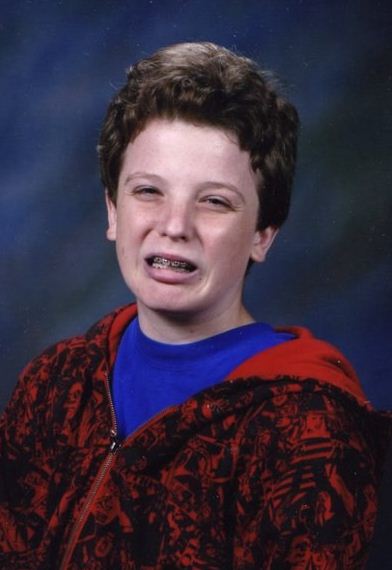 90. My hair is an essential part of me, that's why.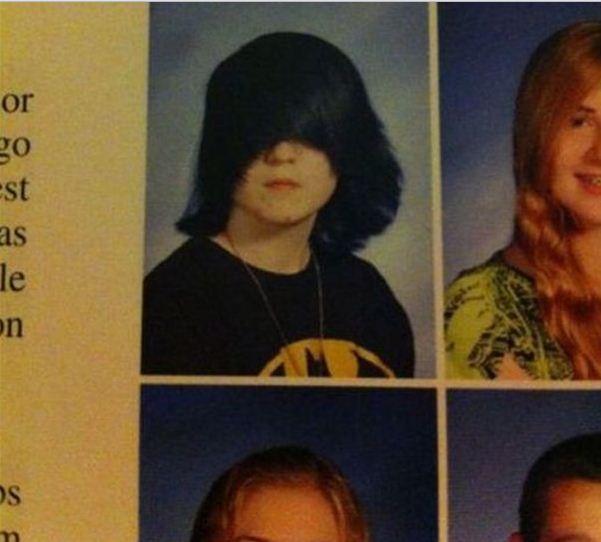 91. I'm shook.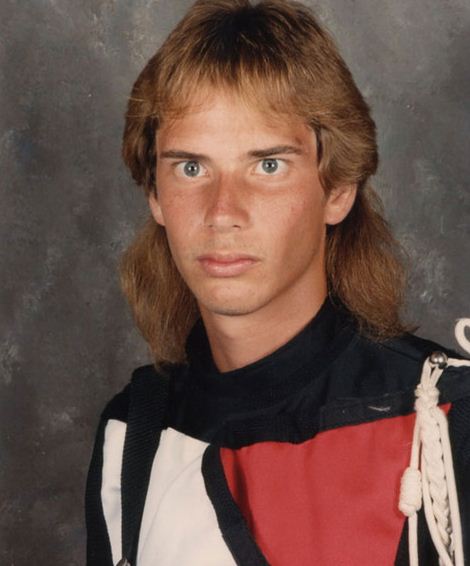 [tps_footer]
Images via World Wide Interweb
[/tps_footer]