}?>
}?>
A group of friends–a clique of four dogs and a kitty–has decided to have their own Christmas photo taken in advance. They wanna make sure they got one. Well, actually, the shoot is happening right now!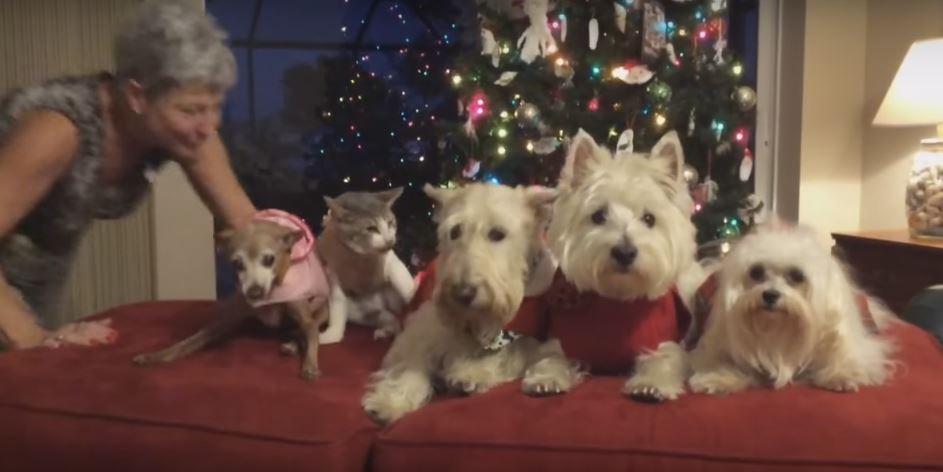 That's grandma putting them in their designated posts! As you can see, they're all dressed up for this important occasion. None of them wants to look wasted in the picture.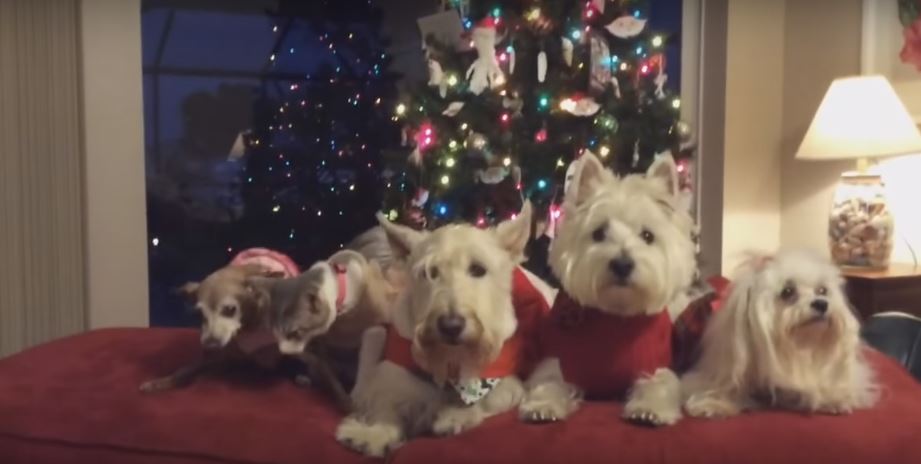 My heart can't calm down from extreme cuteness!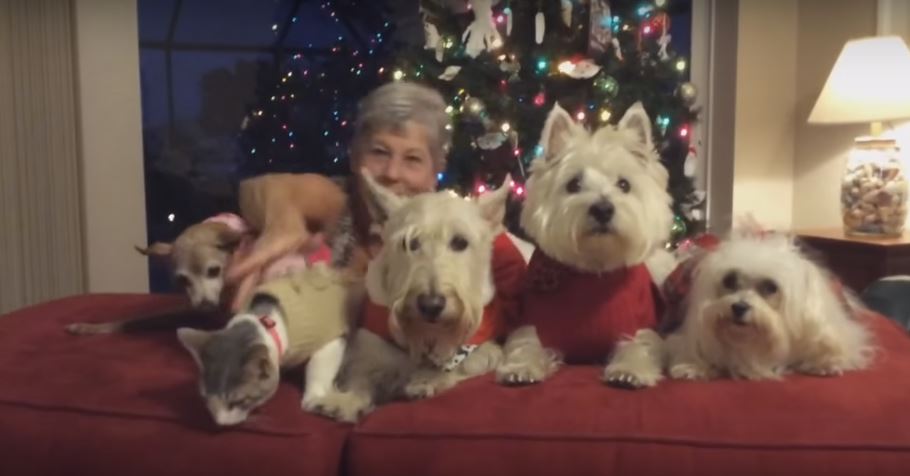 That cat is hard work, though. It keeps running away. Probably wants to retouch its makeup or something. You already look great, kitty! No need for touch ups!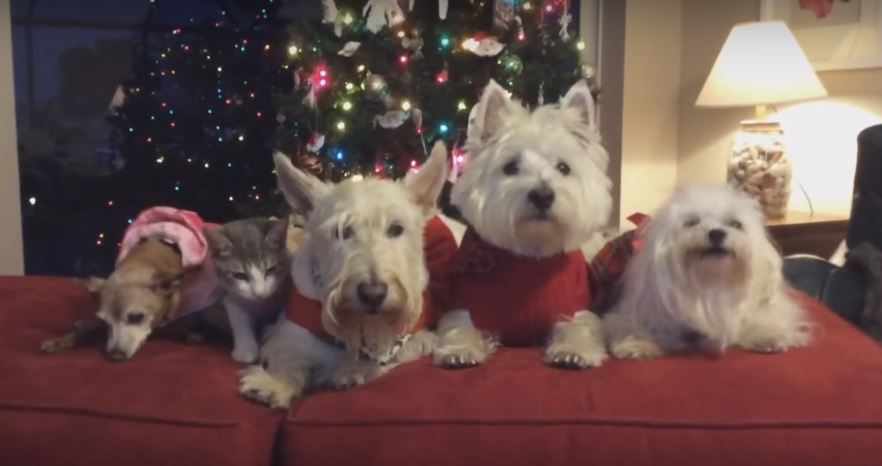 I think everyone's ready. Can we take the picture now? Shall we?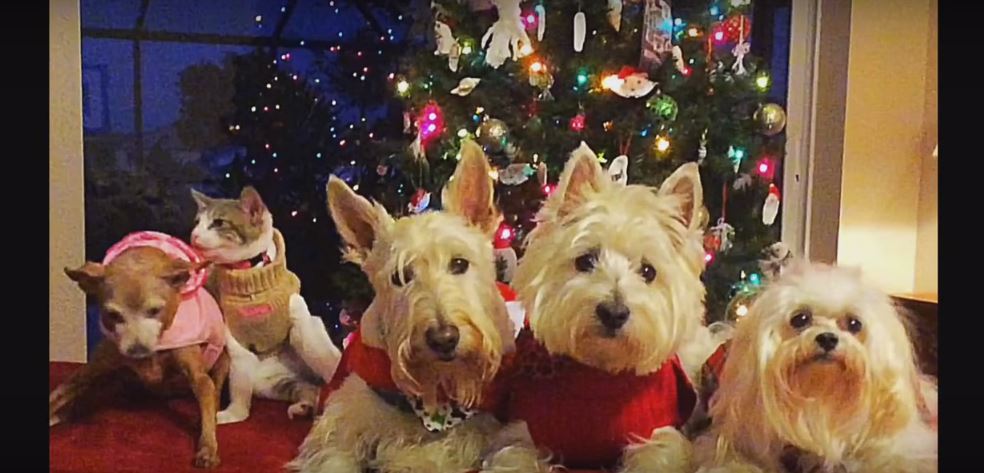 What do you think about the final photo?

Video by YouTube/Rumble Viral