}?>
}?>
Homeless, forsaken animals always find home in the arms of selfless and benevolent individuals.
Just as in the case of Melanie. She was an abandoned dog who was luckily rescued by people at Vet Ranch. She was in a real bad condition when they found her.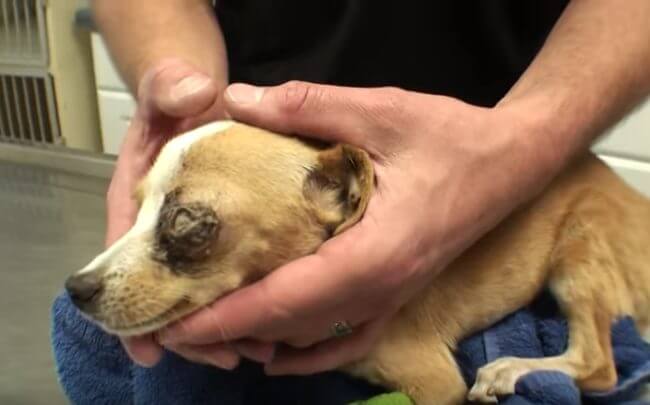 She got fleas and ticks all over her.
She was anemic.
And, the worst part was that she had a severely rotten eye.
Poor thing!
But, Dr. Matt from Vet Ranch did all that he could to restore this little creature's health back to normal. He gave Melanie all the medical attention she needed, including an eye surgery. Guess you're way too excited to see what she has become a few months after.
It's safe to say that the girl's transformation was utterly beautiful you might even shed a few tears out of relief and happiness.
One thing's for sure–Vet Ranch is a gift to the world, especially to abandoned animals.
Here's Melanie's full story: