}?>
}?>
This dog's reaction to human touch is heart-wrenching.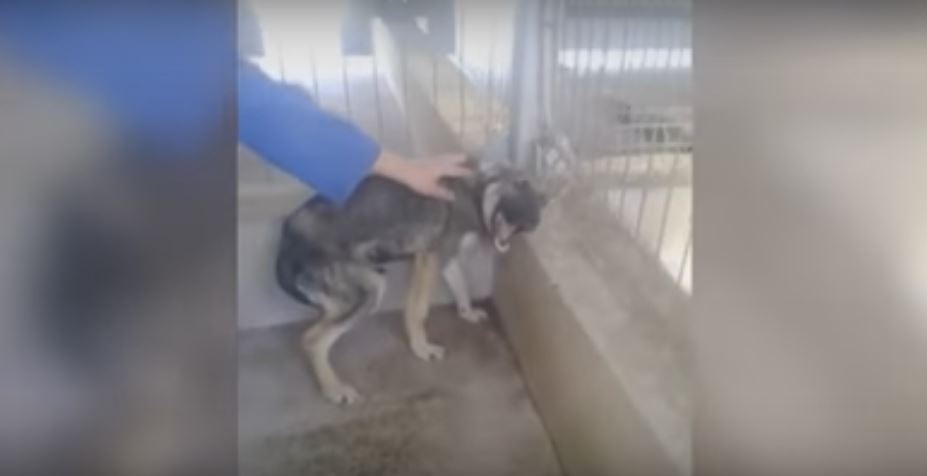 He just got rescued, and as you can see, he is being petted, probably, for the first time in his entire life. He got nothing but fear written all over his face. This is someone who's known and experienced abuse all his life!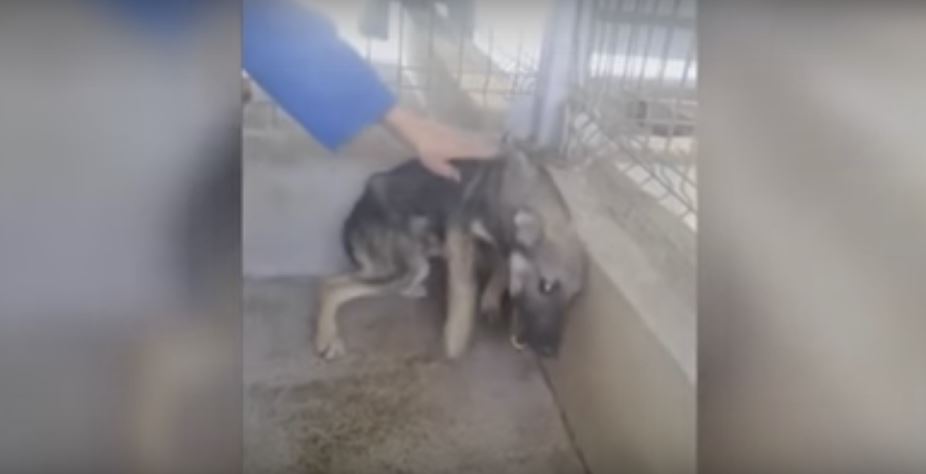 It's like it's already implanted in his mind that whenever a hand lands on him, it sure is gonna hurt him and cause him so much pain.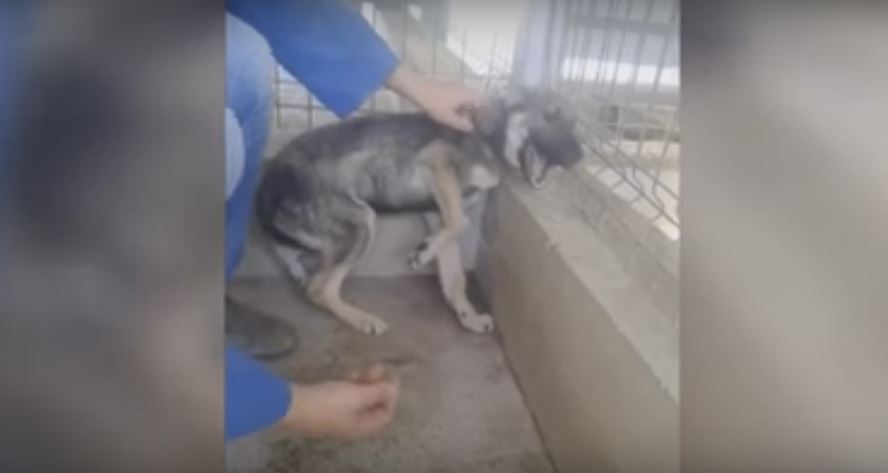 Nothing could pacify his emotions. It's as if he can't find the courage to trust humans anymore. He is totally unaware he's in a safe place now.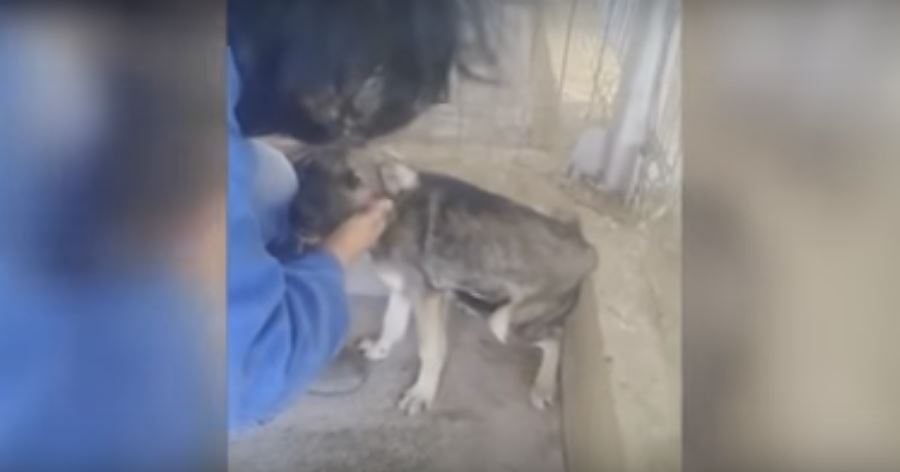 His cries can break anyone's heart.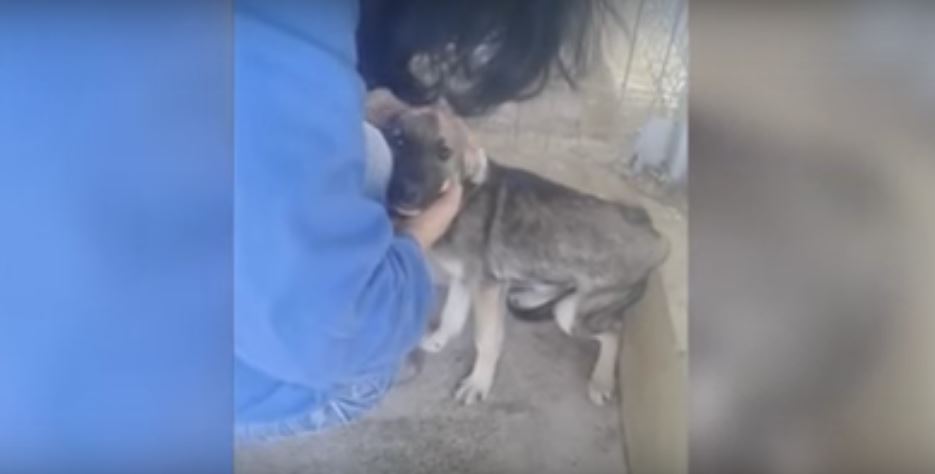 His eyes be talking like: "Am I not worthy of love?" You are, buddy.
Watch the heartbreaking video on the next page. This dog is so strong!