}?>
}?>
You better prepare yourself for you are about to experience a kind of cuteness that would absolutely melt your heart it might not go back to its original shape ever again.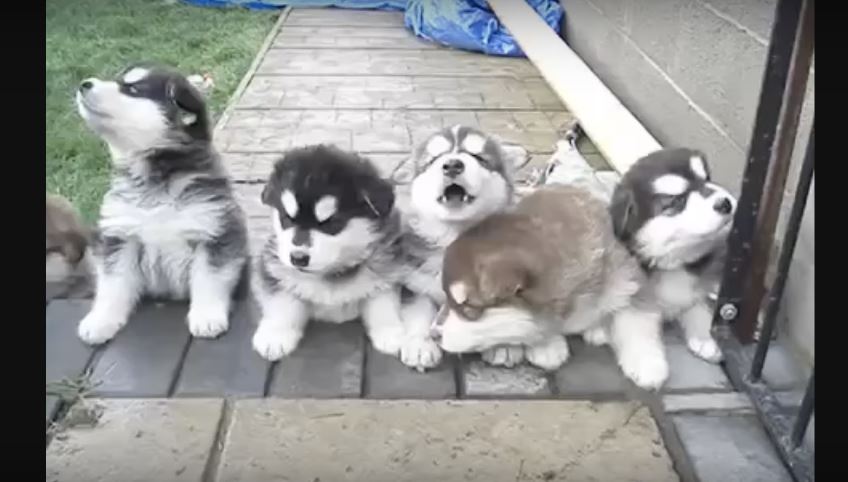 This group of friends–who are all Alaskan Malamute babies–are on a howling spree, and I doubt if you still can recover after you've heard them whine simultaneously.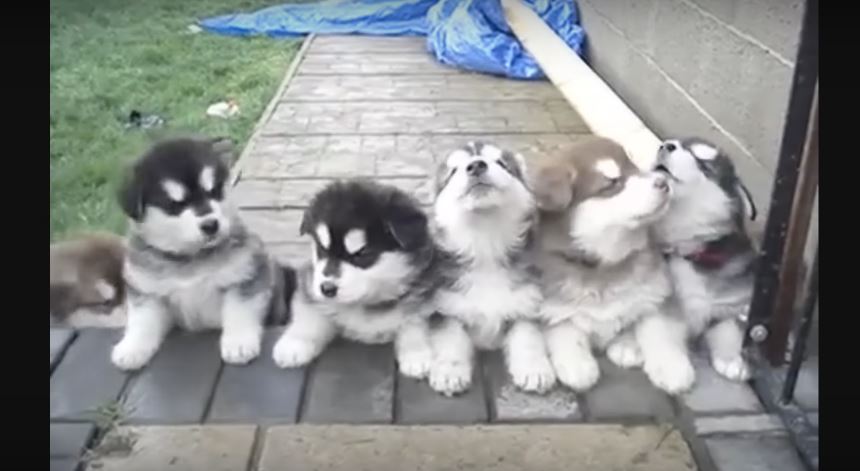 These little pooches can howl their hearts out the whole day and night if they want to. The sound they're making is incredibly therapeutic, anyways.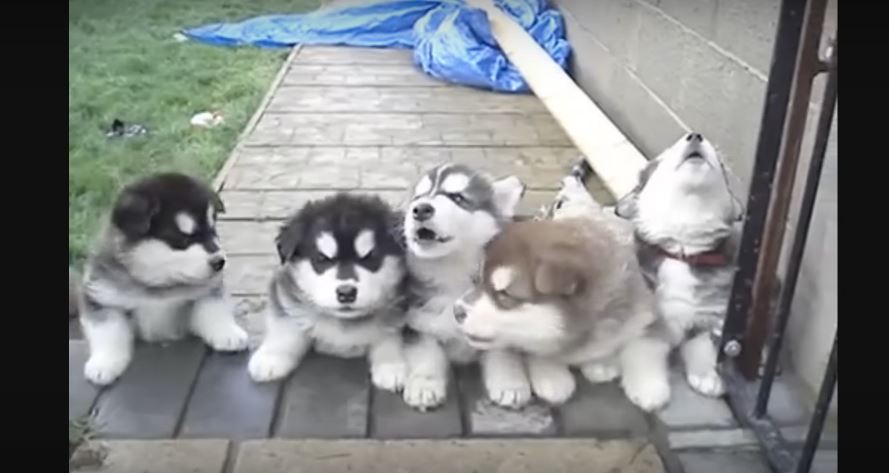 Puppies are life, indeed, especially when they do stuff like this one.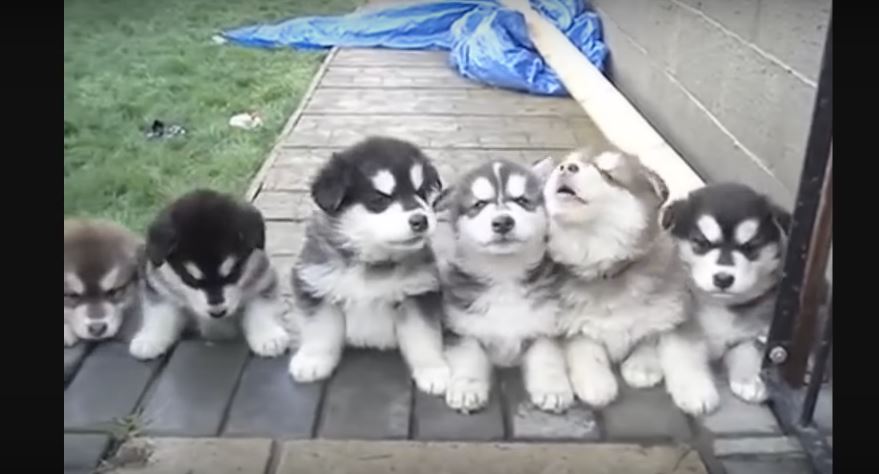 This is that one sound I'd love to be haunted by for the rest of my life.

Video by YouTube/Rumble Viral