}?>
}?>
Karma is an elderly dog who had to have all of her teeth pulled out because they were in such bad shape. She was rescued by an organization called Muttville Senior Rescue, based in San Francisco.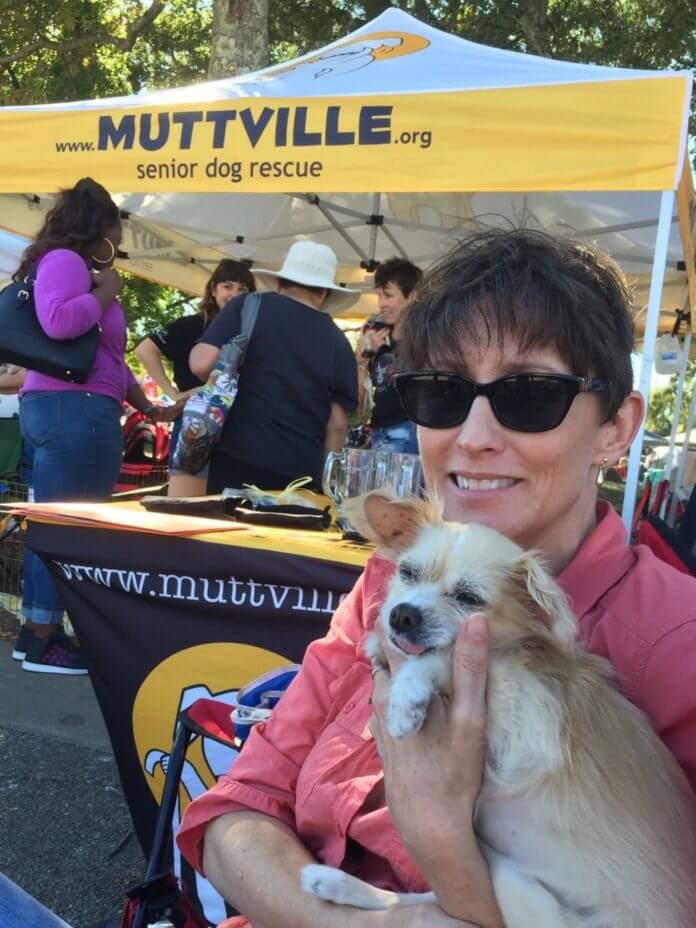 A woman named Debra Garrett, had been looking for the perfect dog for her elderly mother, and when they came across Karma, they knew that she was the one.
Continue reading on the Next Page!