}?>
}?>
There are now four states in America that have passed a law making it legal to break the window of a car to save children and animals trapped in cars under the heat. Wisconsin is the newest addition to these states, along with Tennessee, Florida, and Ohio. Meanwhile, California, New York, and Massachusetts are also considering passing similar "hot car" bills.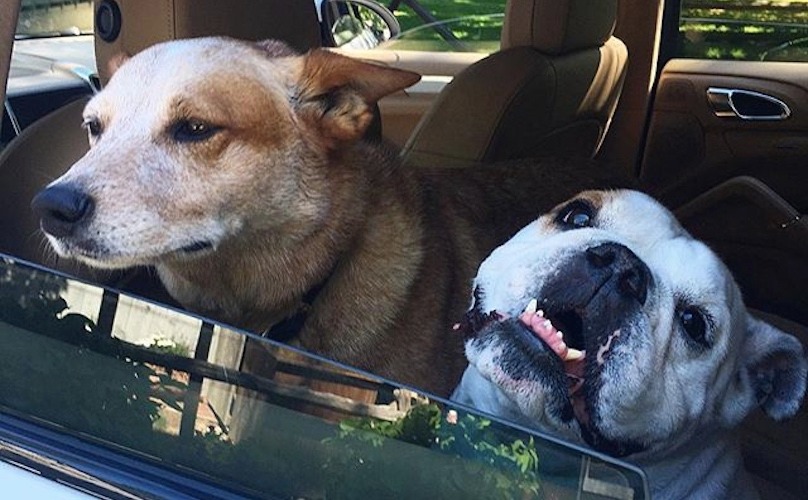 This law was signed by Scott Walker, a Wisconsin governor, back in November, but this is the first summer that this law will be put into effect. It allows for concerned bystanders to smash open a window to save a dog from the heat under certain conditions. You must believe that the person or pet in the car is genuinely endanger, and you must first ensure that their door is not unlocked.
Before you bust them out, you must call 911 or inform law enforcement. After committing the deed, you have to either wait until the cops or the car owner arrives, or leave a note including who you are and what you've done. Last year, there were 25 cases of child fatalities due to being locked inside a hot car, and many, many more of pet fatalities. Hopefully, this new law will change that!
Take a look at this video
https://youtu.be/zmJe7l0-jc4
Cory Smith, the director of public policy for companion animals with the Humane Society of the United States, said this law would "increase bandwidth of first response agencies and even better rely on community members to help each other out in crisis". He also added, "Most people who leave a pet in a hot car do not do so out of malice, and never expect their 'quick errand' to result in tragedy. These Good Samaritan laws can prevent tragedies for people and pets." Don't forget to like and share this good news!
Feature Image Source:Â Sir Winston/Instagram