}?>
}?>
I love the fact that people are being so creative with their business cards. They do not just settle with the ordinary looking ones. They got their own interesting concepts, making sure their cards reflect their respective personalities.
But, the funny ones are always, always the ones that stand out!
The business cards you are about to see may lack style, coherence, clarity, decency, or political correctness, but who really cares when they are entertaining as hell! What they lack in formality, they totally make up for in humor!
1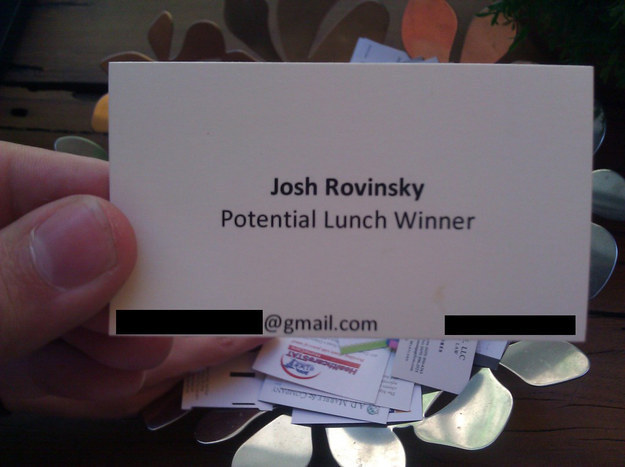 2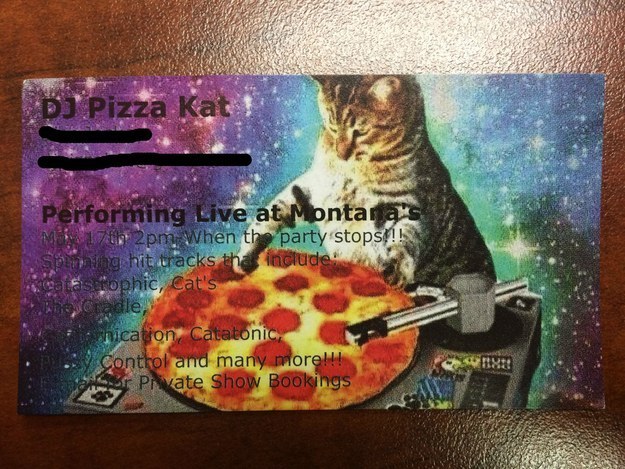 3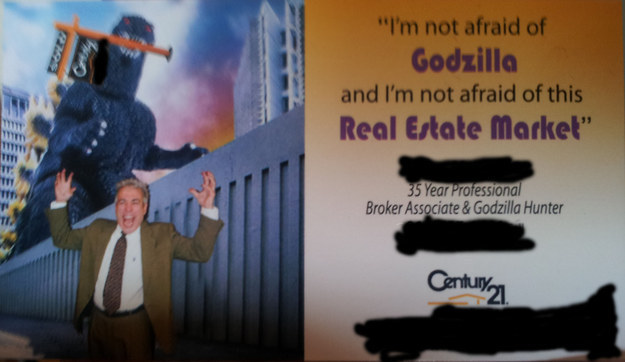 4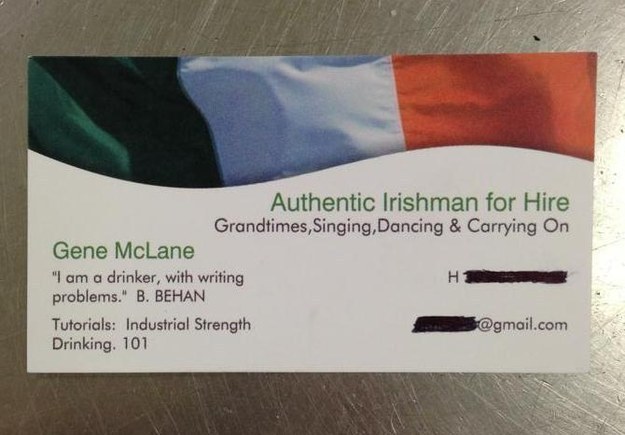 5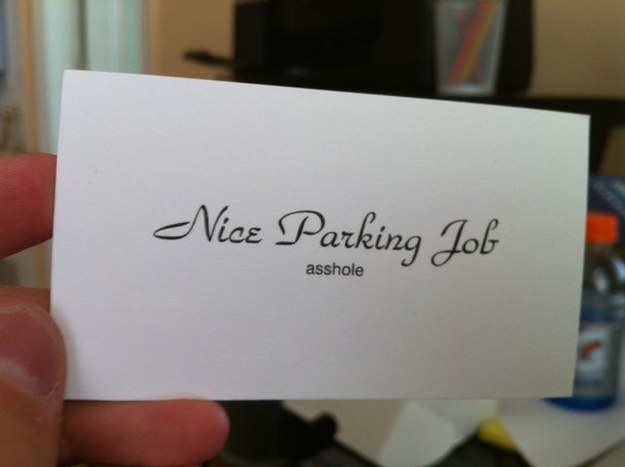 6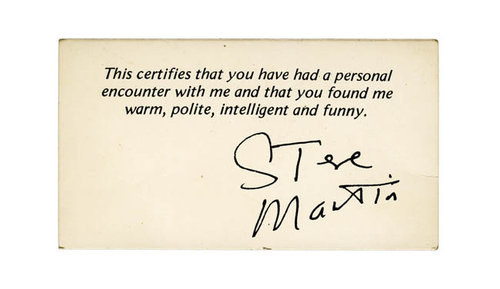 7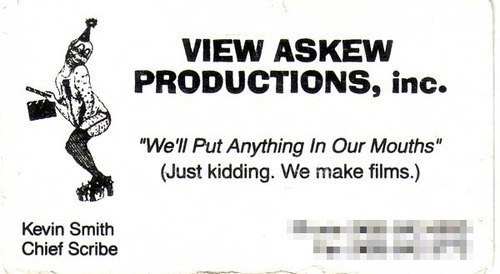 8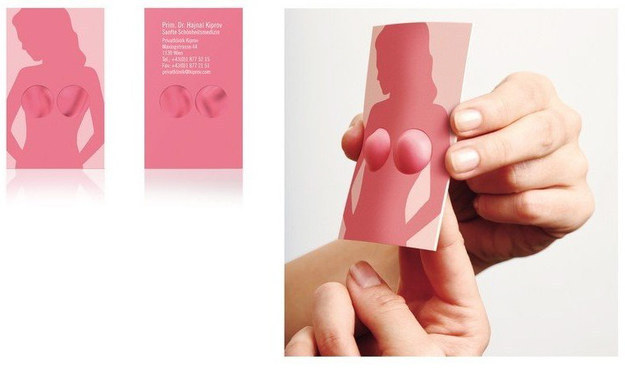 9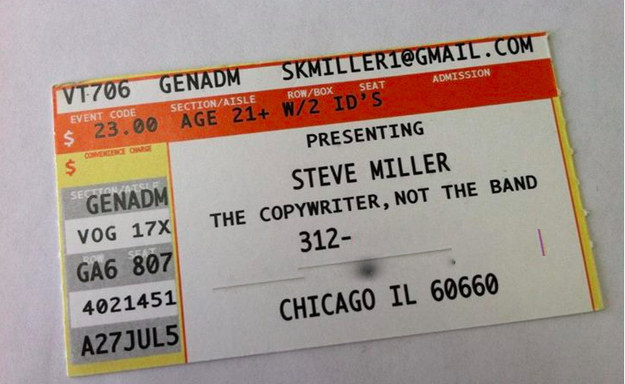 10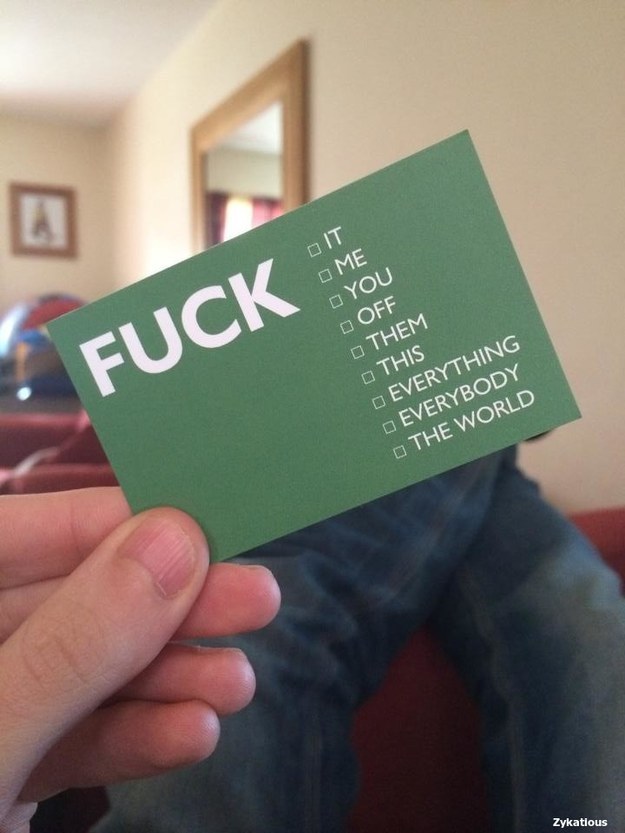 11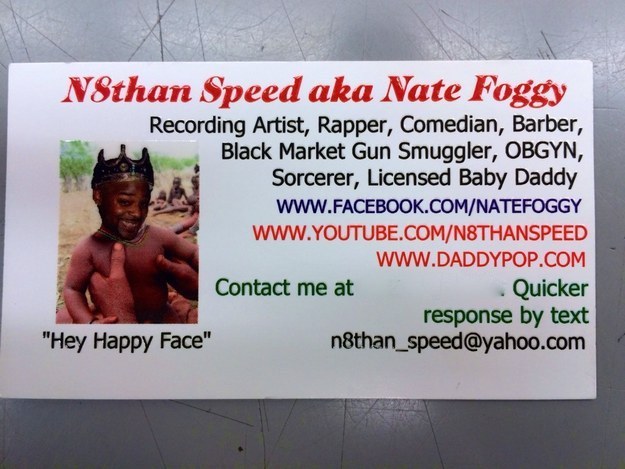 12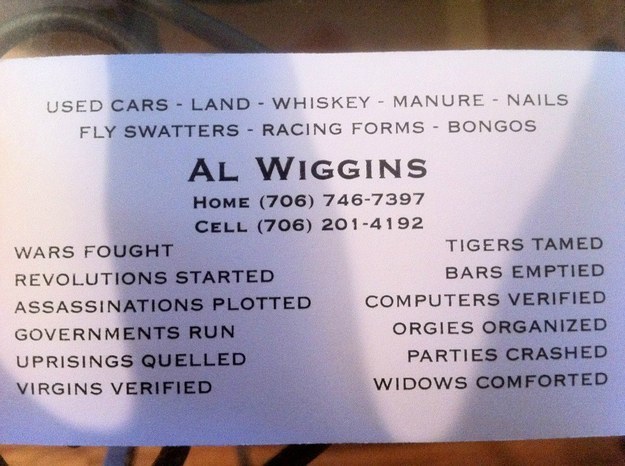 13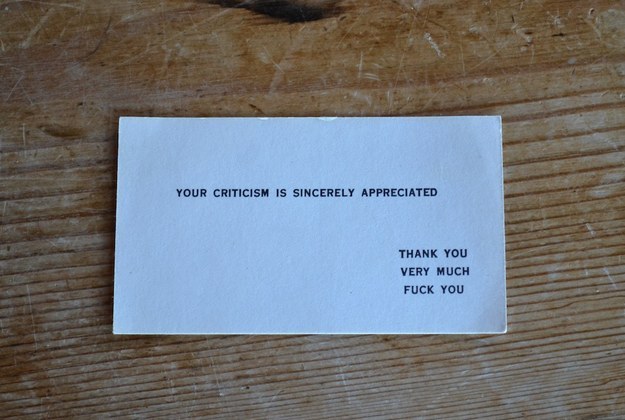 14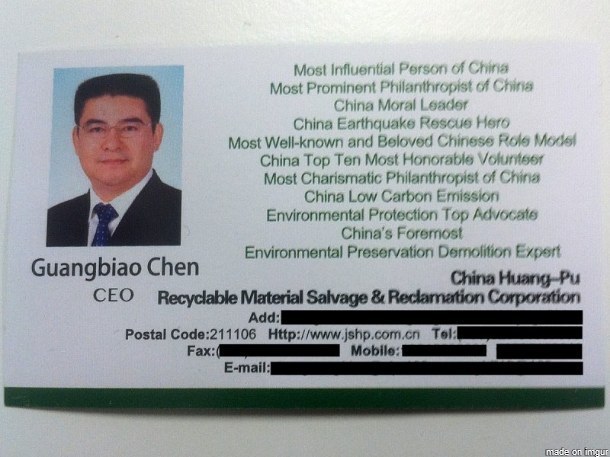 15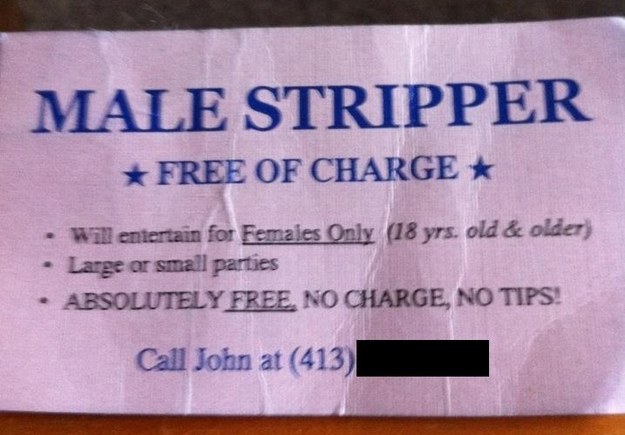 16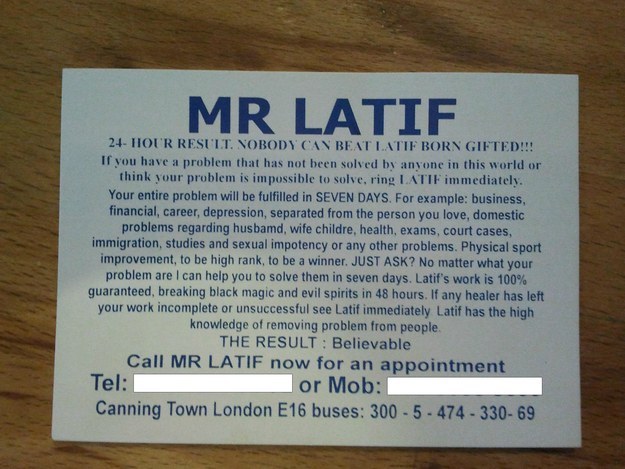 17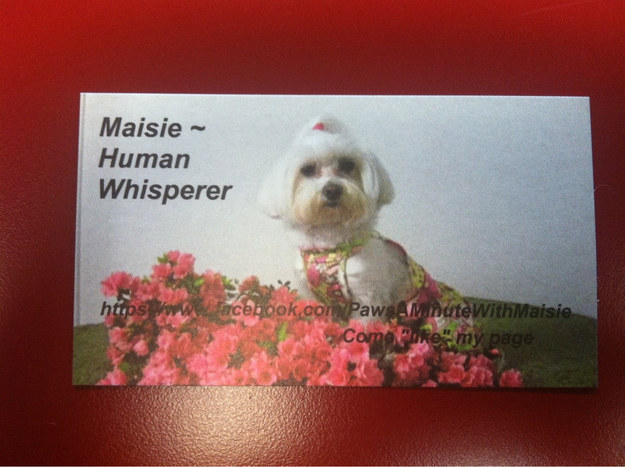 18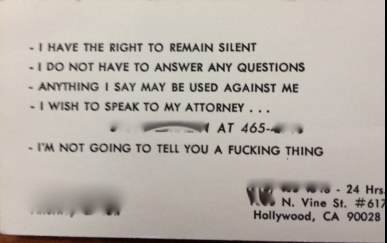 19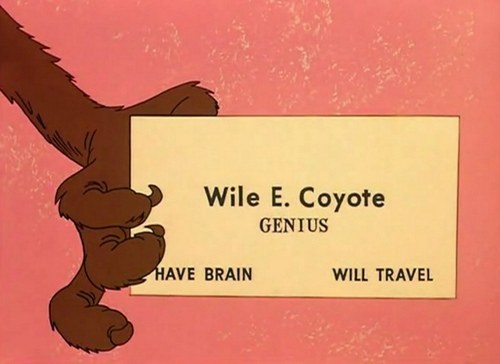 20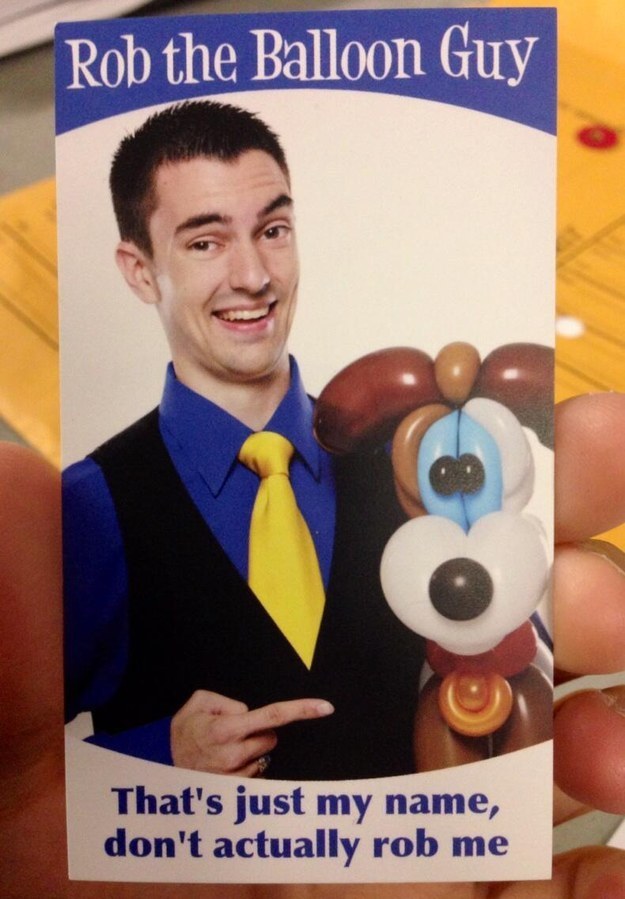 21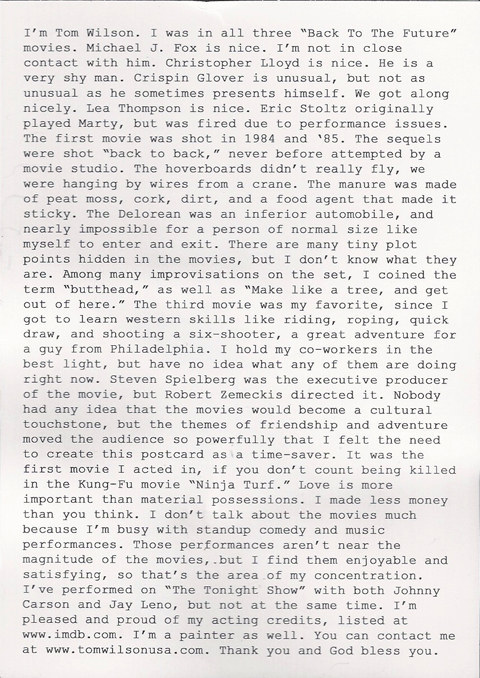 22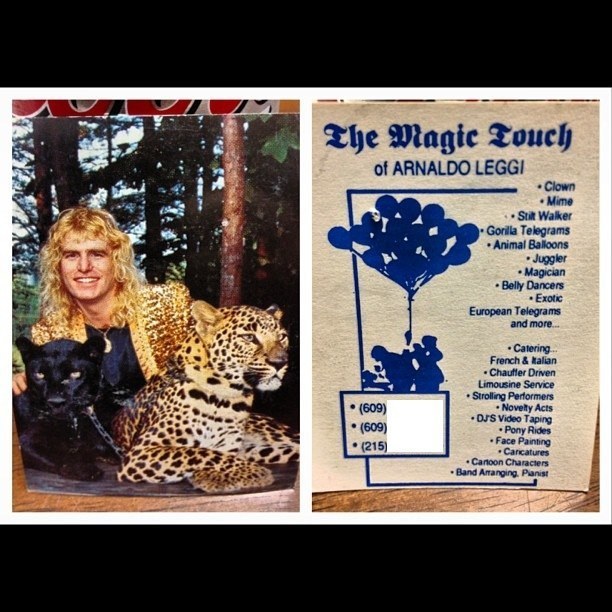 23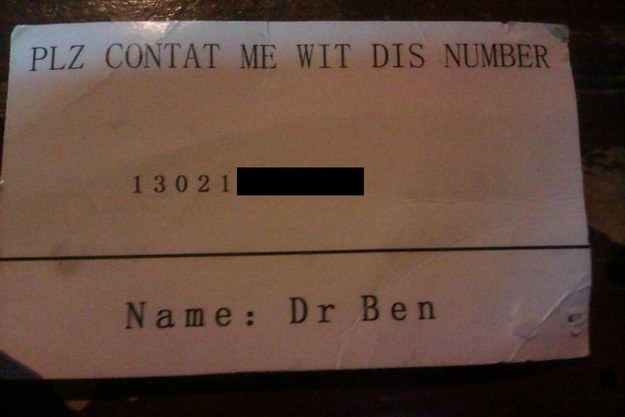 24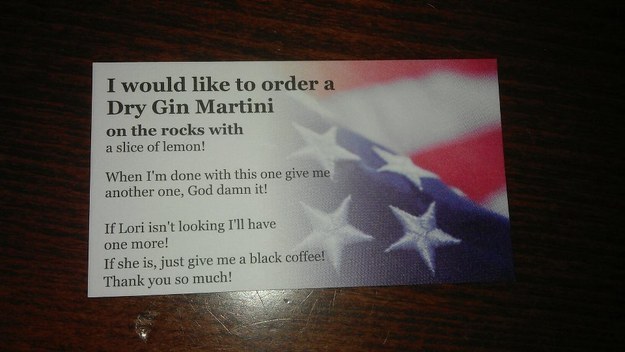 25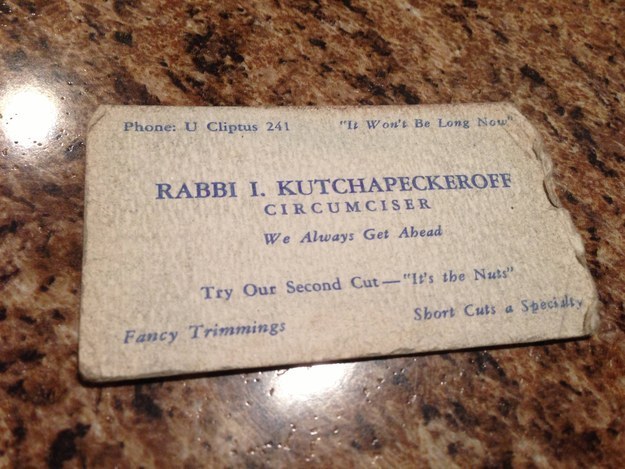 26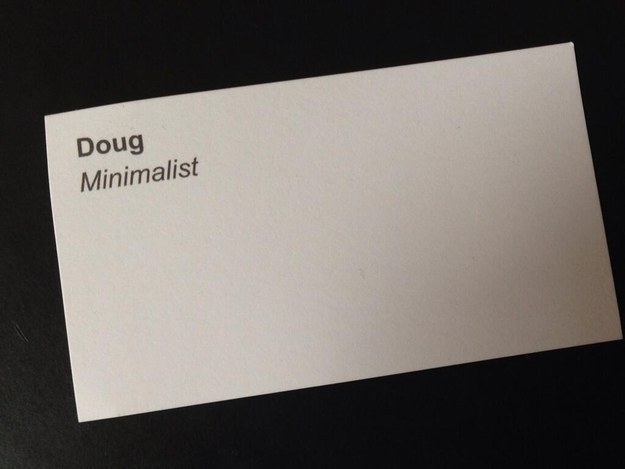 27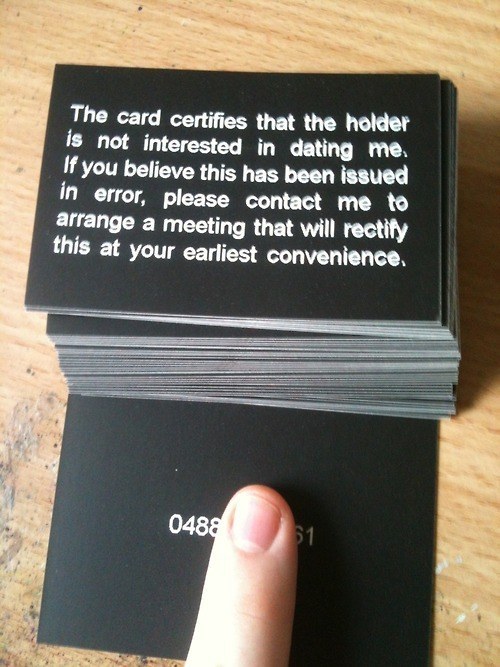 28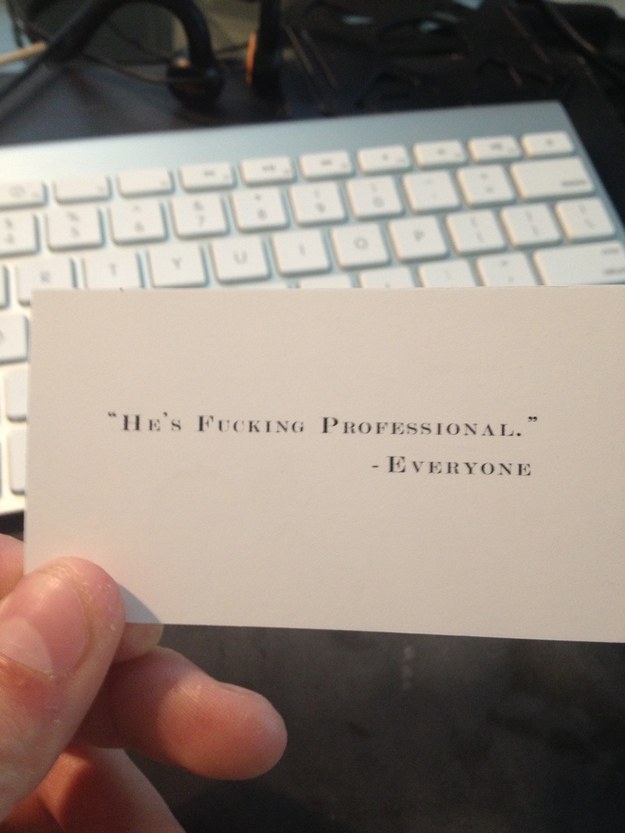 29