}?>
}?>
Watson, an unbelievably gorgeous Australian Labradoodle, has a pre-sleep ritual of his own. He has to do it or he can't sleep at all.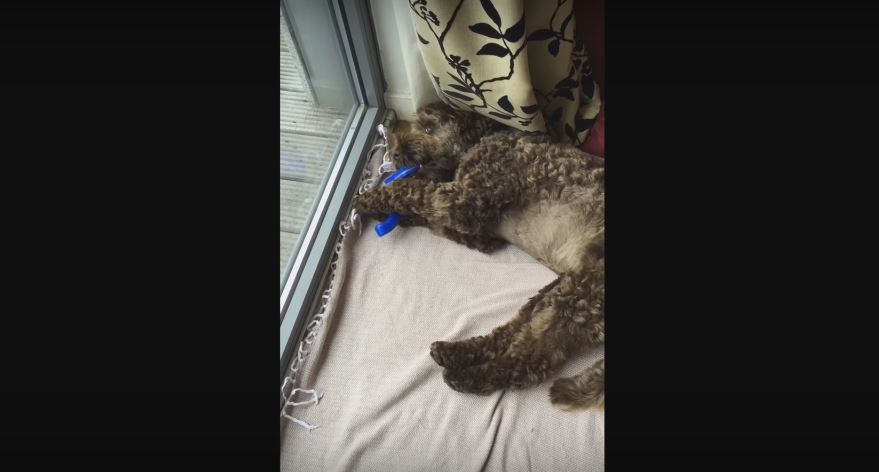 He loves nibbling his favorite toys! He probably is obsessed with the taste of these doohickeys. I'm just not 100% sure about that, though.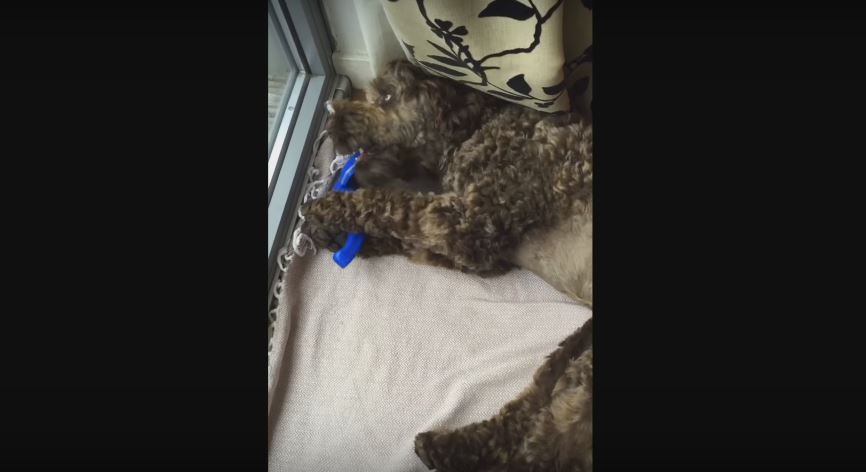 He be like: "Nom nom nom. This tastes like plastic, but who cares?"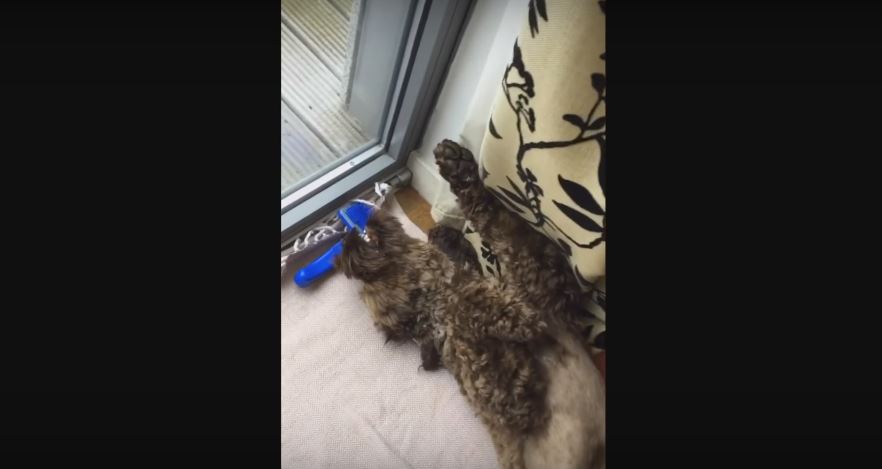 Moments later, he falls asleep like a baby… with the toy still on his mouth. Told ya!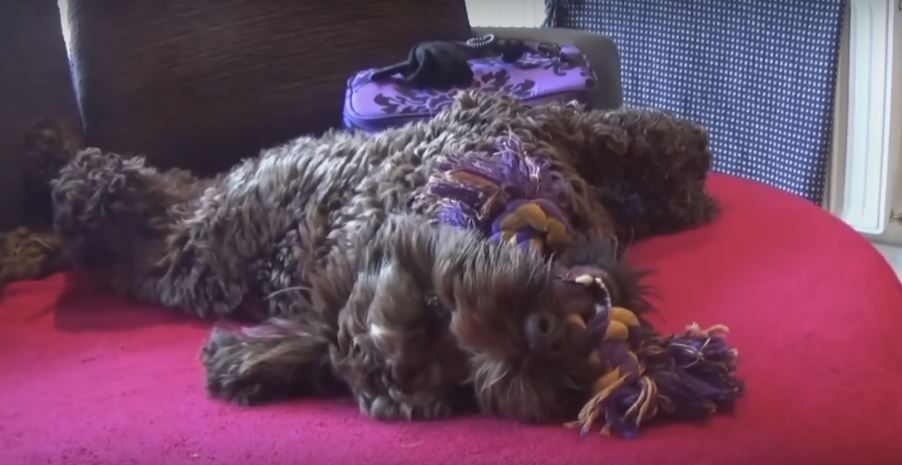 That's yet another chewing session he's having. It's a different toy this time, but it still has the same effect on him.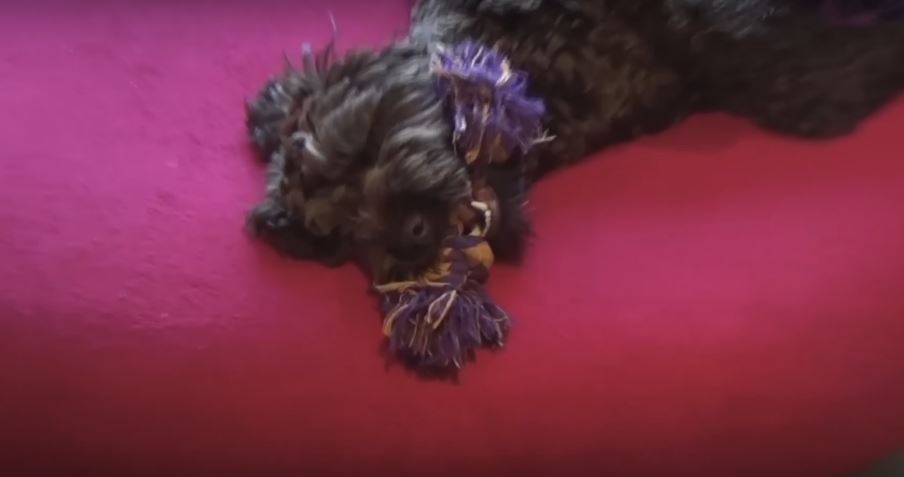 I am so right about this I can't even. He be sleeping like a rock now!

YouTube/Rumble Viral