}?>
}?>
That awkward moment when someone dodges your kiss! Could there be anything more embarrassing than that? Like, if that happened to me, I would surely wanna disappear from earth!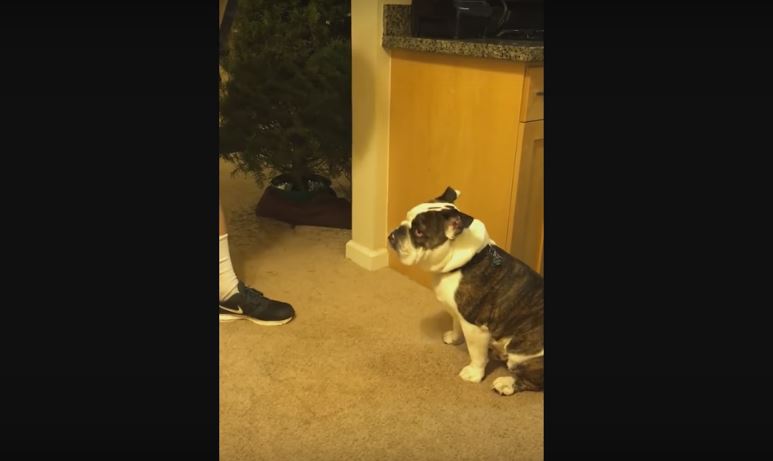 This English Bulldog seems a little upset with his dad that, today, he's decided to ignore his kisses. FYI, he's not usually this hostile and cold!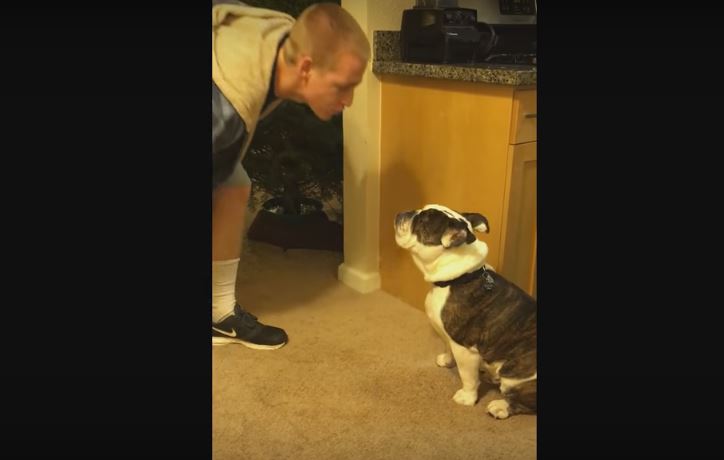 I'm telling you, he's gonna avoid that smooch his dad is about to give him!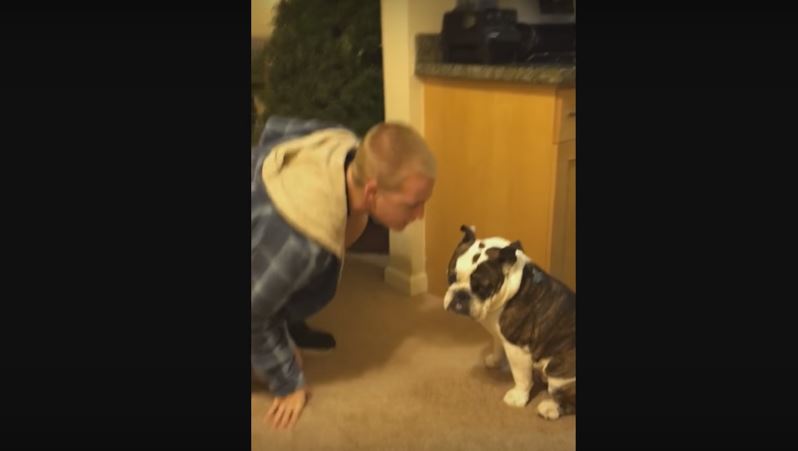 See that?! He's really mad! He's so adorable for doing that, though! He be like: "I didn't get enough snuggles from you yesterday. You only gave me 20. I was expecting 23!"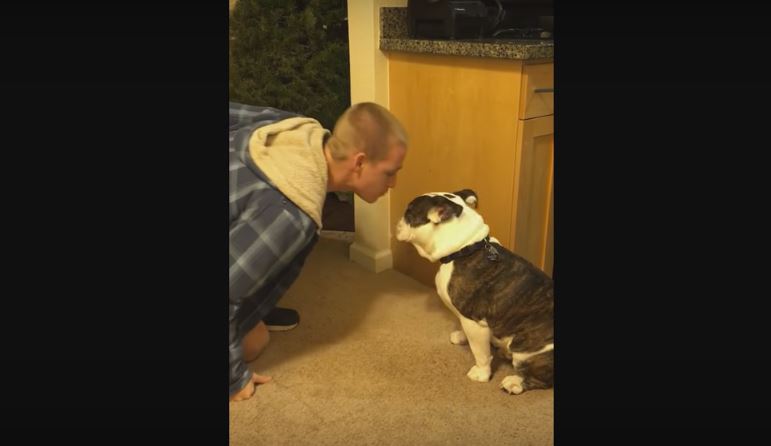 "Your kisses won't make things okay, buddy. Stop it. You was mean to me yesterday? I'm gonna be mean to you today."
Watch the awkwardly funny video on the next slide!