}?>
}?>
Sometimes, the best friendships happen between humans and pooches.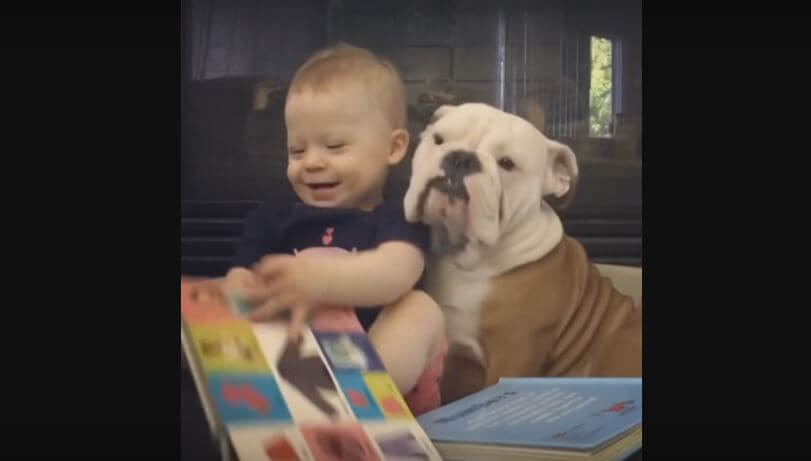 That's what I'm talking about. Look at how much these two are enjoying each other's company! Aren't they the most adorable pair ever?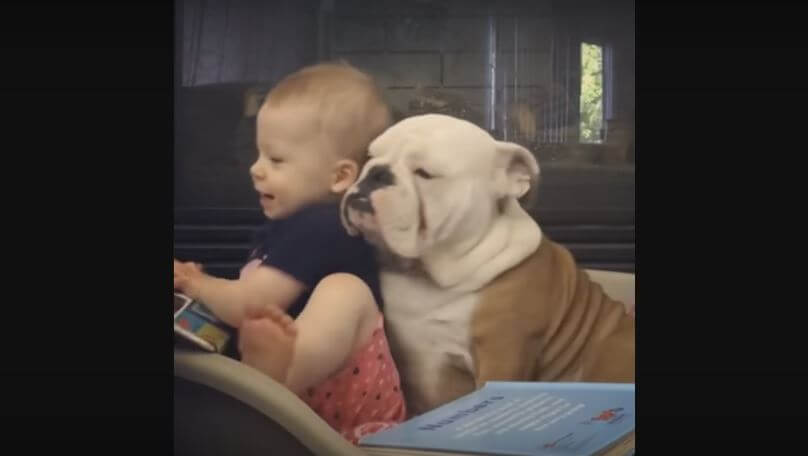 They love being sweet to each other, and it's absolutely fun to watch them fool around!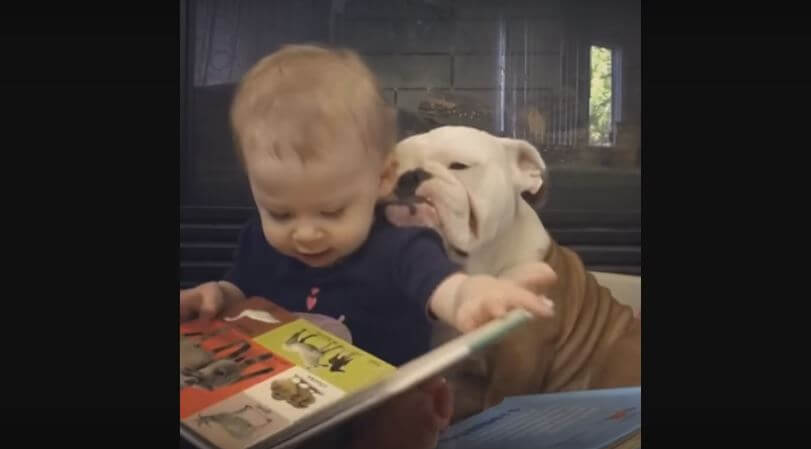 Bulldog be putting its head on the baby's shoulder, like: "You smell like heaven I always wanna hang out with you. Kidding aside, I love you so friggin' much I don't want to be anywhere but by your side."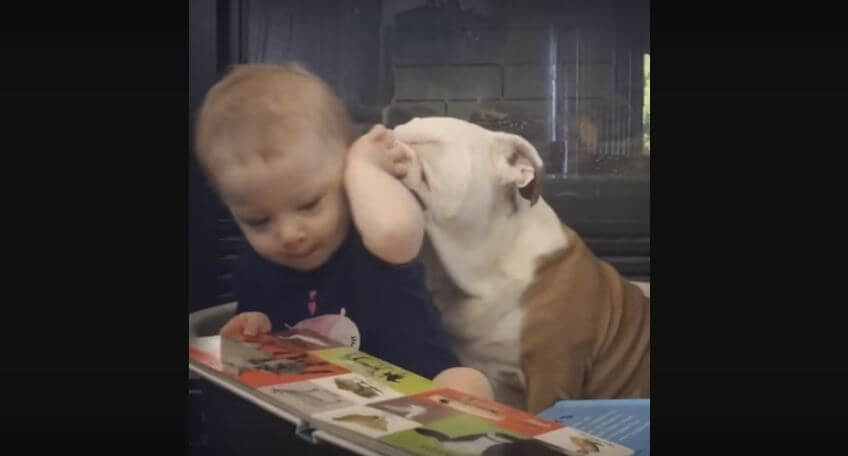 That little man be like: "Stop tickling me, buddy, it's killing me!"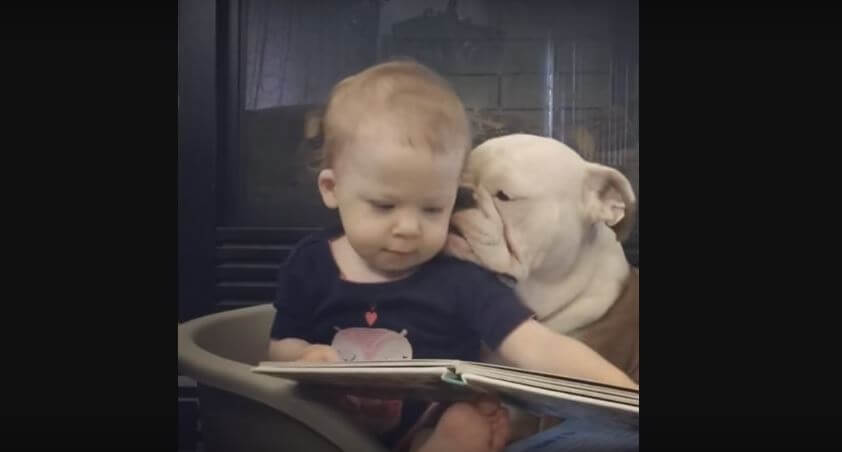 My heart just melted. Big time.

Video by YouTube/Rumble Viral