}?>
}?>
I am currently in my early 20s, but I must admit that I still feel giddy like a child each time I find a bubble blowing toy. Bubbles just never fail to awaken the kid in me. I think I'm gonna love them forever. You know, seeing those levitating air-filled balls is just beyond fascinating.
So, I know exactly what this baby and his pet pooch were feeling while playing with bubbles. It's their first time, by the way, so they're understandably in awe of what's happening. They're super cute to watch!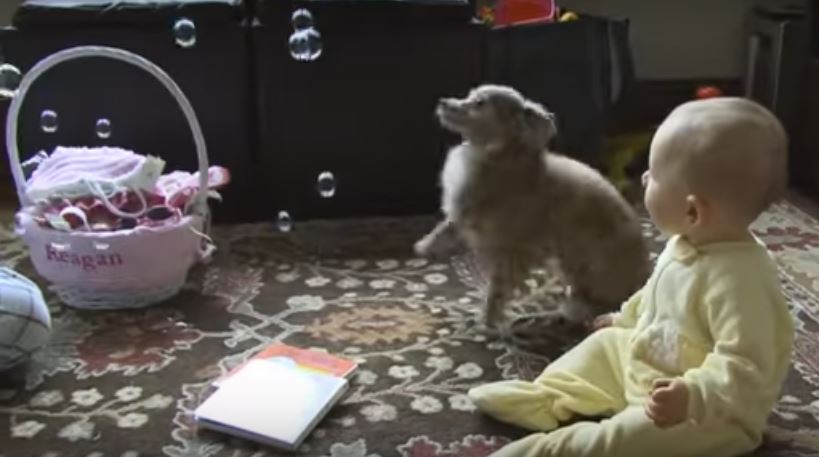 But, what really caught my attention was the dog's reaction! He's so intimidated by the bubbles he would bark at them at times. Ha! He would also try to dodge them he'd run back and forth as fast as he could. Ugh, adorbs!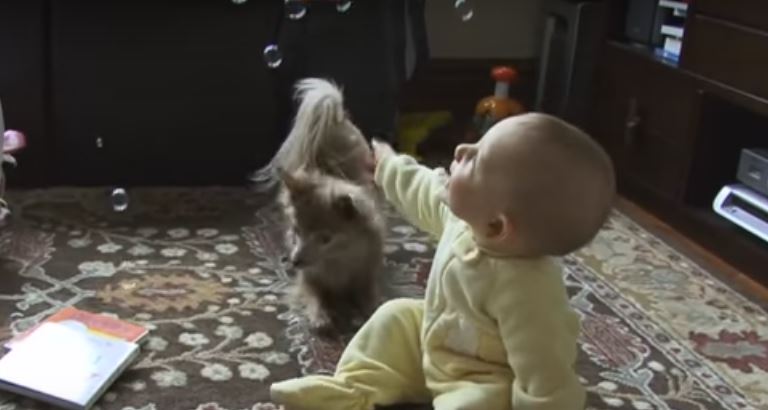 Do yourself a huge favor by watching that video below. It's a feel-good clip filled with bubbles and adorkable reactions. What are you waiting for???

Video by YouTube/Rumble Viral