}?>
}?>
This Chow Chow puppy is in it to win it! It's never been this pumped up to claim victory.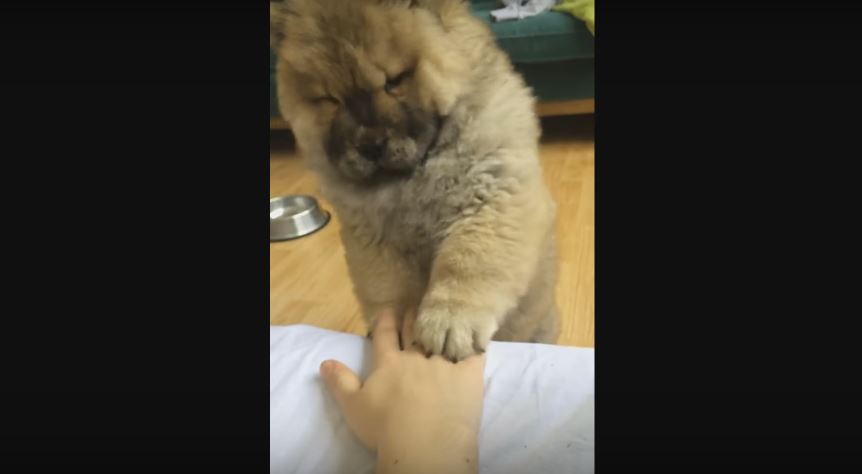 It's currently in the running for gold in a hand stacking tournament participated in by itself and its equally determined human. All they have to do is to keep putting their hands on top of one another's. Sounds pretty easy but it actually is not.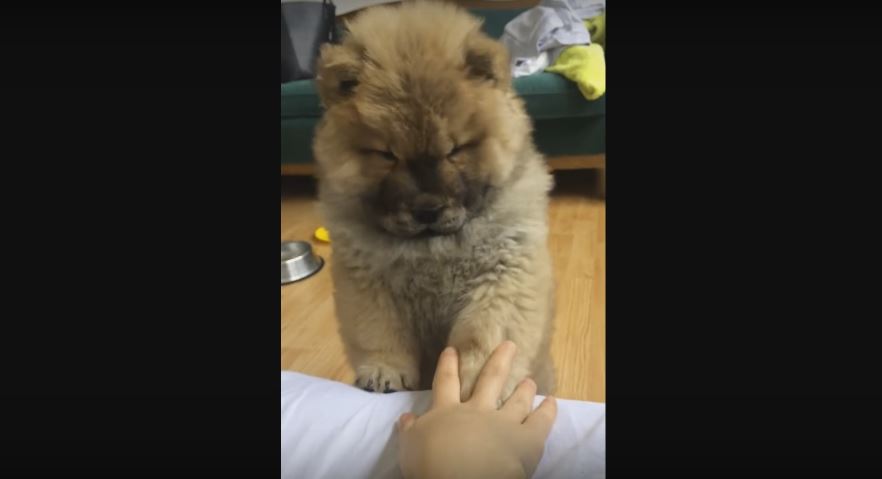 Baby pooch be like: "Nah ah. You think you can beat me? Hilarious! Watch me destroy you."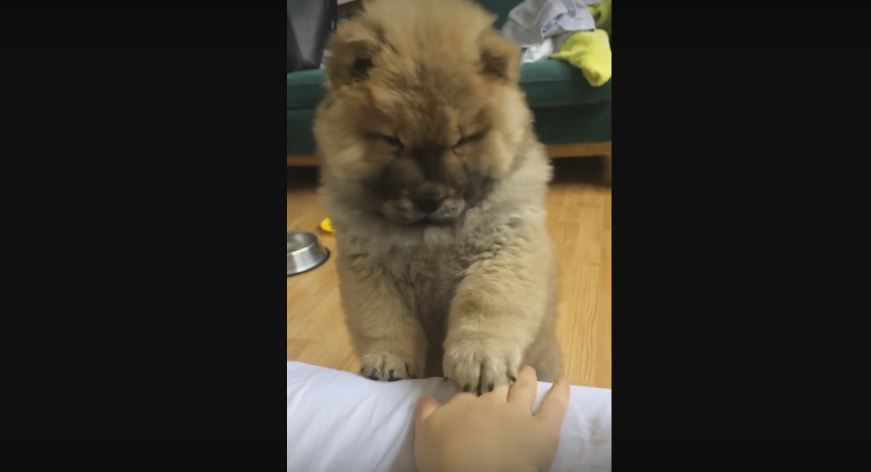 "None of your strategies seem to work. Look at that! Who do you think is winning now?"
Our baby Chow Chow is leaving no stone unturned. Watch the adorable clip on the next slide!