}?>
}?>
Babies are easy to please. Show them a funny face, and you'd already get them laughing like there's no tomorrow. It doesn't take much effort to make them happy!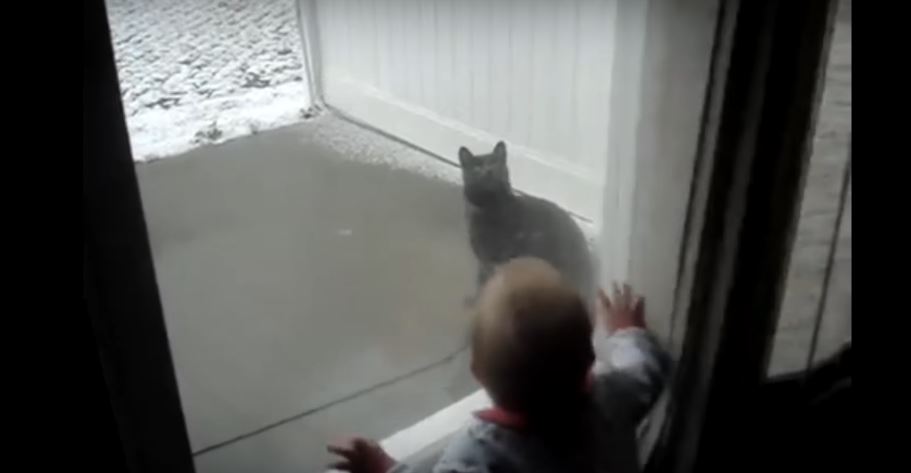 This baby right here is utterly amused by a cat who's outside and is busy chasing snowflakes.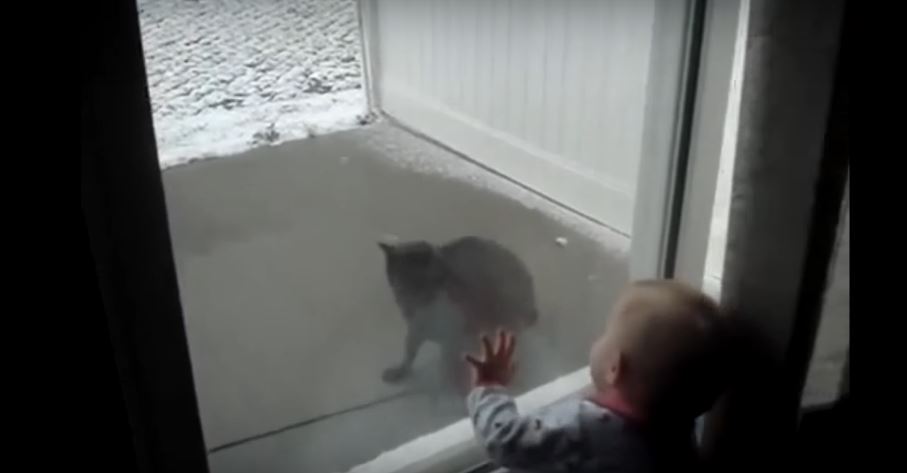 "Go catch some more snowflakes because it's so dang adorable to watch. Go make me the happiest baby in the world!"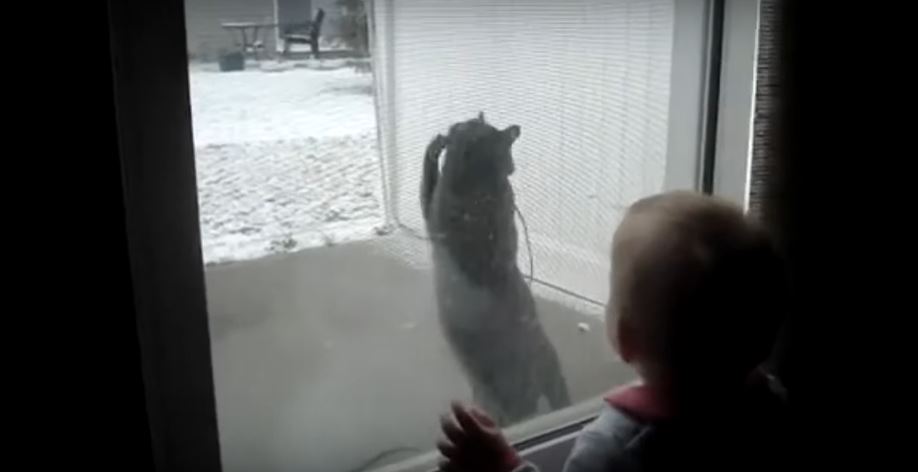 I personally am amused by all the leaping and all the fluffiness that's happening before my very eyes, so I really can't blame this tiny human being. That cat sure is compellingly cute!
What are you waiting for? Go watch the adorable video on the next page now!