}?>
}?>
When you're a baby and you're suffering from a bout of hiccups, chances are you're gonna be weirded out by it.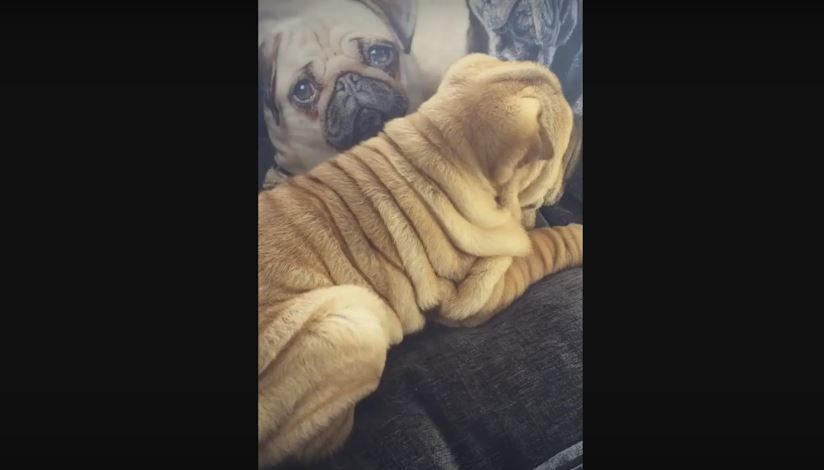 A fluffy Shar Pei puppy hiccups nonstop at the moment, and it's clear to see the feeling is entirely alien to it. What's even more interesting is its body swerves like jelly each time. So cute!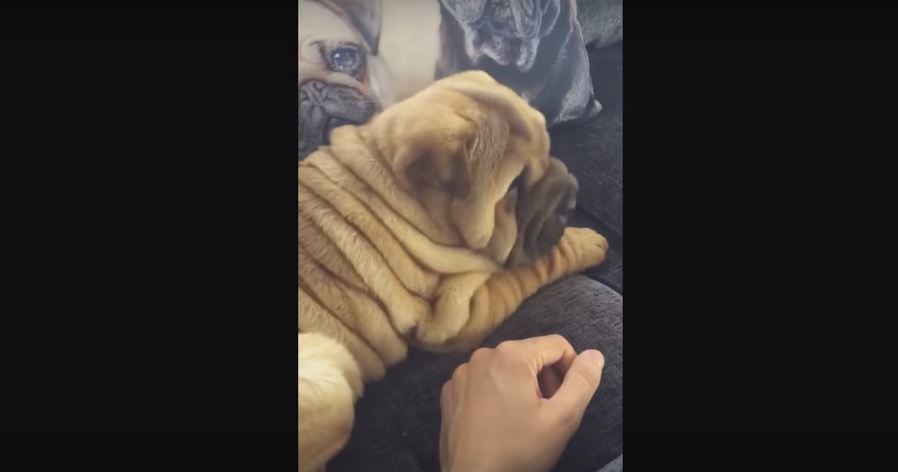 Baby pooch be looking at the distance like it just went through the most bizarre experience on this face of the planet.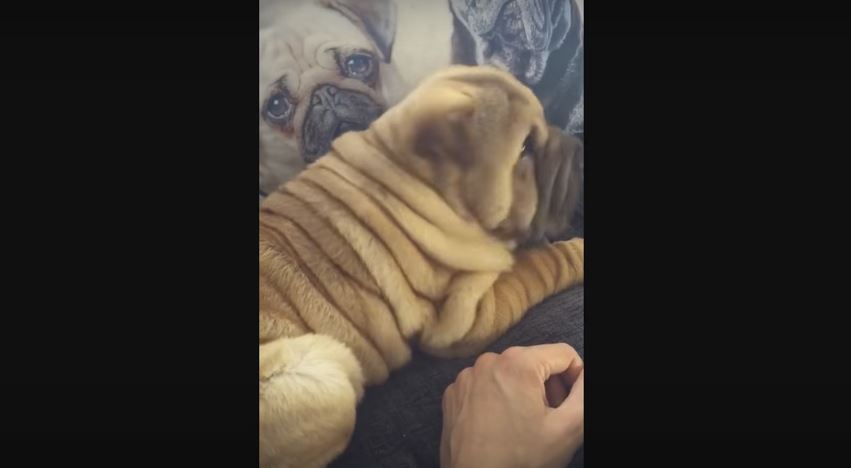 Puppy be looking up now like: "Dear heavens, help me get through this."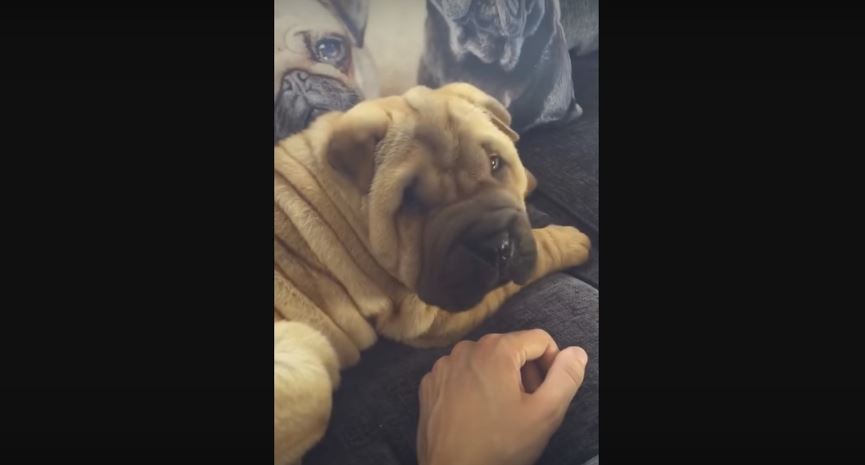 "Mom, you're not even doing anything to make me feel better! Console me. Make me feel loved and accepted despite this weird thing that's happening to me right now!"

Video by YouTube/Rumble Viral