}?>
}?>
Dogs love it when you give them some heavy petting, and it sometimes comes to a point where they do not want you to stop.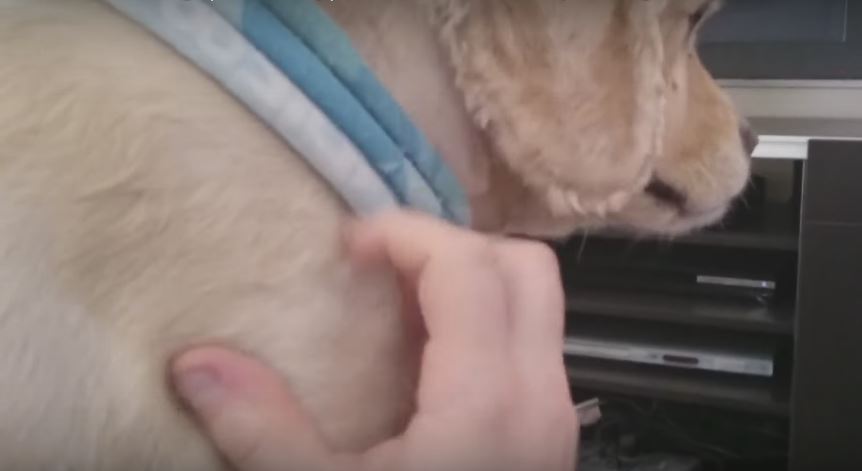 Finn is a dog who's especially obsessed with his owner giving him playful scratches. It gives him a feeling like nothing else. It just gets him in the zone that when his dad stops doing such thing, he does this: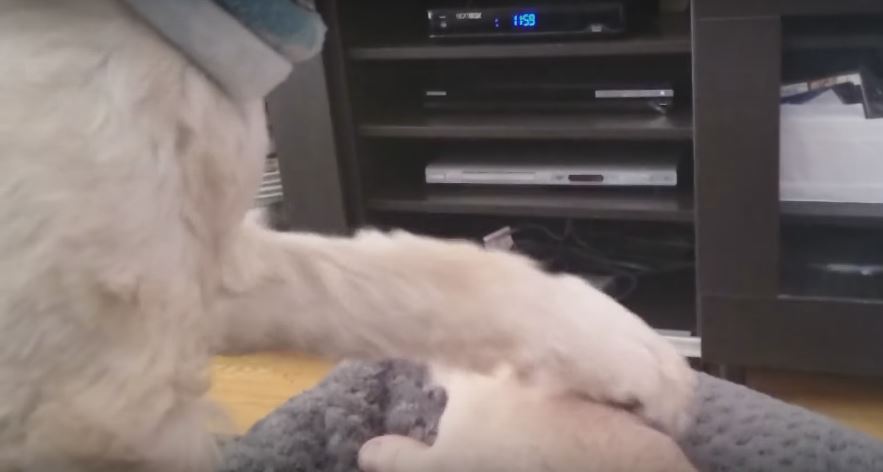 Ha! Finn wants some more, and now he's tapping dad's hand like: "Mister, who told you to stop? You ain't stopping till I'm satisfied. Come on!"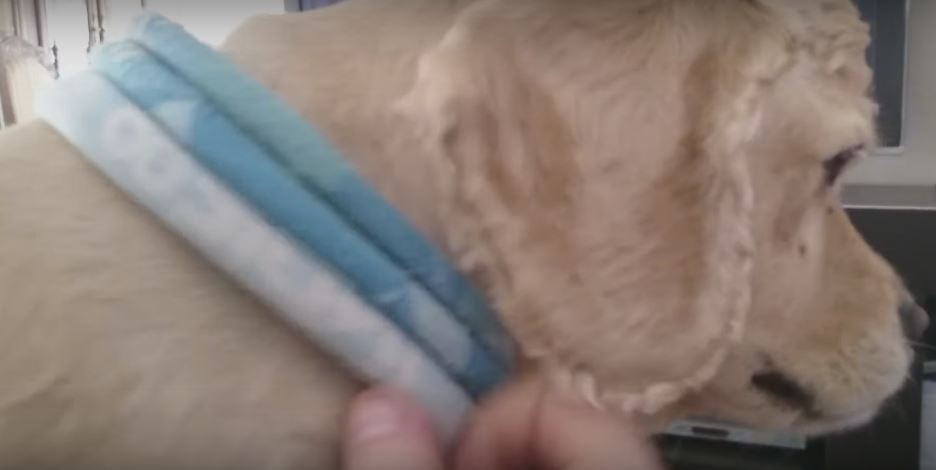 And, the man gives in to his dog's request.
You need to watch the adorable clip of Finn asking for more loving scratches. It's on the next slide!