}?>
}?>
The beach is the place to be, and one Shiba Inu named Chiko (sounds like a hot beach guy's name doesn't it) shares the same opinion. He loves beach adventures so much. So, when his human invited him on one, his happiness just couldn't be contained!
But, this handsome pooch has some rather different attack on a beach day. He treats it way classier than others. Unlike many dogs, he puts on his posh shades and just slay everyone away with his charm and style!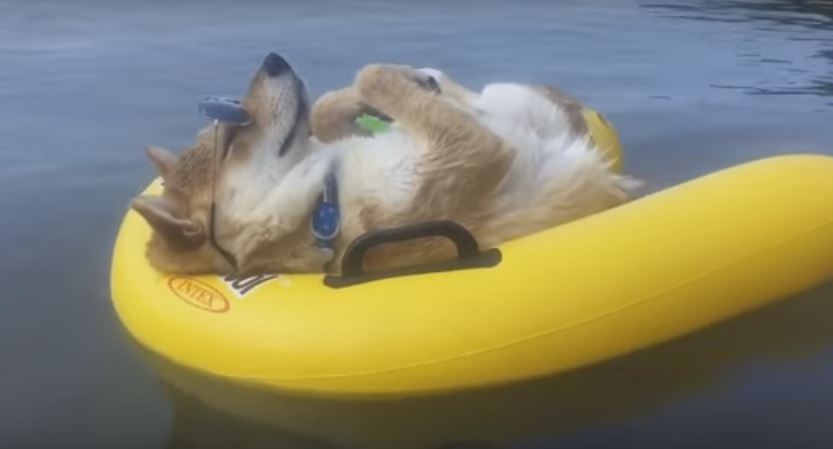 Now, who could top that? Well, he also loves to swim. I don't know, but he just has this certain kind of elegance that is totally undeniable.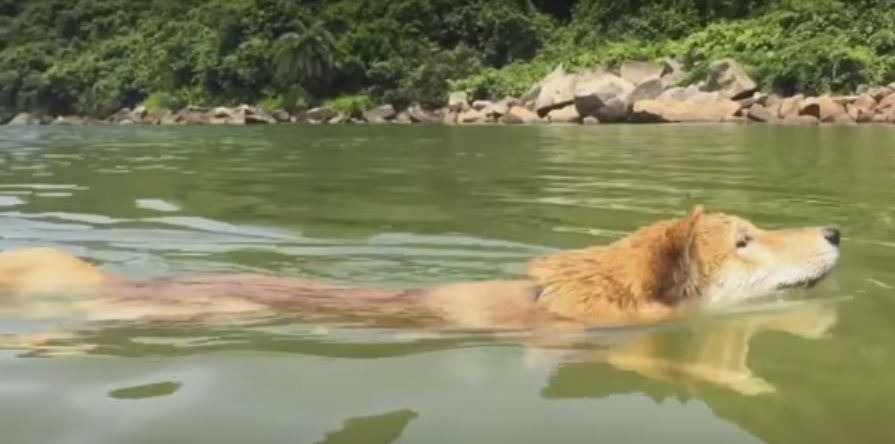 Furthermore, Chiko adores playing in the sand as well. He has this habit of burying half of his fluffy body and kill everyone with his cuteness! He's just pretty hard-core.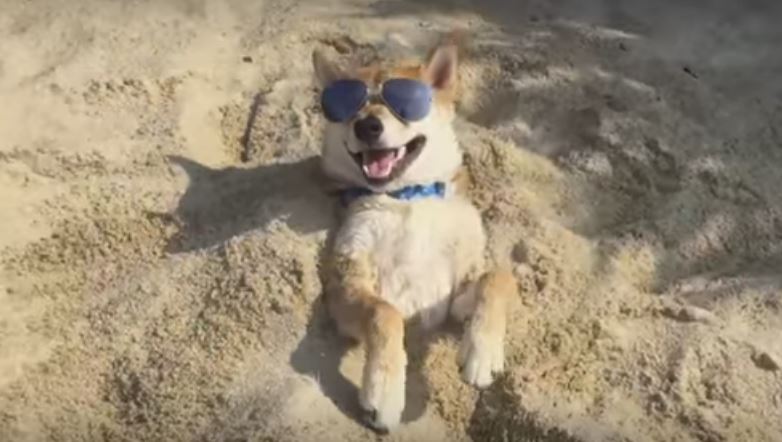 He still got his specs on!

Video by YouTube/Rumble Viral
Chiko is made for the beach, indeed. He becomes the best version of himself each time he hits the sand. And, he's so posh I'm quite jealous.
Featured Image by YouTube/Rumble Viral