}?>
}?>
A beaver caught the Christmas spirit this week and decided to run to the nearest dollar store in Charlotte Hall, Maryland and stock up on some festive Christmas products. At least, that seems to be how the whole thing started.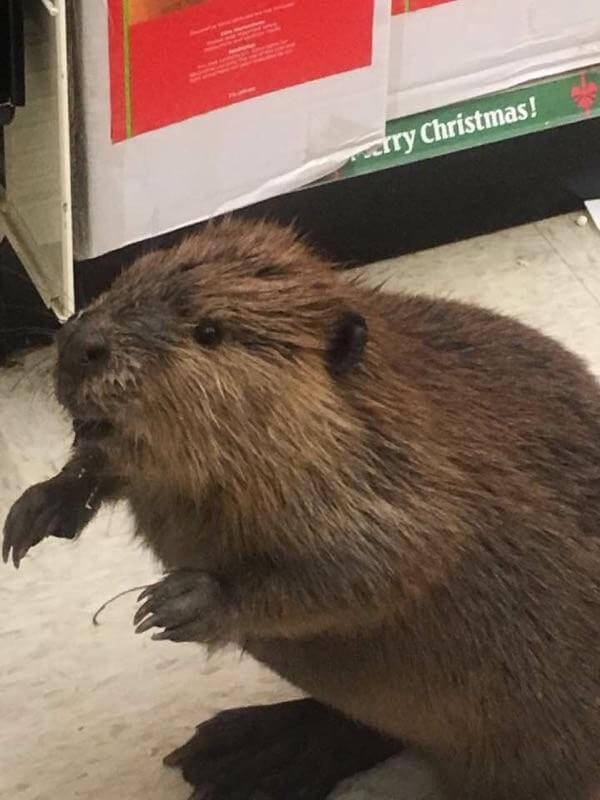 One thing that a beaver knows well is wood. The beaver appeared to become disgruntled when he noticed that the dollar store was selling fake Christmas trees! Can you imagine?
Continue reading this story on the Next Page!