}?>
}?>
I really think every cat's fur is special. Each is beautiful in its own way. But, one Bengal cat's hair is seriously on a whole another level!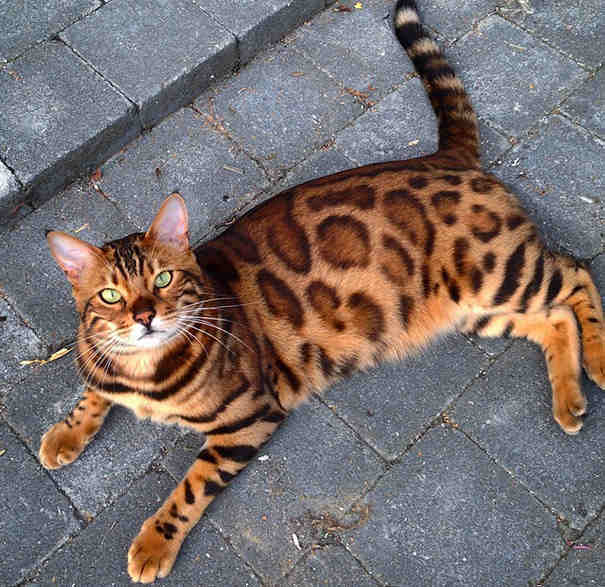 His name is Thor, and he's already a celebrity! ALL BECAUSE OF HIS GORGEOUS FUR. Do you see those stunning spots and stripes??? So incredibly breathtaking! He is a friggin' superstar, I must say.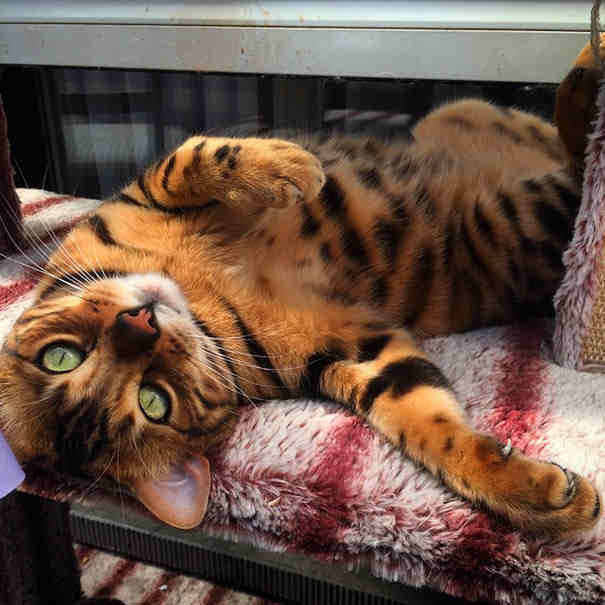 Thor is not only a looker as he's also packed with charm. To be physically attractive is one thing; to have charisma is another thing! Just like any other cats, he also loves to fool around. He is super active and playful.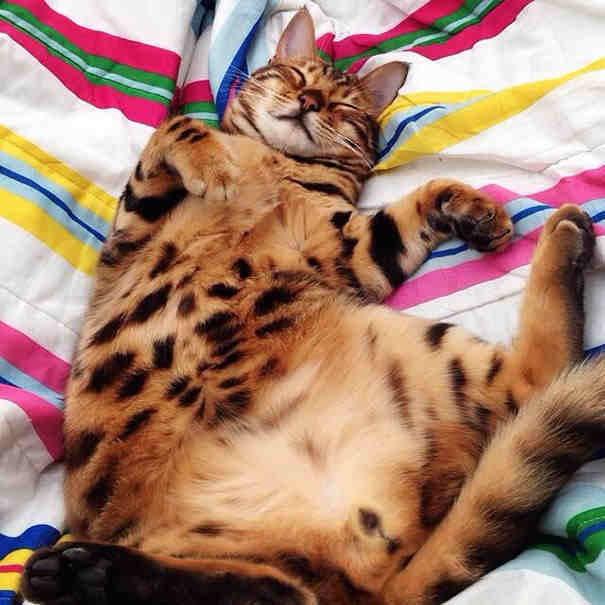 He is a sweet feline, too. He absolutely loves it when people pet him. Most of all, he is obsessed with posing in front of the camera, which means we'd all have enough photos of Thor to stare at till the end of time!
More pictures of Thor coming up! HE IS SO DANG BEAUTIFUL.