}?>
}?>
Mate, admit it. When you're alone in your room and your all-time favorite dance track suddenly plays on the radio, you can't help but get on your feet and bust some moves (which you're too embarrassed to show the world). Right then and there, you feel like the greatest disco king/queen that has ever lived.
This French bulldog named Minnie Wynne, however, attempts to dethrone you. His favorite dance song is Wham!'s 'Wake Me Up Before You Go-Go'. I'm telling you, she's a touch act to follow.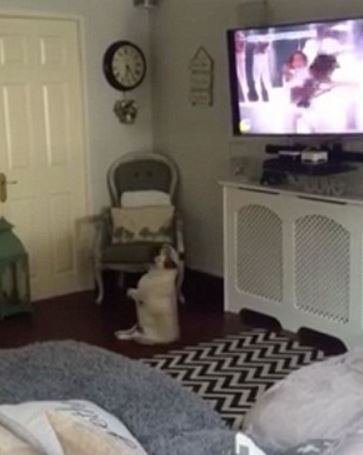 Well, her choreography is utter perfection. I've never seen anyone dance like that before! She has so much swag I'd like to think she's totally unbeatable.

Video by YouTube/Jeff Wynne
Brace yourself, Minnie, because you're about to get famous.