}?>
}?>
This Bulldog named Gerald has one simple wish, and it is to be able to get on top of the sofa without experiencing much difficulty. Sounds entirely possible!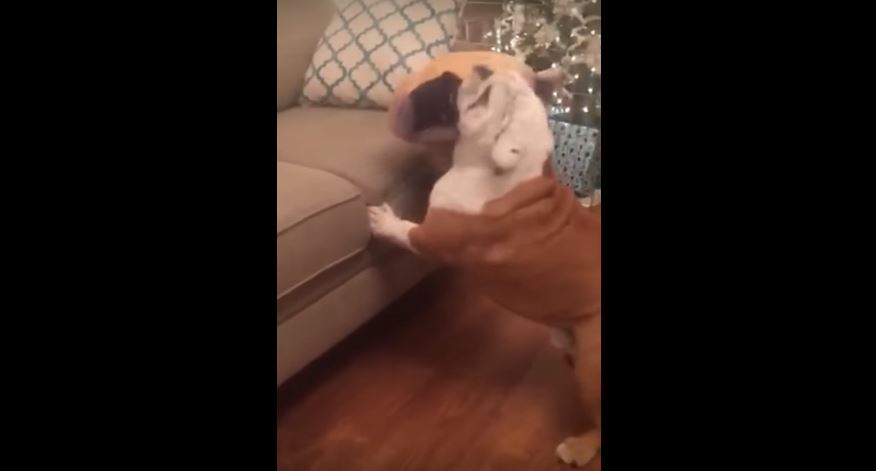 He is about to do the biggest jump of his life. Do you think he can nail it?!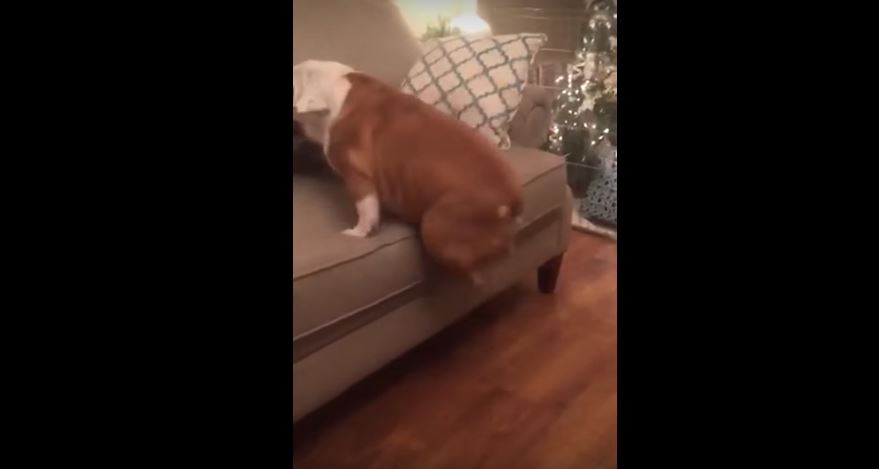 OMG GERALD DID IT…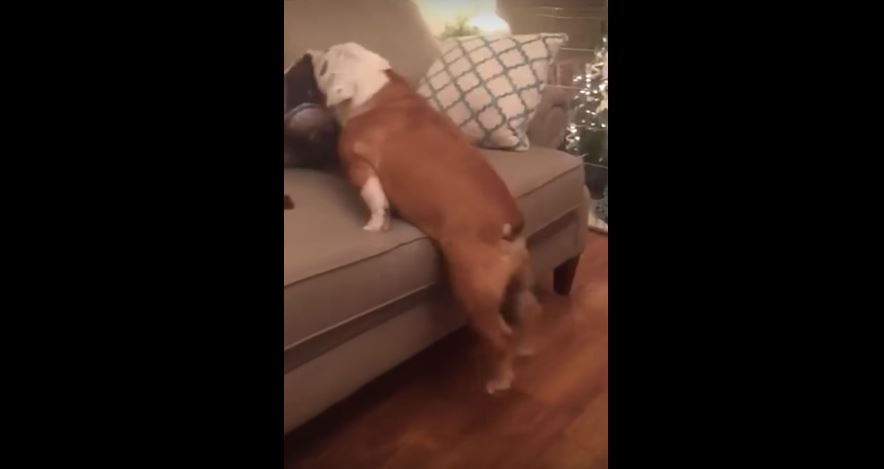 …not. Well, almost. Nice try, buddy. There will always be this thing called "next time". Don't give up just yet as we all will be rooting for you forever. With that cuteness! Come on, we'll always be on your side!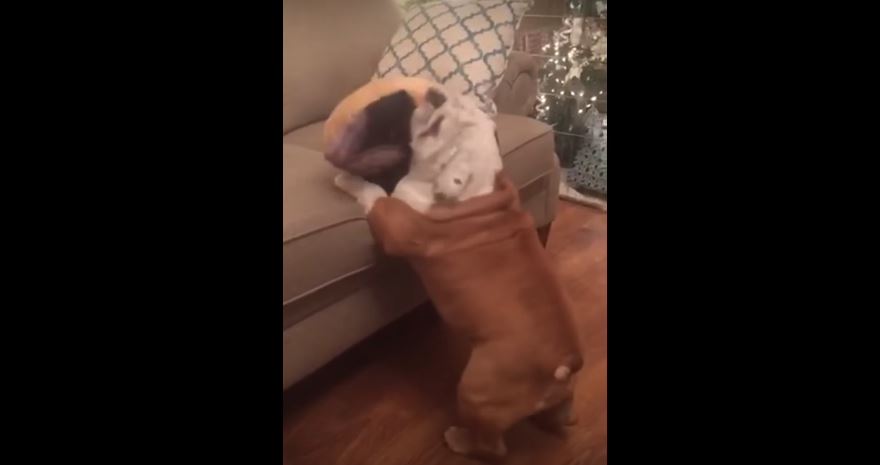 Gerald be like: "I can do this in the names of all the gods and goddesses of Mt. Olympus." That's the spirit, bruh!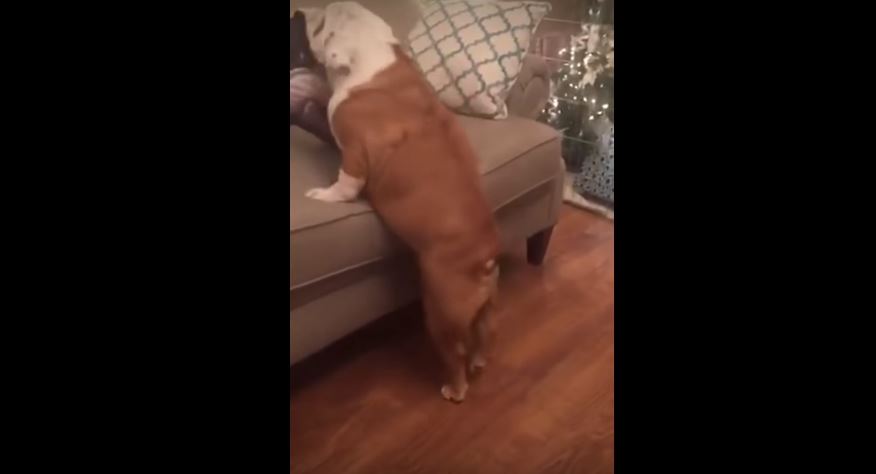 You're getting there, buddy! Push harder! HARDEEEEEEEEEER!!!!

Video by YouTube/Rumble Viral