}?>
}?>
For Elvis, a fluffy English Bulldog, being asked to get up very early in the morning to go outside and use the potty is complete torture.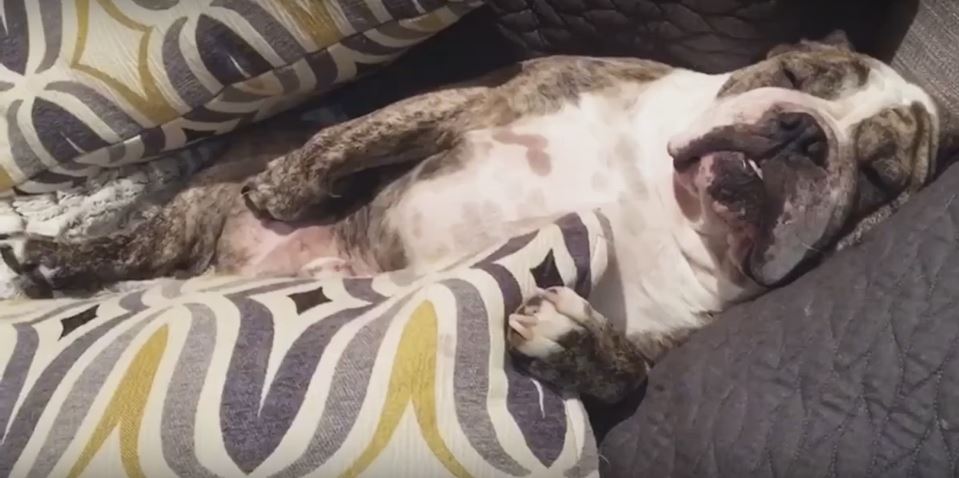 It's that time of the day when the only word you know is "lazy". Right, buddy?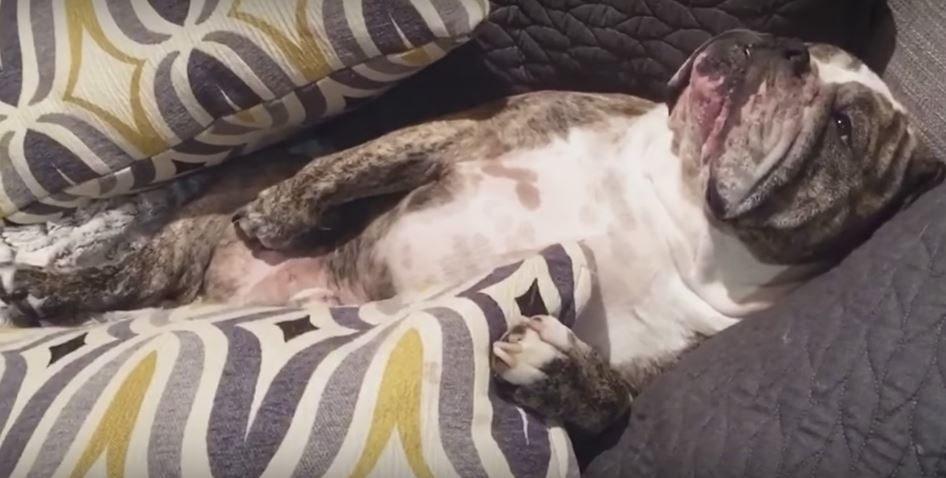 That attitude, though! He be like: "Mom, can you just puh-leaaase? Jennifer Lawrence is about to say "yes" to me in my dream." Nice one, bro.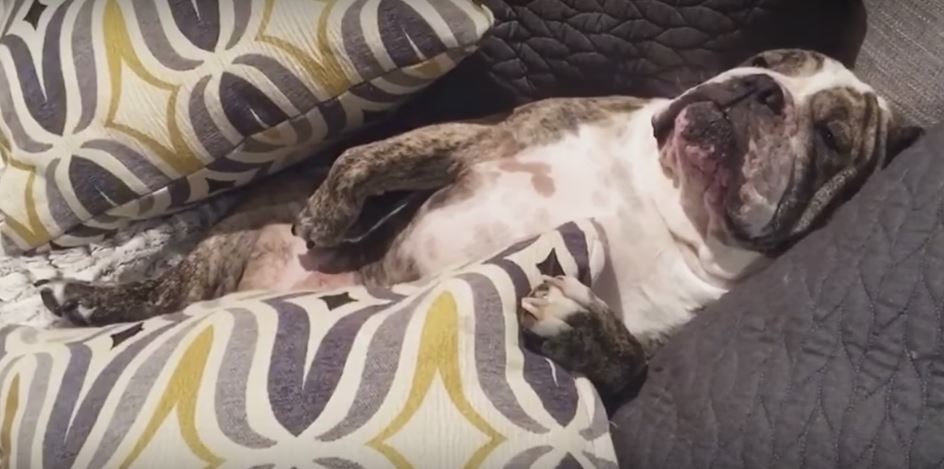 "Act like you didn't hear a thing. That's right. It's gonna get you out of trouble, trust me."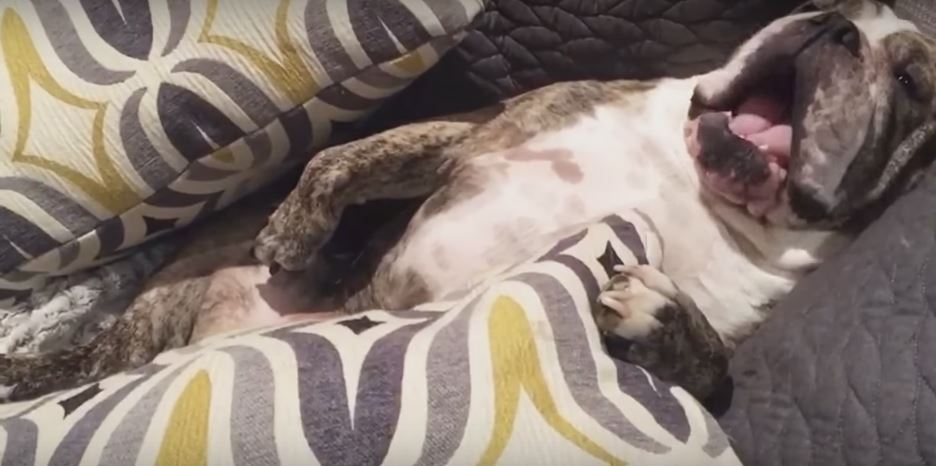 "I don't know why, mom, but your voice seems like the perfect lullaby for me right now. It makes me wanna sleep some more."
If you're as lazy as Elvis is in the morning, then there's no reason for you not to watch the video on the next page!