}?>
}?>
This bulldog needs more loving than anyone else in this world. He's hungry for it.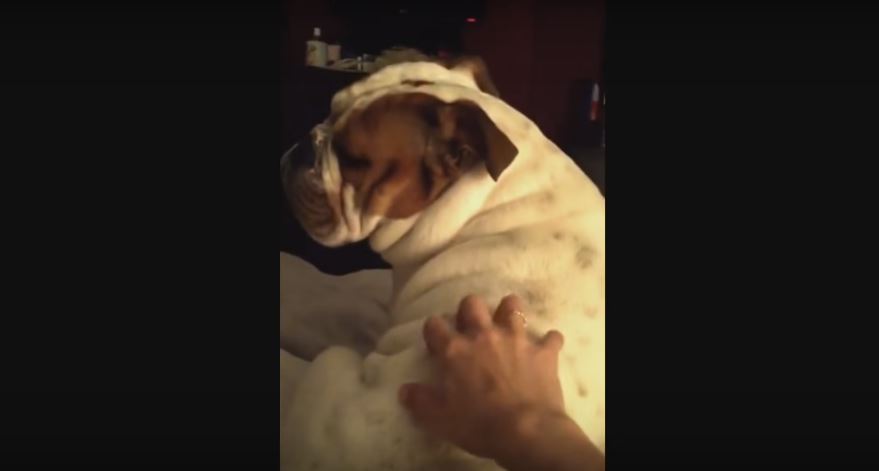 That said, he appreciates it so much when his human is petting him. He lives for those gentle scratches! He loves him some sincere human touch!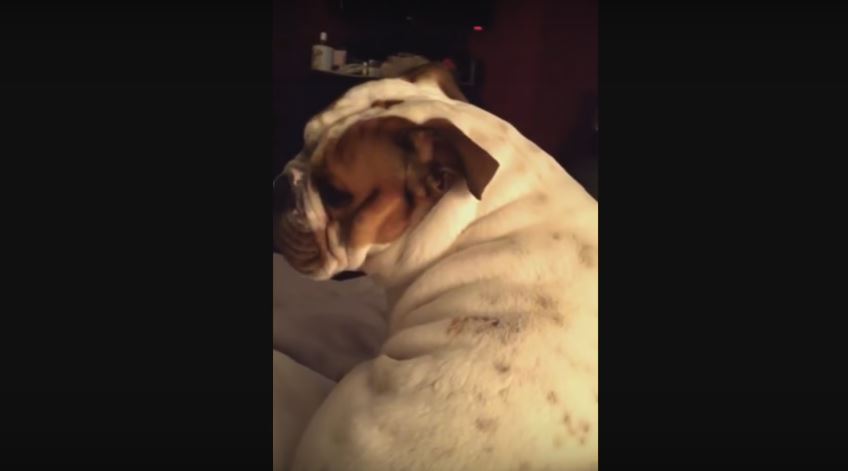 But, whenever his human stops, he lets out some kind of sound that could melt even the toughest of hearts. He cries like a massively disappointed baby.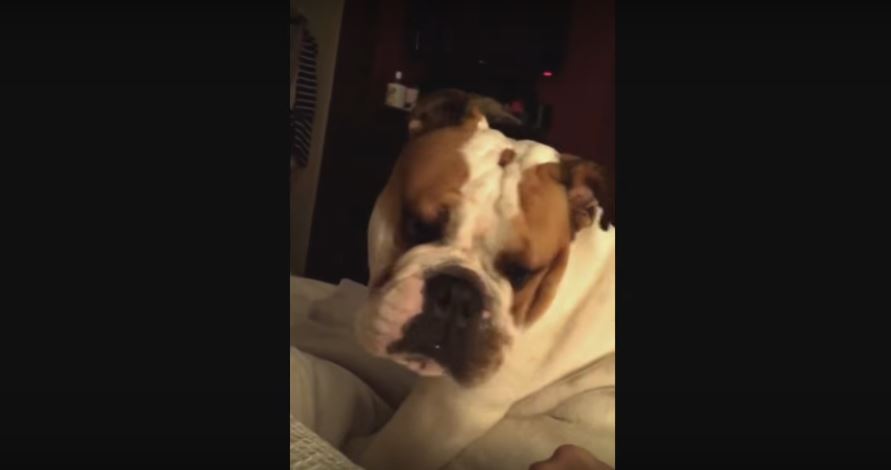 "For heaven's sake! Why did you freakin' stop? You know how important petting is to my own welfare, don't you?"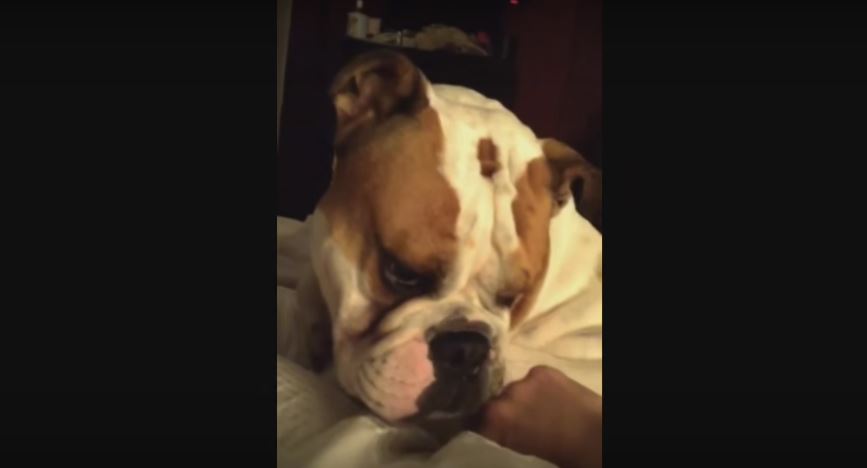 "Move that hand now. Give me your best scratches. I'll reward you with myself being a lot sweeter to you than ever. Is that a fair enough deal? I do think so!"
Watch him ask for more petting on the next page!