}?>
}?>
Buzz, a fascinatingly cute bunny, can't wait for his human to give him his share of popcorn, so he's just gonna go get some for himself instead.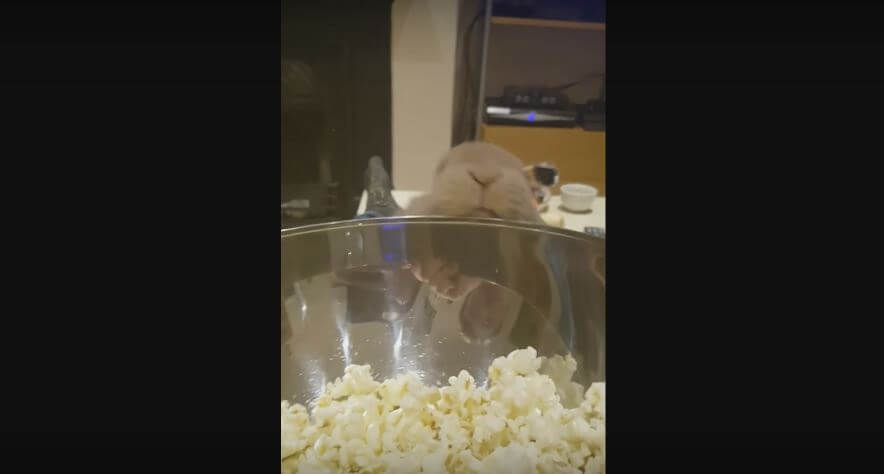 "Ooh… a whole lotta popcorn. Let me steal a few!"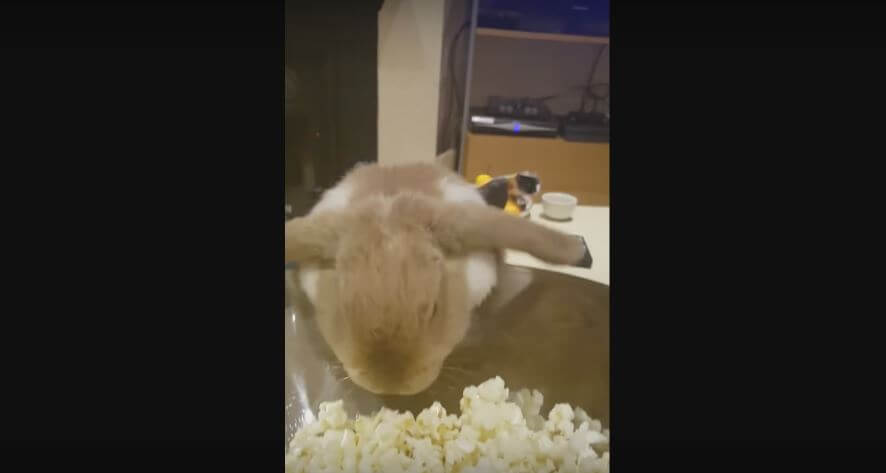 "Who among you guys am I gonna pick? You all look equally appetizing you're giving me a hard time choosing."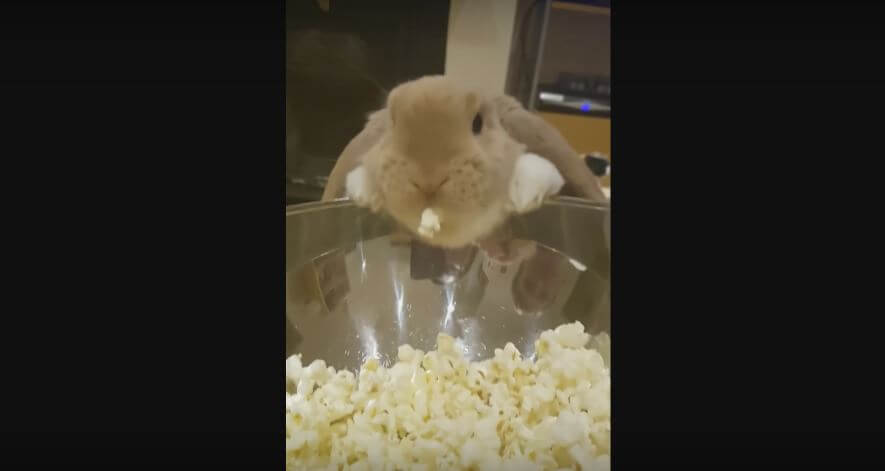 "I finally got one in my mouth. Yum, yum, yum! This is absolutely what pure bliss tastes like!"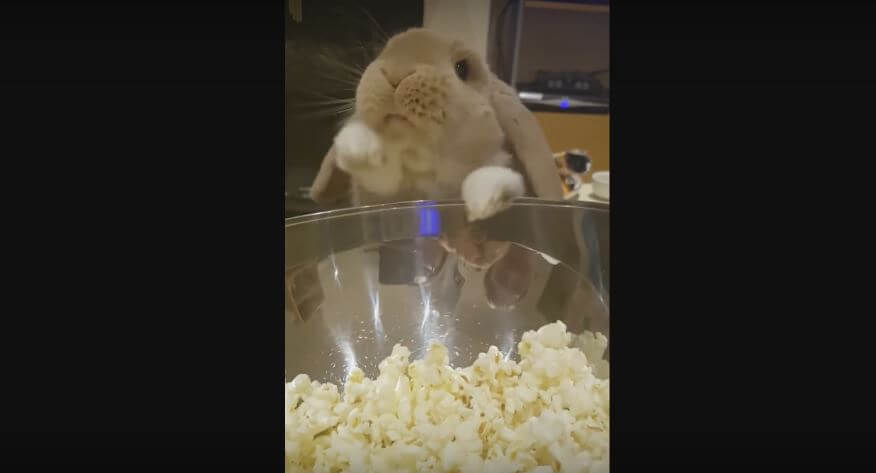 However, Buzz suddenly remembers he's on a diet.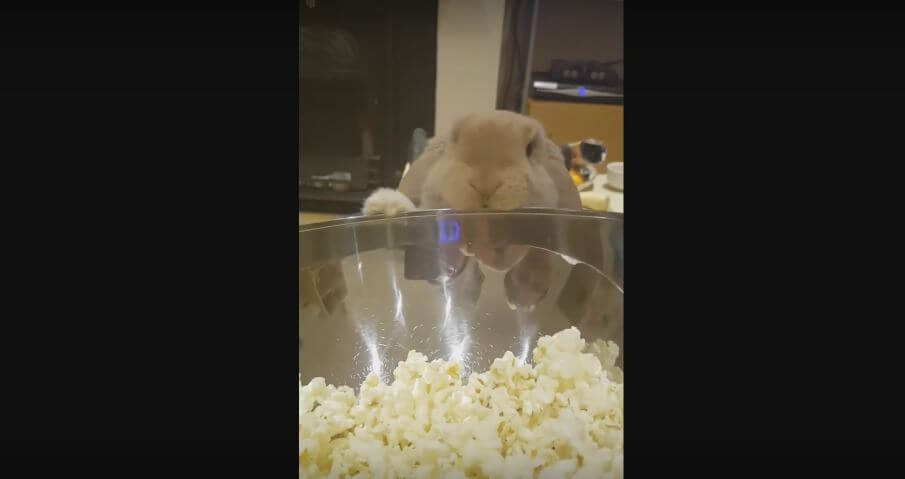 "One popcorn is enough. Abs before food. All right. Buh bye popcorn."

Video by YouTube/Rumble Viral