}?>
}?>
Mammoths are extinct creatures, yes… but, how come I just found one? Breathing. Living. And, looking extremely, extremely weird.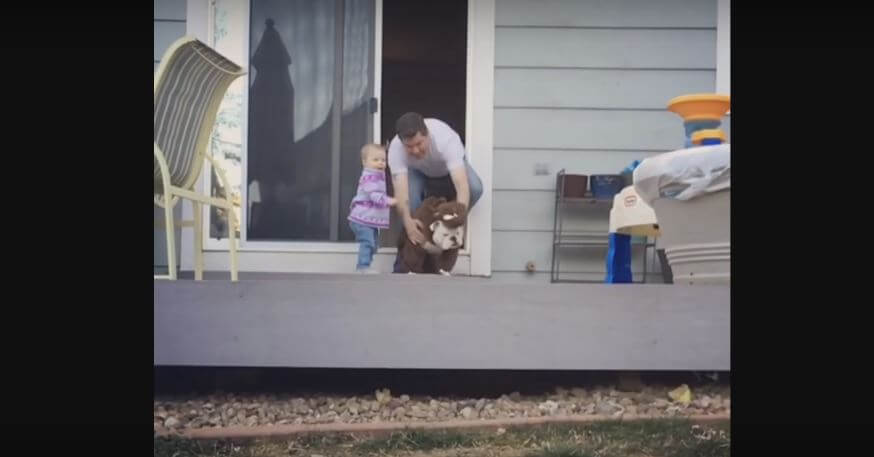 Kidding! Mammoths have not re-existed just yet. It's just a dog in a cute costume trying to fool the world!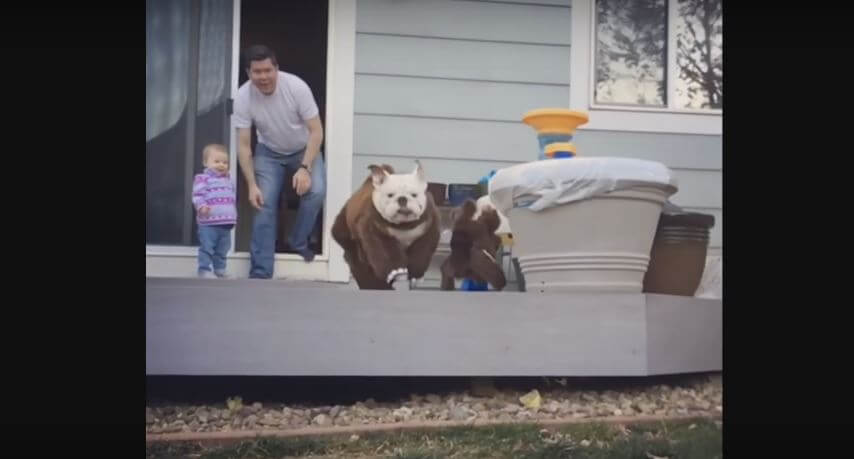 And, he's about to do a leap.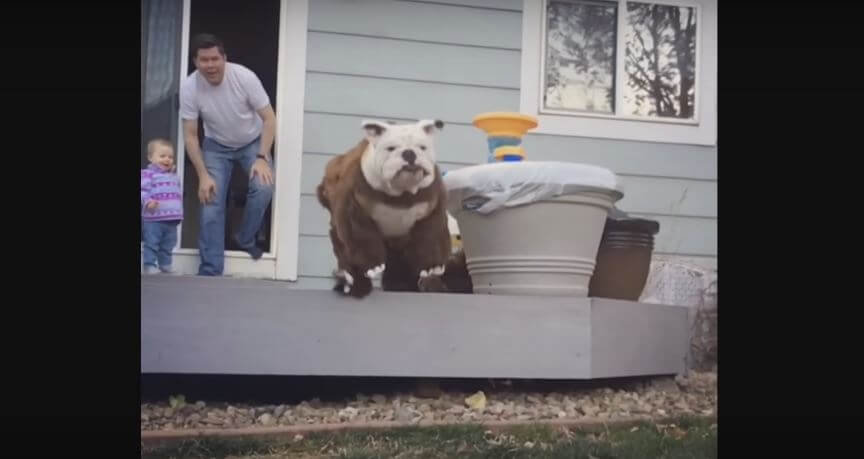 OMG he's doing it for real! You better prepare because it's gonna be super fluffy you might experience a mini-heart attack.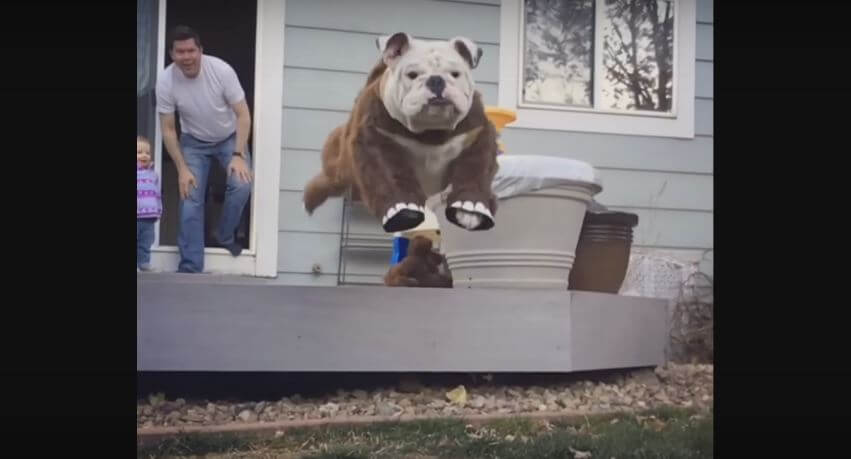 Now he's literally walking on air and his flabby skin is starting to flap around and get crazy.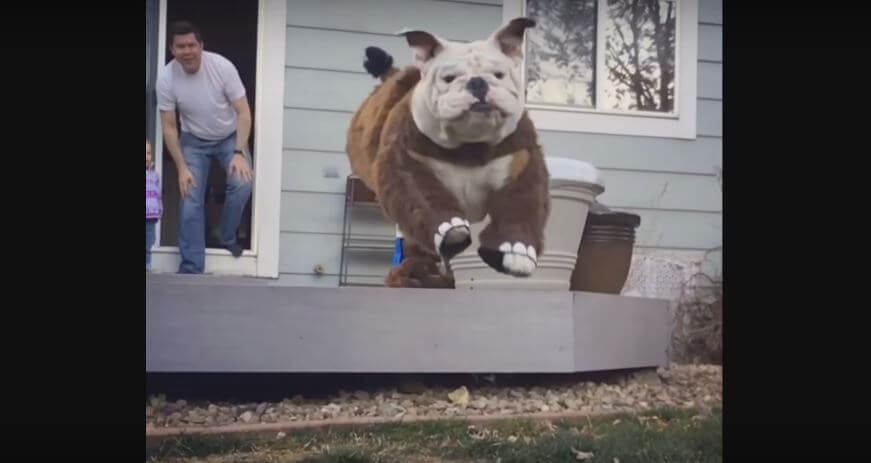 He's completely focused on perfecting his jump his ears are up.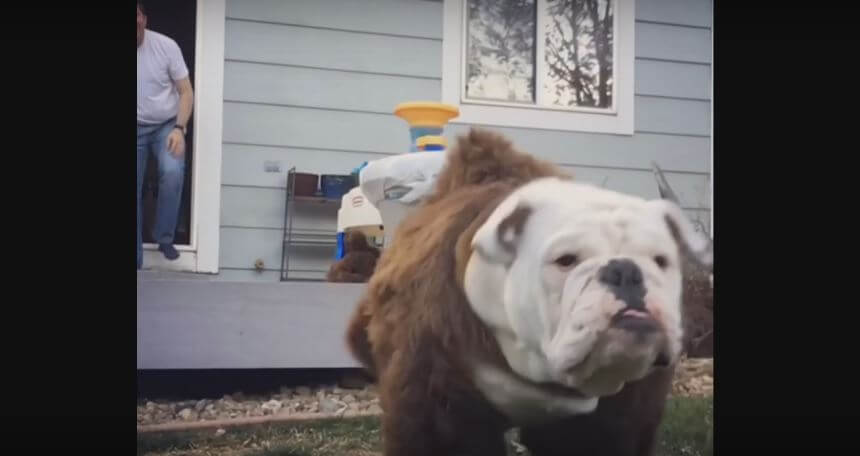 You nailed the landing, bruh!

Video by YouTube/Rumble Viral