}?>
}?>
This kitty knows what he wants in life, and that is petting. An enormous amount of it. That said, he basically never wanted his human to stop giving him gentle caresses. That's how sweet of a cat he is!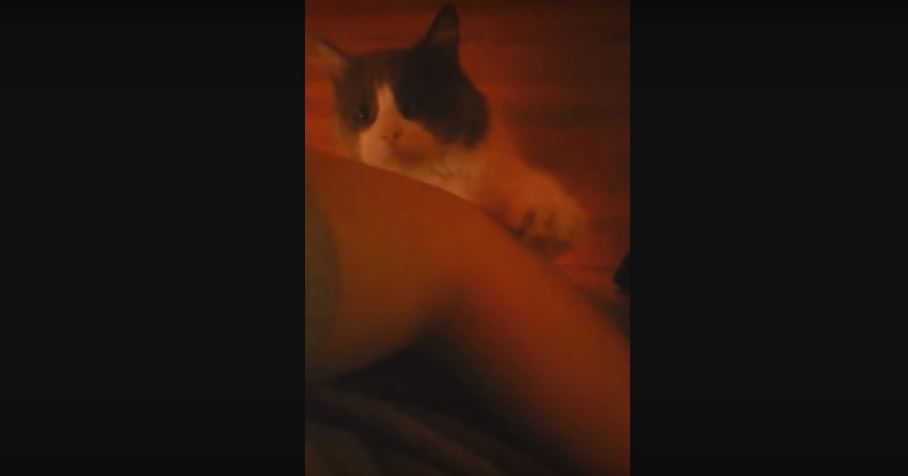 "Hey, buddy. In case you forgot, I am that one best friend who's stuck with you through thick and thin. Through the good and the bad. I've seen every single nasty thing you've done in your life. I've never told anyone about them for they are embarrassing, and because I care for you. And, for that I guess I need some sort of reward–endless, untiring petting from no one but you."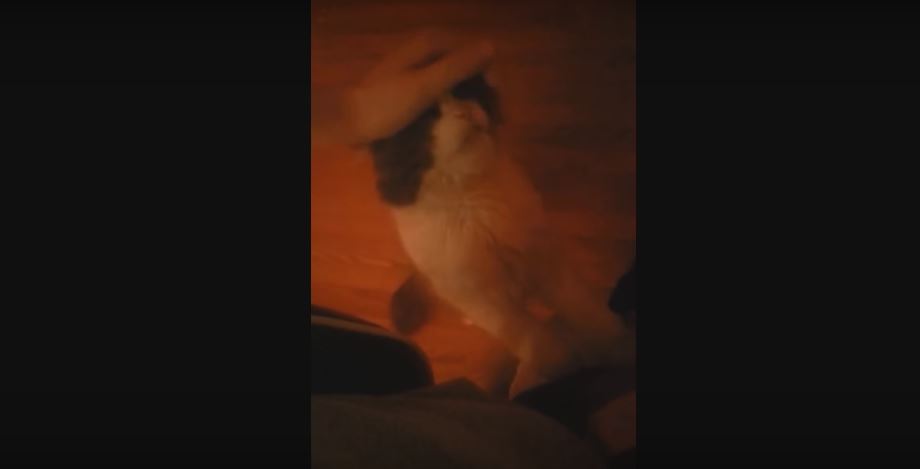 A few moments later, this cat's human gives in because who can resist this fluffy guy's outstanding plea?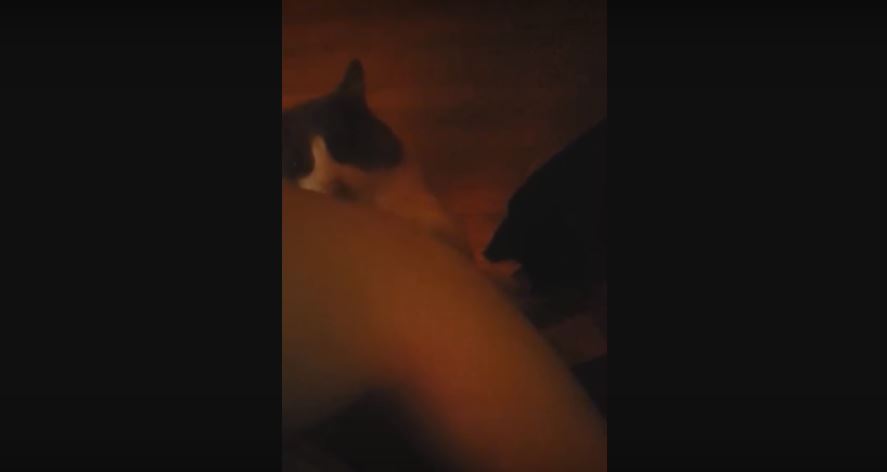 "You're not done yet, buddy."
Watch the uber cute video on the next page!