}?>
}?>
This lemon story I got here today is a bit different from all the other lemon stories I already shared with you on this site. There will be no lemon tasting kind of stuff. Not one sour face, either.
But, I assure you this will be so much fun!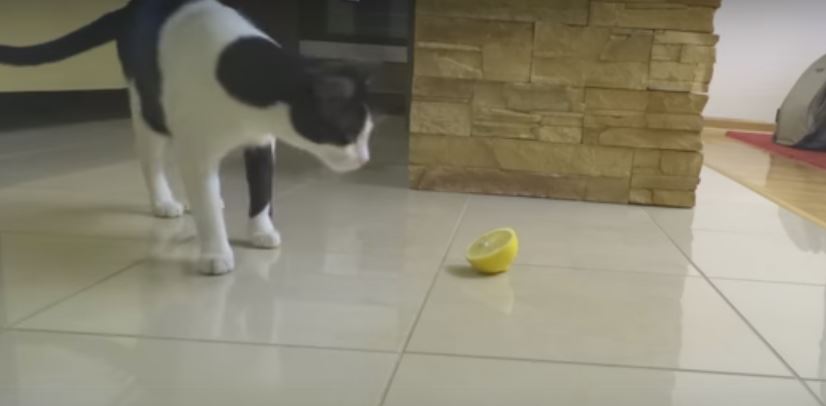 One day, a kitty discovers a slice of lemon lying comfortably still on the floor. FYI, this cat doesn't have any idea that it is a lemon she's dealing with. She probably hasn't seen anything like that her whole life!
Her curiosity suddenly shoots up the peak of the meter. When she was already a curious cat before, now she's much nosier. She wants to know the truth behind the mystery that is on the floor.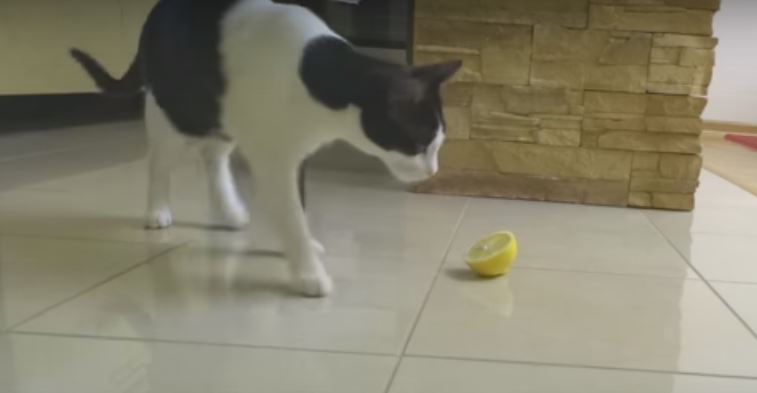 Then, she draws herself nearer to the lemon. She sniffs it. She ony gets even more confused!
Continue this story on the next page!