}?>
}?>
This is mighty interesting! An immensely shrewd kitty is currently breaking the Internet because he is a responsible street walker. He knows how to maneuver the road no matter how busy it gets.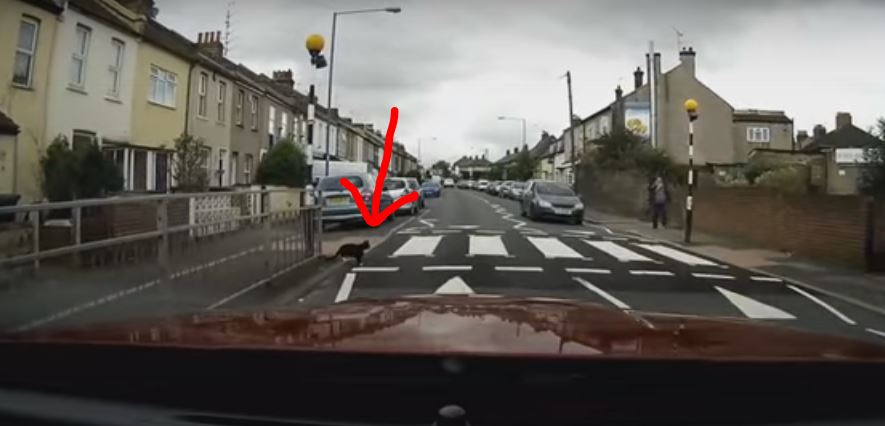 This feline knows how to use the pedestrian lane, which makes me wanna re-evaluate my life and the decisions I have been making. You should feel the same way, too!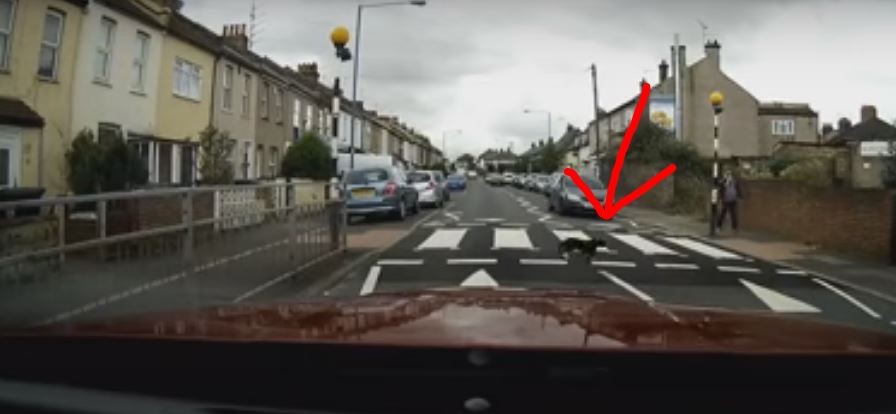 See? This dang creature knows what he's doing, and it's the cutest thing in the world. What a kitty!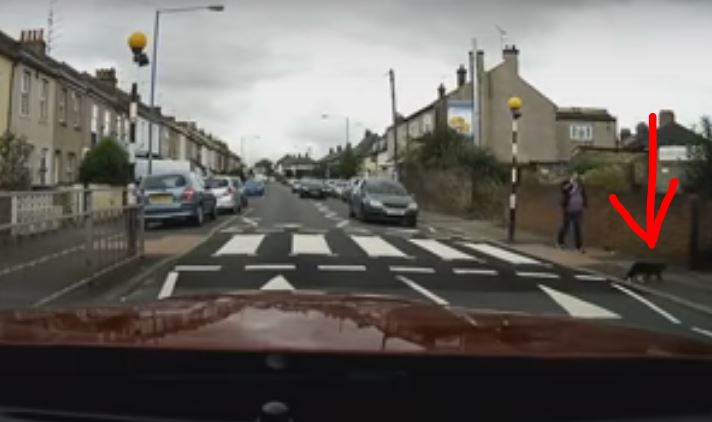 He gets on the other side of the road safely and soundly. I CAN'T EVEN. He's the savagest of us all, and that's for sure.

Video by YouTube/Rumble Viral