}?>
}?>
There is yet another feline I would love you to meet. She is no ordinary cat, by the way. Her name is Aurora, and she is a cat princess!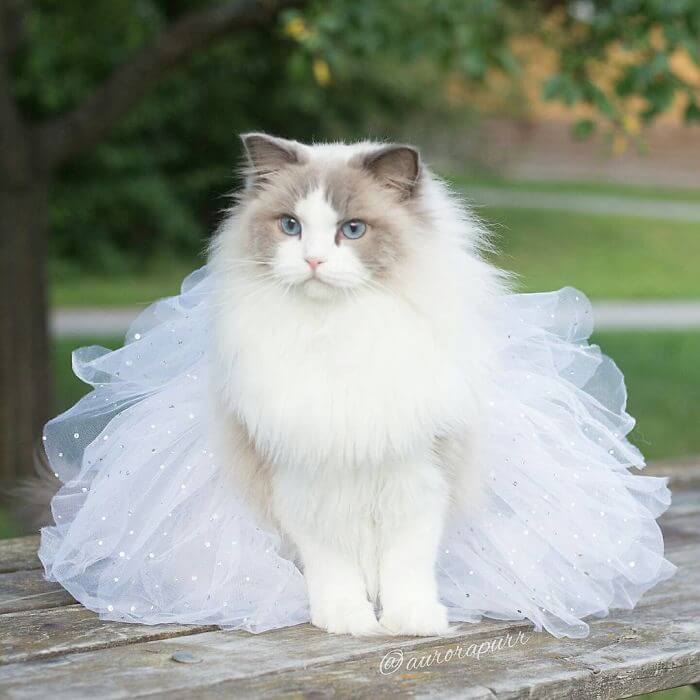 Her fur is so stunning I can't even! You might wanna ask: "How does her usual day look like?" Well, her day is obviously quite princessy in nature.
"She enjoys doing what most royalties do: Eat, sleep and being pampered," her owners revealed in an interview with Bored Panda. In addition to that, she also loves to put on the most glamorous dresses in the world!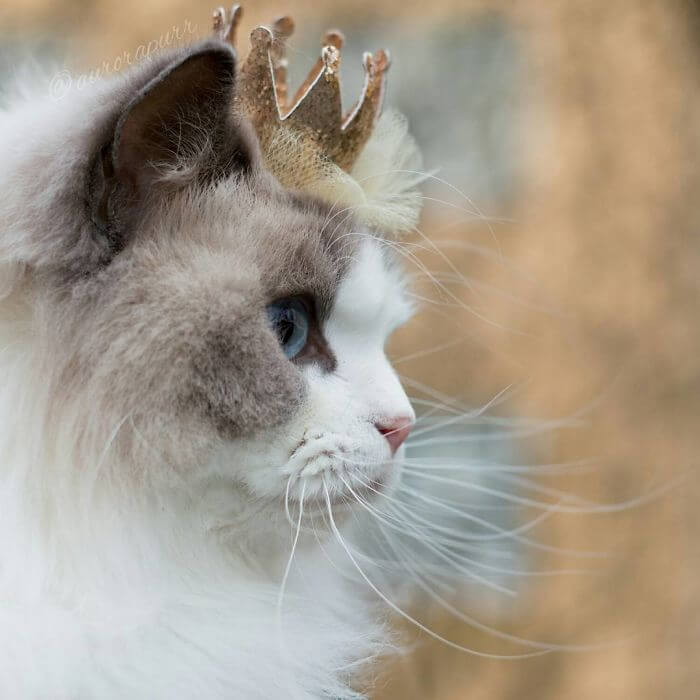 That's her with her expensive crown. Isn't she lovely? She oozes with class and confidence. Amazingly. Beautiful. I am floored.
Catch more pictures of Aurora on the following pages. Keep clicking!