}?>
}?>
Someone's outside my window and I don't particularly like what I'm seeing.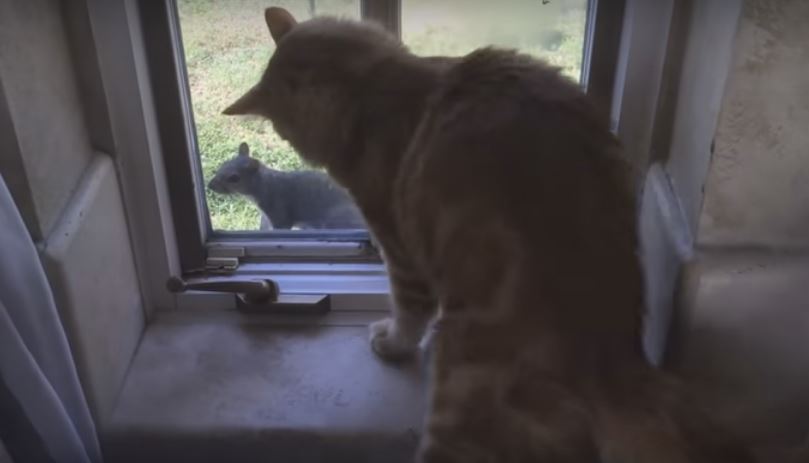 I'm not really crazy about squirrels. And, it's a friggin' squirrel that's lounging outside MY window. My day just turned really, really bad I might snap. This is stressing me out so badly I might just break this glass and… ugh!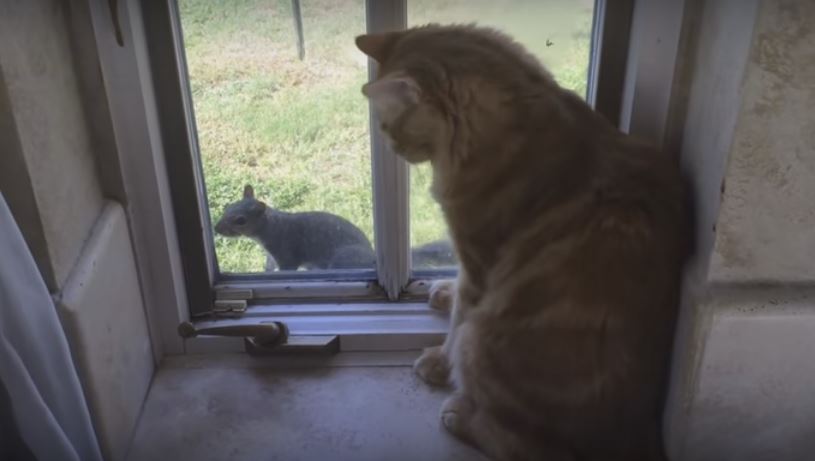 I'd like to believe this one's a burglar trying to barge in my property. Well, you messed up with the wrong kitty, buddy. YOU AIN'T GETTING NOTHING. YOU AIN'T RUNNING AWAY WITH NOTHING.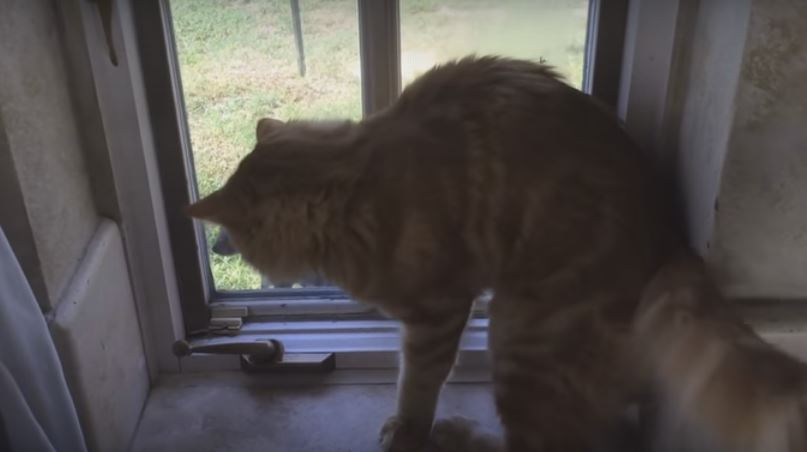 Hey, buddy. I'd like you to know that I hate your guts. Please! Shoo! Shoo!
Continue this story on the next slide. Funny!