}?>
}?>
This cat knows how to share his blessings. It is in his nature to give and help others in ways he can.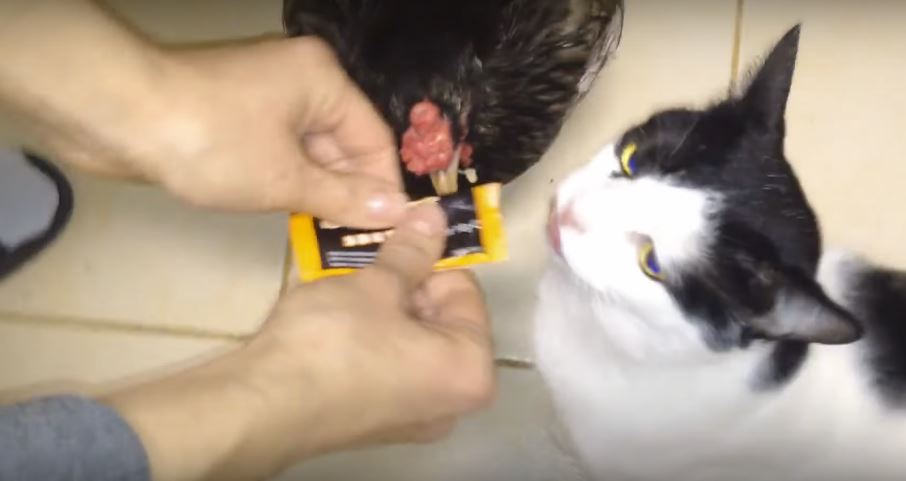 He doesn't mind sharing his favorite treat with a chicken! What they're doing now is they take turns in taking small mouthfuls of that food. Everyone gets a fair portion of the snack. I think that's super sweet!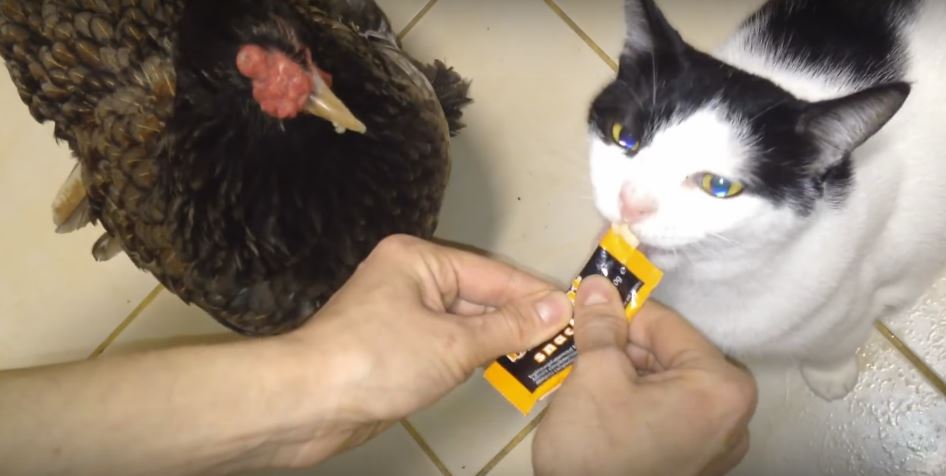 Each party knows how to wait patiently, and that's what's amazing about this whole thing!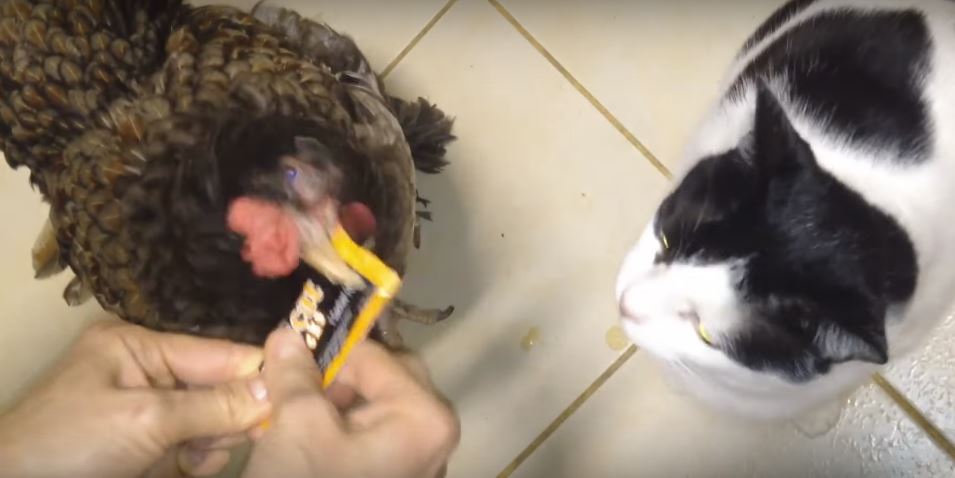 Cat be like: "Now, it's your turn, buddy. Whatever I eat, you eat. What friends are for, anyway?"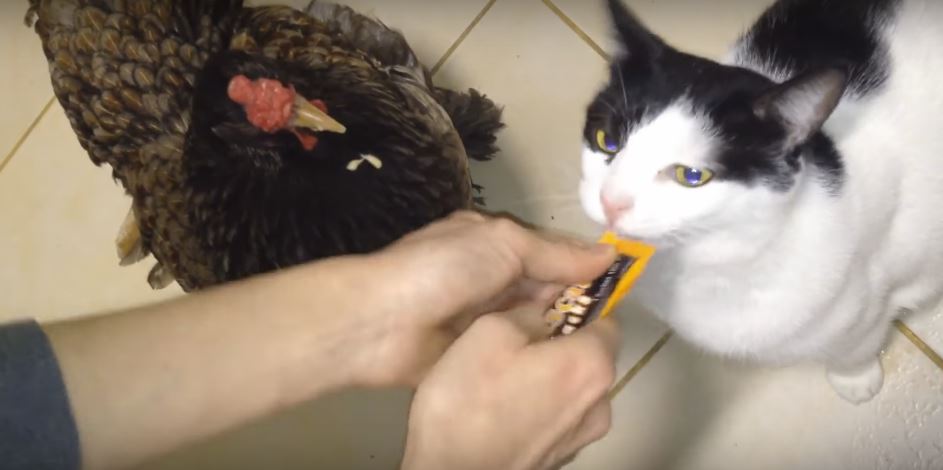 Chicken be staring at the kitty like: "Thank you for sharing whatever you got with me. I thought all cats are mean!"

Video by YouTube/Rumble Viral