}?>
}?>
Curiosity is a good thing. But, sometimes, you have to pay for it.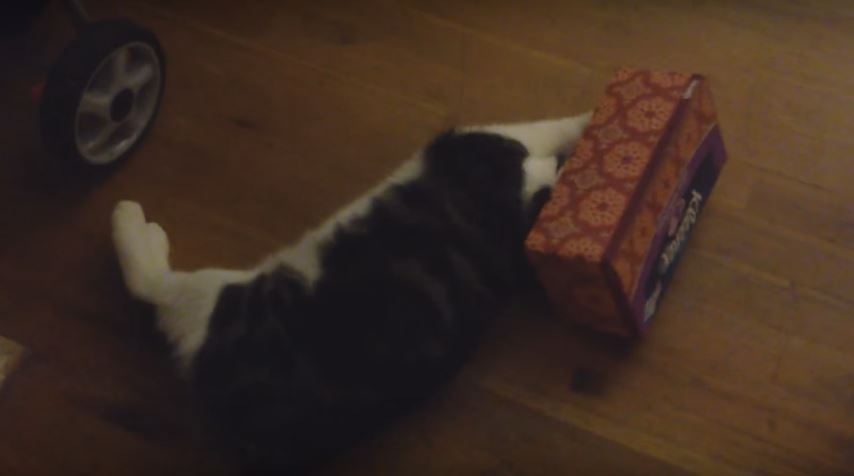 Out of his desire to know what's inside a tissue box, Fergus's head unfortunately got stuck in it. Now, he's having lots of trouble freeing his precious head!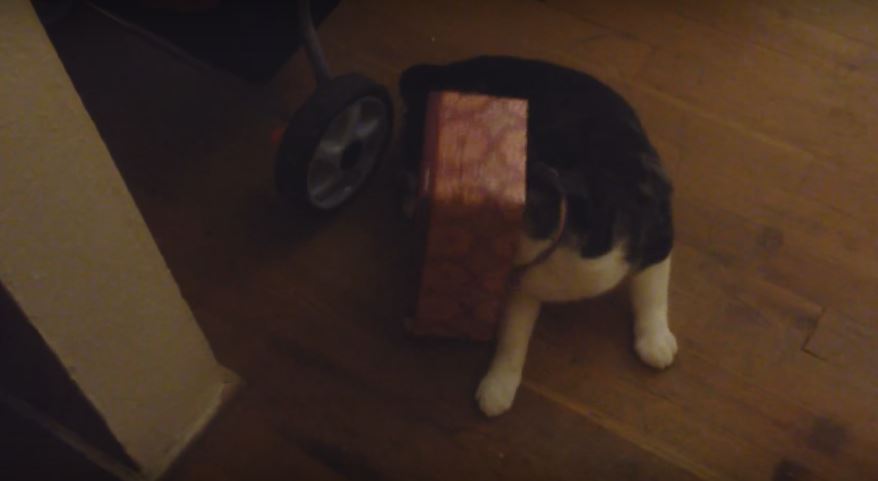 He be like: "Dear heavens, please don't make me regret my whole life! Let me outta here! HOW DO I EVEN?!?!?!"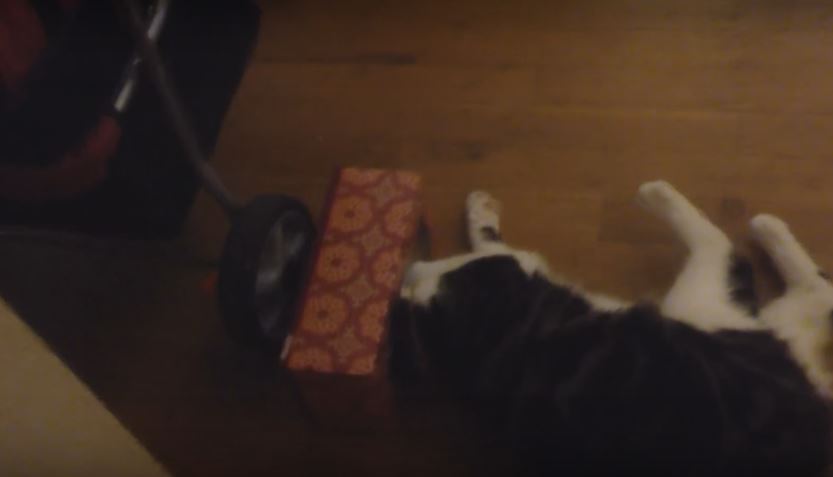 At this point, Fergus is already feeling hopeless. He's at the brink of giving up. He's just waiting for a miracle to happen!
A few moments later, though, he's able to save his head from complete danger.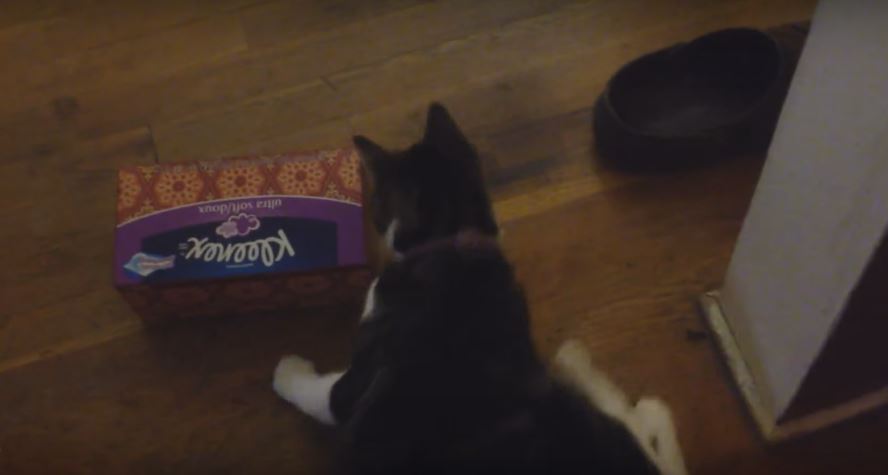 Now, he be staring at the tissue box like: "You almost killed me, didn't you? Well, I got my head stuck inside you just to find out you're empty! I'm so stressed out right now you don't even understand!"

Video by YouTube/Rumble Viral