}?>
}?>
Our pets are like our children. Sometimes we spoil them with designer clothes and collars, or the best food that money can buy. Although, we spoil them sometimes, many of us treat them as our companions and mess with them a little bit by joking around.
We take every opportunity we can to make fun of them, of course, making sure we never hurt them or make them feel bad. Along these lines, there is a new trend taking over in Japan, called the "cat montage" (neko montaaju).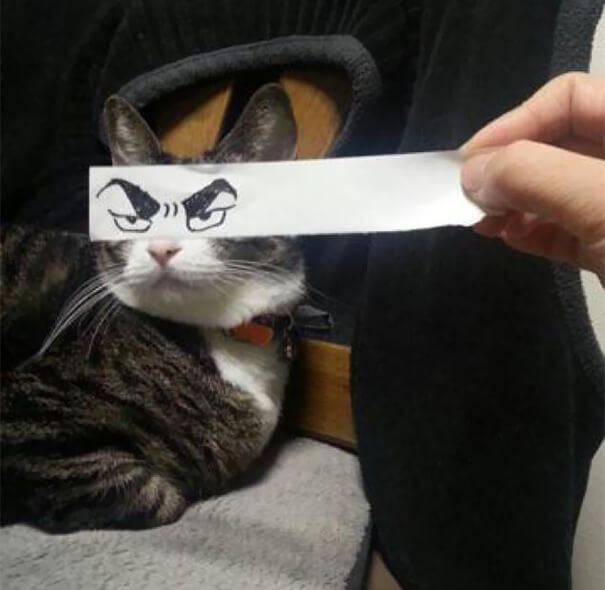 Continue seeing more funny cat eyes on the Next Page!