}?>
}?>
What was your reaction when you met your pet cat or pet dog for the first time? Did your heart melt? Were you able to handle the fact that you're about to take care of such fluffy and adorable creature? Did you cry? Did you freak out?
Whatever it was, I'm pretty sure your reaction was less phenomenal than this young man's.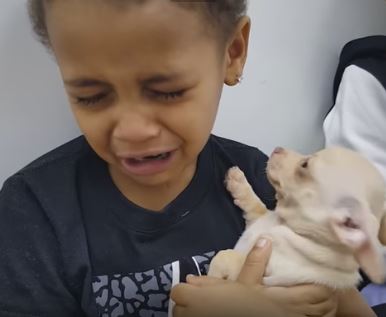 When this little boy finally got a hold of his baby chihuahua, he just lost it completely. It was the meltdown of the century! His emotions took over him like crazy that it's actually quite entertaining to watch.

Video by YouTube/The Dodo
"She's so cute," he said, in tears.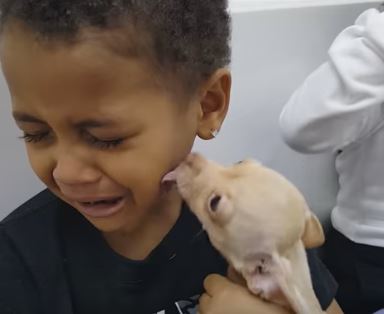 "She's just beautiful," he added.
We can't really blame him, can we?