}?>
}?>
Cats are some of the sneakiest folks on earth. One second they're purring on your face, the next second they're totally out of sight! How do they even do that?
One super sly feline has been driving netizens crazy as of late. Nobody knows why, but our furry friend recently went out of the house and hung out in a pile of logs (what a weird place to unwind). Now, he can't be found. Where's he gone? It seems like everyone is having the hardest of times locating him!
Here's the challenge for everyone of you, guys: SPOT THAT FRIGGIN' CAT. This is going to take up so much of your time, so think again whether you really want to participate in this interesting little divertissement. Anyways, good luck!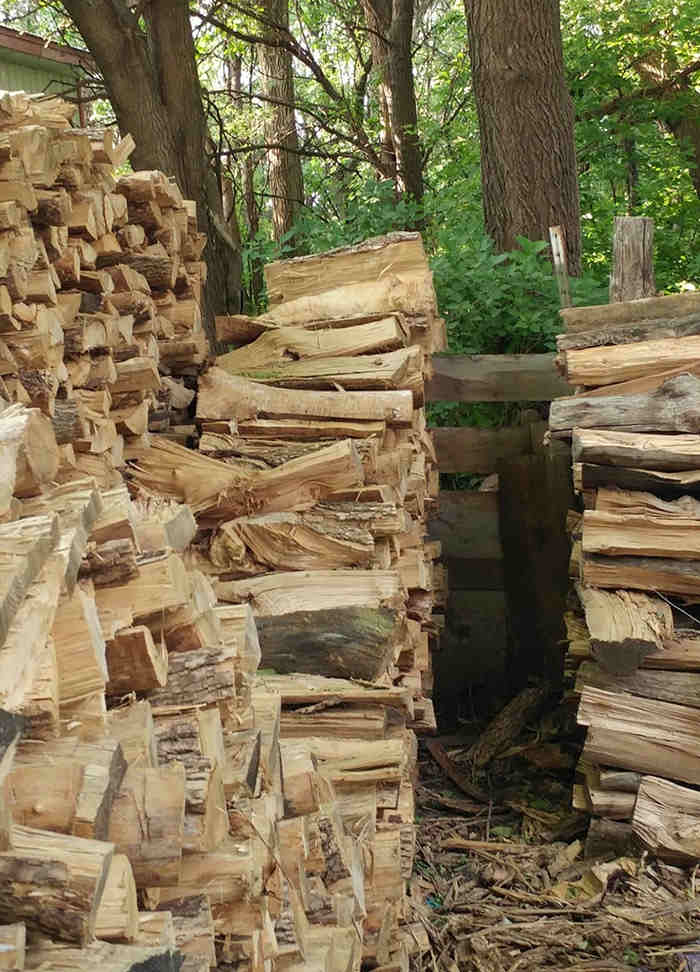 CLUE: The cat is snoozing.
Featured Image by Flickr