}?>
}?>
There is just no doubt that Summit, an ultra lovely Chihuahua, loves its 7-month-old baby sister.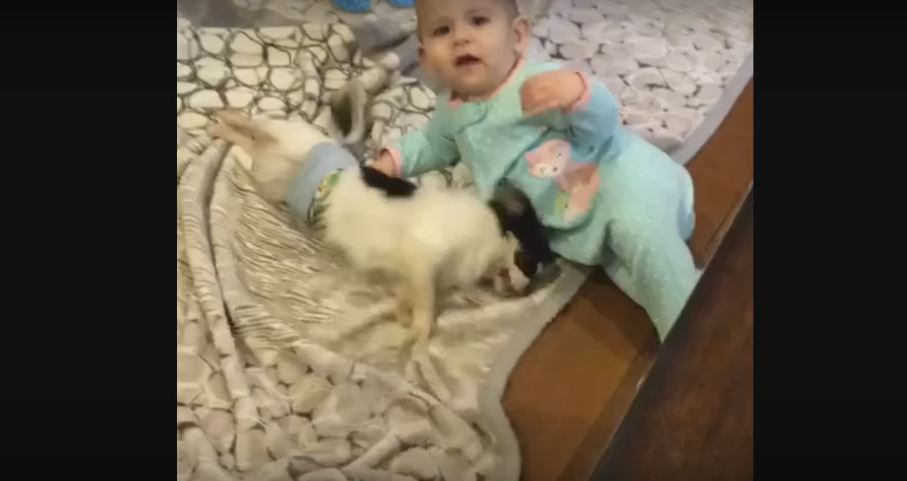 This pooch would always lie down beside her, and try to protect her as much as it can. What is even more interesting about their bond is Summit would do everything just to make the babe smile from ear to ear. It doesn't mind being its little sister's clown.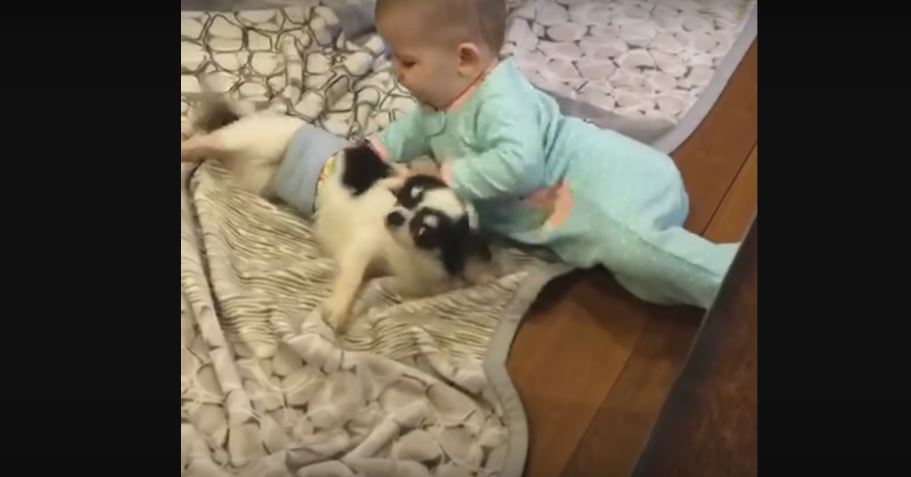 Baby be like: "Come on, Summit. Show me what you got! Make me the happiest baby in the world! Show me how much you friggin' love me!"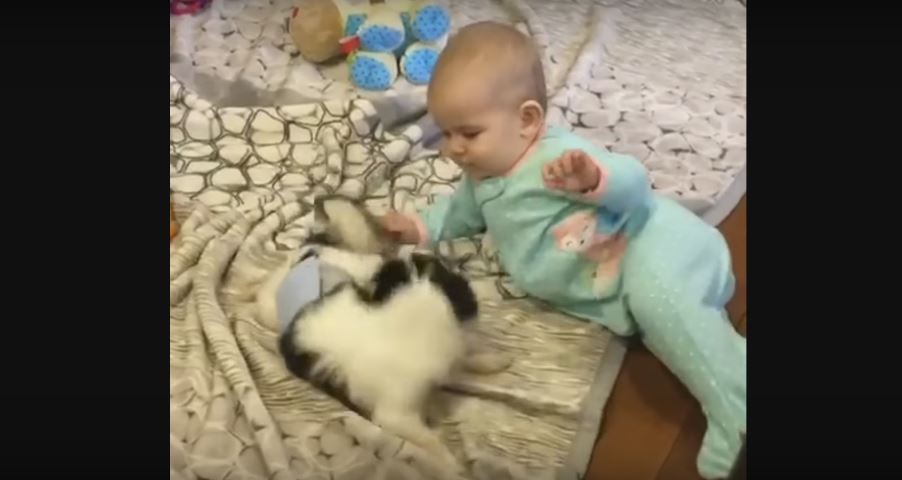 When it comes to pleasing its beloved sibling, this dog just never loses its energy even one bit.
Wanna watch Summit's and its baby sister's adorable video? Go to the next page now!