}?>
}?>
When was the last time you saw a chimpanzee play with its own virtual reality equipment? You never did, probably. Well, right now, you will.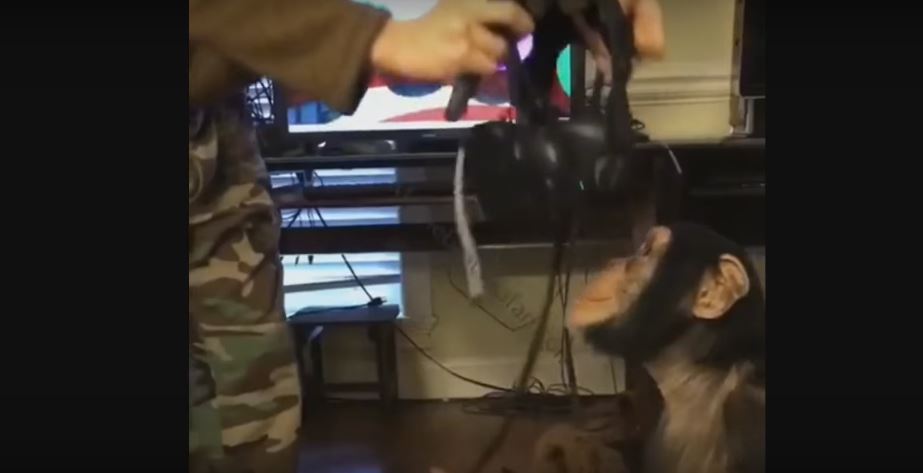 "Gimme that VR headset now so I can start having fun."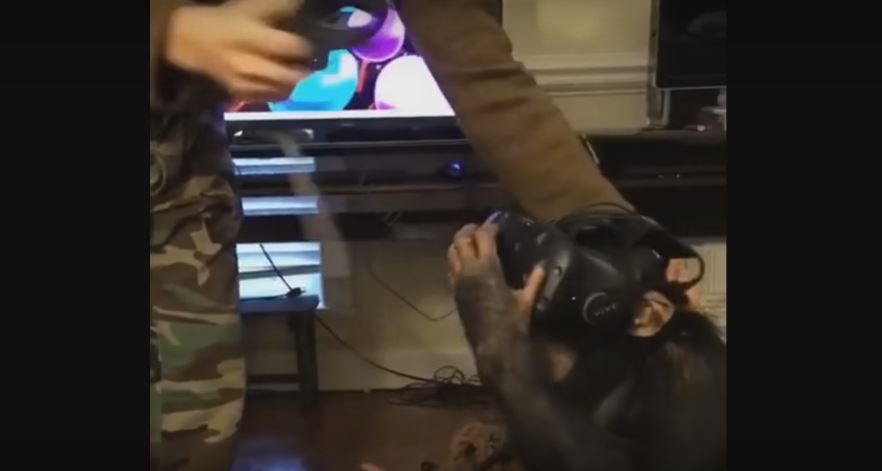 The way he handles that thing… ugh, such a pro. He be like: "You have to put this thing this exact same way if you want the best virtual reality experience. Just saying."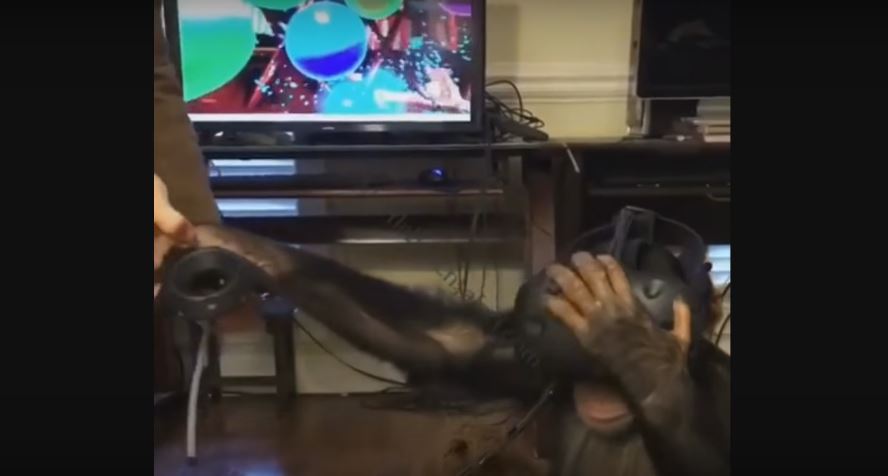 "Of course, never forget the hand gear. This is what we'll use to pop them balloons. We'd be popping balloons, yes. What's wrong with that? You thought I'd be killing zombies? That's so early 2000s!"
Watch the video on the next page!