}?>
}?>
To say that Rolo is super sweet is a huge understatement. This massive pooch gives the longest kisses in the world they never seem to end! I'm not even exaggerating.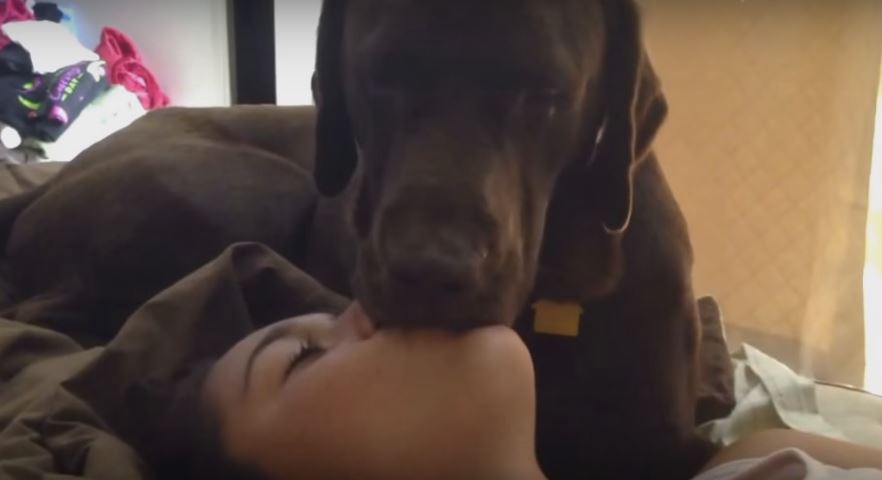 His mouth just sits there on top of his human's lips, sort of giving you the impression that they're both connected in such a weird fashion since birth. However, it's not the case. It's Rolo giving someone a kiss of a lifetime, which coincidentally lasts a lifetime, too!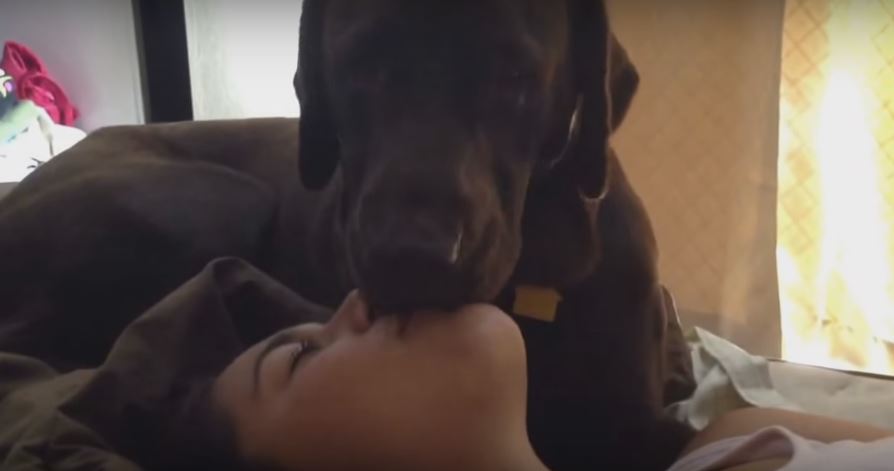 Our chocolate Labrador be like: "Kiss is the new hug, you guys."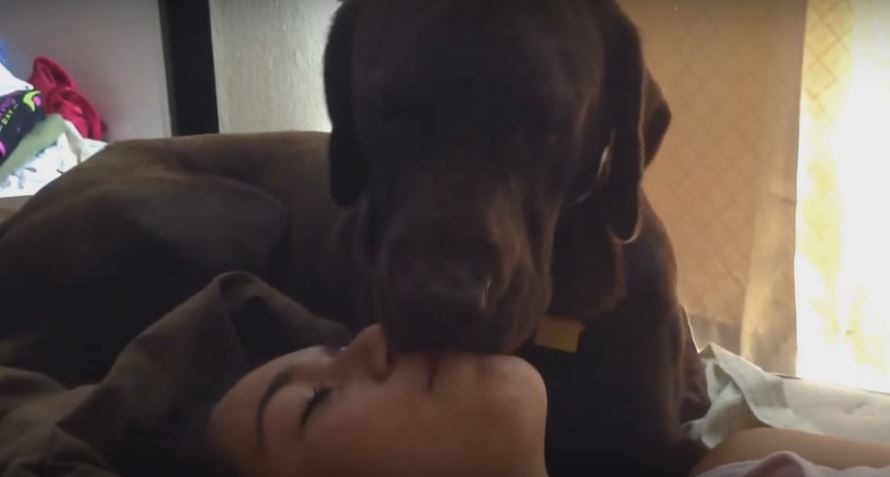 I'm not duping you or something. Those three screen shots you've seen so far aren't the same thing. They were taken at three different times. It's just that when Rolo kisses somebody, it's endless.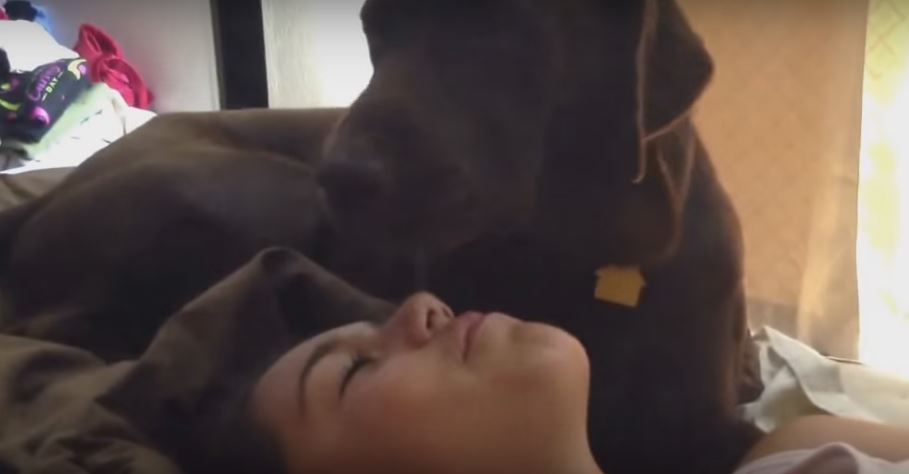 "Okay, girl, let us breathe for a while."

Video by YouTube/GodivaLabradors San Jose